Photo Essay: Afropolitan Vibes Festival in Lagos
Afropop Worldwide
 attended the debut Afropolitan Vibes Music Festival held in Freedom Park, Lagos, Nigeria on Dec. 16-17, produced by Nigerian-German musician, music and film producer Ade Bantu and a dedicated team. Building on a successful monthly concert series, Afropolitan Vibes is a showcase where alternative musicians and classic Nigerian popular musicians come together to perform in Freedom Park, the former site of a colonial prison. The two-day festival featured a wide range of artists, many hailing from Nigerian diasporas in Europe and the U.S. Intimate afternoon semi-acoustic sessions were followed by rowdy nighttime main-stage shows hosted by Ade's 13-piece group, Bantu, the house band for featured artists. The powerful headliners were
fuji
legend Kollington Ayinla on Friday and the popular fuji artist, Saheed Osupa, on Saturday. All photos by Kazeem Akinpelu.
Ade Bantu hosted the acoustic sessions with insightful artist interviews and a smooth banter.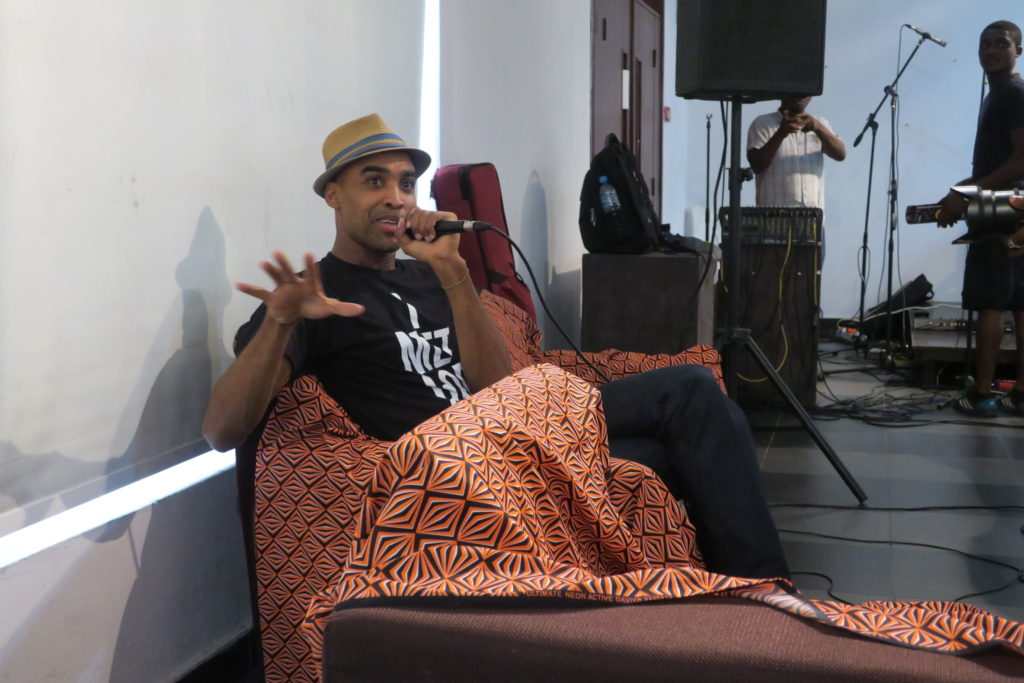 U.S.-based neo-soul singer
Mary Akpa
 in conversation.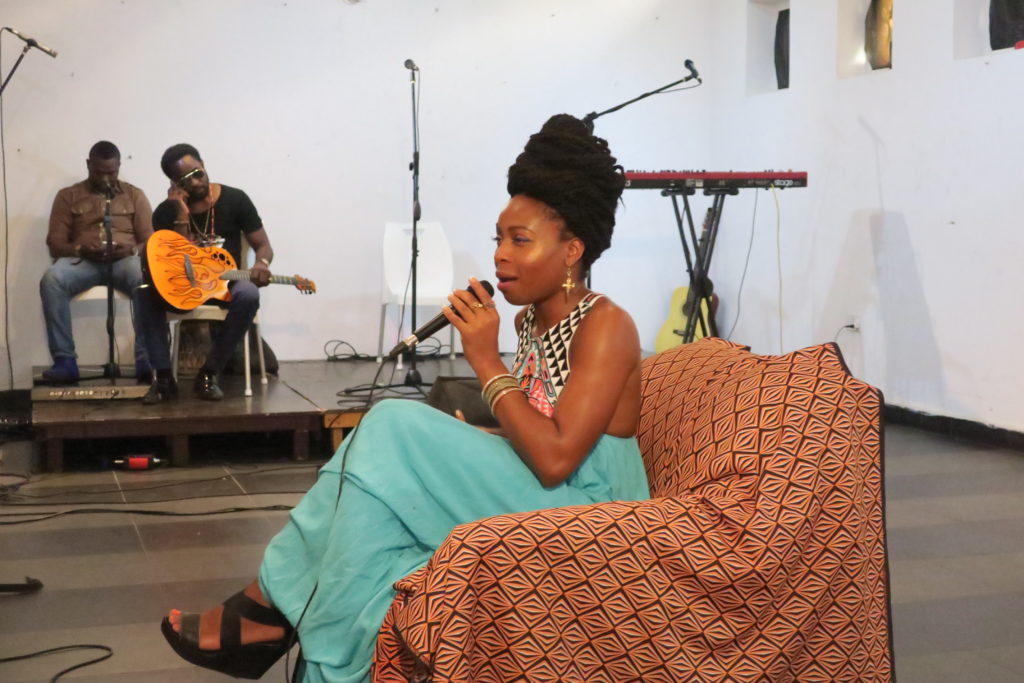 Bantu igniting the main stage on night one.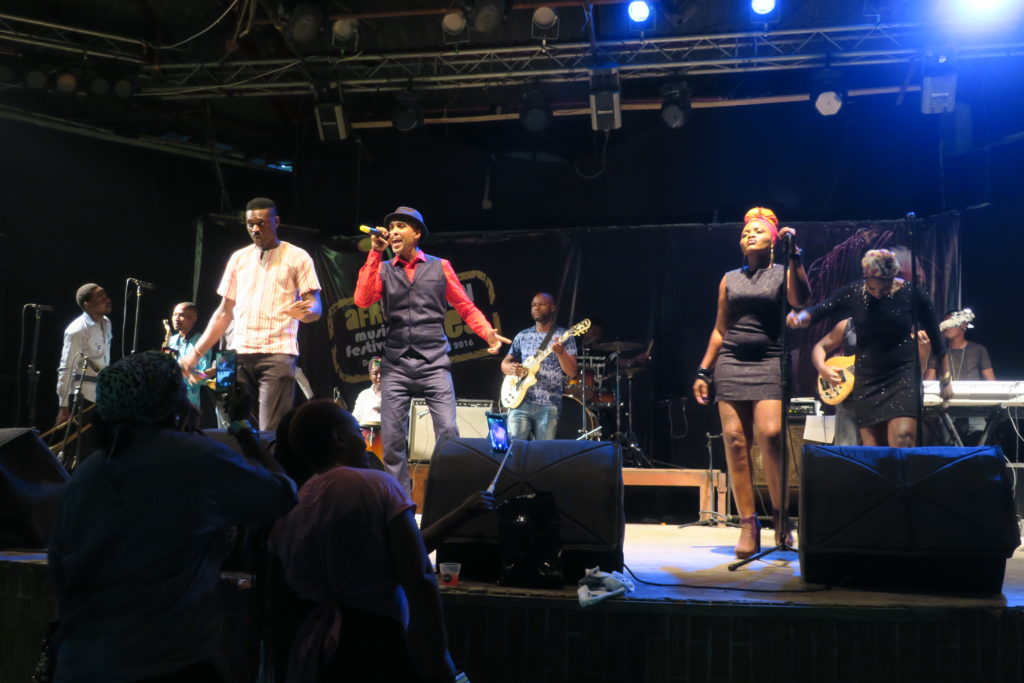 Mary Akpa with Bantu.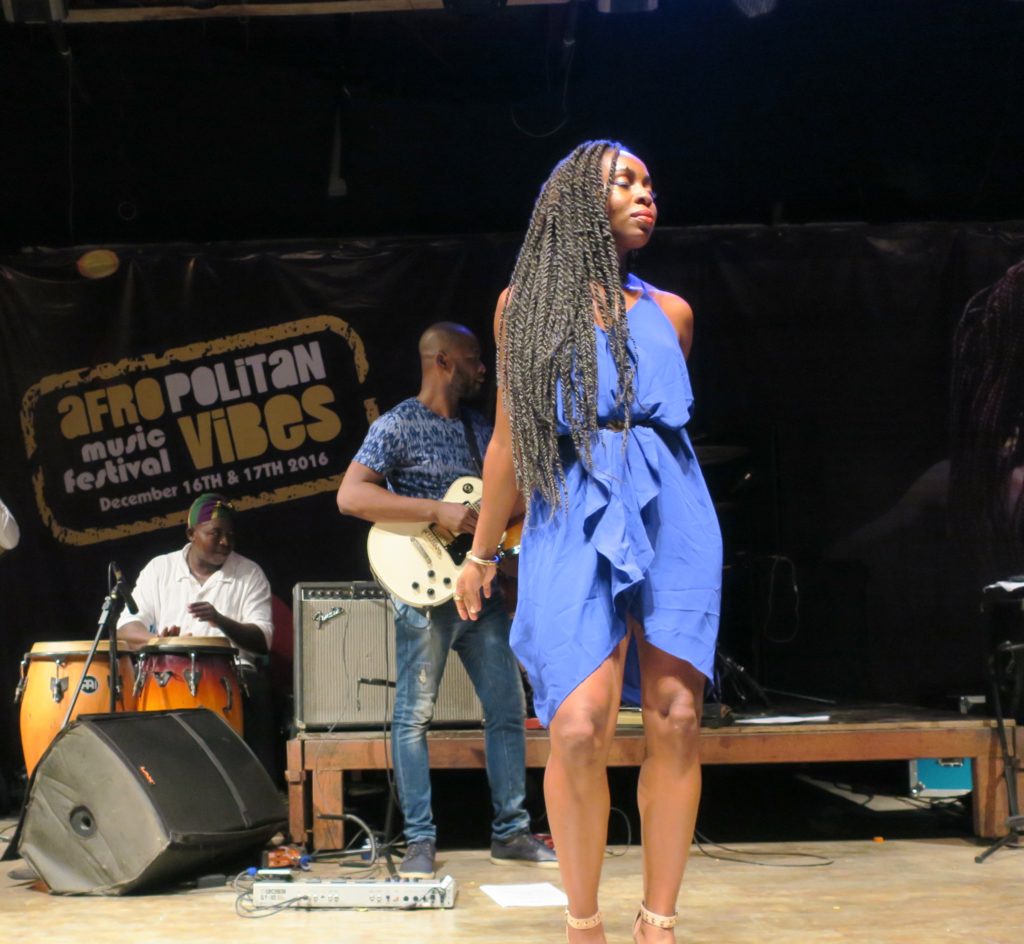 Ayo Awosika with Bantu.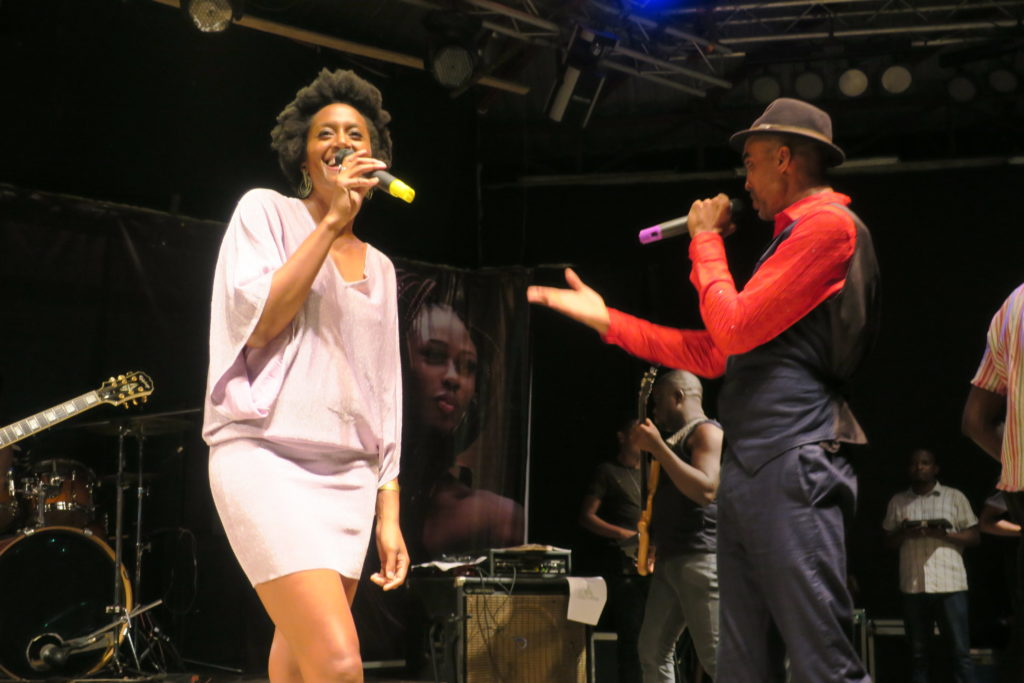 Gospel singer Nosa touched the crowd with soulful originals.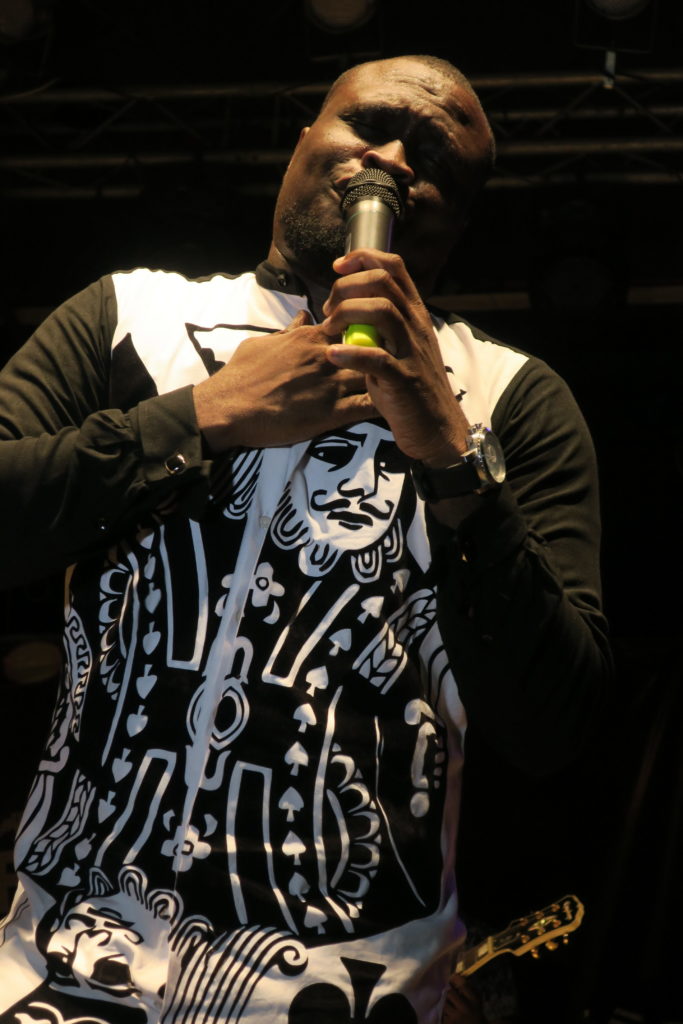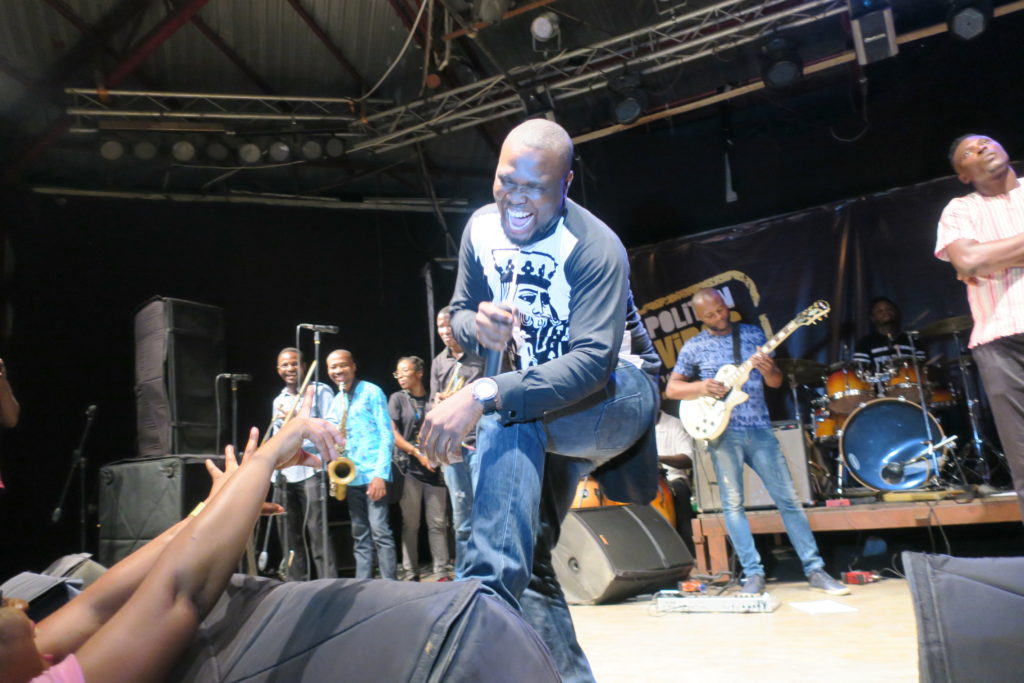 Oghene Kologbo, an alumnus of Fela's Africa 70, rocked the stage with blistering guitar solos and a bright smile.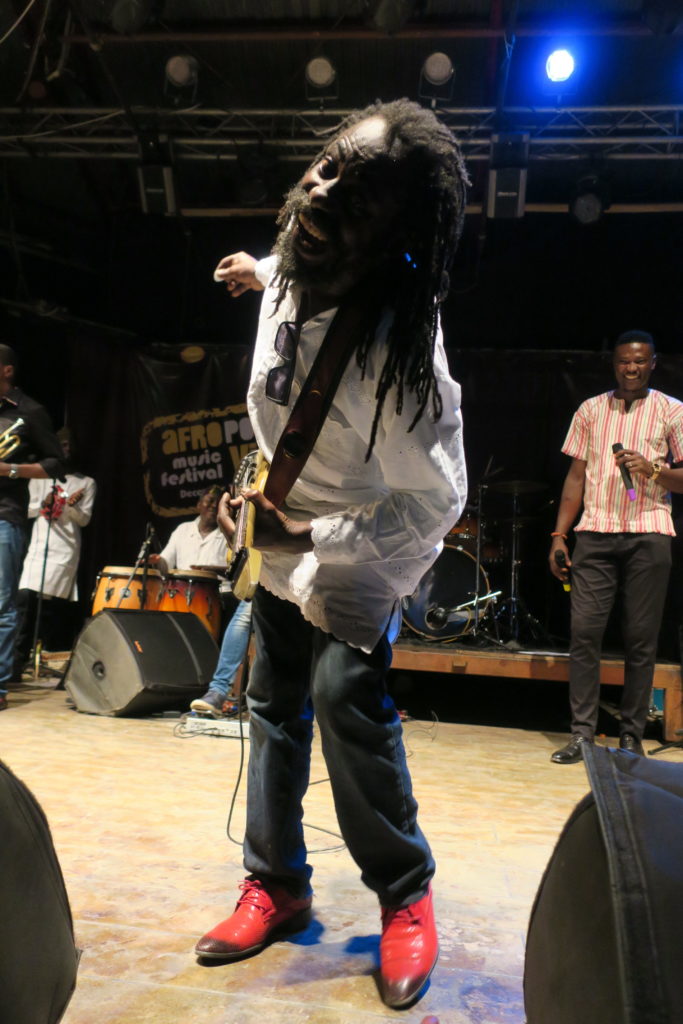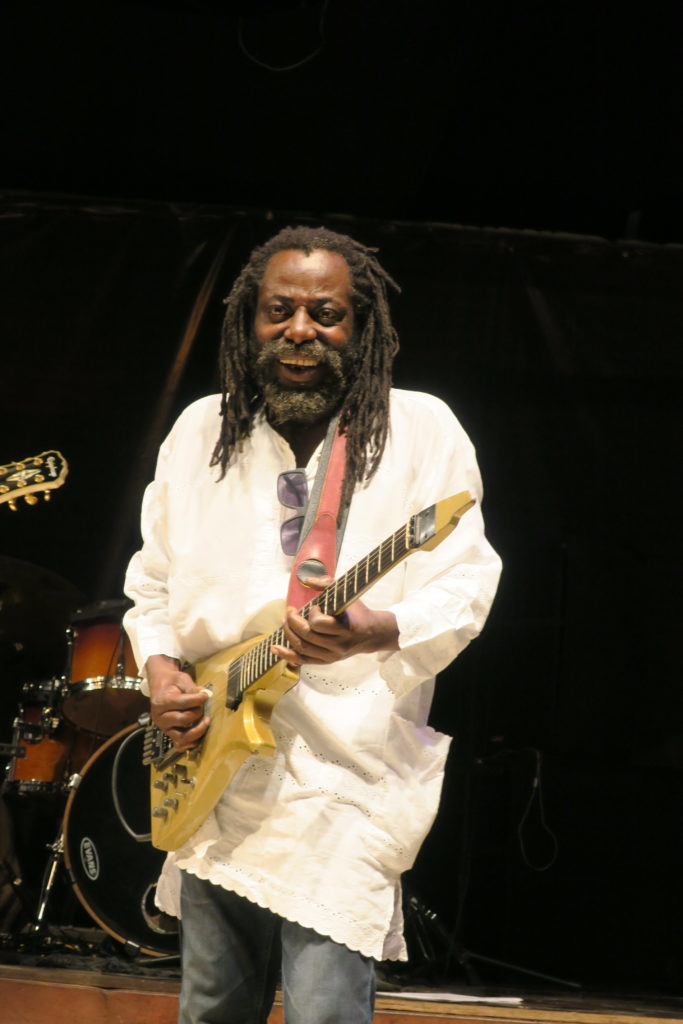 Terry Apala, a young self-described "apala hip-hop" artist, lifted the crowd with
apala
vocal inflections and hip-hop swag.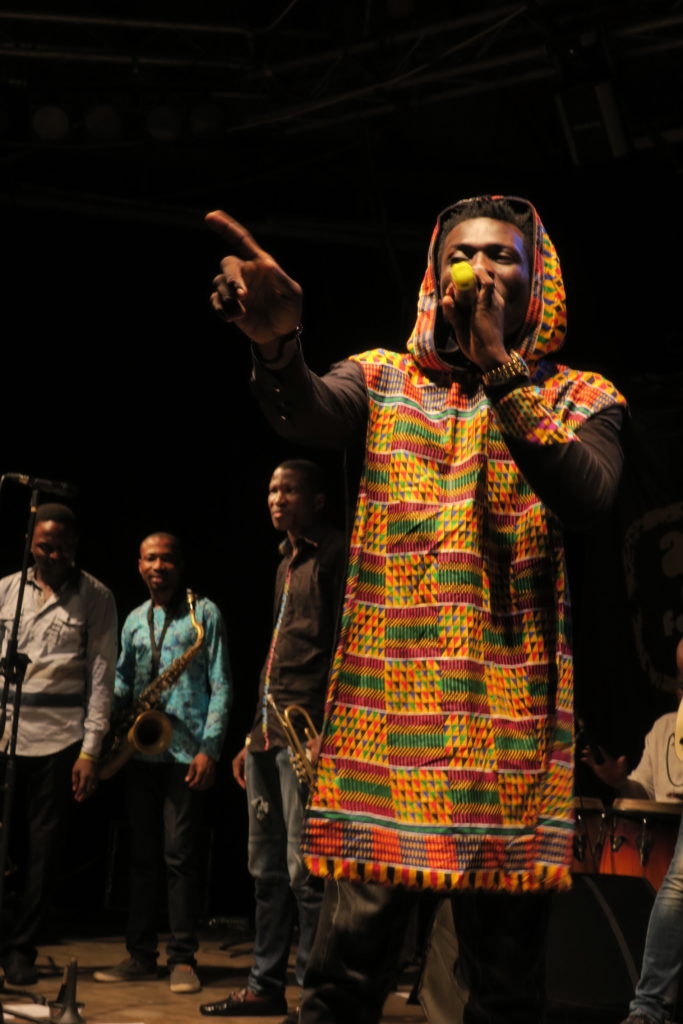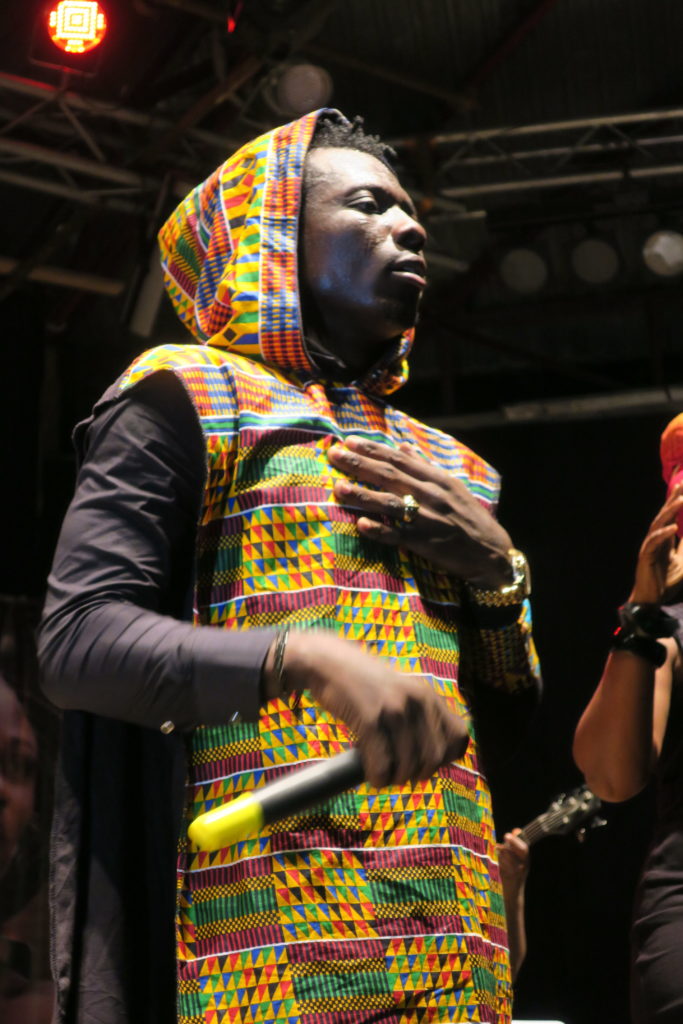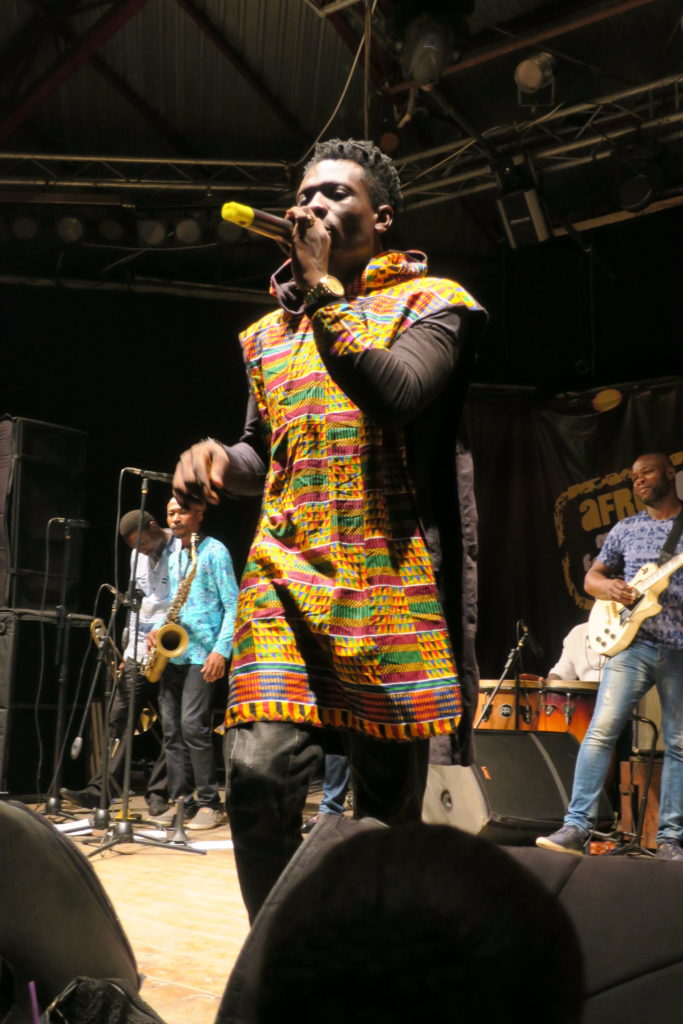 Powerful all-female vocal group Adunni and Nefertiti took it to the roots.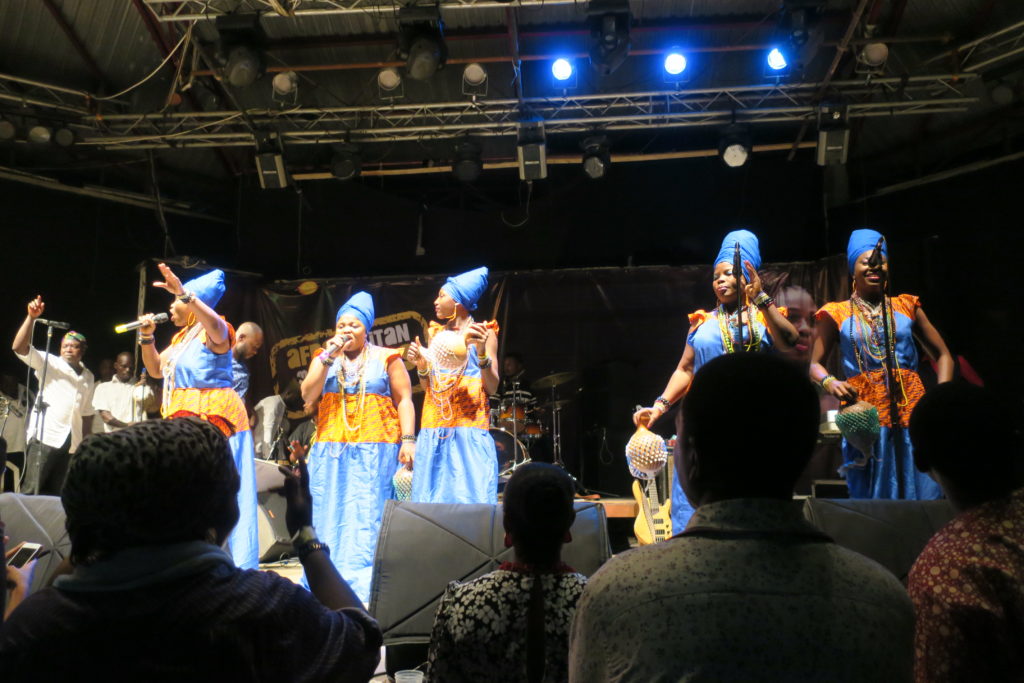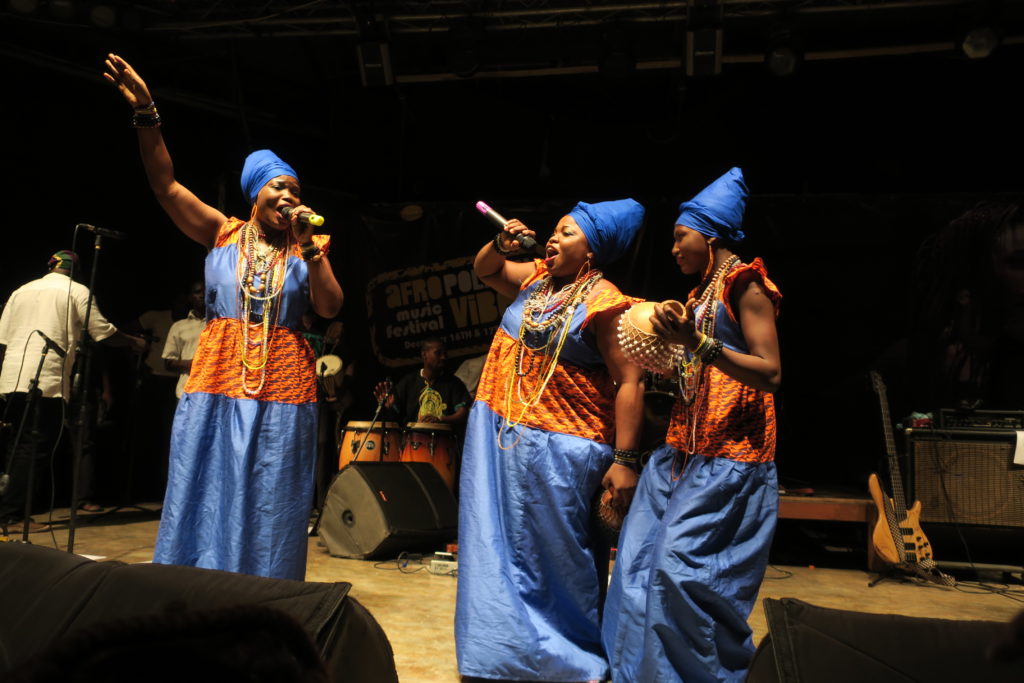 It's fuji time! The legend Kollington Ayinla in profile.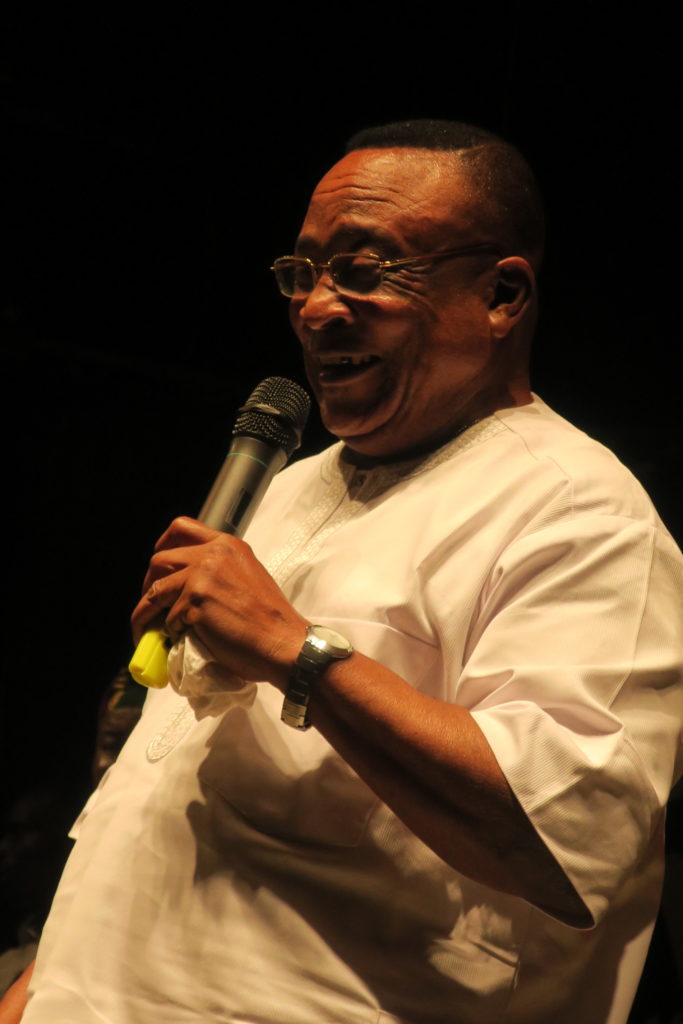 Nigerian film director Kunle Afolayan moved to dance to Kollington's classic fuji music.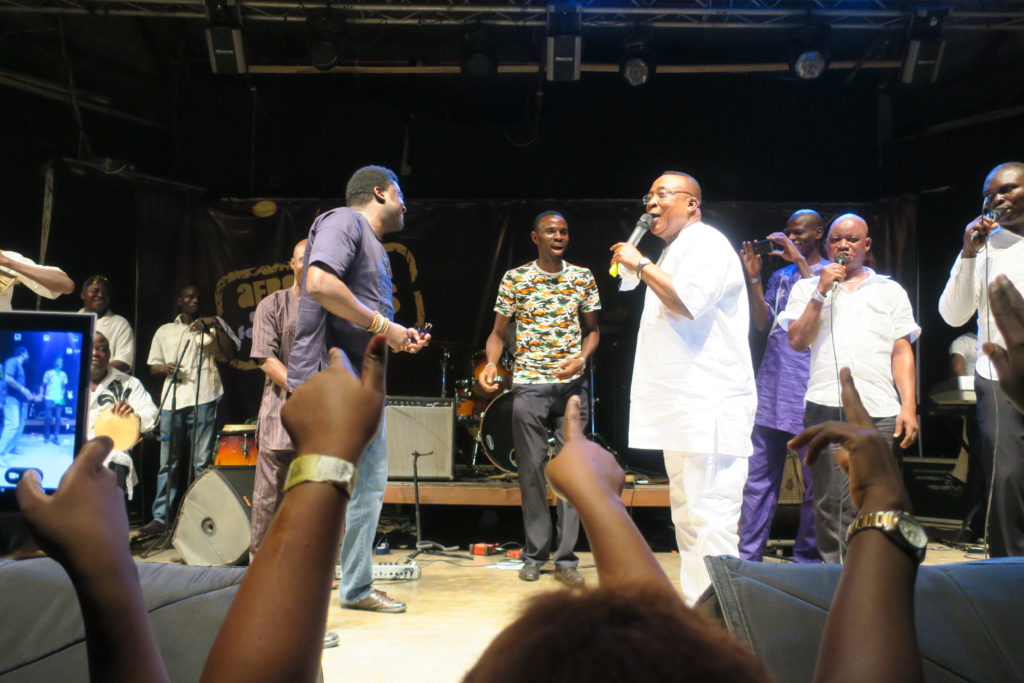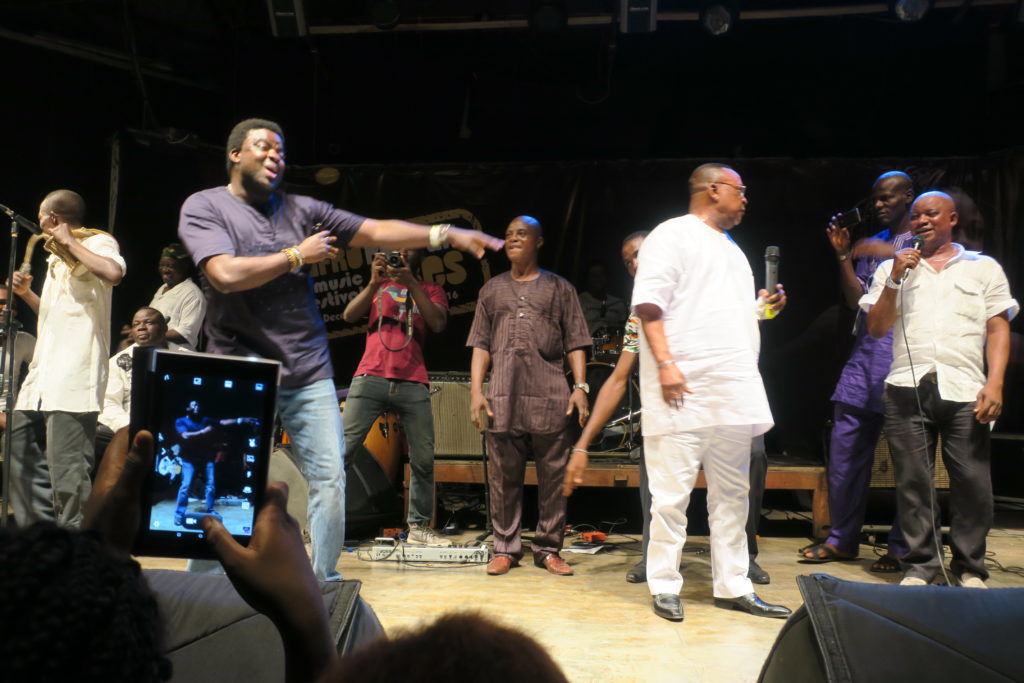 The stage filled with dancers, lost in the heavy grooves.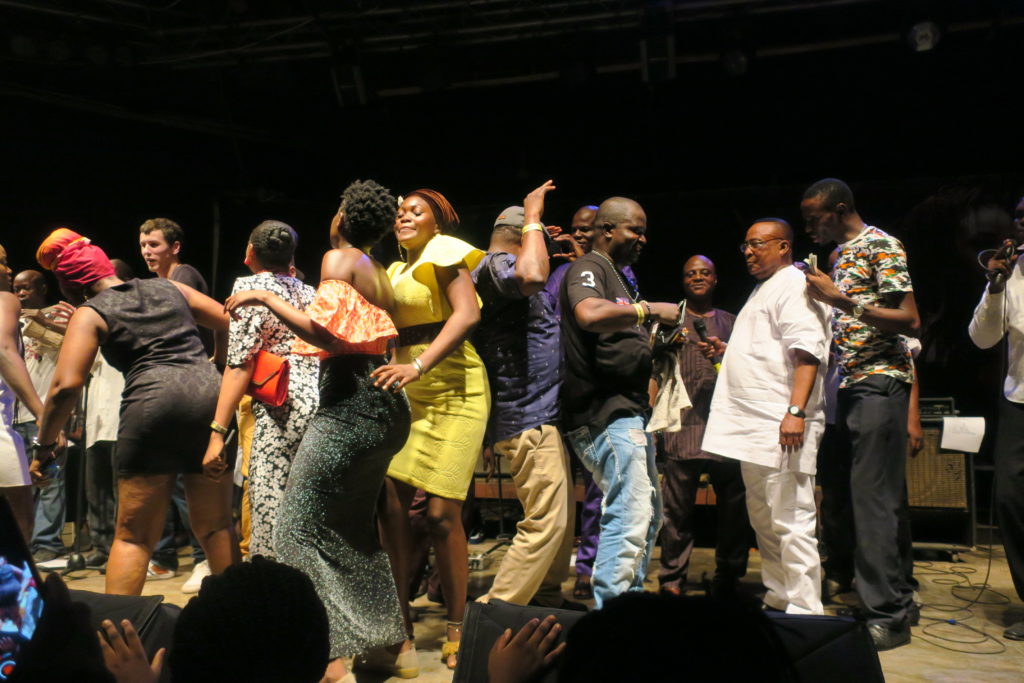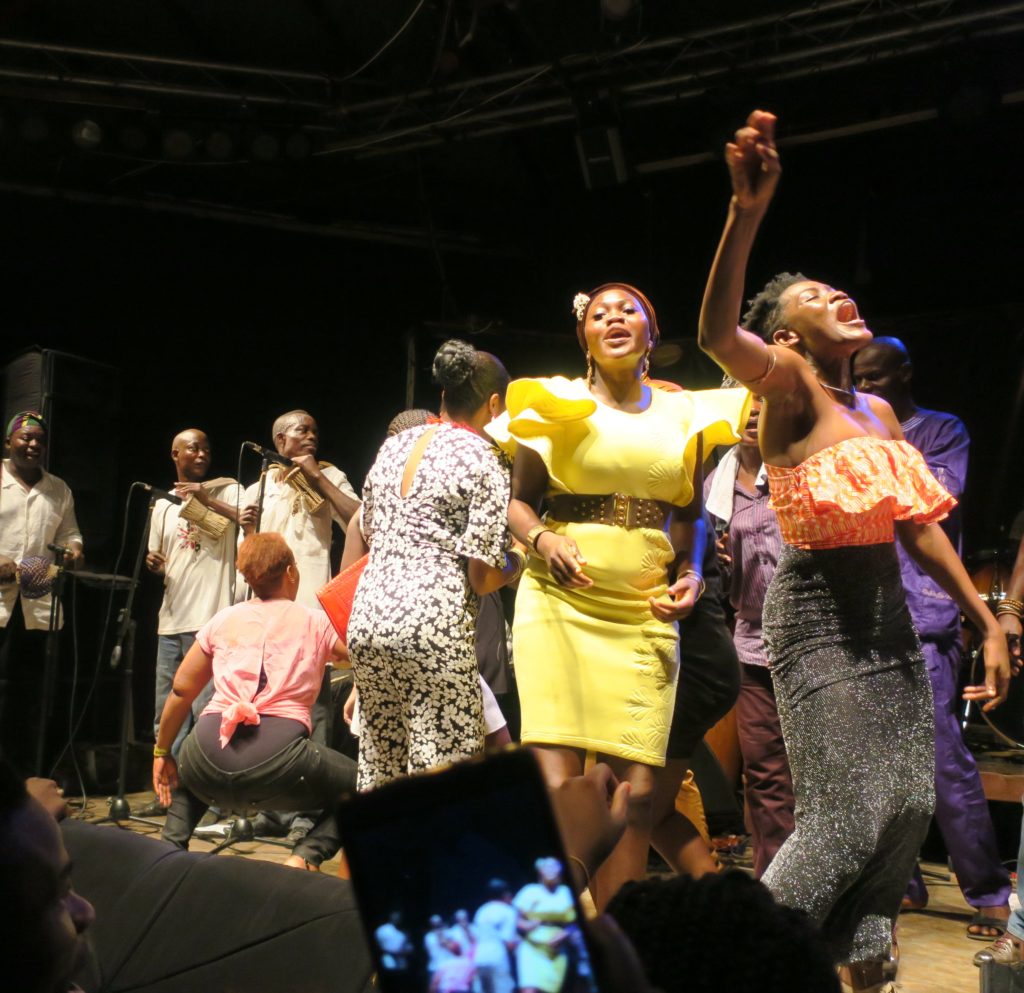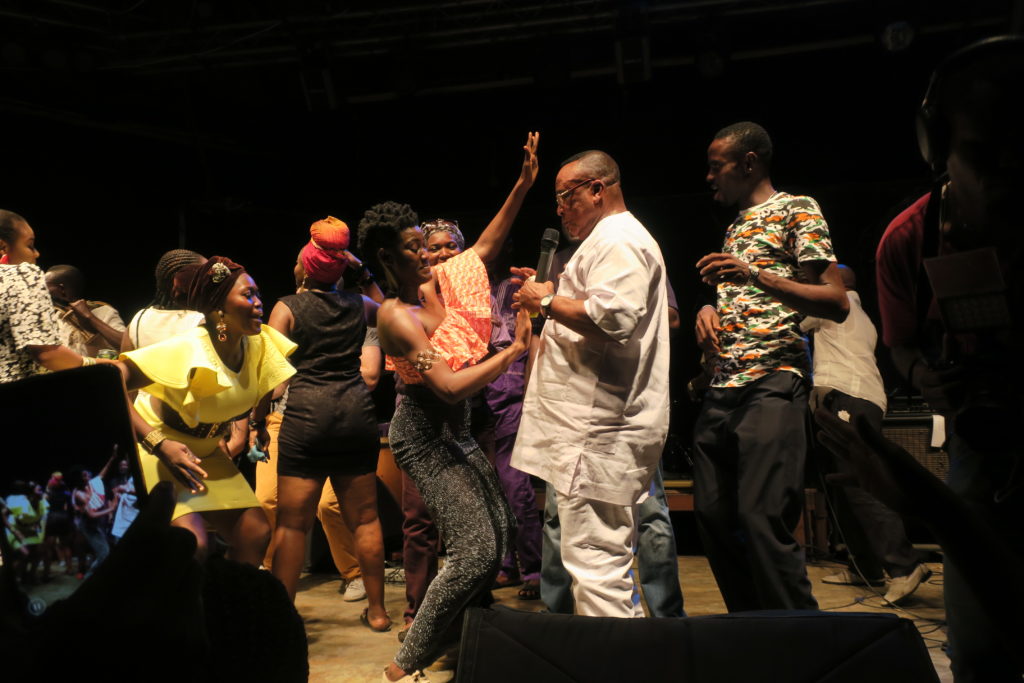 Nigerian rocker Keziah Jones shared songs and stories at the acoustic sessions.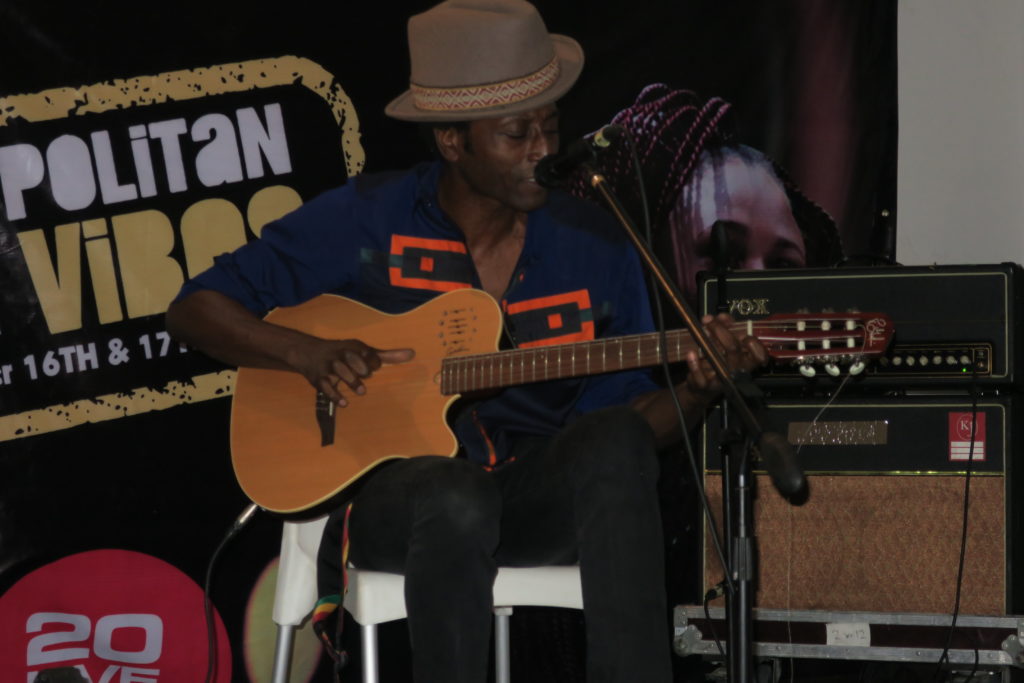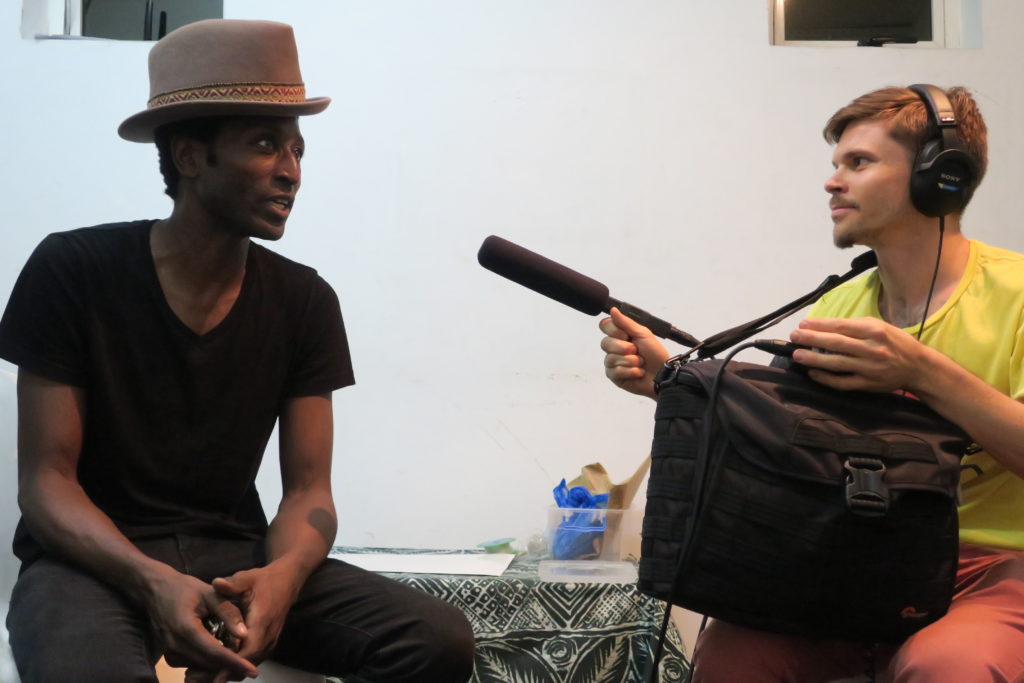 Abiodun Wurasamba Oke leading a drum circle.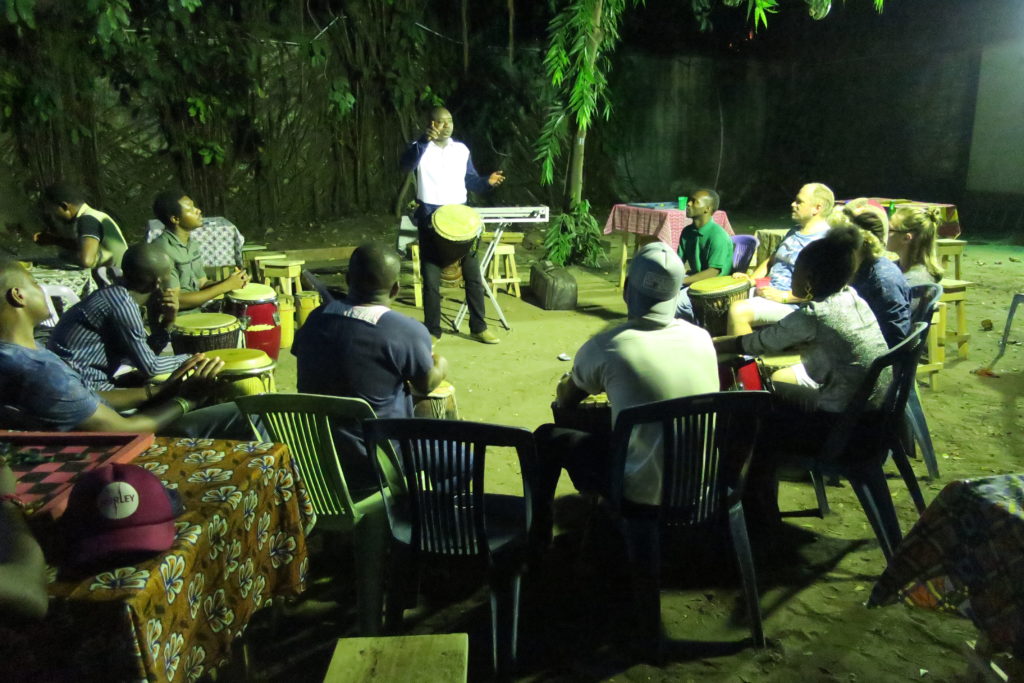 Bantu takes the stage for the second night.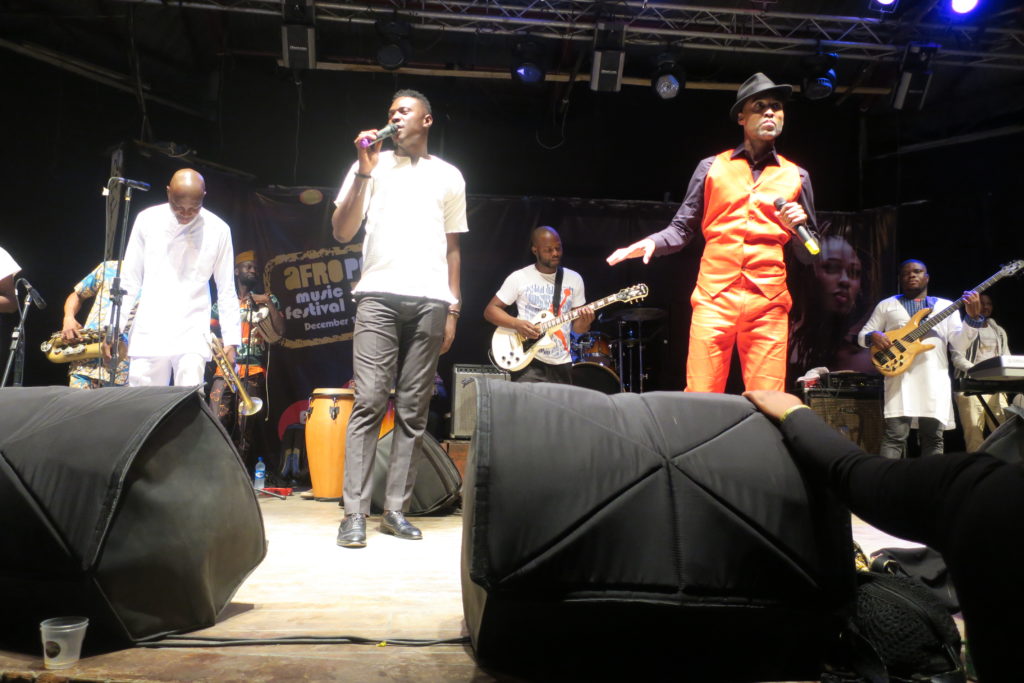 Cameroonian soul singer Danielle Eog Makeda.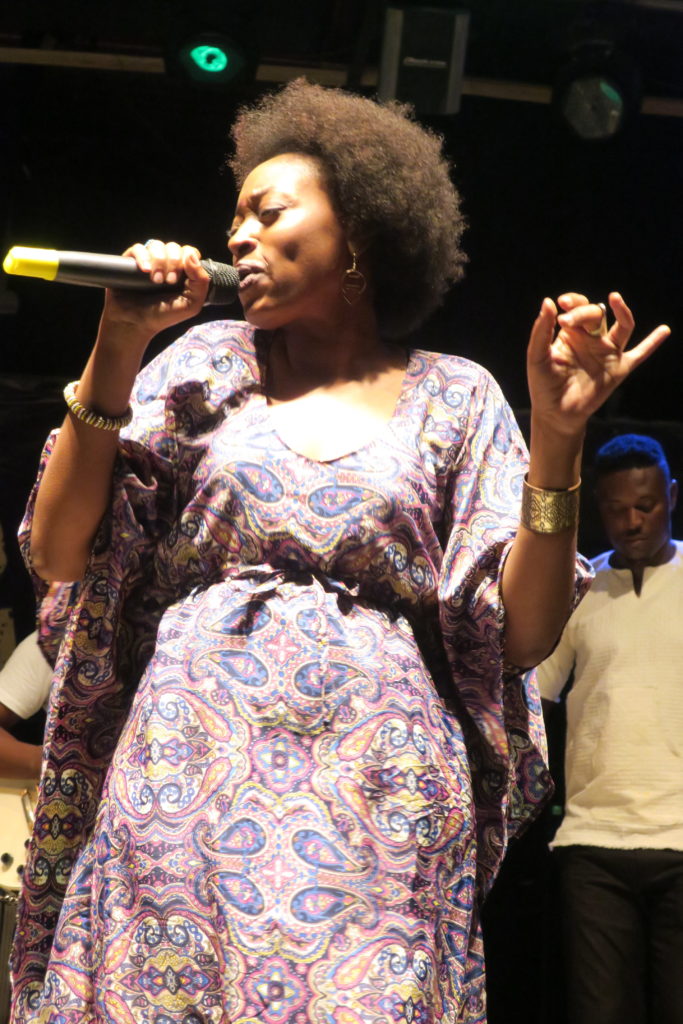 The Bantu horns.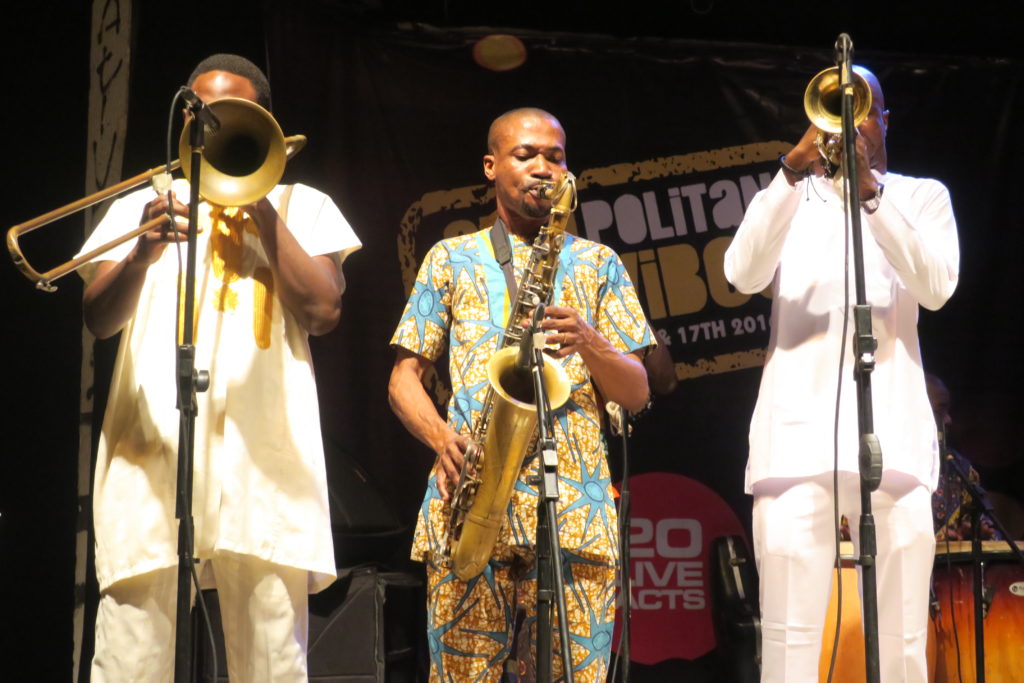 Nigerian dancehall originator General Pype.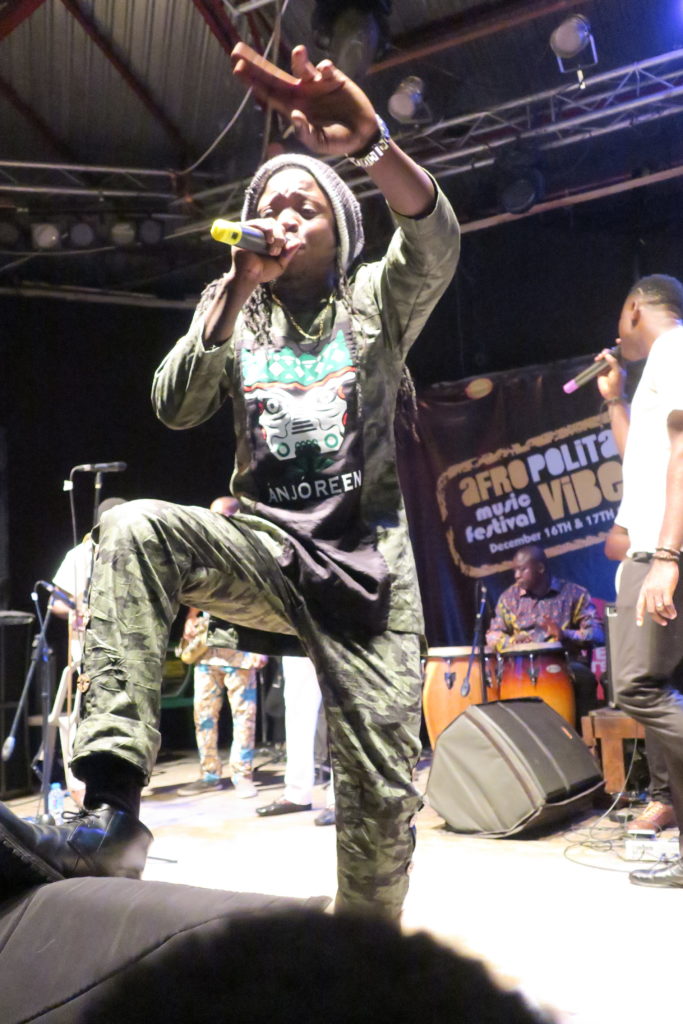 It's fuji time again!
Saheed Osupa brought strong, street-wise energy to the stage.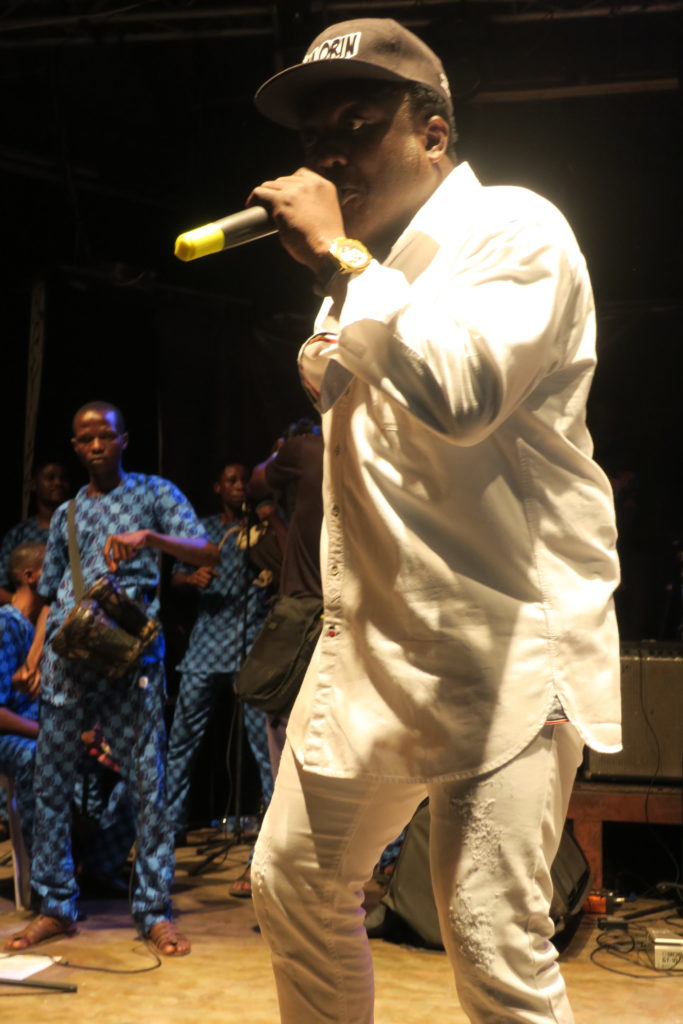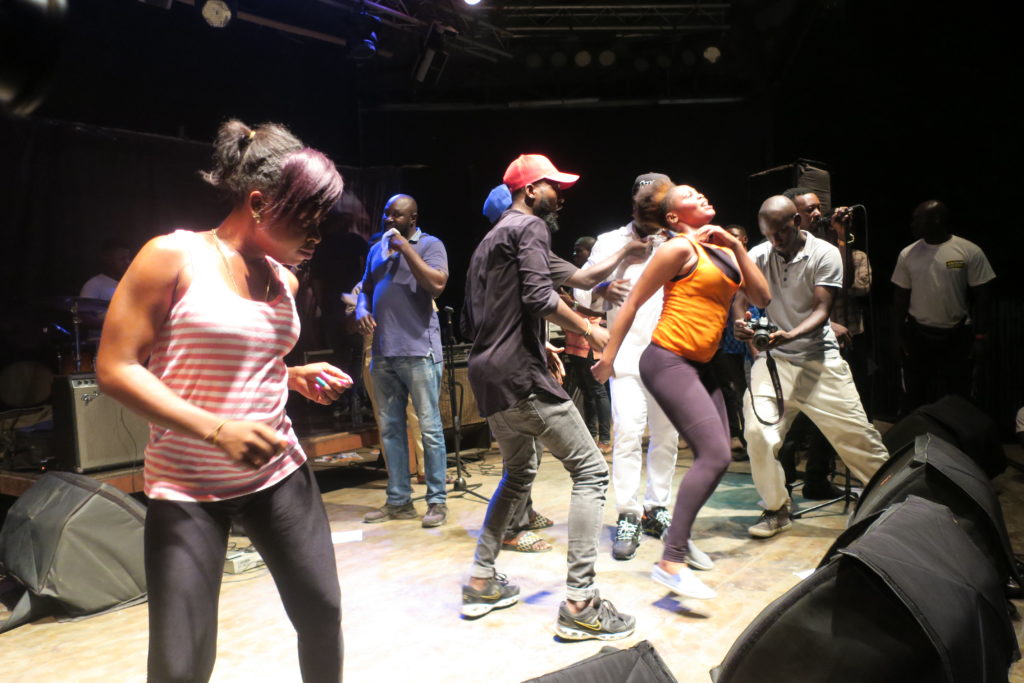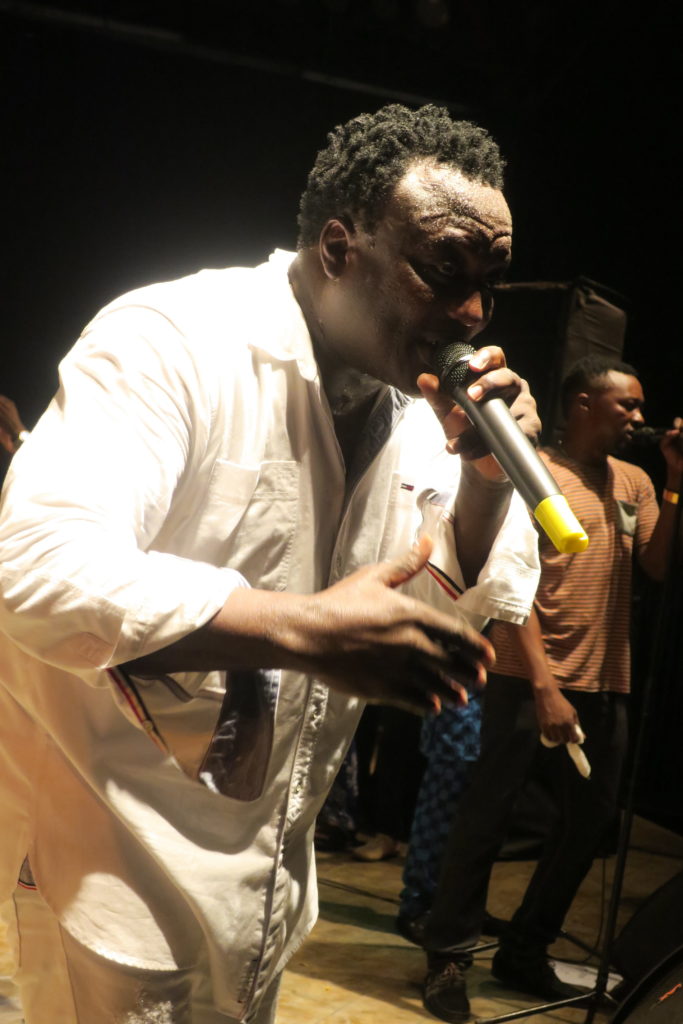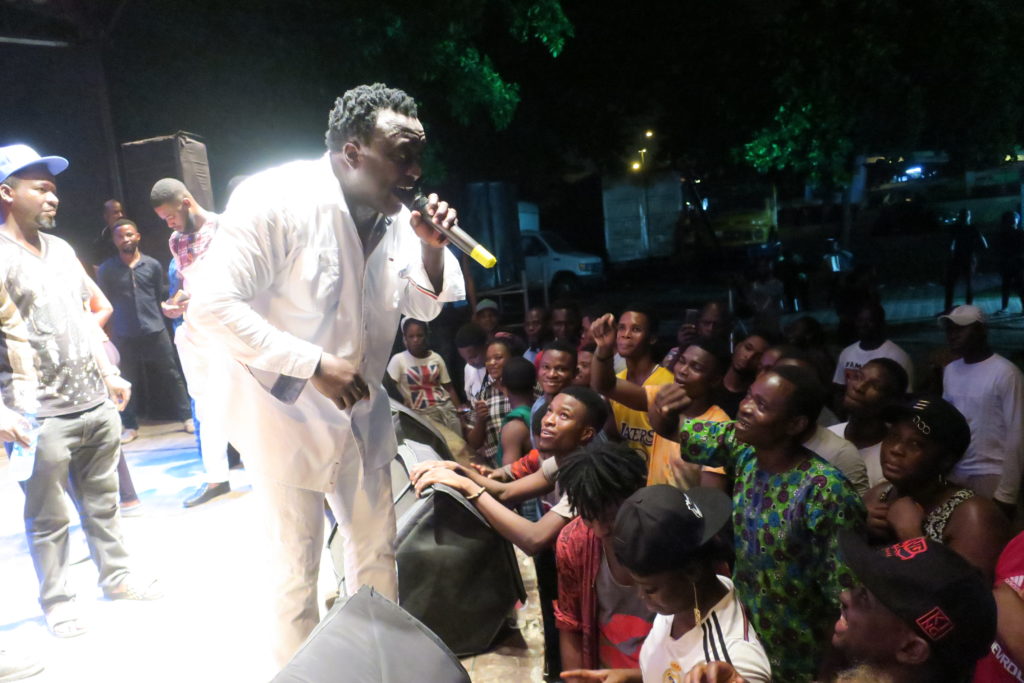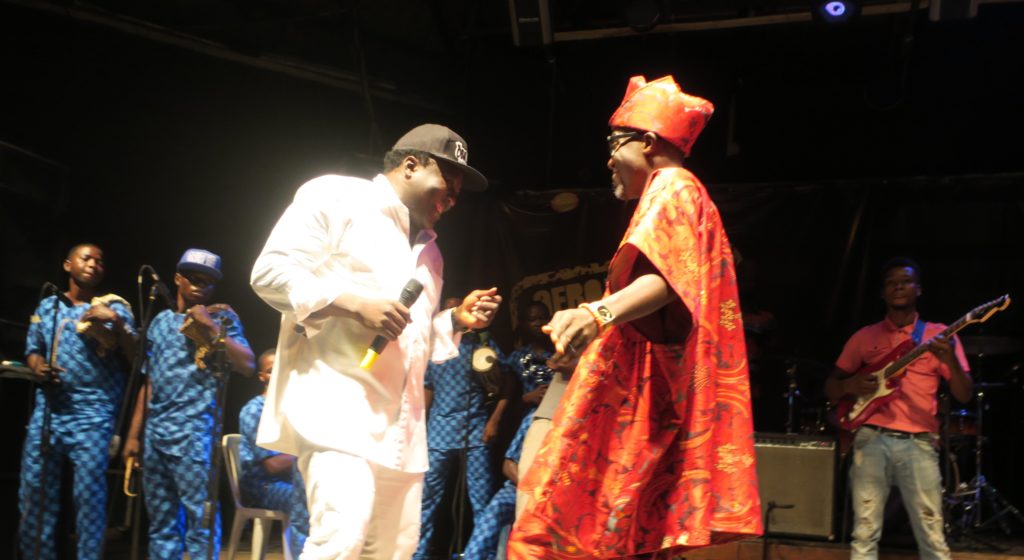 [envira-gallery id="33467"]