It's a busy weekend for Afropop on here in the northeast and on our companion coast (That would be California). Upstate New York is in full flame for fall foliage. Drive through the gorgeous Adirondack Mountains to Canton. That's where you can hang out with 
Georges Collinet 
this Saturday (Oct. 5) at St. Lawrence University for an Afropop Worldwide Dance Party. The evening begins at 7:30 with a multi-media presentation by
Banning Eyre
about his work in Egypt and Lebanon for Afropop's Hip Deep series. Then at 8:15, there will be a reception for Georges, followed by the dance party until 11.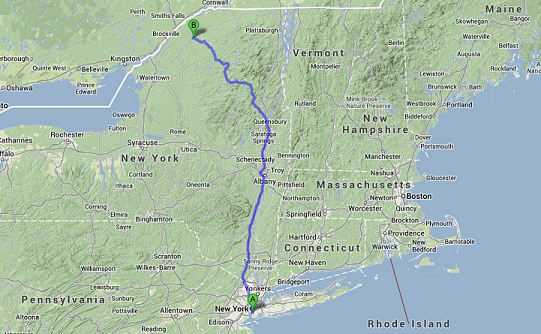 Featuring special guest DJ's including 
David Sommerstein
, host of North Country Public Radio's  "The Beat Authority," and Afropop Producer 
Sean Barlow.
 Free and open to the public in the Winston Room of the Sullivan Student Center. (Be sure to tell friends who live in upstate NY!)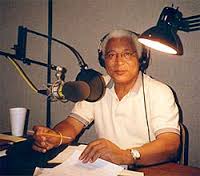 All the way out in California, where it still feels like summer (so we've heard at least), we'll be enjoying a vibrant weekend of
music
, and film with the inaugural South African Arts Fest in Downtown LA. The free event will feature African Jazz icon Hugh Masekela, as well as younger voices: The Soil, Simphiwe Dana and others.  We're excited to be partake in this rich collective of African culture.  Check back with us for more coverage of what is sure to be excellent event!