Best of The Beat on Afropop: Zouk, Part Two--The Magic of Kassav'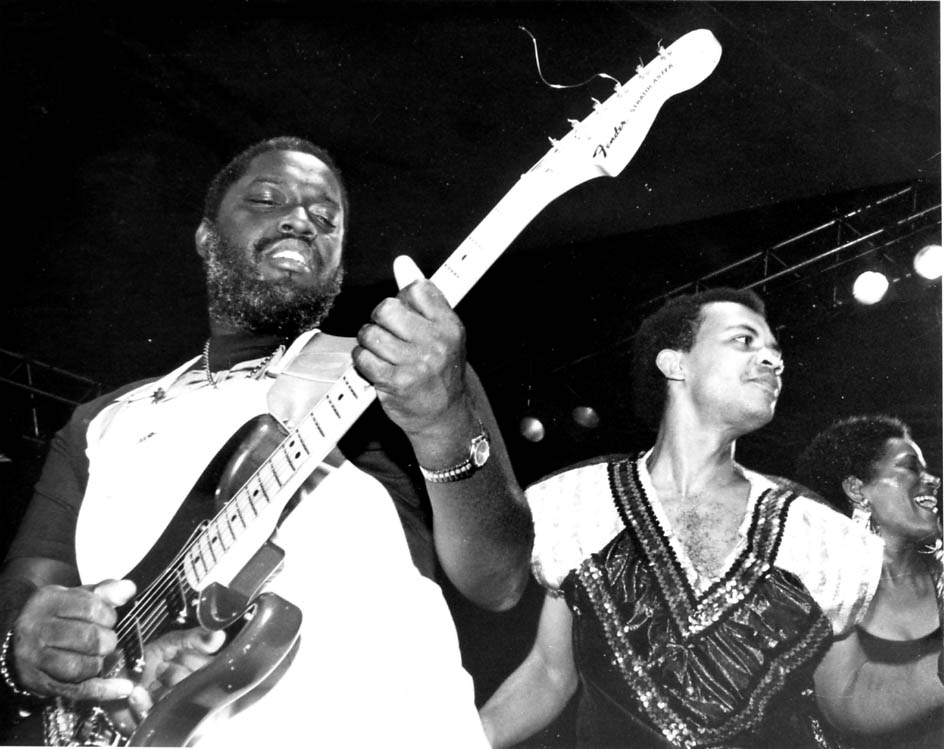 The groundbreaking group known as Kassav', primarily made up of musicians from the French Caribbean islands of Guadeloupe and Martinique, created a music revolution that had repercussions all around the world. In this in-depth report from
The Beat
in 1986, the significance of Kassav's achievements and international impact are explored by
Beat
columnist Gene Scaramuzzo, with whom I traveled to the French Antilles to discover the roots of this phenomenon. We were able to interview the band members and saw them perform on two occasions: Both shows were mind-blowing. In 1986 Kassav' was buzzing on top of the charts in Francophone countries from Europe to the Caribbean and Africa, primarily through the popularity of their signature song, "Zouk La Se Sel Medikaman Nou Ni" (Zouk is the only medicine we have). Not merely a tremendously catchy dance hit, the lyrics were sometimes interpreted as an anthem to encourage the nascent Guadeloupean independence movement, inferring that music—our music of unity—is the only remedy for our troubles. https://youtu.be/iYivaguAu4s Kassav' was also notable for including members from both Martinique and Guadeloupe, in the face of the social competition between the two islands, both overseas departments of France—not colonies, but politically part of the nation. It signified that they were creating a stronger Antillean identity rather than specifically Martiniquan, Guadeloupean or French. The fact that the songs were proudly sung in Creole, not French, was a statement all its own.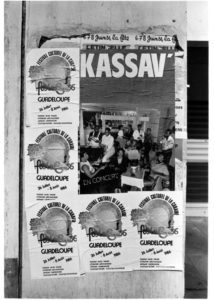 Enjoy Gene's excellent overview of the history and roots of this influential and revolutionary group, and the innovative music they created through purposely fusing traditional Antillean rhythms, soukous, rumba, funk, jazz, disco, compas, and soca; their utilization of then-new high-tech studio electronics and recording techniques; and spectacular live stage shows. And marvelously, over 30 years later, with most of the original members, they are still performing, recording and touring internationally.
Read or download the article here: beat55-6kassav
In addition, we have a sidebar interview with zoukmaster/bandleader Jacob Desvarieux, and a discography of their recordings from 1979 to 1986.
Read or download the interview here: beat55-6zouk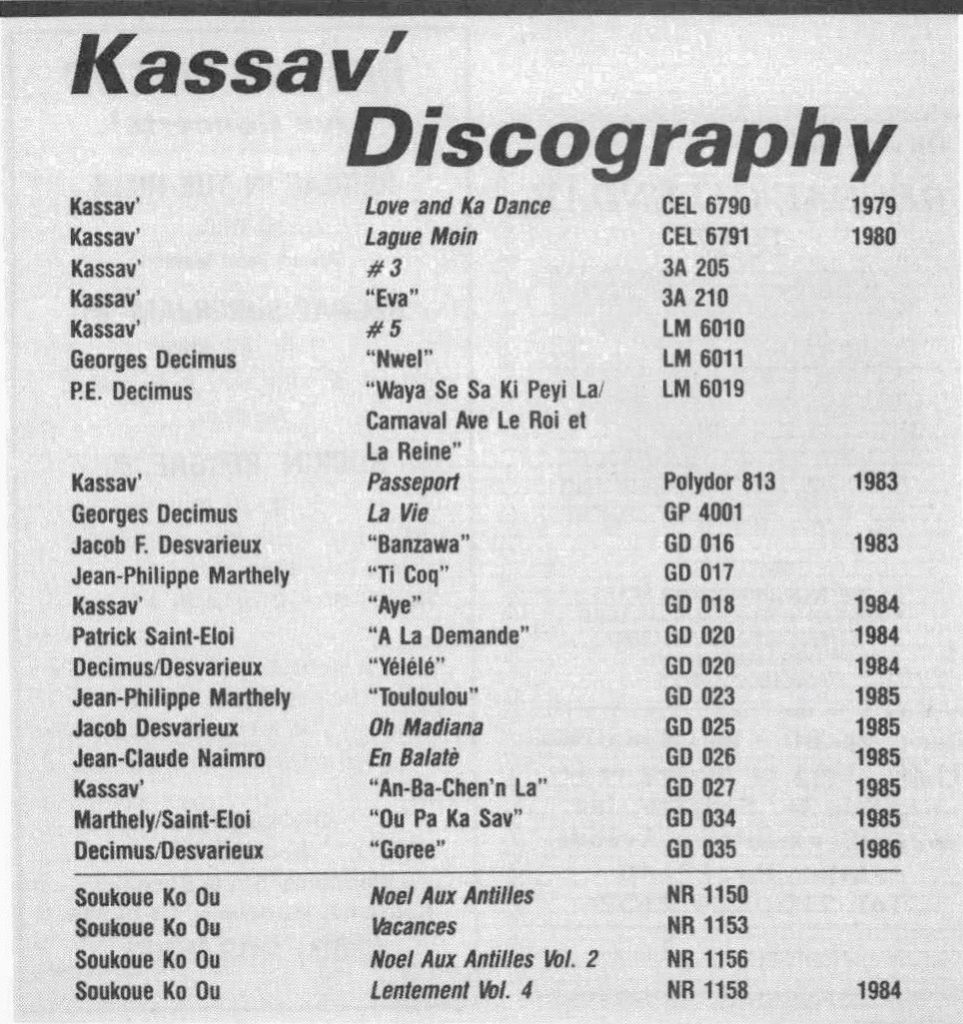 READ "ZOUK, PART ONE" HERE
LISTEN TO AFROPOP WORLDWIDE PROGRAM: French Caribbean: Cosmopolitan, Colonial, Complicated
ABOUT "BEST OF THE BEAT ON AFROPOP"