In Spite of Katrina: A Tribute to New Orleans, 10 Years On
Given how intimately the name Katrina is tied to the subsequent devastation of New Orleans, it's strange to remember that when the category three hurricane first made landfall, the city actually breathed a sigh of relief. The storm, which had originally looked like it was heading straight for New Orleans, had swerved at the last minute. But one by one, the city's levees began to fail and tens of billions of gallons of water gushed in, stranding people in attics and on rooftops, drowning those who couldn't escape. What happened to New Orleans was not a just natural disaster, but a human failure--failure to prevent the city from flooding, and failure to respond when it did. It was a catastrophe that left close to 2,000 people dead and thousands more homeless and displaced. Today, Aug. 29, marks 10 years since Hurricane Katrina hit. There have been a lot of uncomfortably triumphant stories, about a city restored and perhaps even improved. A Chicago
Tribune
columnist had the gall to
wish that a similar storm might hit Chicago
, so that her city too could be devastated and then rebuilt more to her liking. But let's not get things twisted. Whatever has happened to the city post-Katrina (and it has certainly not all been good), none of it can excuse the needless deaths, the lives thrown violently off track, the thousands who are still unable to return home. No one passionate about music could help but love New Orleans, and Afropop has covered the city extensively over the years. Below, we've collected our work exploring its rich history and the many different streams of culture that have flowed into the Crescent City. We offer these pieces as a tribute to those who died 10 years ago, and to those who are still struggling and fighting to keep their city and their culture alive.
Living in New Orleans, Parts 1 and 2
In the spring of 2005, veteran Afropop producer Ned Sublette created this festive portrait of the city's legendary Mardi Gras carnival--as it would turn out, the last Mardi Gras before the storm. The next year, he returned to New Orleans for Mardi Gras and created a follow-up piece--most of the recordings predate Katrina, since the city was still in deep shock, dark and partly empty. As Ned says, "After a disaster, it matters to hold on to your past."
The Prehistory of New Orleans: Treasures from the Hogan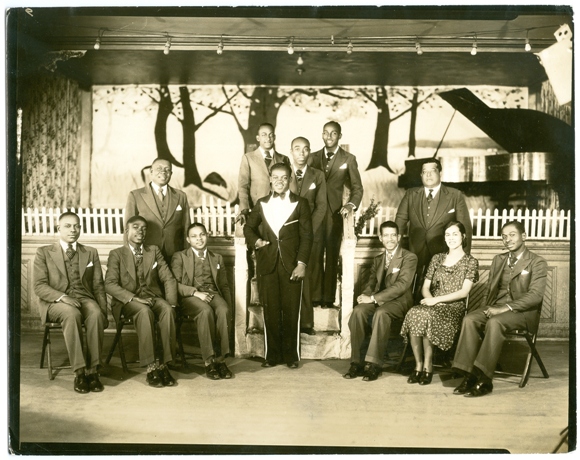 In 2005, with the help of Bruce Boyd Raeburn and Lynn Abbott, we dug into the venerable William Ransome Hogan Jazz Archive at Tulane University and explored the roots of jazz in the other African-American musics that that proliferated in late-19th and early-20th-century New Orleans.
The Fertile Crescent: Haiti, Cuba and Louisiana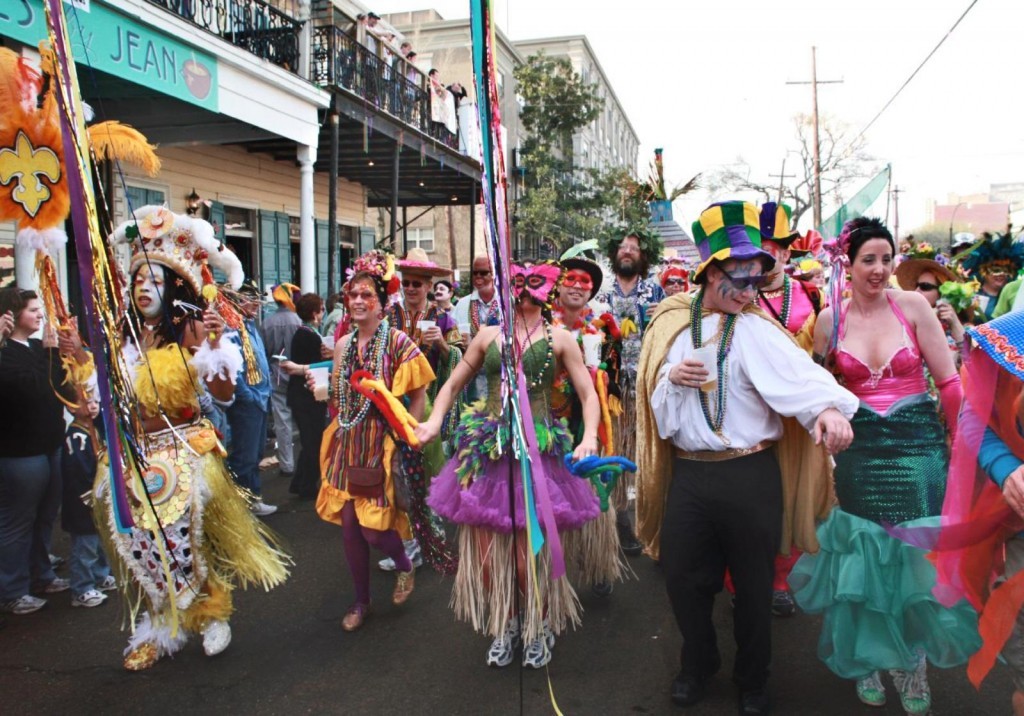 You can't really understand a city like New Orleans on its own. In this two-part
Hip Deep
series, we trace the dense web of connections that ties New Orleans to Haiti and to Cuba. We explore their elaborate carnival cultures and the history that binds them together.
Bounce
We're huge fans of bounce, New Orleans' high-octane, super-infectious dance music. In recent years, a few bounce rappers like 
Big Freedia
 have made it big, but for most bounce artists, their audience remains pretty local and they don't get the national attention that such quality music-making deserves. Check out
our recent post on the new singles from the outstanding Frankyboy Murdafeen
, then dive into
the NOLA Hip-Hop and Bounce Archive
, which is now available to the public.