Sun May 27th, 2018 10:00PM | 158 Bleecker St, New York, NY 10012
Baile De Favela São João Party – Festa à Fantasia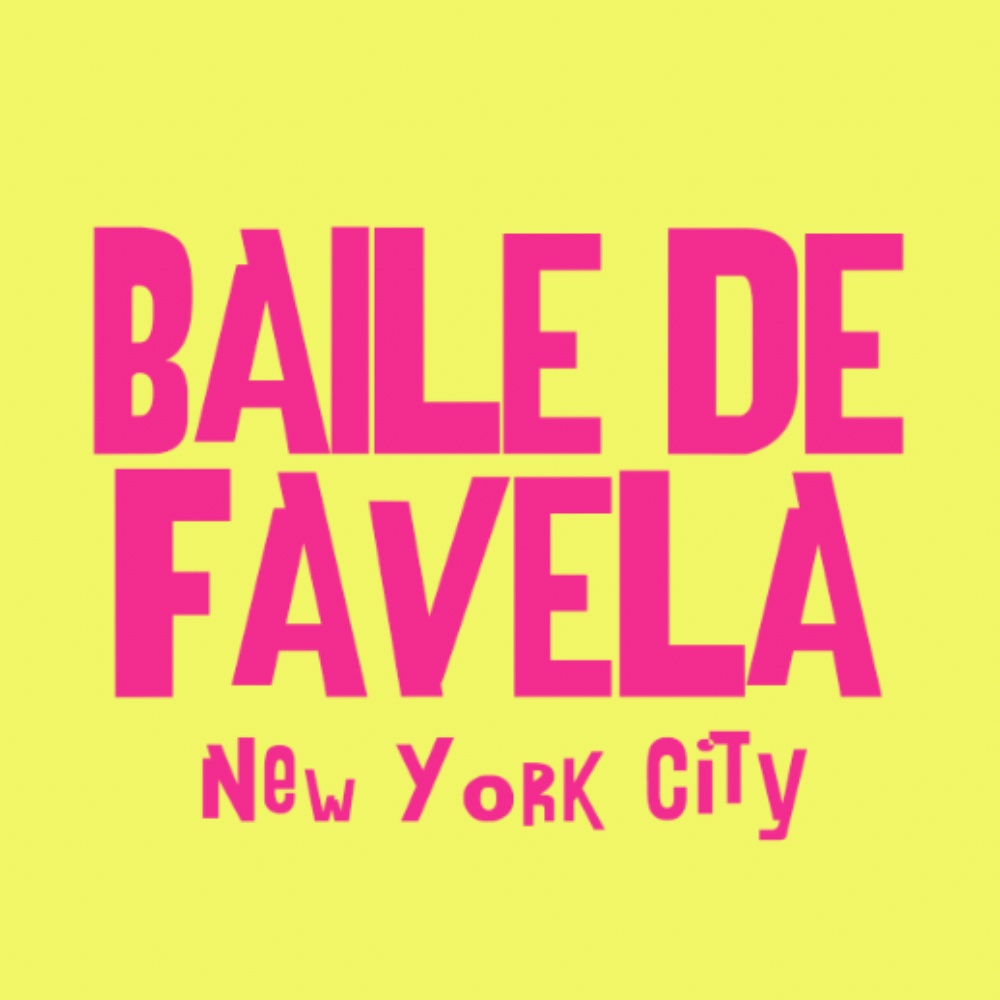 Get ready to be transported to the most authentic São João Party and an epic Baile De Favela full of music, dancing and food straight from the traditions of Rio De Janeiro's big Festas Juninas!
Arraiá Performances
DJs
Correio Do Amor
Bandeirinhas
Quadrilha
Coxinhas
Paçoca
Chocolate Garoto
Catuaba
Forró
Prizes
Be ready to dance all night long with music from:
MC Loma
Anitta
Ludmilla
Kevinho
WM + MM + RD
Nego do Borel
Pabllo Vittar
MC Leozinho
Valesca Popozuda
Seu Jorge
Tim Maia
Falamansa
Claudinho & Buchecha
Jorge Benjor
Wesley Safadão
and more sambalanço, forró, pop brasileiro, and muito baile funk!
Holiday Eve • Véspera de Feriado Sunday May 27 No work Monday = party til late! at the state-of-the-art
(le) poisson rouge
158 Bleecker Street West Village – Manhattan 10pm doors party til 4am (( 21+ ))
Can't wait to have fun with you in NYC on Memorial Day Weekend!