Saturday, July 14/7 pm | National Sawdust 80 North 6th Street Brooklyn, NY 11249
Jojo Abot's Multisensory Power to the God Within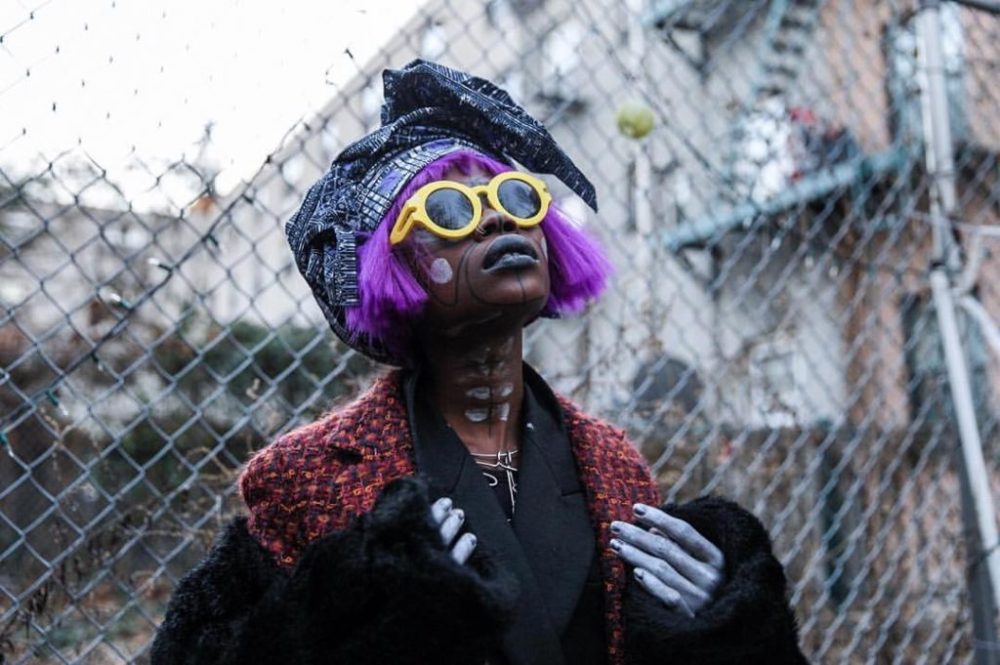 Genre and medium fusing Ghanian musician and artist Jojo Abot is bringing the multi sensory POWER TO THE GOD WITHIN to National Sawdust in Brooklyn on Saturday, July 14, 2018. This experience invites audiences into a sacred and shared space provoked and stimulated by expressions of identity, community, and spirituality. Through moving and still imagery, multi-media art installations, sound and performance art, Jojo Abot will invite people to reimagine their self and the world they occupy daily.
Jojo Abot is a genre and medium fusing artist currently touring while developing her ongoing multimedia, multi-sensory immersive project FYFYA WOTO as a member of the New Museum's incubator program, NEW INC in NYC.

Through her work, Abot investigates new forms of storytelling that provoke conversations around spirituality, community and expression as part of a growing global conversation around Identity as an evolving subject existing beyond the conventional bias of color, race, class or sexual orientation.