SUN // NOV 18 Doors: 7:00PM | The Gramercy Theatre
The Marias and Girl Ultra w/ Triathalon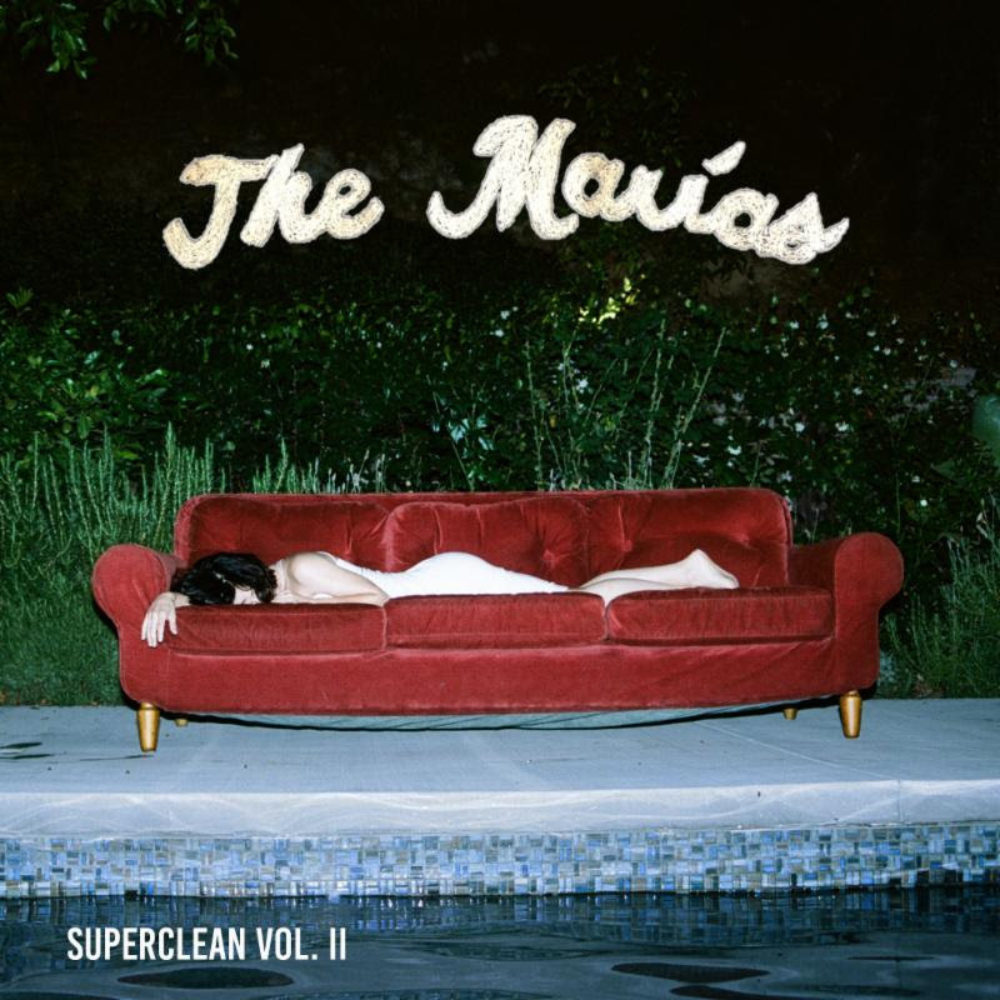 The Marias
Formed in Los Angeles in late 2016, The Marías are the psychedelic-soul lovechild of LA native, Josh Conway and Puerto Rican-bred, Atlanta-raised María. A smooth rendezvous of jazz percussion, hypnotic guitar riffs, smoke-velvet vocals and nostalgic horn solos, there's something undeniably sensual in the group's dreamlike fusion of jazz, psychedelia, funk and lounge.
With María on lead vocals and Josh on drums, the couple is joined by their closest friends and fellow musicians. On guitar, Jesse Perlman, born and bred of LA, with 'tones that can melt steel,' say his bandmates. On bass, Canadian born and Berklee trained Carter Lee. On keys, Edward James.
As they take to the stage, dressed like a dream from another era –it's clear why fans cheekily compare their sound to 'having sex in the 70s' or like 'pouring cream into coffee.' Watching them, you feel transported, taken over by a sultry tranquility as you drift into a timeless space.
They recently released their first EP, titled 'Superclean Vol. I,' in the fall of 2017, and it'll be followed by 'Superclean Vol. II' in early 2018.
Girl Ultra
Nan de Miguel comes to music known as Girl Ultra. This project was born in Mexico City, the essence of her music is based on girl power and characterized by the influence of the most important vocalists of 90's RnB and contemporary artists.