25th New York African Film Festival Launches
The 25th edition of the New York African Film Festival opened with fanfare, style and a very promising first offering at Lincoln Center's Walter Reade Theater on Thurs., May 16. Running through May 22, the festival offers 72 films from 25 countries, screened in three locations in Manhattan, Harlem and Brooklyn.
Opening night saw a glamorous turnout of filmmakers, actors and actresses and others connected with this year's offerings. Mayor Bill De Blasio, who spent time in Africa as a young man, and New York's first lady Chirlane McCray attended. The festival's executive director, Mahen Bonetti, beamed with pride as she noted that the majority of this year's films were created by filmmakers under 35 years old, and half were made by women.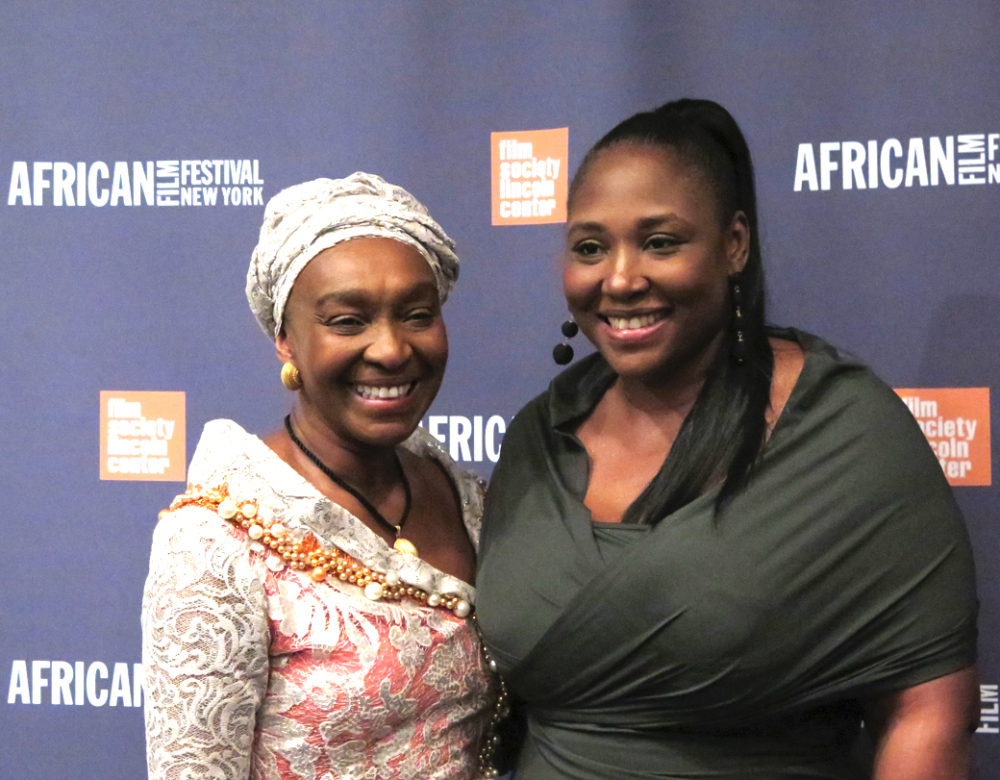 Bonetti emphasized the strong women's theme in the 2018 selection as she introduced the opening feature, Borders, written and directed by Apolline Traoré. The film depicts the trials, traumas and gradual bonding between four women from different countries and backgrounds as they travel by bus from Senegal to Nigeria, crossing four borders and facing all manner of official abuse, crime, corruption, sexism and ultimately violence. Despite its weighty subject matter, the film is buoyant and enchanting, and often very funny.
More to the point, it is beautifully shot and acted, with a terrific cast, particularly the four women who are each transformed by the experience--some hardened, others softened--and all most convincingly. The film was received with thunderous applause by the cinema-savvy opening night crowd. Borders set a high bar indeed for what has to be one of the most engaging film festivals in New York's annual calendar.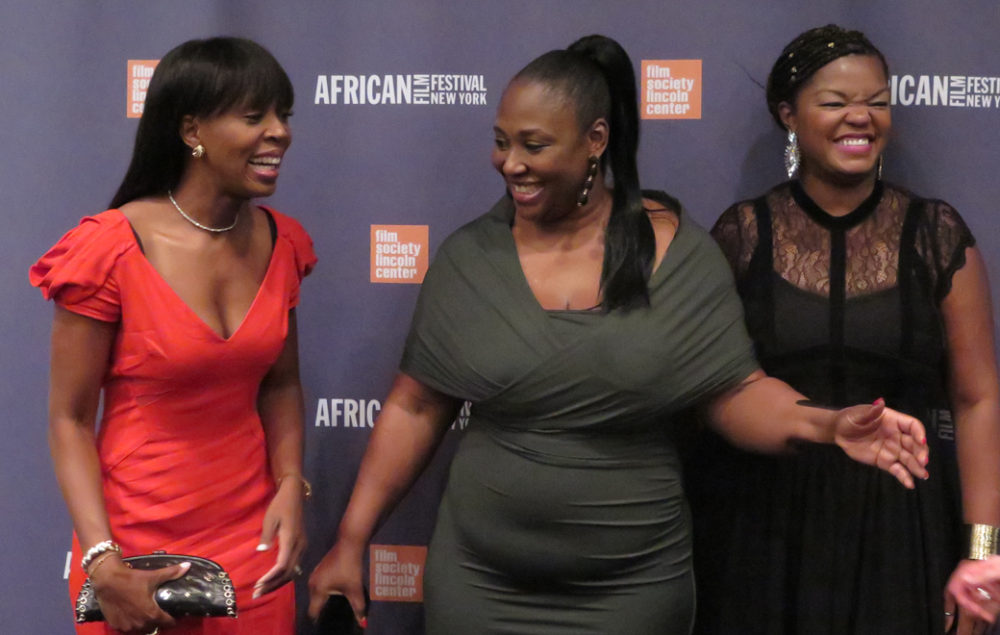 Of particular interest to Afropop fans, Mon., May 21 will bring the New York premier of Opiyo Okeyo's Birth of Afrobeat, a live-action/animated film featuring the inimitable 77-year-old master drummer and Afrobeat co-founder Tony Allen.
Visit http://www.africanfilmny.org/ for full details on the festival.