New Tracks: Princess Nokia, Ibrahim Ferrer, Niniola and Femi Kuti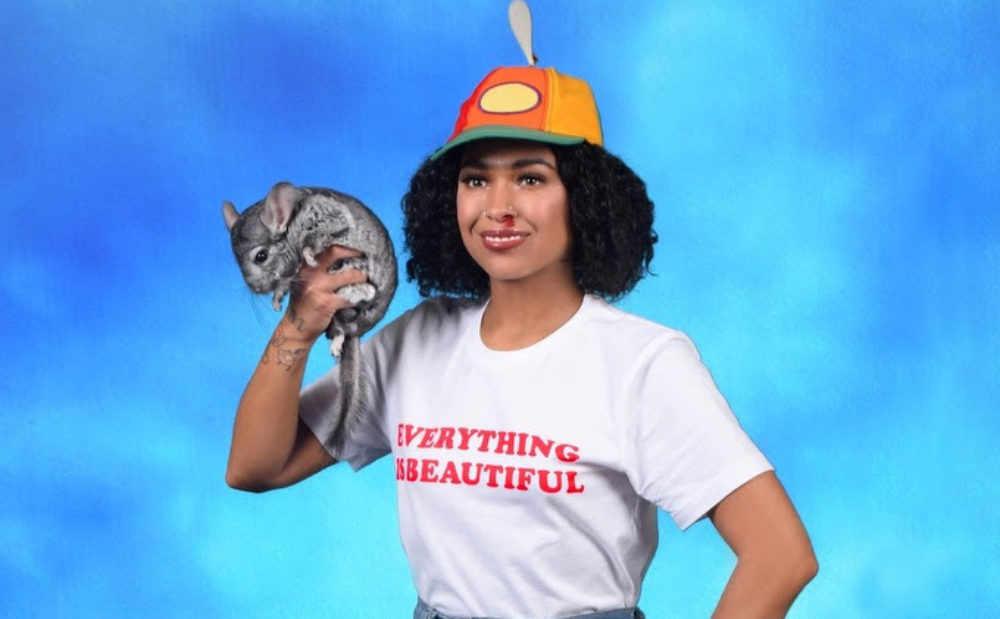 The thaw that surrounded the holidays is finally giving way, and new music is starting to flow! Let's take a look at what this final week of February 2020 hath wrought, shall we?
Princess Nokia- "Green Eggs and Ham"
Nuyorican rapper Princess Nokia is back: Not with just one song, but two whole albums—Everything Is Beautiful, and its shadow twin Everything Sucks. I guess that covers it. "Green Eggs and Ham" leads off the Beautiful record. Princess at this speed reminds me a bit of Chicago rapper Noname, but, even if it is a Dr. Seuss reference, any discussion of New York rappers' breakfast preferences always leads me right back to A Tribe Called Quest.
Ibrahim Ferrer- "Me Voy Pa' Sibanicú"
Ibrahim Ferrer's performing life had quite the second act. In 1996, he had left the stage behind and was shining shoes, when he was asked to join a little project that would become the first Buena Vista Social Club. Catapulted to international fame, he released two solo albums, the second of which took home the Grammy for Best Traditional Tropical Latin Album. That 2003 album, Buenos Hermanos, has just been reissued on World Circuit, complete with four previously unreleased tracks. That's producer Ry Cooder playing guitar on "Me Voy Pa' Sibanicú."
Niniola and Femi Kuti- "Fantasy"
So something new, something old, let's get something that pulls from both. Niniola is the Nigeria queen of Afro-house; Femi Kuti is heir to Nigeria's weightiest musical legacy, that of his father Fela. Kuti takes his role as an elder statesman seriously, he's generous with his time and saxophone features, lending space to BCUC as well as his fellow Nigerian artists. Niniola is out here teasing her sophomore follow-up to 2017's debut.