Africa Online Museum Launches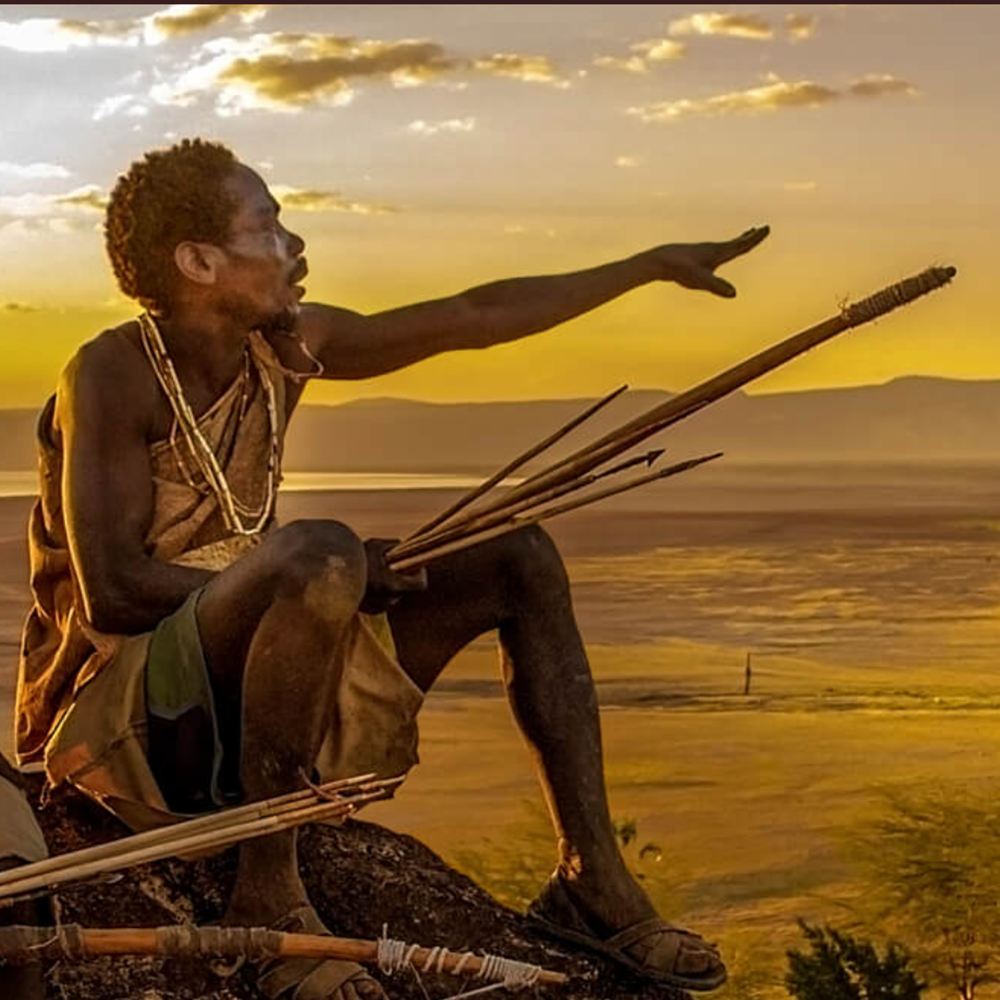 In 1999, photographers Carol Beckwith and Angela Fisher compiled 40 years of focused African travel in an epic two-book called African Ceremonies. During Covid, they pored through an even larger body of work to create an online museum that would make their work easily accessible to students and lovers of African culture.
In partnership with the University of Wurzberg, Germany, and Afro Project e.V., They curated images and essays to create this stunning presentation of their work. The Africa Online Museum offers a fantastic visual journey around the continent, and the creators say it will continue to grow in the years ahead.
Highly recommended for armchair travelers!