Afrobeats To Get Its Own Billboard Chart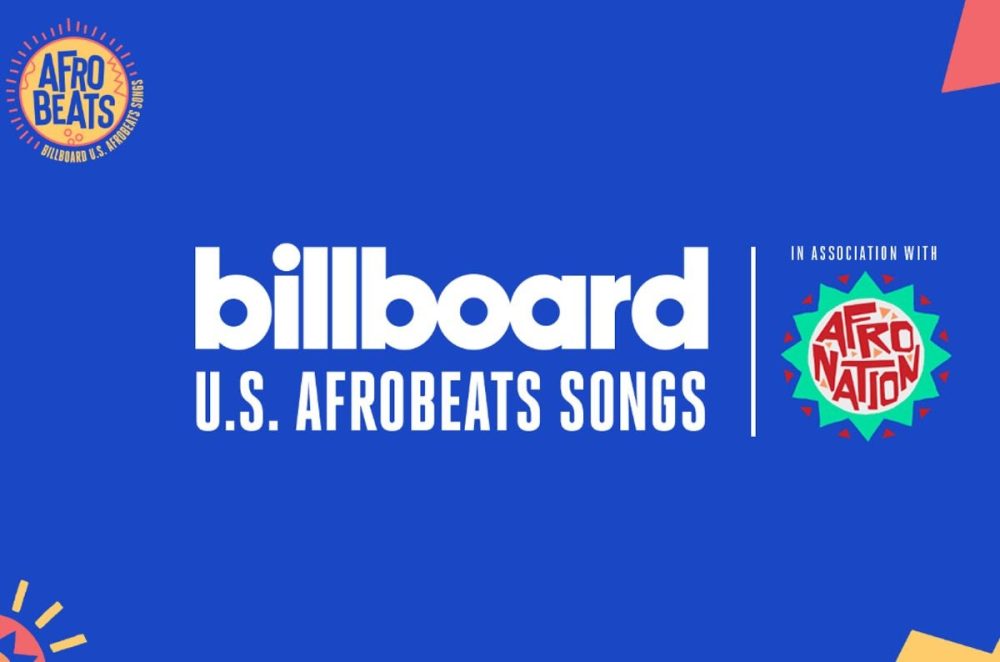 Afrobeats is a global phenomenon that's popping up on American charts with increasingly regularity—Wizkid and Tem's song "Essence" reached number nine on the Billboard Hot 100 and was number one on the R&B/Hip-Hop airplay chart for an astonishing 27 weeks, just to name one example. Riding this groundswell, Billboard has announced that Afrobeats will have its own American chart, tracking the 50 hottest Afrobeats songs.

The chart goes live on March 29 on Billboard.com and is a collaboration with the music festival and global brand Afro Nation. This year's Afro Nation Festival happens March 24-26 in San Juan, Puerto Rico. Afro Nation also helped launch the British Top 20 Afrobeats Chart in July 2020.

"The last decade has seen Afrobeats explode into a worldwide phenomenon, influencing culture and fashion across the globe and I am humbled to have made a contribution to growing the genre alongside many talented, passionate people," Obi Asika, Afro Nation's founder, stated in a press release. "There is still so much more potential within the scene and the community that has grown around it and I believe it is vital that with Billboard we now have a U.S. chart that reflects this growth and provides a platform for emerging artists from every continent to showcase their talent to new audiences".