Afropop "Archive Consolidation" Rewards
Afropop is consolidating its archive and needs your help: Contribute to our GoFundMe campaign by June 30, and enjoy one of our rewards while they last.
In the past year, we have been preparing to consolidate the archive in Middletown, Connecticut, where the program concept was incubated long ago at Wesleyan University. The archive consists of audio recordings in seven different formats—ranging from old-school cassettes to flash drives and memory cards—lots of vinyl, more CDs than you would ever want to see in one place, VHS and Beta tapes, original video from our own fieldwork going as far back as the era of Hi-8, photographs, notebooks, publications, promotional materials, posters, souvenirs… You get the idea.
To raise money for moving, storing and eventually properly archiving this material, we're turning to our loyal listeners and friends. Your contributions to our GoFundMe campaign can make the difference for us, and we wanted to, in some way, say thanks.
Celebrate 31 years and counting of Afropop Worldwide history with one our great donation premiums, starting...at the very beginning.
$25 and up: Download of the very first Afropop program "A Visit to South Africa" (Quantity: unlimited)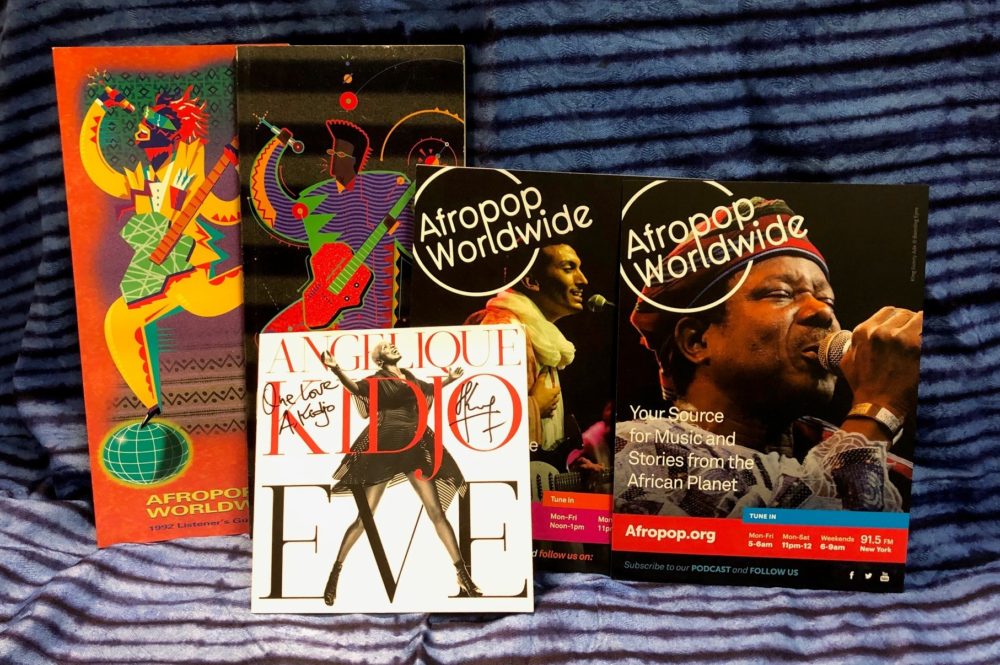 $50: Afropop Souvenir Pack incl. classic Afropop Listener's Guide and Afropop Summer Concert guide with beautiful artist photos, signed copy of sleeve of Angelique Kidjo's acclaimed Eve project. (Quantity: ~40)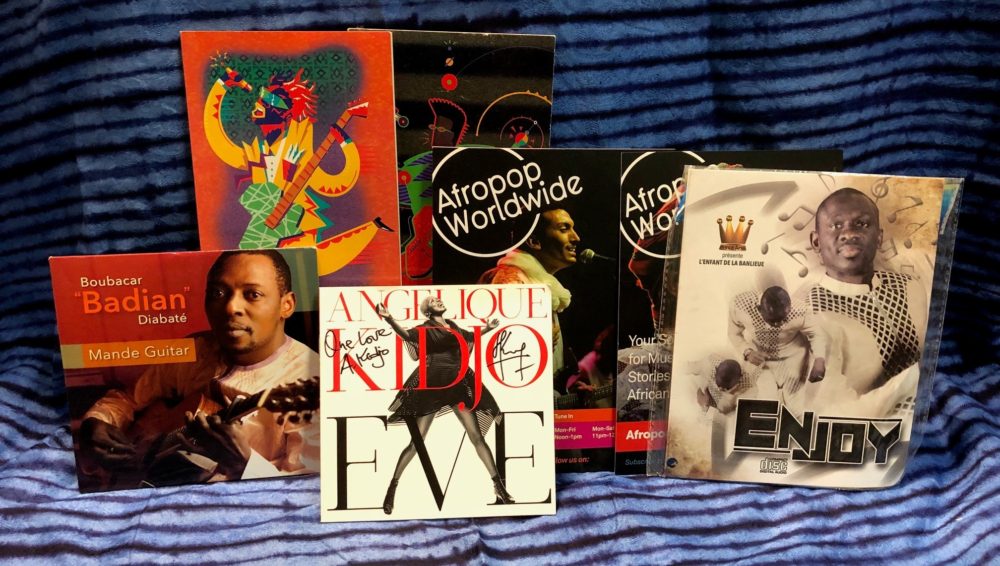 $100: Afropop Souvenir pack plus Pape Diouf's CD Enjoy, or Boubacar Diabate's Badian CD. (Quantity: ~40)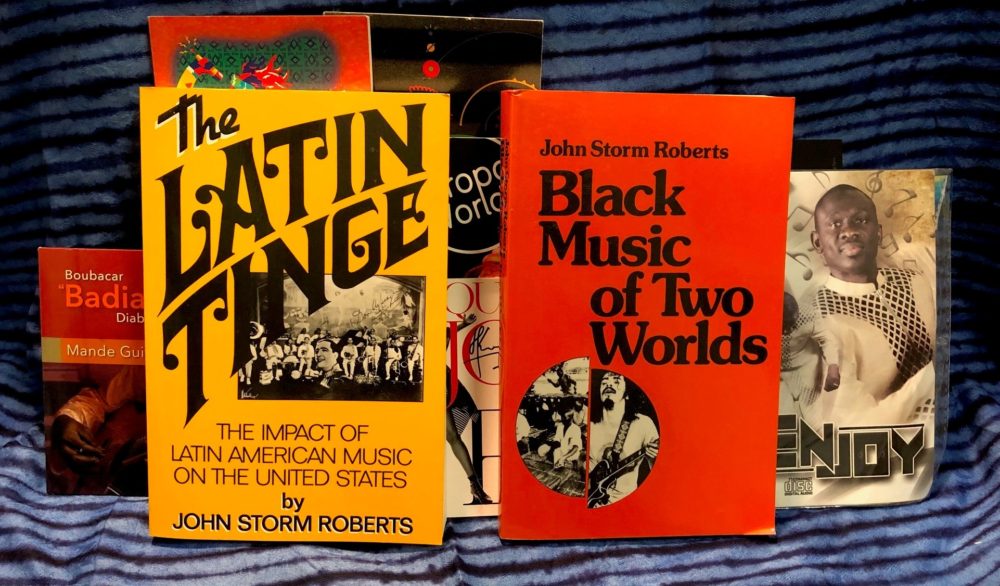 $250: Afropop Souvenir pack plus one of the groundbreaking books by John Storm Roberts (Quantity: ~10)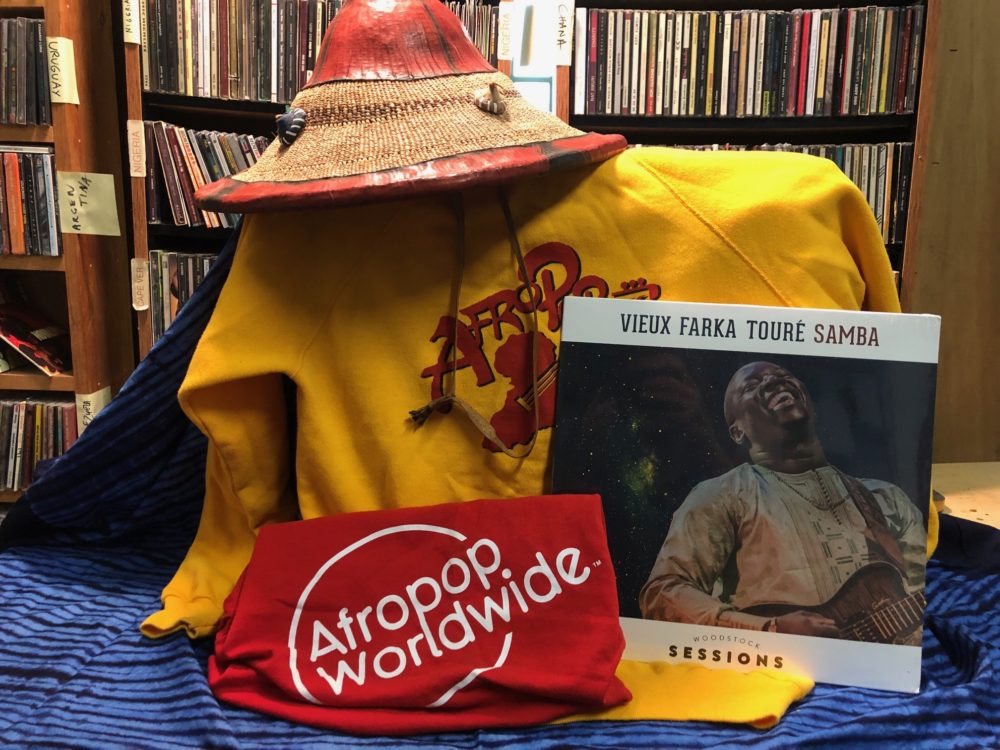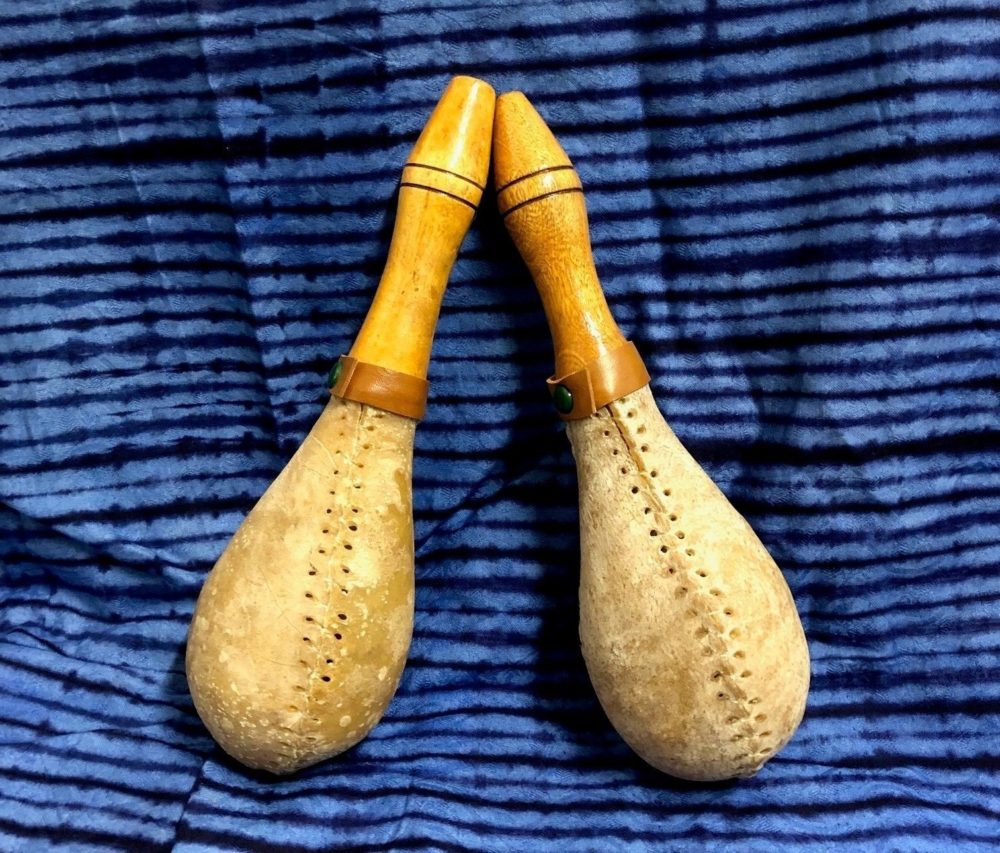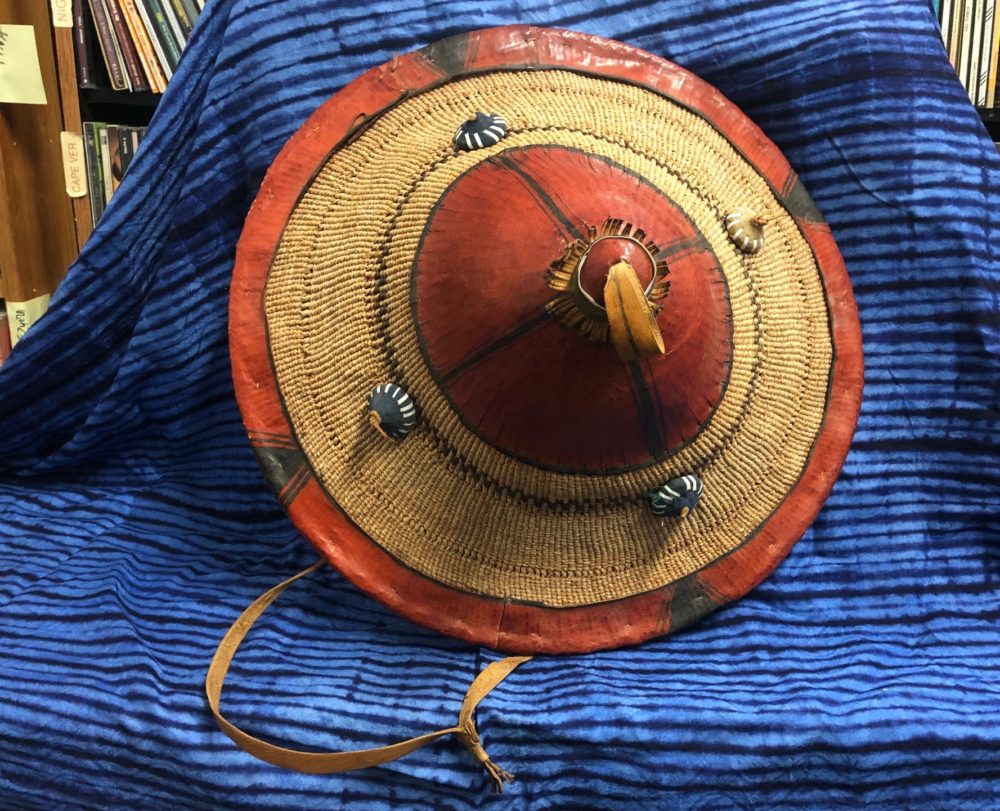 $250: Afropop Souvenir pack plus:
Vieux Farka Toure's Samba LP (~4) OR
Afropop T-shirt (depending on size, ~10) OR
Afropop sweatshirt (1 med., 1 large) OR
Cuban maracas (1 set) OR
Fulani leather shepherd's hat (1)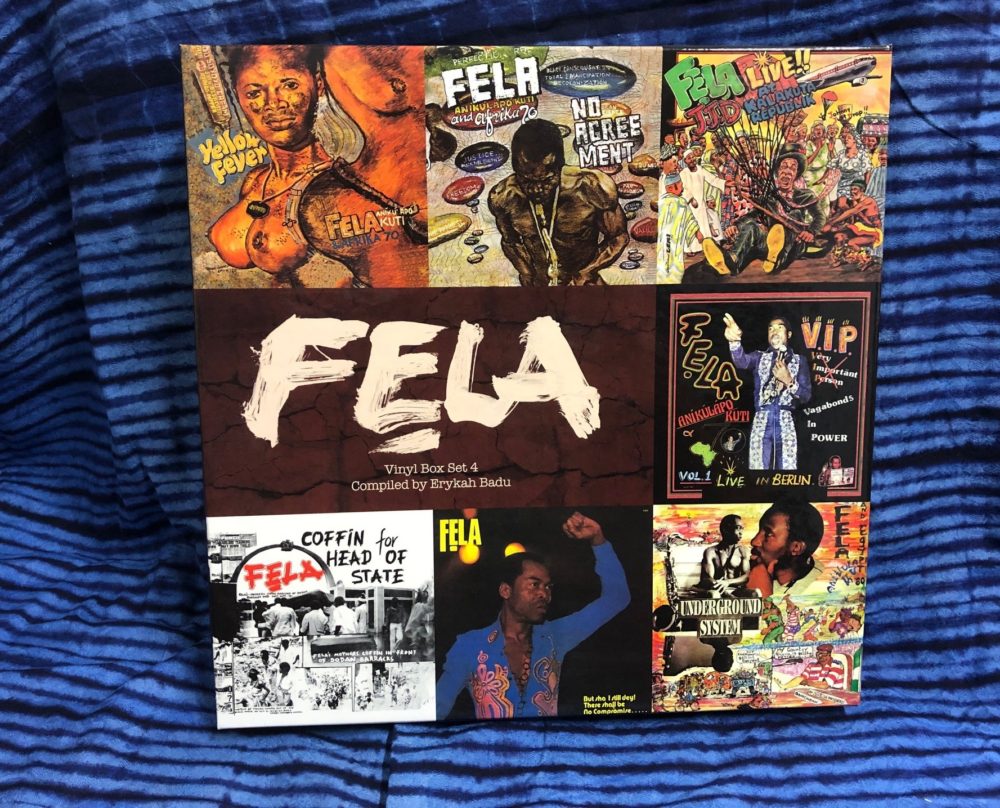 SPOKEN FOR: $1,000 or more: Seven LP box set of Fela Kuti classics, curated by Erykah Badu
DISCLAIMER: I don't know how legally binding I can make this, but these gifts are given in response to a donation. We cannot guarantee that you will get what you want, though we will work as hard as we can to accommodate your requests.