Afropop at The Grammys Video Playlist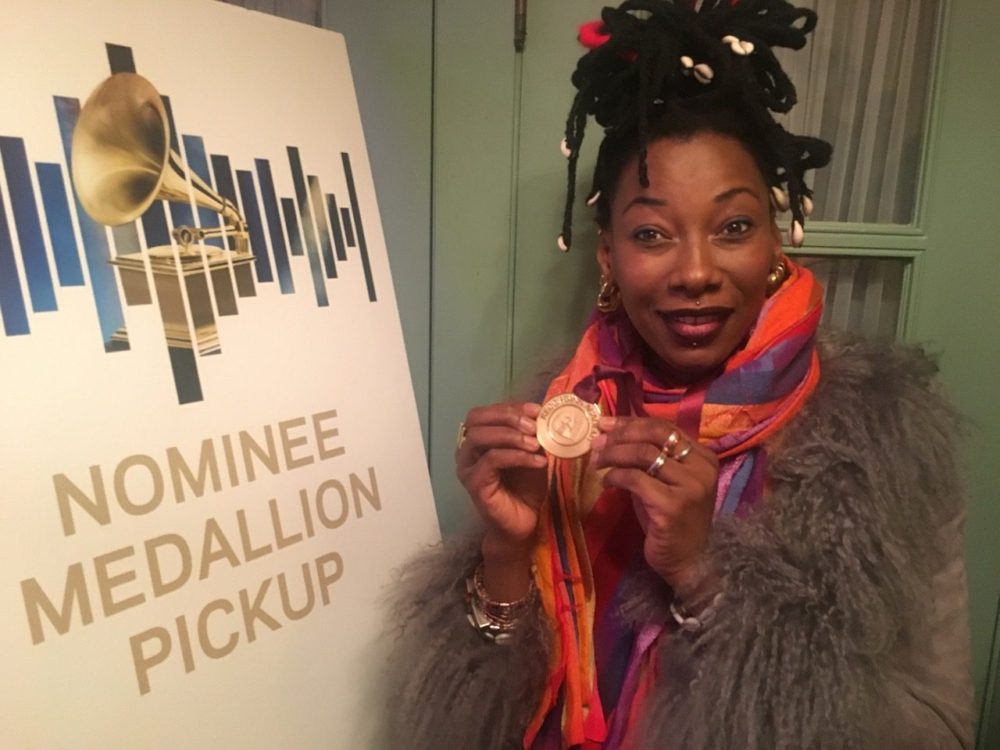 This week's Closeup, "Afropop Goes to the Grammys," covers some of the best live performers in the world: Bombino, Fatoumata Diawara, Seun Kuti, Yiddish Glory and of course the 2019 Grammy winners, Soweto Gospel Choir.
Producer Dan Rosenberg put together a 13-video playlist of these artists, including Fatoumata's electric performance on the Grammy stage, giving listeners a chance to see the artists perform their songs in full. Check it out:
With more than 30 years in the radio game under our belt, Afropop Worldwide is still smitten with the medium that, combined with the rise of podcasting, only seems more dynamic every year, but when you want to watch the artists perform, well, video is here for you.