Afropop Worldwide Awarded National Endowment for The Humanities (NEH) Grant for 2012-2013 Hip Deep Season
Afropop Worldwide is pleased to announce that the National Endowment for the Humanities' (NEH) Public Programs division recently unveiled its grant selections for 2012-13 including major support for Afropop Worldwide and its acclaimed Hip Deep series. Afropop Worldwide is distributed by PRI Public Radio International to over 100 stations in the U.S. Each year the NEH gathers a distinguished review panel of external, independent scholars, public media professionals, technologists and others to advise on grant selections. NEH staff reported "With respect to your proposal, panelists found this to be a very exciting proposal by an applicant with an excellent track record. They praised you for expanding your audience through expanded distribution formats. Panelists agreed that the themes will be attractive to audiences and that the new programs offered significant analysis. They appreciated the first-rate humanities content including the strong Lebanon program and Hispaniola segment, which has great potential for exploring complex issues including religion and other social contexts. Reviewers also praised the extensive and distinguished advisers and "unsurpassed" media team and the timely new programs in this series and the potential to reach new audiences. NEH staff share the panelists' keen support for this groundbreaking project which offers much more than merely a radio show but also a scholarship-rich website with video clips, interviews with scholars, maps, and other contextualizing materials. We agree with the panelists who believe that the proposed new programs are timely and fresh and are also encouraged about the plans to appeal to younger audiences. Afropop truly "bridges cultures," engaging the world's best historians, ethnomusicologists, and literary scholars to serve as translators of regions and cultures unknown to many Americans."
Sean Barlow
, creator and Executive Producer of Afropop Worldwide, says "We are thrilled with the news of the NEH's decision. This is the ninth year in a row we have received NEH support and it is a tremendous affirmation of what we put out in the world. Highlights of our just concluding season are series on Egypt, Brazil, and Angola—all based on original field work. I am very proud of our highly talented and dedicated team of host Georges Collinet, producers, engineers, web designers and editors. On behalf of our entire staff and our Board of Directors, we thank the NEH for allowing us to continue our work."
Melinda Ward
, Public Radio International's Senior VP, Content says, "Afropop Worldwide perfectly aligns with PRI's mission to serve audiences as a distinctive content source for information, insights and cultural experiences essential to living in our diverse, interconnected world. We are so grateful to the NEH for supporting Afropop Worldwide as it brings the world to our doorstep through music."
Banning Eyre
, Senior Editor for afropop.org and lead producer of the Hip Deep Egypt series says "I continue to believe that the work we are doing is crucial and essential to this country. At a time when Americans are tending to narrow their focus and disengage from the world, we are fighting the good fight to resist this trend, using music as our stealth weapon. Supporting culture in Africa, and the diaspora and reminding Americans of our deep connections to this diaspora, also feeds larger humanitarian goals related to health, freedom, good governance, fighting AIDS, the advancement of women, and more. As a prominent Algerian musician said to me recently, with politicians increasingly mistrusted, and world media an ever more absurd circus, culture and arts provide the best venue for new ideas in the world today." For more information, contact Sean Barlow at 718-398-2733 or sean@afropop.org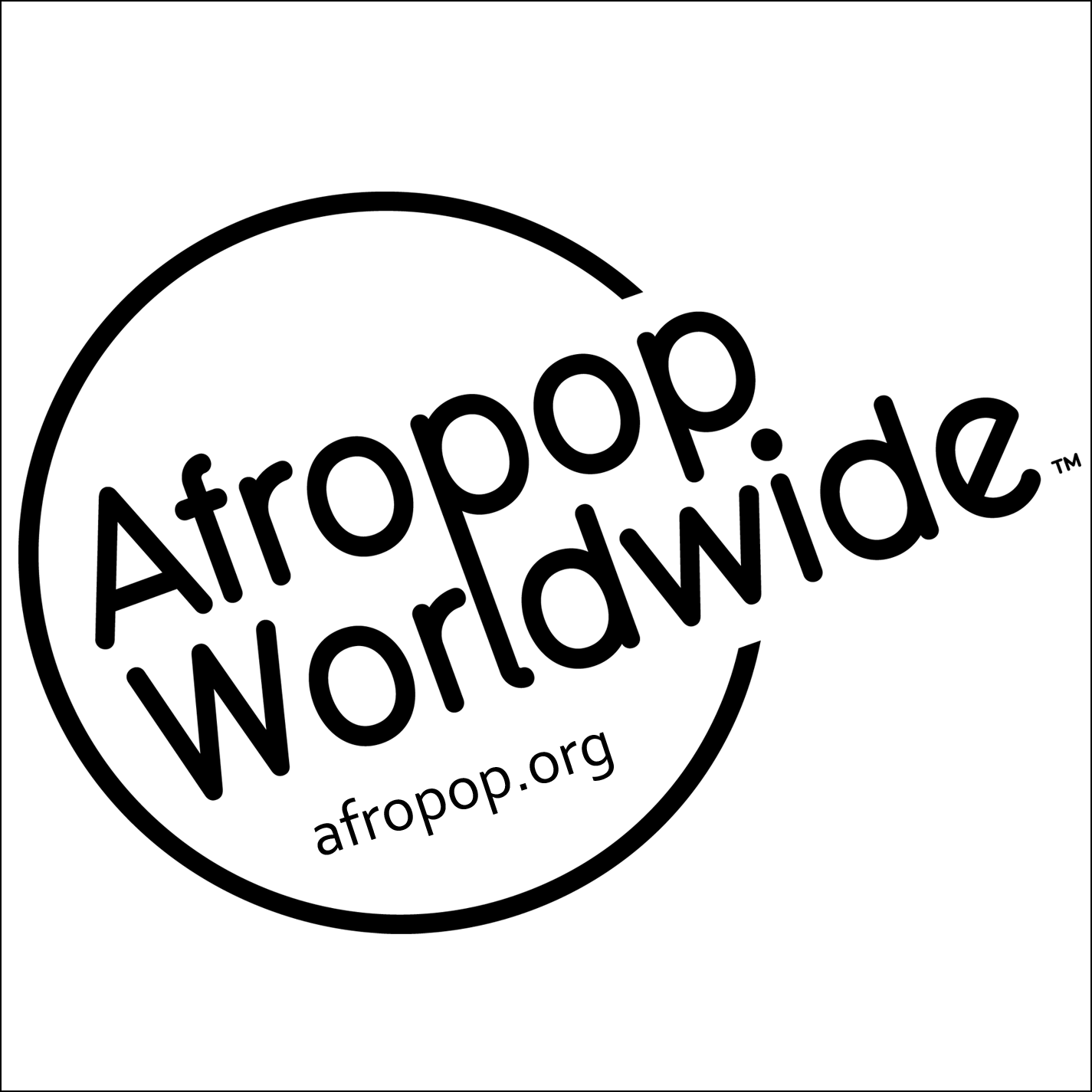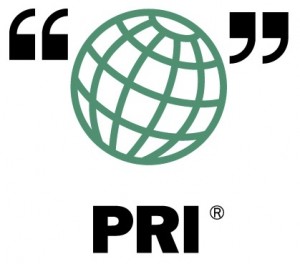 +++++++++++++++++++++++++++++++++++++++++++++++++++++++++++++++++++++++++++++++++
ABOUT THE NATIONAL ENDOWMENT FOR THE HUMANITIES
The National Endowment for the Humanities (NEH) is an independent federal agency created in 1965. It is one of the largest funders of humanities programs in the United States. Because democracy demands wisdom, NEH serves and strengthens our republic by promoting excellence in the humanities and conveying the lessons of history to all Americans. The Endowment accomplishes this mission by awarding grants for top-rated proposals examined by panels of independent, external reviewers. NEH grants typically go to cultural institutions, such as museums, archives, libraries, colleges, universities, public television, and radio stations, and to individual scholars.
ABOUT AFROPOP WORLDWIDE
For 24 years, Afropop Worldwide, hosted by broadcast personality Georges Collinet, has stood at the cutting edge. From its first broadcast in 1988, the public radio series coined a new term, Afropop, and fostered a new understanding of the African continent and its cultural diaspora. Afropop broadcasts gave Americans their first exposure to now-legendary artists: Youssou N'Dour, Salif Keita, Thomas Mapfumo, Cesaria Evora, Angelique Kidjo and many more. Afropop's website, www.afropop.org, launched in 1997, was one of the first websites on African music, and one of the first for any public radio program. The site has kept pace with technology and now offers original audio, video, a rich blog with fresh content published daily, and the most extensive archive on African music to be found on the web. Over the years, Afropop has taken radio listeners and web fans to some of the world's most exciting cultural destinations: Ghana, Cameroon, both Congos, Guinea, Gambia, Senegal, Mali, Burkina Faso, Angola, Morocco, Zimbabwe, Mozambique, Tanzania, South Africa, Nigeria, Brazil, Cuba, Martinique, Trinidad, Jamaica, Belize, Honduras, Ecuador, Colombia, Portugal, France, Spain, Egypt, and beyond.
ABOUT PUBLIC RADIO INTERNATIONAL
For over 28 years, Americans have identified PRI as the source of news, information and cultural insights essential to understanding our interconnected world. On almost 900 radio stations across the U.S. and on digital platforms that reach millions around the globe, PRI continues to innovate in bringing new voices, global journalism and cultural perspectives to the American public. Through partnerships with trusted media leaders like the BBC, the CBC, the New York Times and others, PRI develops solutions to address the critical but unmet needs of today's media consumers. PRI helps people understand their place in the world and make informed decisions every day by enabling them to "hear a different voice™."