Afropop Closeup Season Six Launches July 13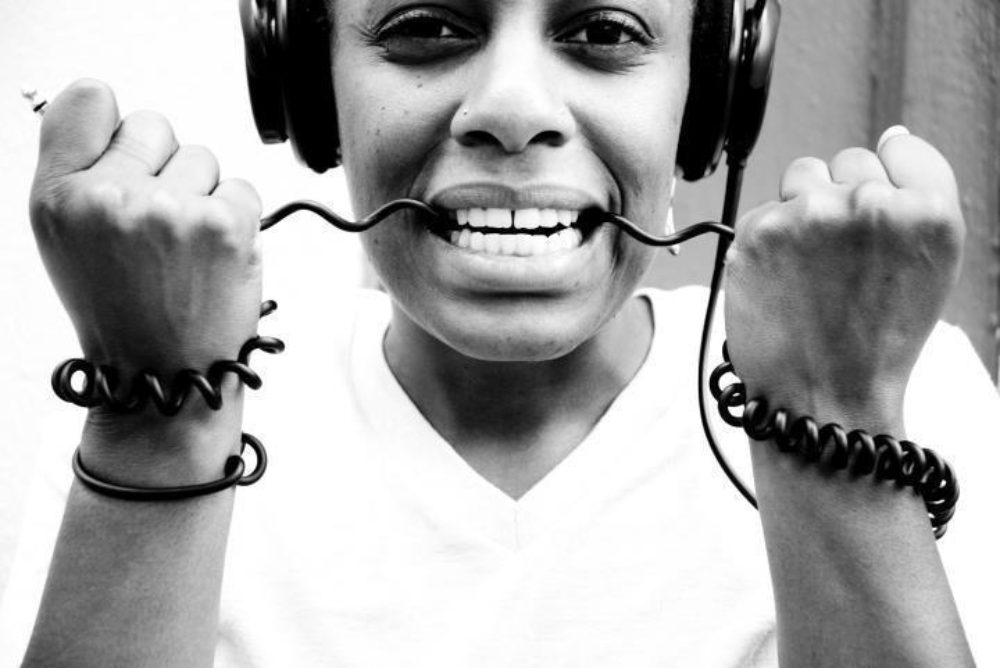 Afropop Closeup season six rolls out on July 13 with a series of 10 new podcasts featuring diverse voices and perspectives on a wide range of topics. From the deep histories of Congolese music and Jamaican reggae, to the latest developments in South African pop and African-American guitar innovation, it's a rich array, adding new dimensions to the ever-changing Afropop landscape. New episodes will post every second Tuesday.
A Conversation with Miss Pat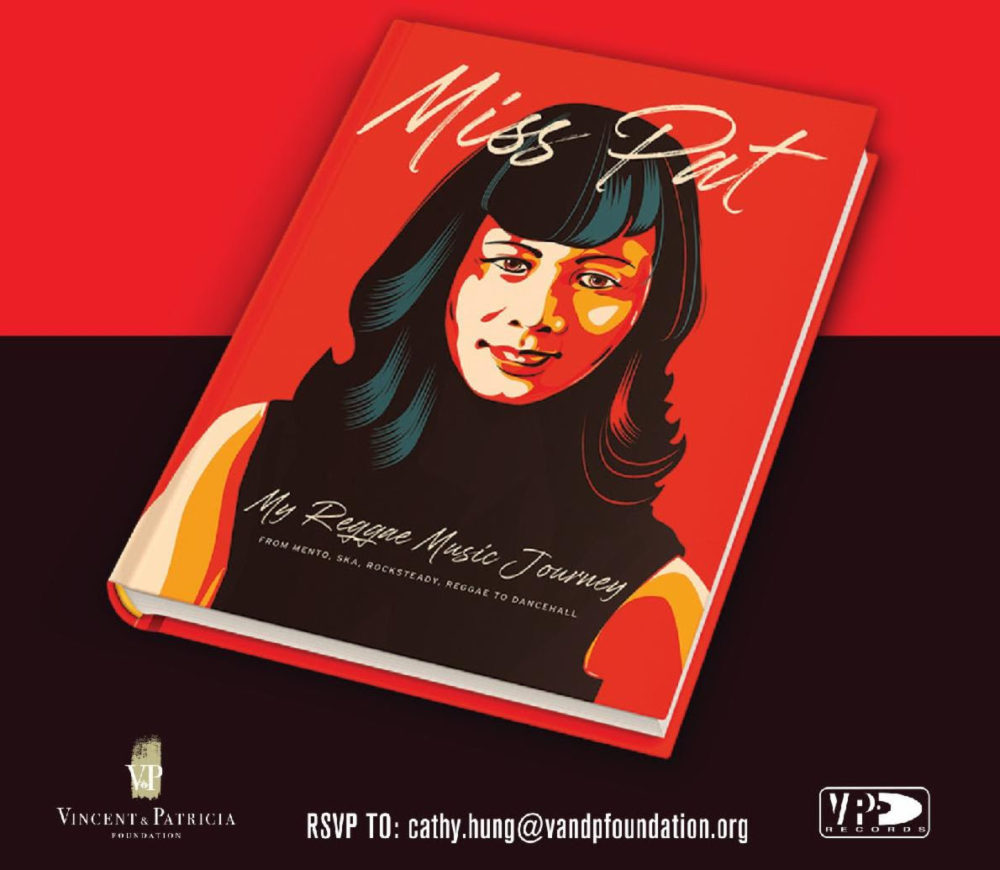 Pat and Vincent Chin founded VP Records, one of the world's biggest and most consequential reggae record labels. At 80, Miss Pat looks back on a legendary life. Hosted by Banning Eyre.
Jazz Refreshed in London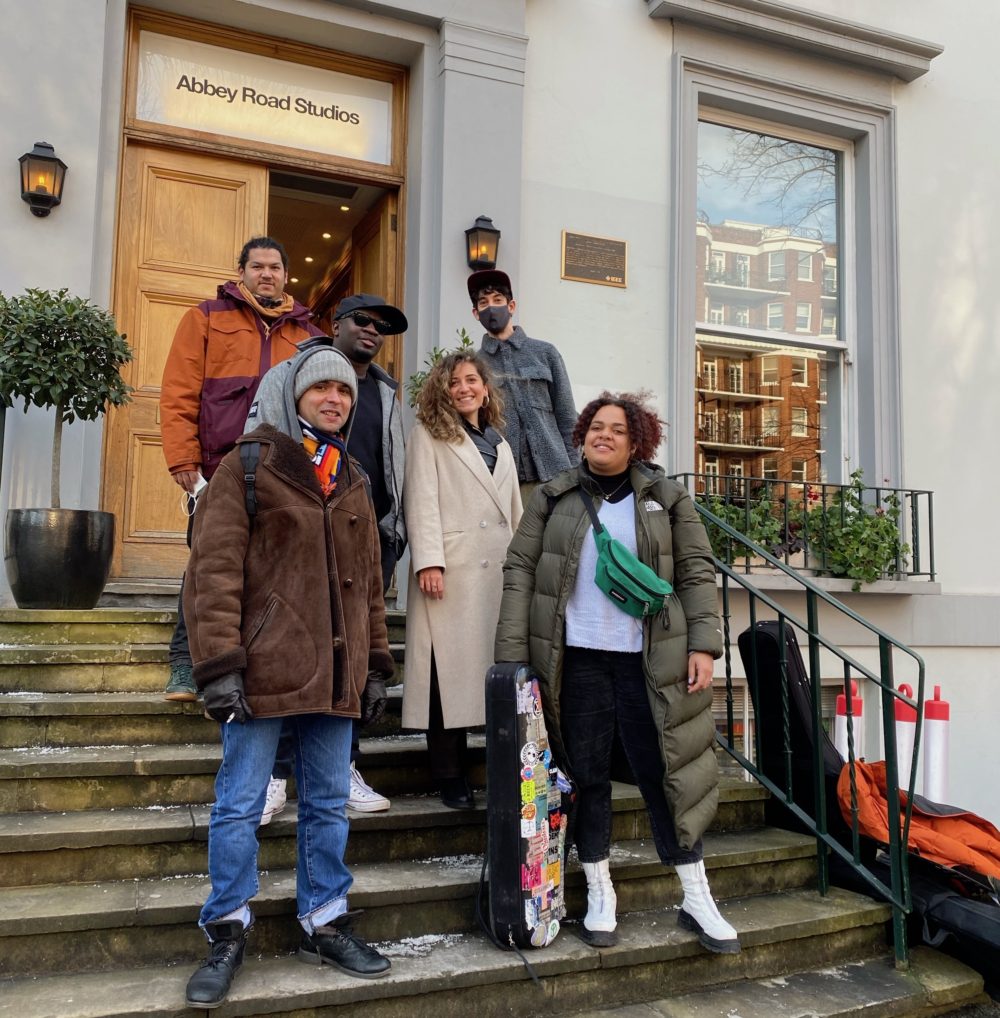 Prior to the pandemic, London's jazz scene was blooming and gaining a worldwide reputation for innovation. The folks at Jazz Refreshed had everything to do with that. Jazz singer and producer Tess Hirst tells the story.
Lyres of East Africa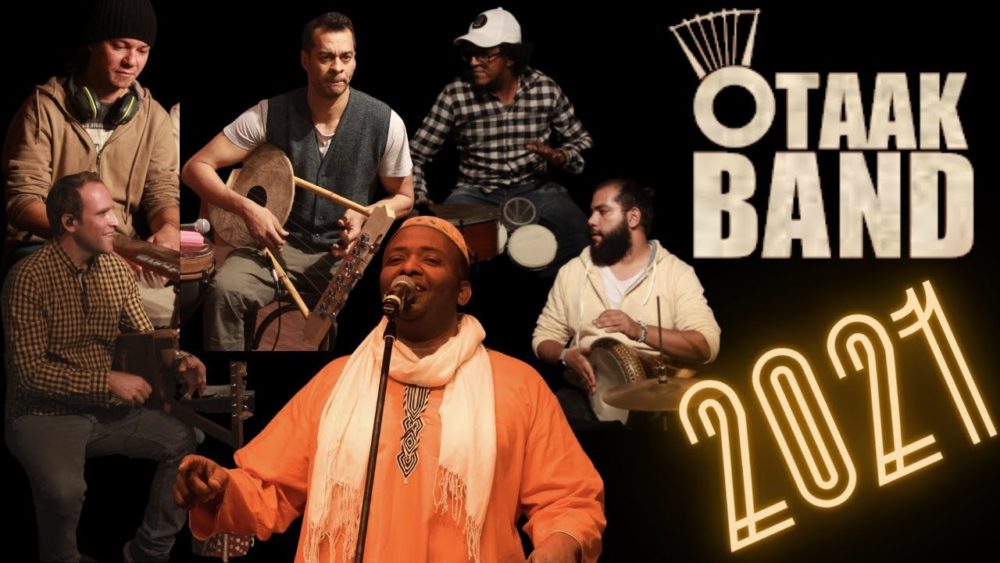 Known by names like krar, kisara, tambur, simsimiyya and masinkob, the lyres of East Africa represent some of the world's oldest string instruments. The Otaak Band is dedicated to uplifting and advancing these traditions. Otaak founder Miguel Merino tells the story with audio from his work in Egypt during the pandemic.
Kakuma Sound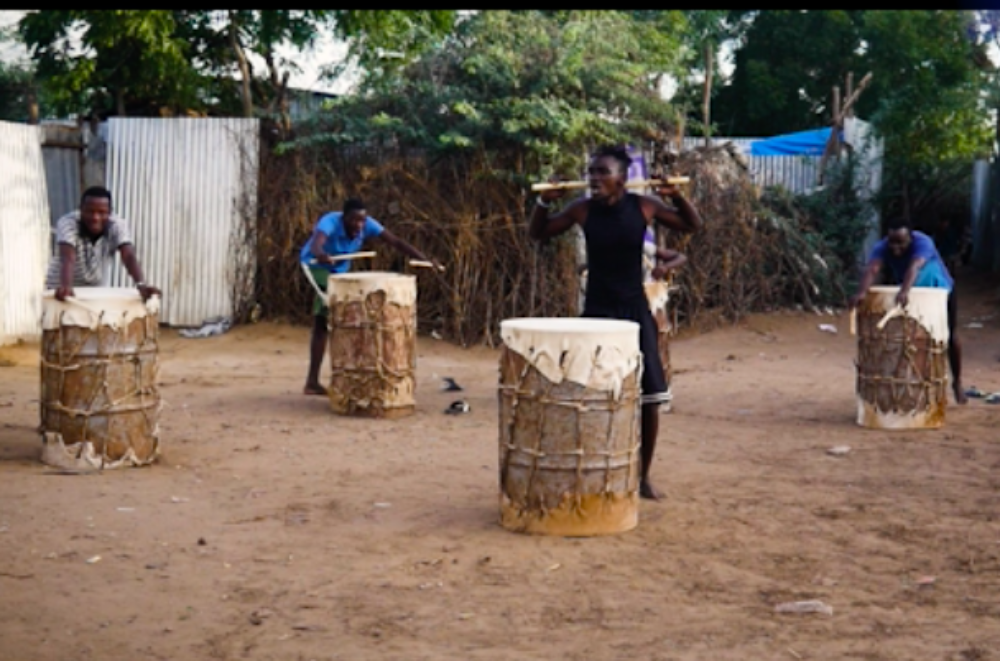 Kenya's Kakuma Refugee Camp is a virtual city of people displaced by three decades of war in East and Central Africa. Kenyan music producer Treynor Tumwa and American musician/scholar Mark LeVine founded Kakuma Sound to provide traditional instruments to the camp's talented artists. Hosted by Banning Eyre.
Yasmin Williams: Guitar Hero 2 To Guitar Hero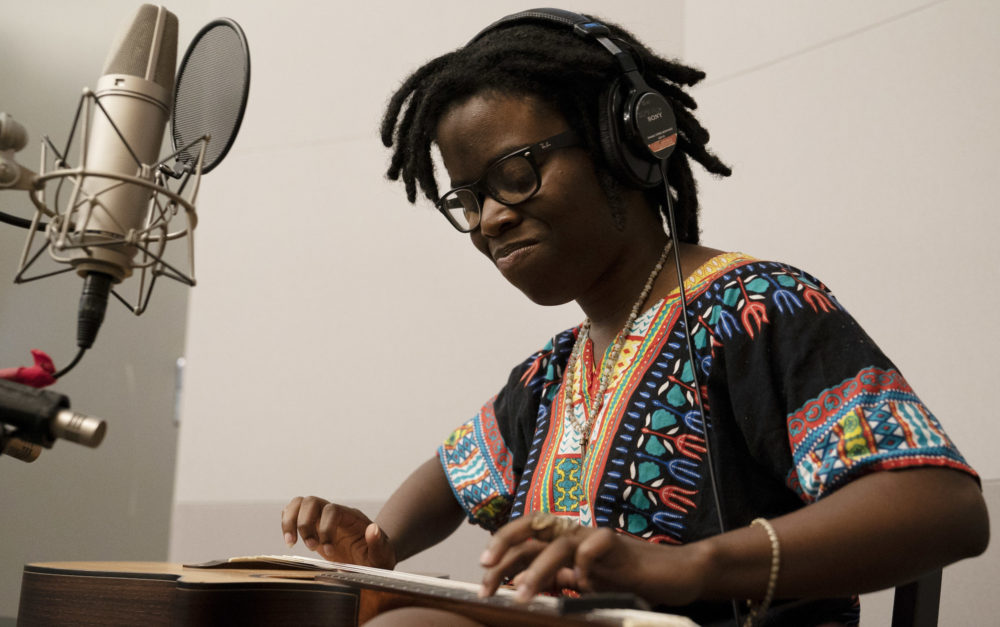 With a style all her own, Yasmin Williams has gone from video game virtuoso to one of the freshest and most unique solo acoustic guitarists today. She talks to producer Ben Richmond about her influences, her unique instrumentation, and forging her own path as a young Black woman artist.
A Conversation with Kwaito/Hip-Hop Artist Simphy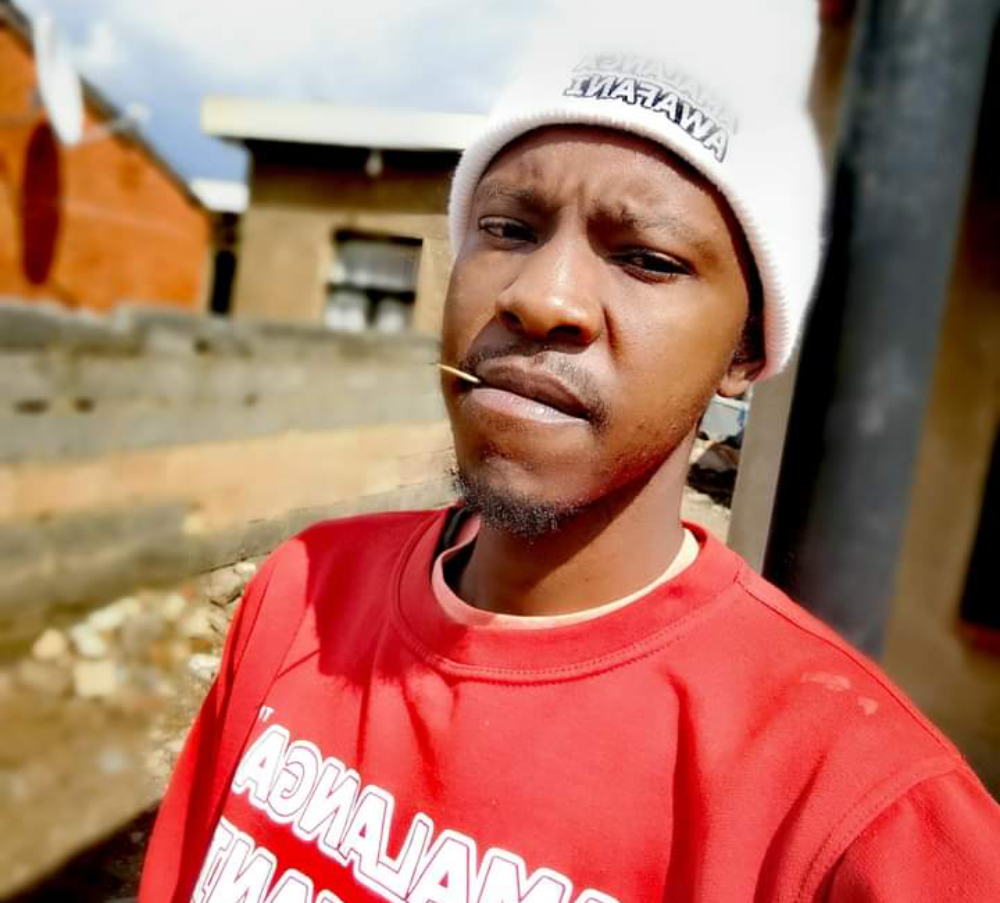 Producer Matthew Key—AKA DJ M-Point goes deep with a rising South African artist/producer on the evolution of kwaito and hip-hop in one of Africa's most exciting contemporary music scenes.
Franco Speaks (1985)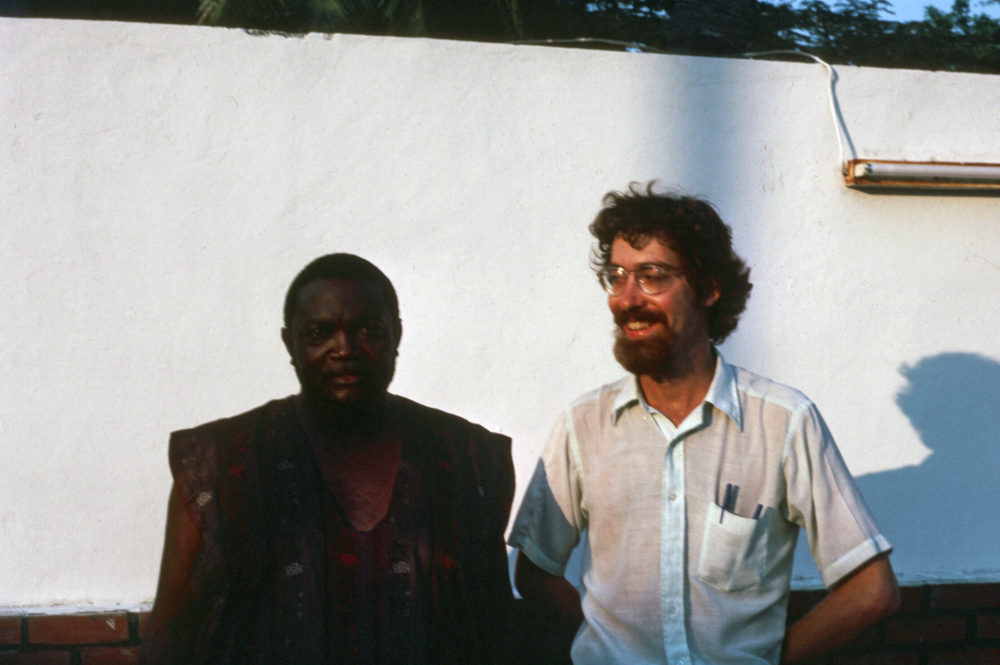 In 1985, when Afropop Worldwide was but a gleam in his eye, Sean Barlow sat down with Luambo Makiadi Franco, one of the greatest African bandleaders of all time. We hear Franco's thoughts near the end of a long career, even as he plucks on a guitar on his porch in Kinshasa.
Hosted by Banning Eyre.
The Story of Ya Amponsah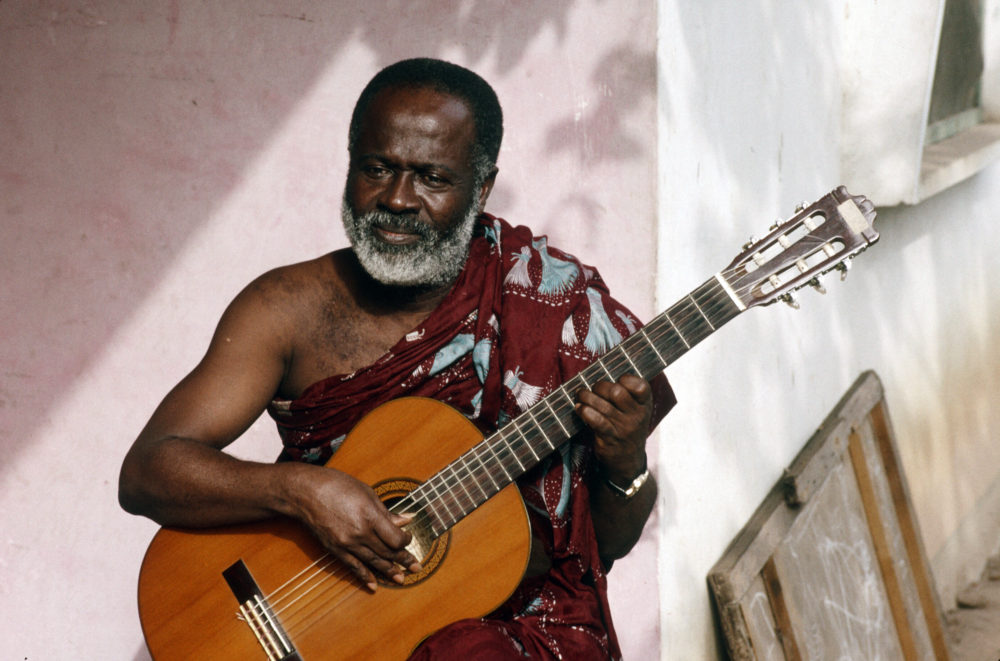 Guitarist/scholar Nathaniel Braddock has made a deep study of Ghanaian palm wine guitar, a key ingredient of highlife music. Drawing on years of interviews, Braddock tells the story of the genre's signature song.
Learning Congo Guitar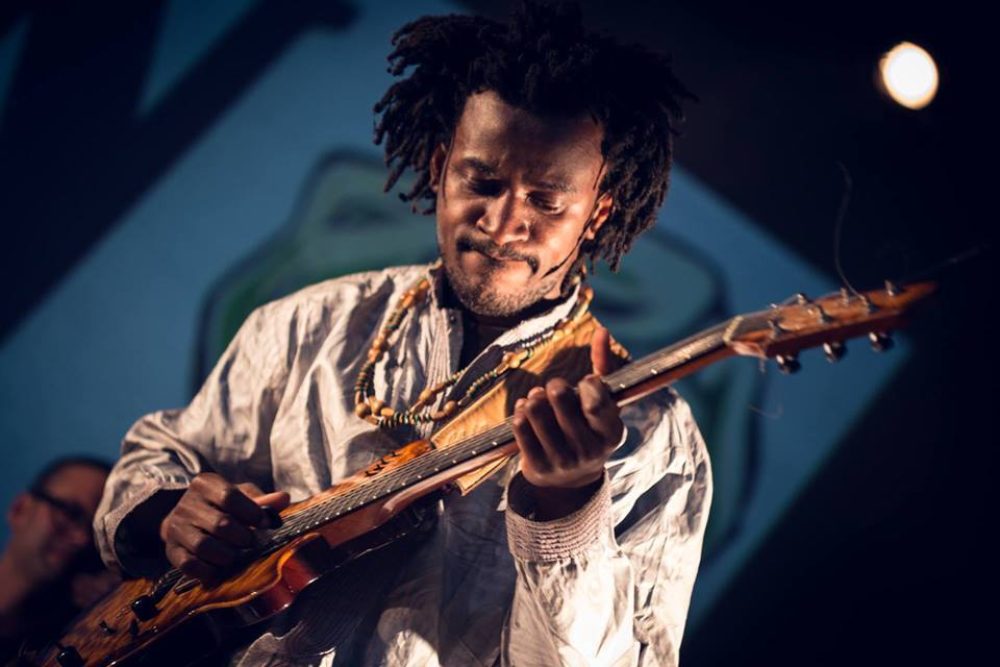 Congolese guitar is one of the pearls of African music. Intricate, joyful and seriously challenging, it has long been a passion of producer/guitarist Banning Eyre. Through an innovative new online learning website—the World Music Method—he met guitarist Niwel Tsumbu, a brilliant guitarist and teacher, who delves here into Congo guitar history. Produced by Banning Eyre.
DJ Lynneé Denise-Electronic on Music's Afro Diaspora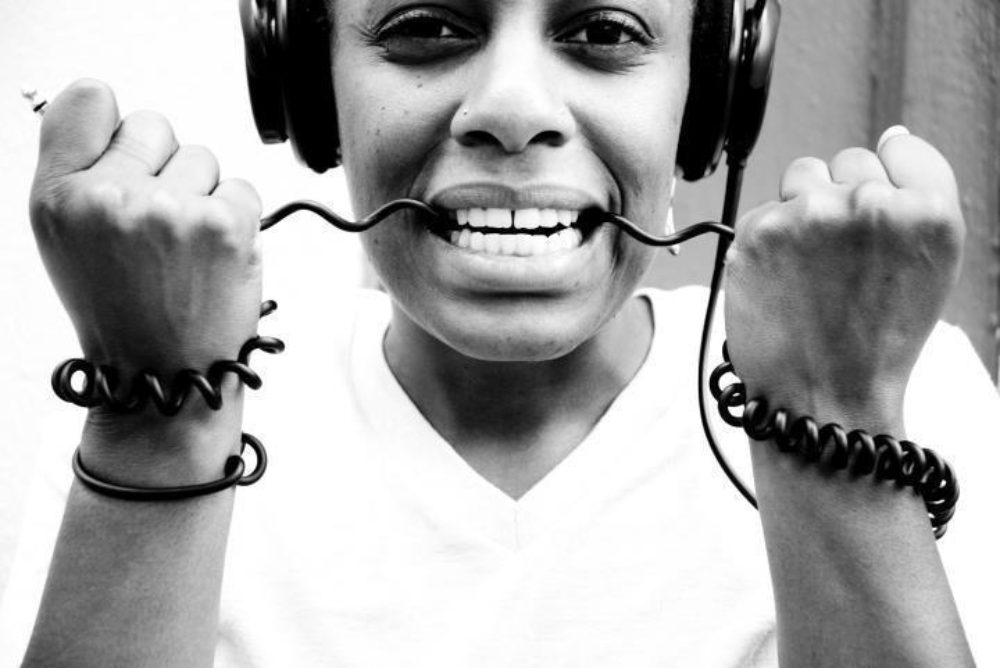 Producer Brandi Howell speaks with DJ Lynneé Denise, an artist and scholar of underground cultural movements and the electronic music of the African diaspora. This podcast explores "DJ Scholarship" and the evolving music and cultural conversation of the Black Atlantic.