Afropop Exclusive Premiere: "Bad Gyal" by MRG, Featuring Rootsz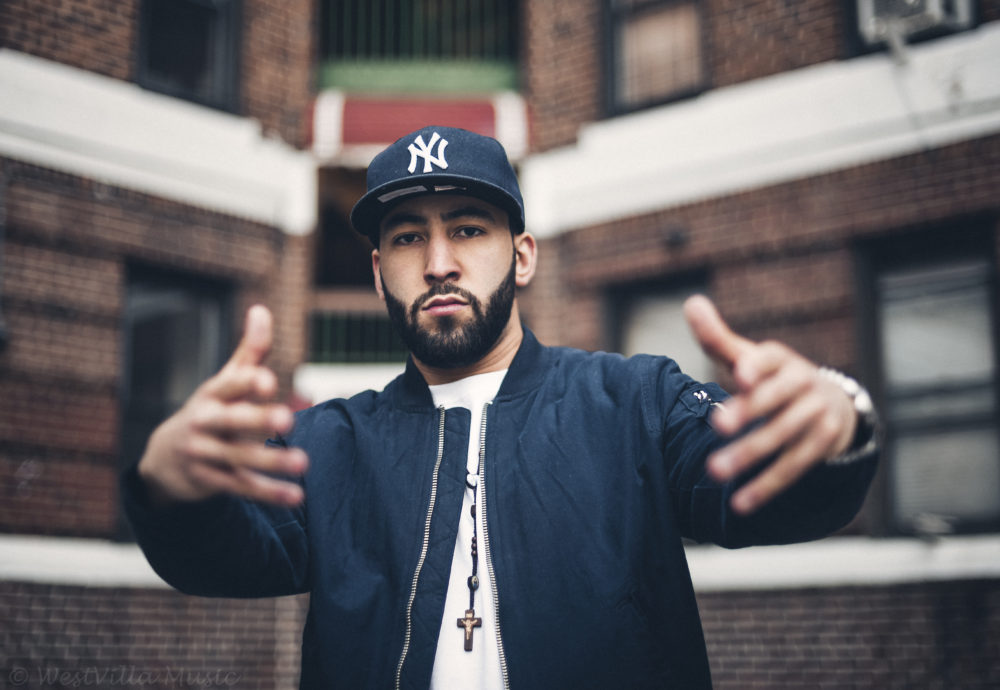 Premiering here on Afropop Worldwide before wide release tomorrow, listen to Afro-Dominican New Yorker MRG's collaboration with the Suriname-by-way-of-Amsterdam rapper Rootsz, on "Bad Gyal."

The track's got that marimba backbeat courtesy of the British producer WIZE, which, to my ear, gives it a more tropical feel without falling back on the reggaeton-trap beat that dominates the airwaves today. That stylistic slipperiness is just what MRG is shooting for.

"You can expect a ton of different music genres on my album," MRG said in an email interview, "from dancehall, trap, r&b melodies, gritty N.Y. hip-hop, and boom bap. This is my first LP and I'm hype for people to hear it."
I asked MRG what he knew about Suriname before hooking up with Rootsz. He told me he didn't know much—just that it was a country in South America, and therefore, surrounded by Latinx culture. Of course, these days geography isn't a huge factor when it comes to finding like-minded artists to work with.
"This collaboration came together thanks to Soundcloud," MRG said. "Rootsz reached out to me after hearing one of my songs on Soundcloud and became a fan of my music. The feeling was mutual so Rootsz and I linked up eventually in person in L.A.—where we recorded the track at my manager's crib."
The single goes live across streaming services tonight, and the full-length album is dropping Oct. 25 on Westvilla Music.