Afropop Makes The Times: Stories Around the Web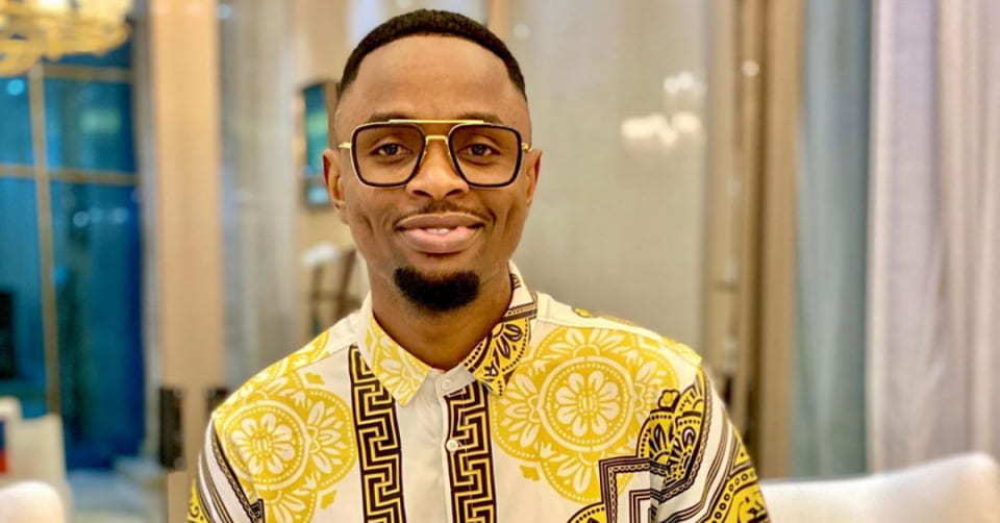 We're quick to tell you that our shows can take you around the world, but it's always nice to get a nod from the New York Times. In last week's article, "How to Pretend You're In Dakar Today," travel writer Sebastian Modak recommended, "to get a sampling of the city's musical diversity tune into an episode or two of Afropop Worldwide, the radio program and podcast from Public Radio International." We love those shows and we love the attention.

What else is popping on the web this week?

Bandcamp Fridays to continue!
One bright spot of this year has been the website Bandcamp waiving their revenue portion of music sold on the first Friday of every month since March. It's a great way for fans to help artists hit by the total lack of touring revenue this year, and since touring won't be starting up for at least a few more months in 2021, the site will continue to offer "Bandcamp Fridays" through May of next year. I for one have a nice long "wish list" going.

Bongo Flava Artist Ommy Dimpoz on Joining Sony Music Africa
Bongo Flava, the contemporary pop music of Tanzania, has seemed poised for international explosion for what seems like a decade, and with Sony investing in artists in East Africa like Ommy Dimpoz, it seems like it's happening. Dimpoz lays out his new album, and some projects with "a South African element, a Nigerian side and a Francophone country" in an interview with OkayAfrica.

Pan African Music: A Musical Genealogy of Soweto from Urban Village's Lerato Lichaba

An old compilation, Next Stop Soweto Vol. 1, was one of the gateways that led me to Afropop. The South African township has remained a wellspring of unbelievably good music, for basically its entire existence. Lerato Lichaba plays guitar in Urban Village and he's also a Soweto-born art historian. Learn the history of Soweto sounds from the early goldmining-era recordings up to the '80s via Lichaba's record collection and the good folks at Pan African Music.

Pitchfork's history of "Township Funk"
This feature, exploring the (surprisingly murky) origins of DJ Mujava's "Township Funk,"--perhaps the highwater mark of international acclaim for the Bacardi House scene centered on Spoek Mathambo--just resurfaced. It's a short hop from Soweto, so while we're here, let's get some of that Pretoria sound.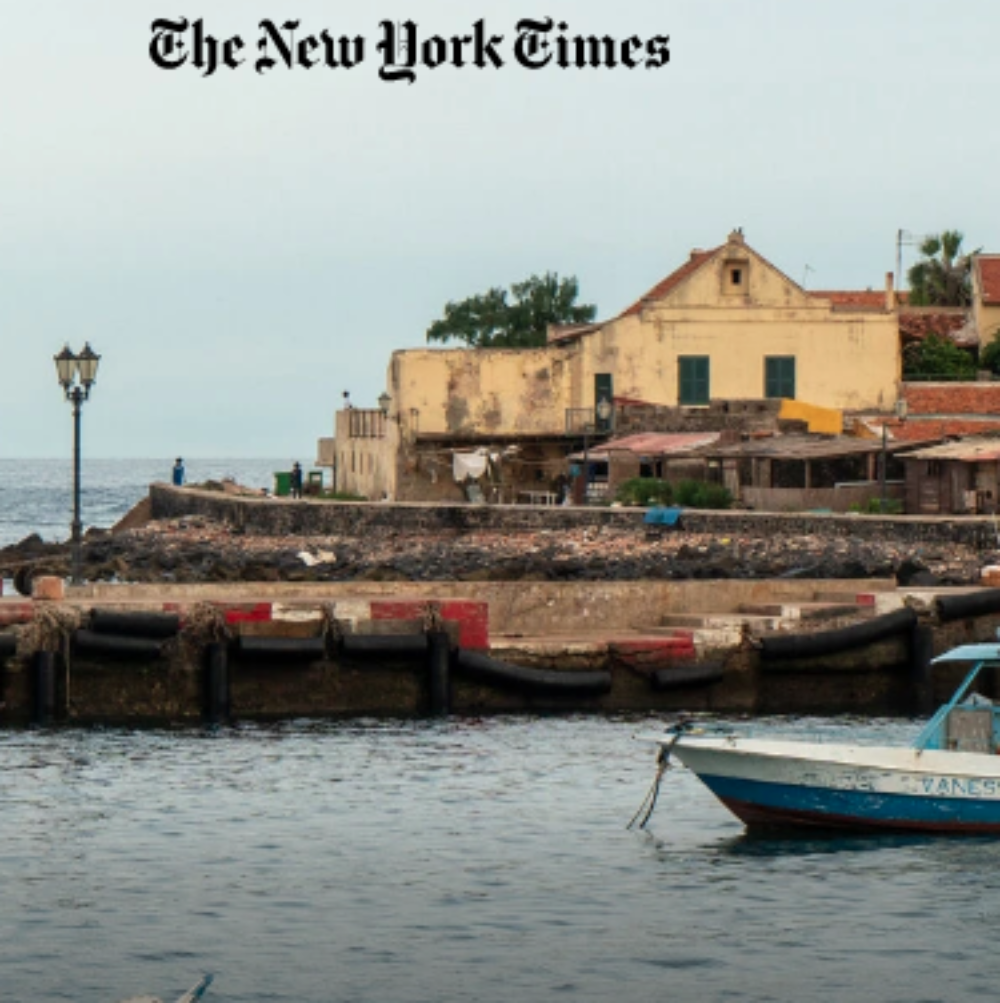 New York Times: "How to Pretend You're In Dakar Today"
A compendium of recipes and reading recommendations from the Gray Lady. The tabs I've got open next to it are: "When can I get my vaccine" and "Flights JFK to Dakar." 2021, here we come!