Afropop Premiere: Badi and Boddhi Satva's "Virgil Abloh"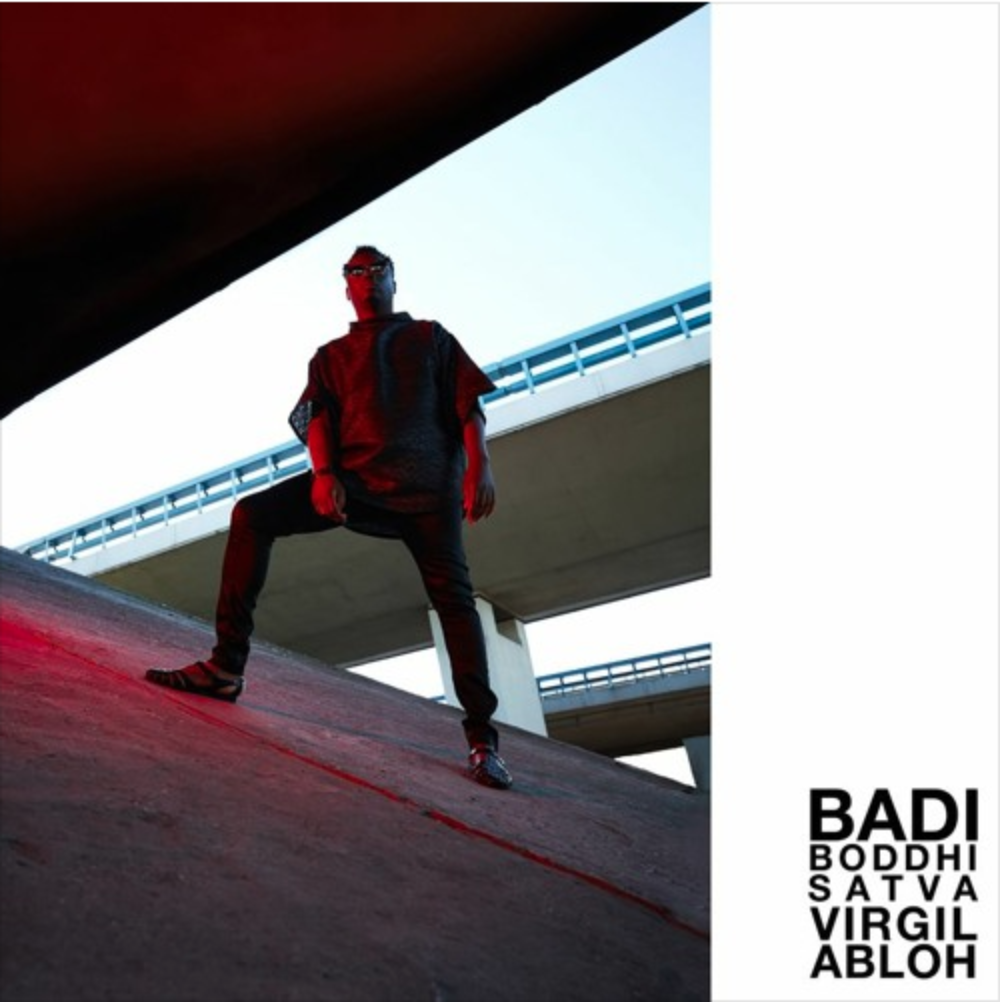 The "father of ancestral soul," producer Boddhi Satva, found a kindred spirit in the rapper Badi—both have roots in central Africa, in the Central African Republic and Congo respectively, and draw from the latter's rumba without ever being backward looking. And in the designer Virgil Abloh, the artistic director of menswear at Louis Vitton, they've found a muse.
Afropop is proud to host the Anglophonic premiere of "Virgil Abloh" by Badi and Boddhi Satva, via BBE Recordings:
Abloh was born in Rockford, Illinois to Ghanaian parents, and began collaborating with Kanye West at Fendi, the Italian luxury fashion house. He founded the fashion house Off-White in 2013 and is still its CEO. When he took at job at Louis Vuitton in 2018, Abloh was the first American of African descent to be an artistic director in a major French fashion house.
"For me, Virgil Abloh represents the African of the future. The fact that he achieved the role of artistic director of menswear at a house as prestigious an elitist as Louis Vuitton is so inspiring. Being from African roots, both Boddhi and I can relate…" Badi said via press release.
In that spirit of entrepreneurship, this is the first ever release on Batakari, the brand new collaborative imprint from Satva and BBE Music founder Peter Adarkwah, named for the historic Ghanaian cloth worn into battle.