Afropop Premiere: Edoheart's "Original Sufferhead"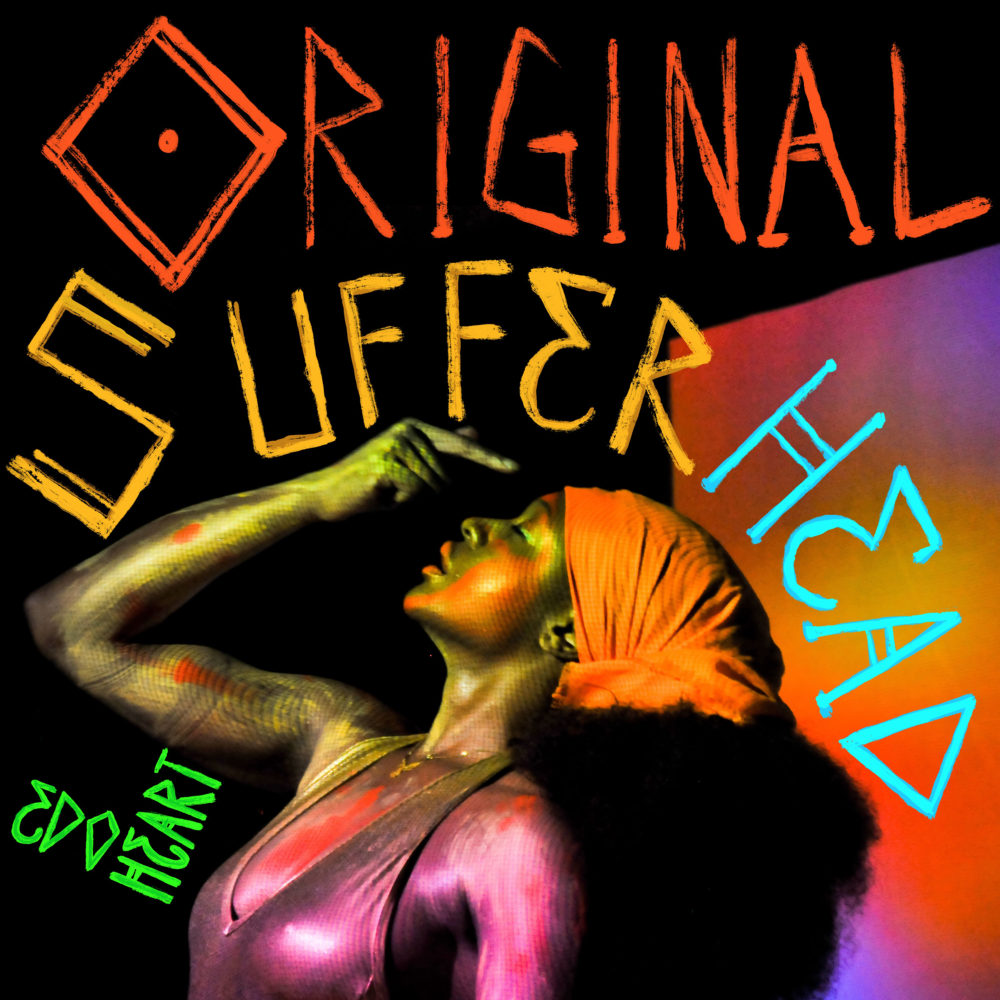 It's our honor here at Afropop to introduce you to Edoheart's new single and video, "Original Sufferhead."
Gone are the organs and the call and response of Fela Kuti's song of the same name, replaced with a chiming, looping arpeggio and a single voice. While Kuti was leading a whole ensemble as the Black President, Edoheart is apart, forging a place for herself.
It's serendipitous that Edoheart would drop this song during the week we're running our "With Feet In Many Worlds" show, since the artist herself is one of the "hyphenated Americans" referenced in that show. The Nigerian-American is known to her parents as Eseohe Arhebamen-Yamasaki, and she is a royal descendant of the Ugu Kingdom of the Benin Empire of Nigeria. Under her name Edoheart, the artist is forging something at that intersection between traditions of the Edo people and her life as a woman and African immigrant living in the city.
Edoheart is definitely a musical project, but the creativity flows over to the visual elements as well. Her movements are inspired by post-war Japanese avant-garde butoh dance theater, which itself formed in response to the intersection of Western and Japanese cultures. Her background in studio art informs the arresting artwork that comes with the self-released EP, which is out this Friday.
Edoheart performs Thursday on Instagram Live, reading poetry, doing a Q&A and giving a demonstration on butoh.