Stocking Stuffers 2019: Afropop's Albums of Note
It seems quicker than ever, but we got to December: The List-Making Month.
Keep an ear out for our End-of-Year-Wrap-Up program, where Banning and Georges talk about some of their favorite tunes and records from what, I believe, was a historic year of music.
African music has taken its rightful place in a pop world firmament that for so long overlooked it. All due respect to Elton John, but this year The Lion King remake soundtrack featured actual African artists—with Tiwa Savage, Mr Eazi, and Yemi Alade sharing credits with huge American stars like Beyoncé, Jay Z and Kendrick Lamar. Nigerian stars continued to rise, with Burna Boy up for a Grammy and DaVido garnering a coveted "Best New Music" from Pitchfork. We don't even have time to get into the reissues from Tabansi Records and Tabu Ley's back catalogues, but the past continues to prove it isn't over yet.
Here's a quick rundown of albums we liked this year, with a Spotify playlist.
As Banning notes, "This is not a Top 10, but rather an extensive list of new releases that moved me in 2019, presented in alphabetical order." Banning is but one man, so Ben Richmond pitched in with a handful of picks that Banning didn't have a chance to blurb; Ben's picks are marked accordingly.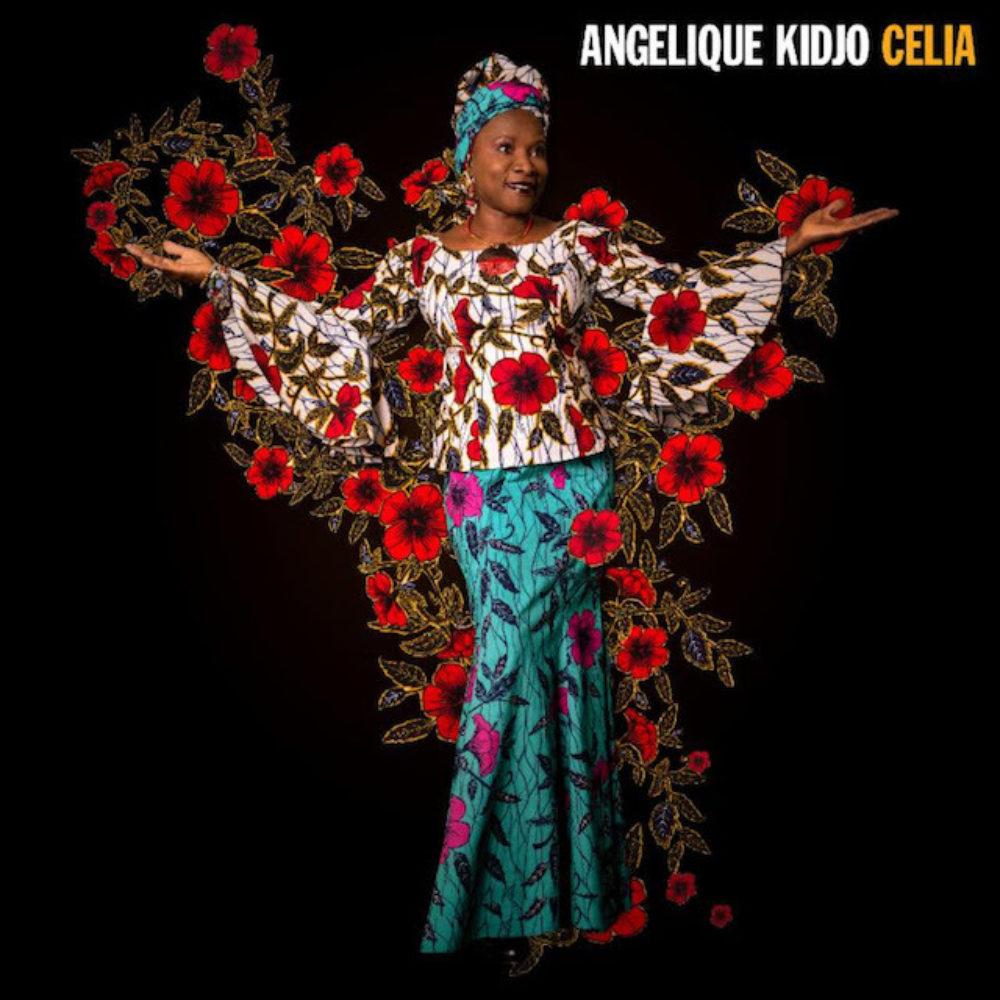 Angelique Kidjo, Celia (Verve) "Kidjo's hot and heartfelt tribute to Celia Cruz."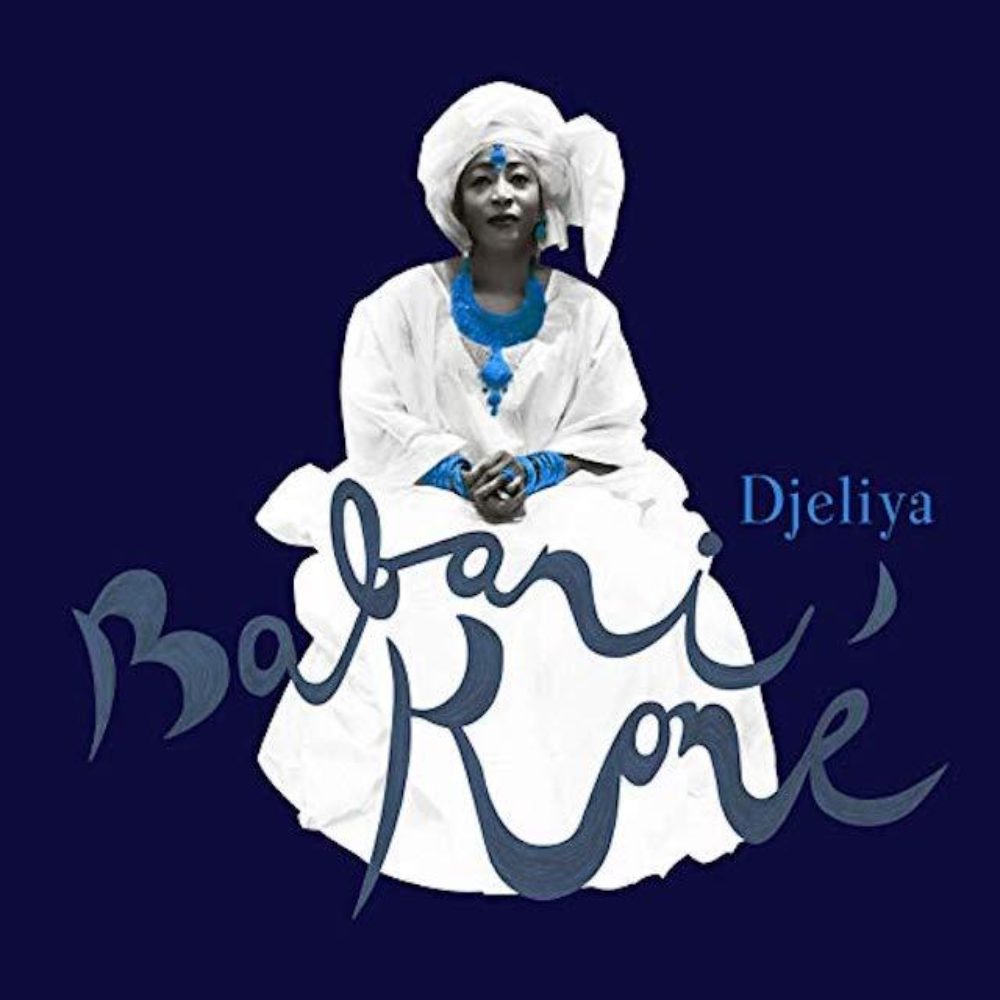 Babani Kone, Djeliya (Discograph) "A revered griot gets a superb sonic makeover, a welcome departure from the griot pop formula."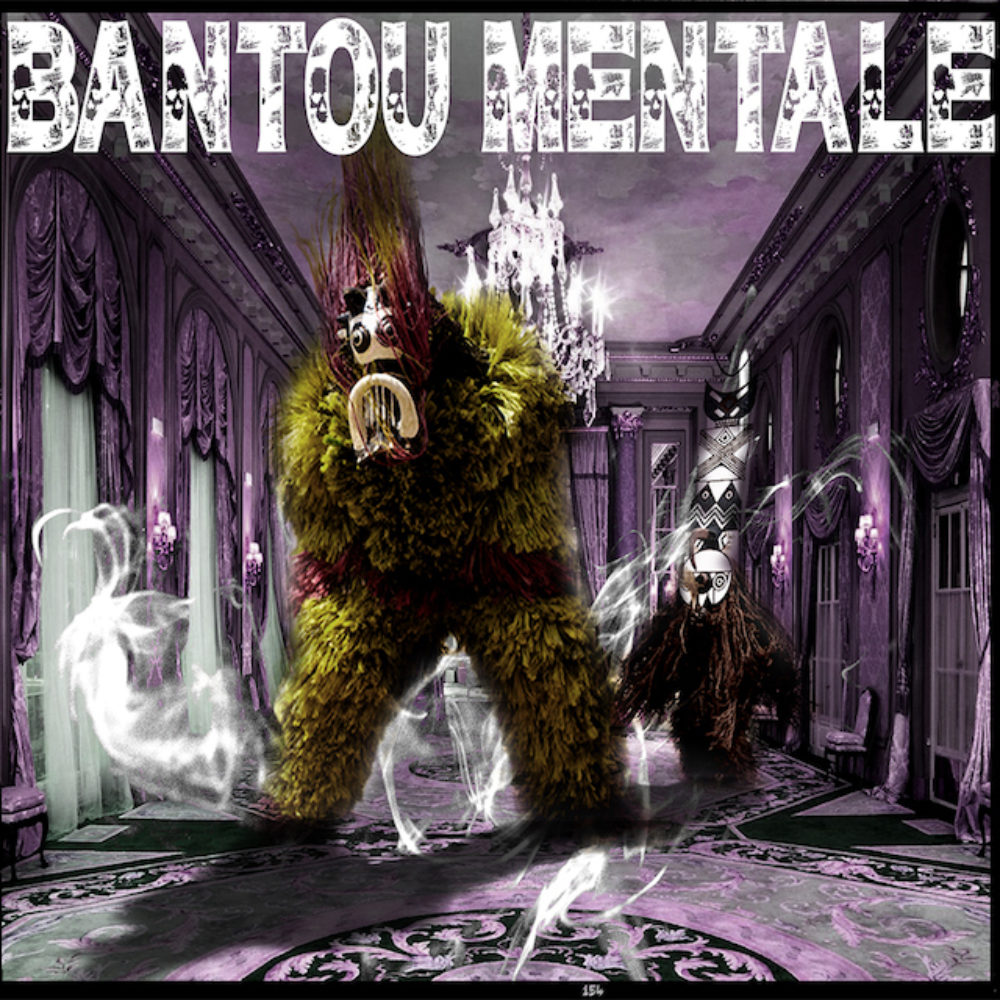 Bantou Mentale, Bantou Mentale (Glitterbeat) "The next evolution in Congolese alternative music. Fasten seatbelts!"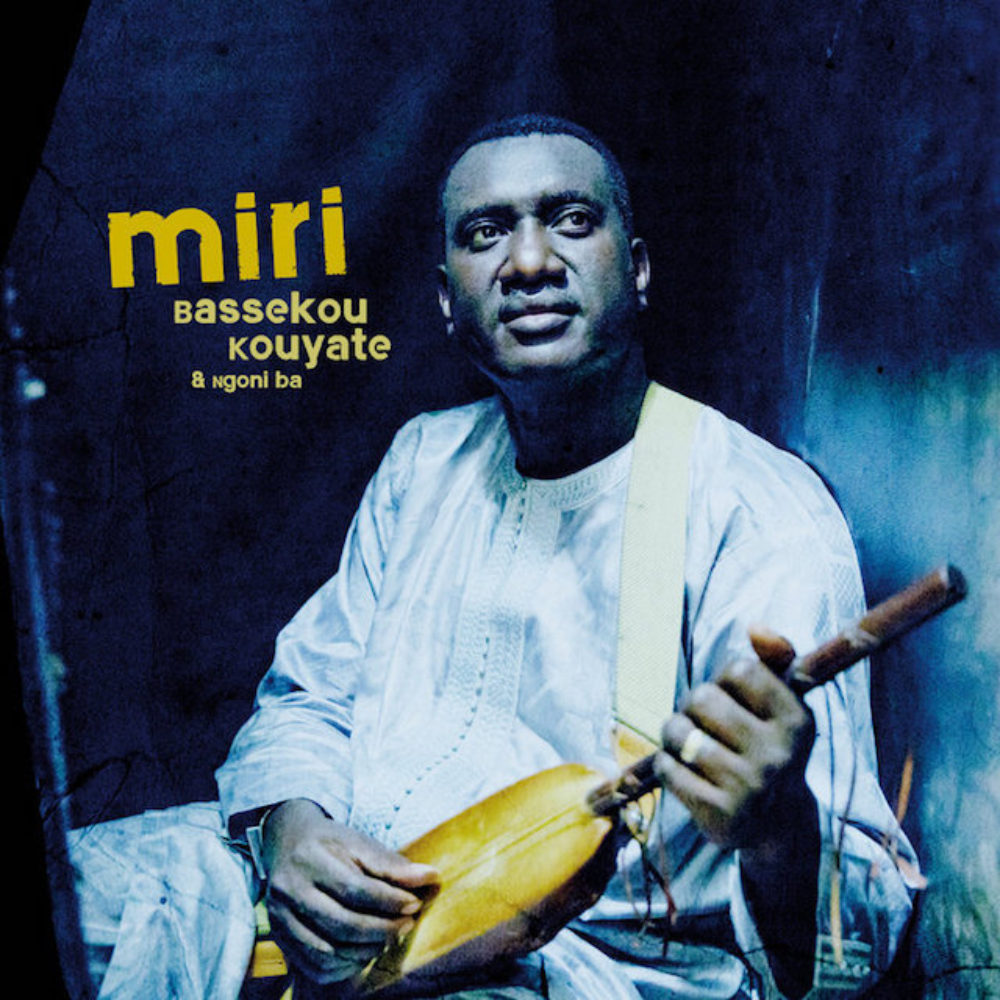 Bassekou Kouyate, Miri (Out Here Records) "A new formation of Bassekou's band Ngoni Ba, but every bit as deep and elegant as ever."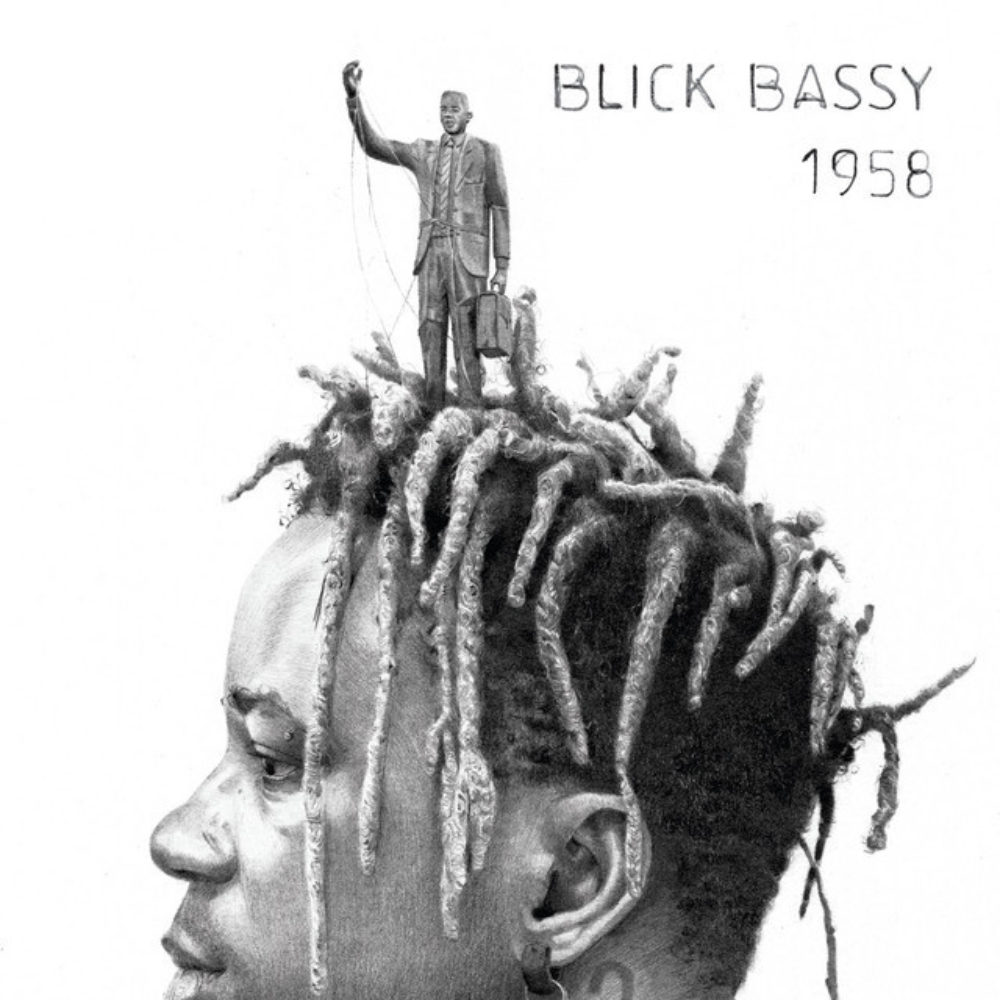 Blick Bassy, 1958 (No Format) "The Cameroonian maverick dives into forbidden history with sublime music."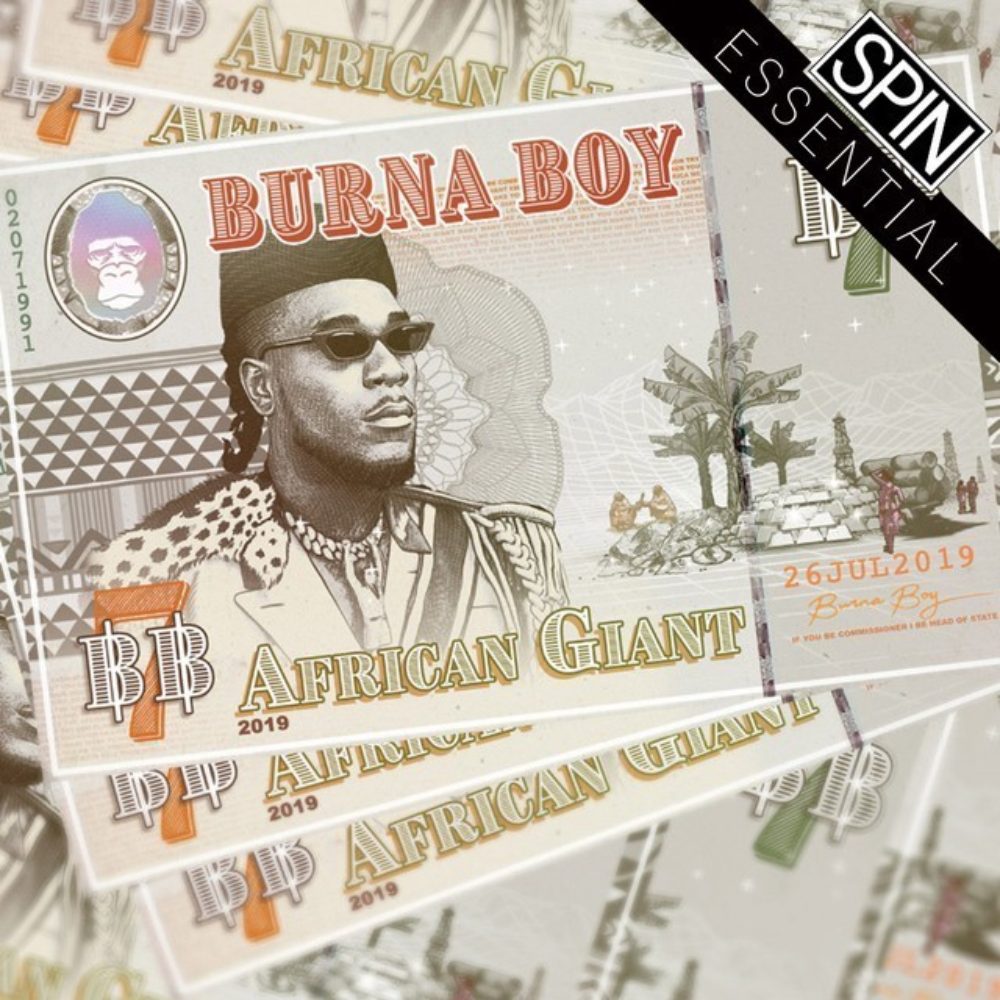 Burna Boy, African Giant (Bad Habit/On A Spaceship/Atlantic) "One of the most creative artists in the new African music stretches out with 19 distinctive tracks."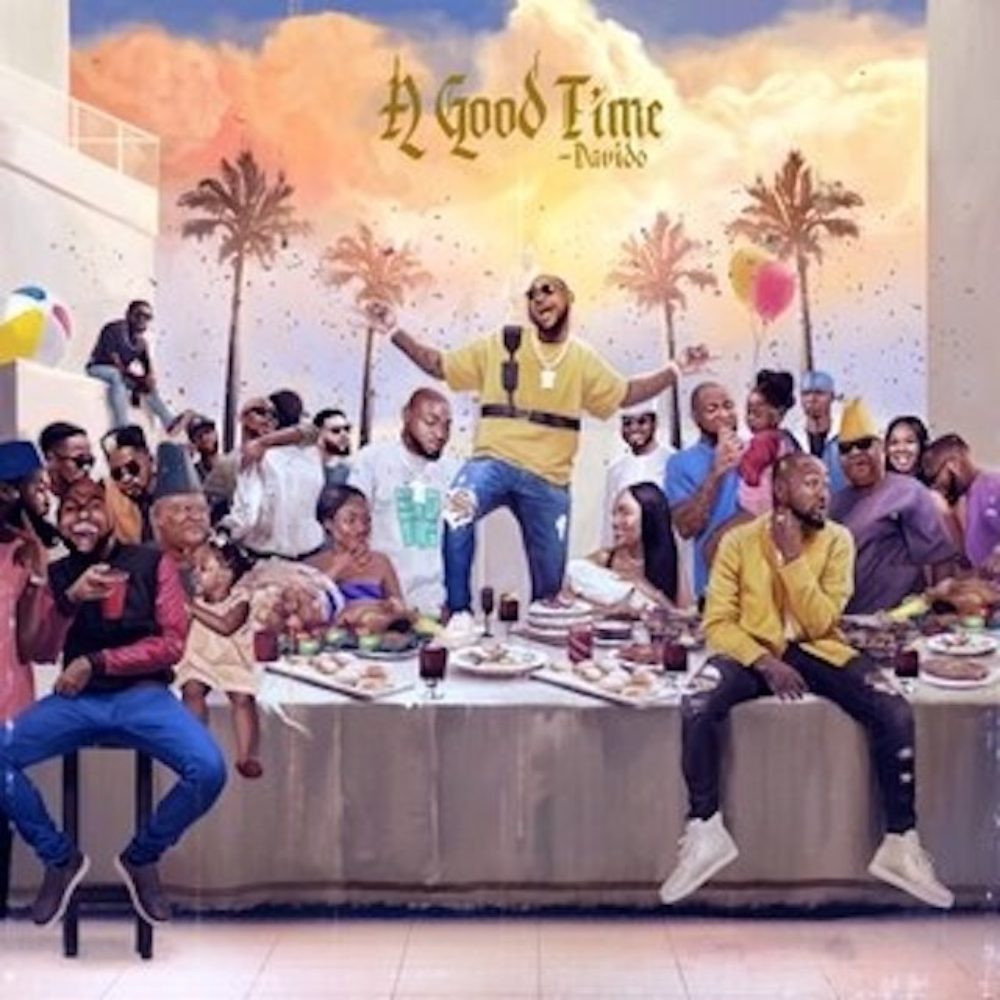 DaVido, A Good Time (DaVido Worldwide Entertainment under License to Sony U.K.) "Just in under the wire, a big lush album of Afrobeats hits with huge crossover appeal." -BR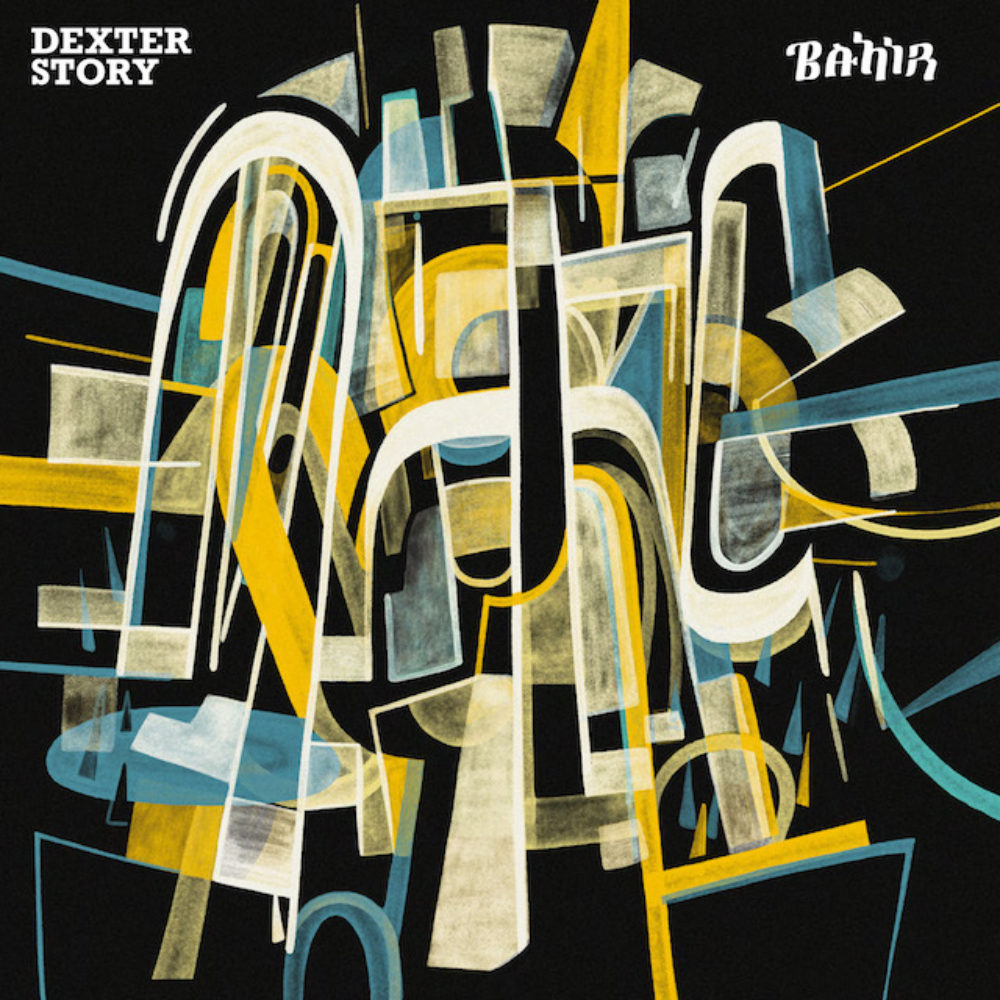 Dexter Story, Bahir (Soundway) "A musical adventurer takes a deep dive into East African music."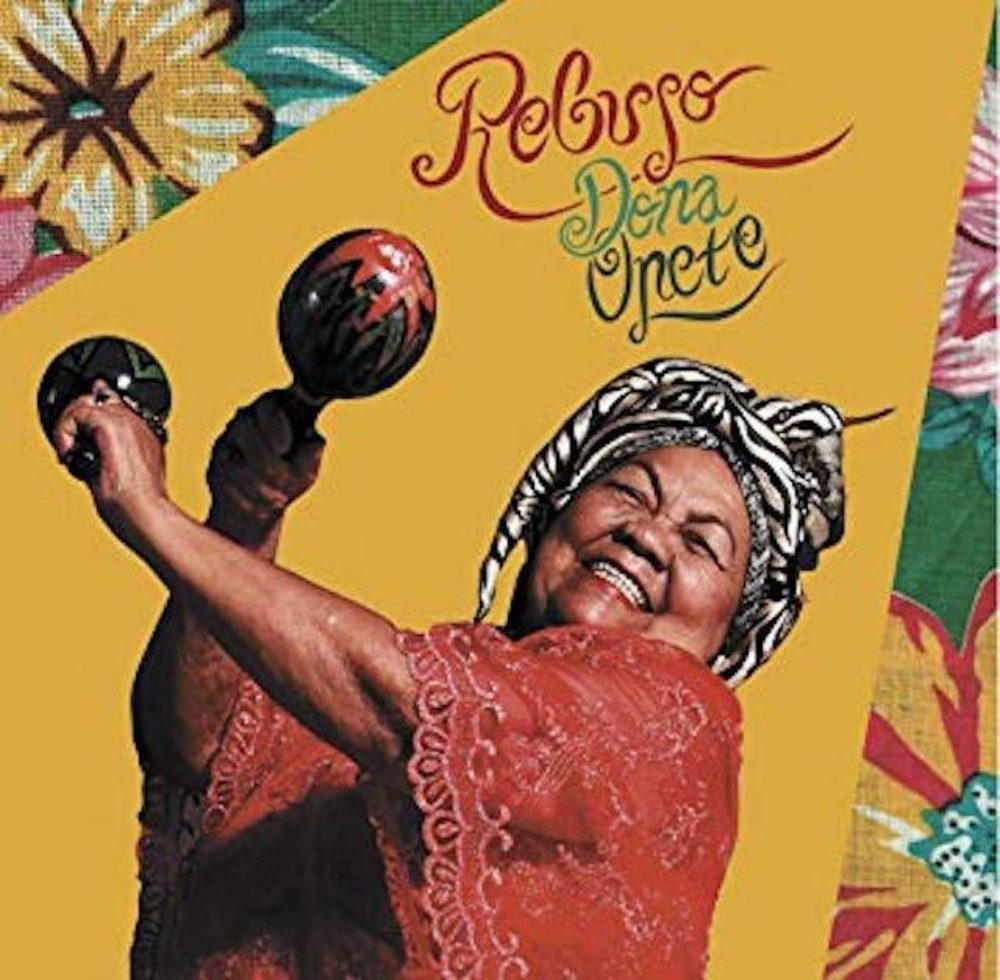 Dona Onete, Rebujo (Mais Um Discos) "Fiery new work from a Brazilian octogenarian."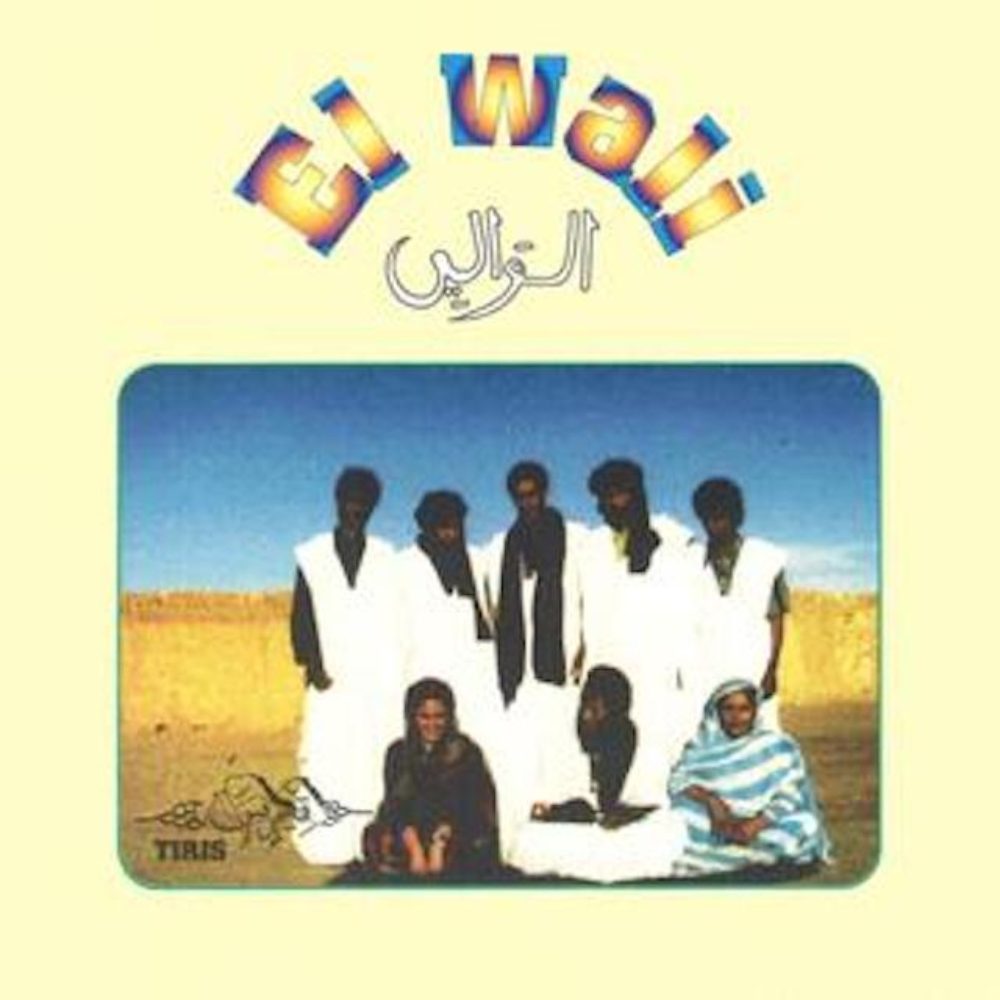 El Wali, Tiris (Sahel Sounds) "Stunning female desert vocals convey the compassion of the Sahrawi plight in Western Sahara."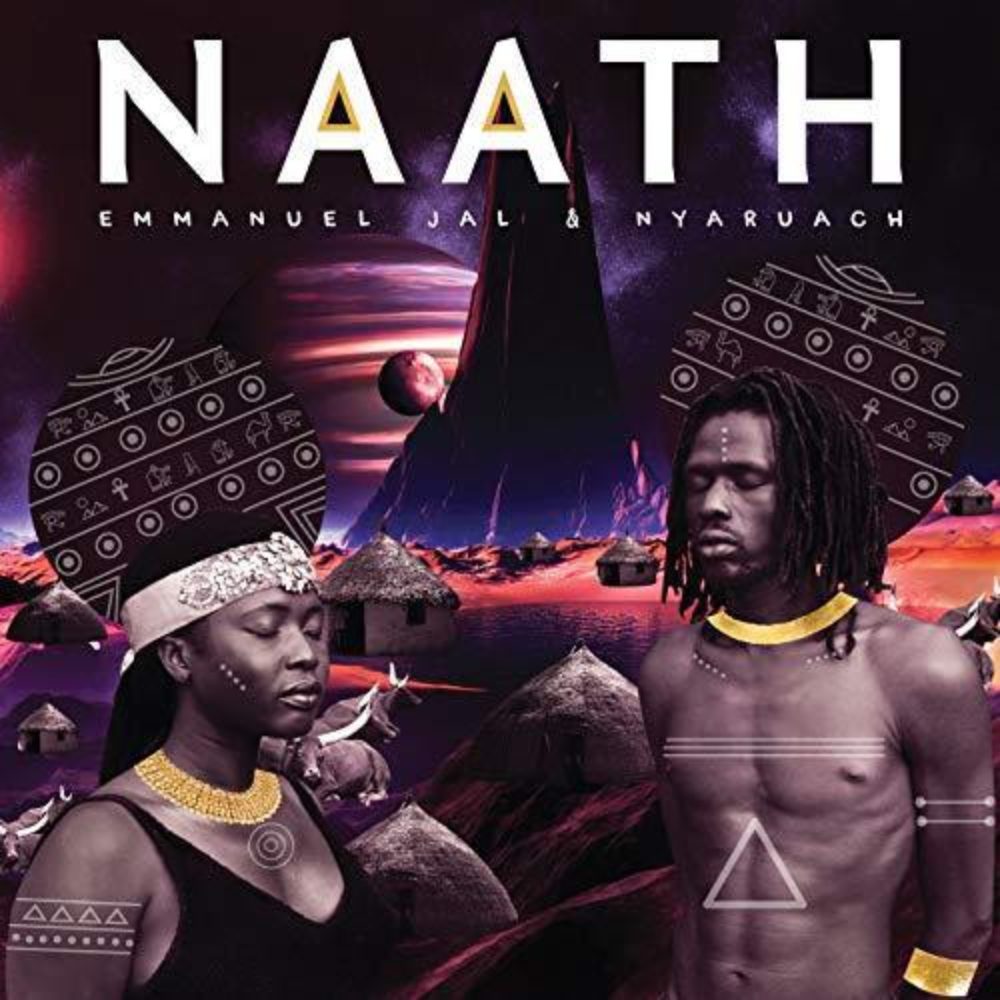 Emmanuel Jal and Nyaruach, Naath (Gatwitch) "The worldly wise Sudanese rapper verges into African pop music, with great results."
The Garifuna Collective, Aban (Stonetree) "More sweet songs from the torchbearers of Garifuna roots pop."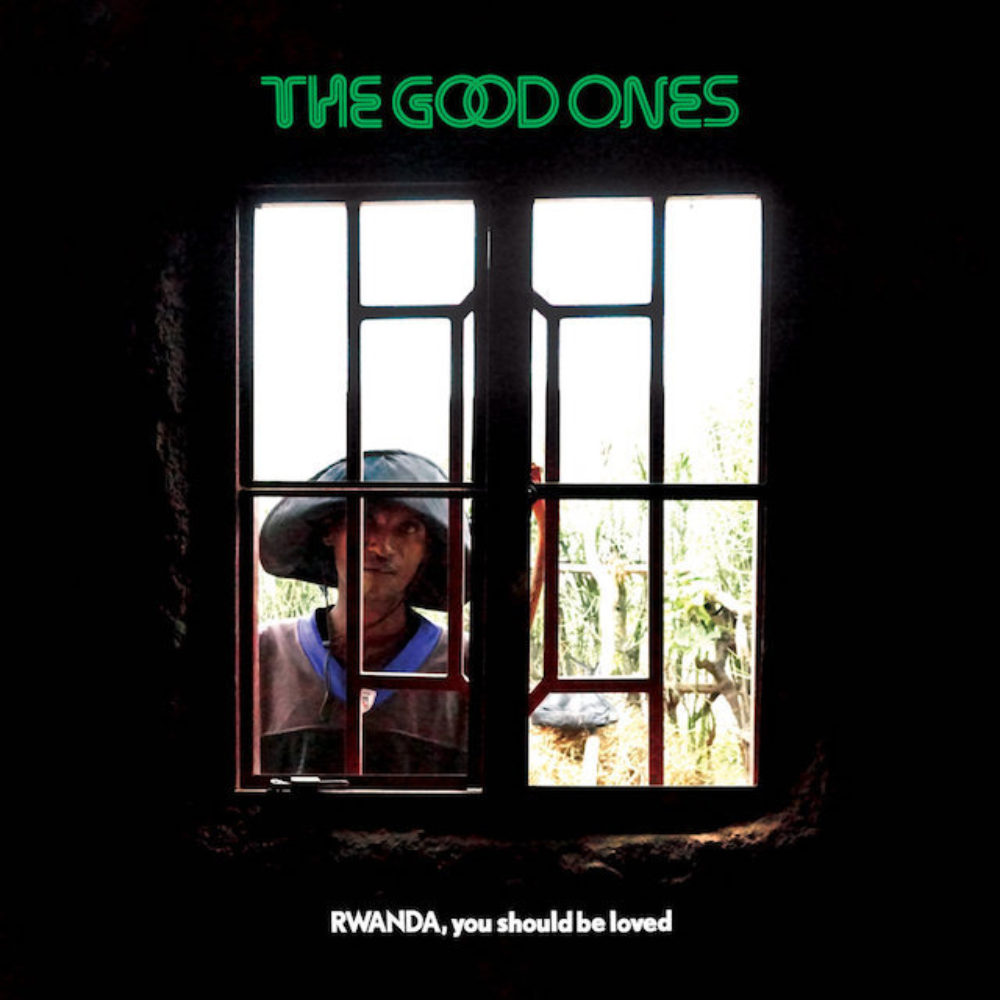 The Good Ones, Rwanda, You Should Be Loved (Anti/Epitath) "Poignant vocal harmonies mark this set of sometimes-heartbreaking songs from this Rwandan trio."'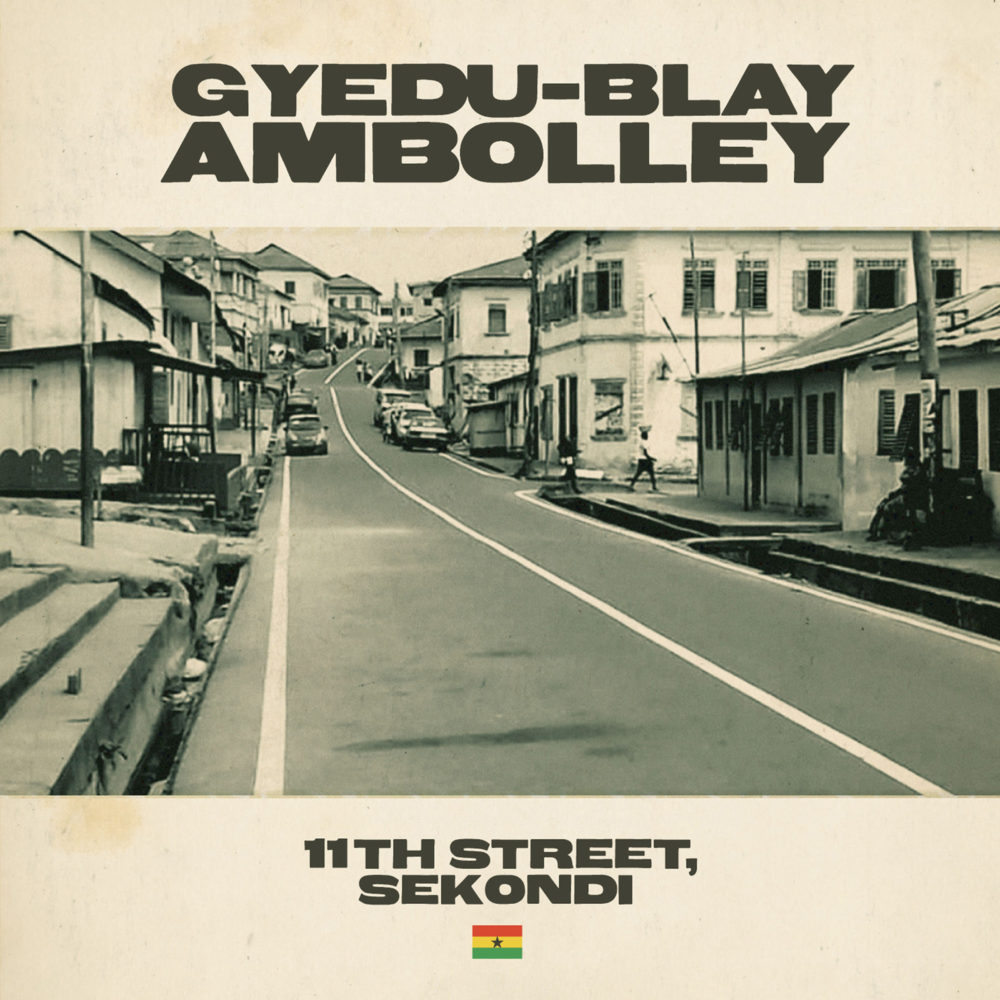 Gyedu-Blay Ambolley, 11 Street Sekondi (Agogo) "The Ghanaian Afrofunk pioneer is doing some of his best work to date on this release."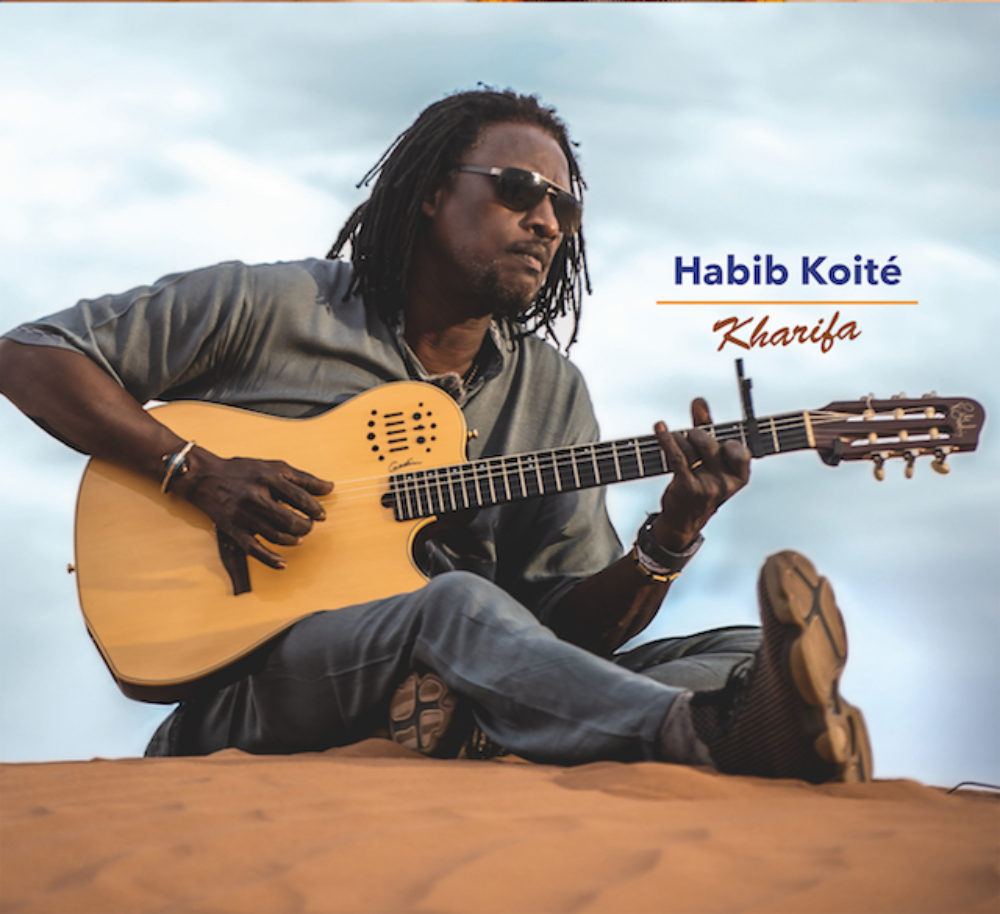 Habib Koite, Kharifa (Contre-Jour) "Long awaited new work from this uniquely talented Malian singer/songwriter does not disappoint."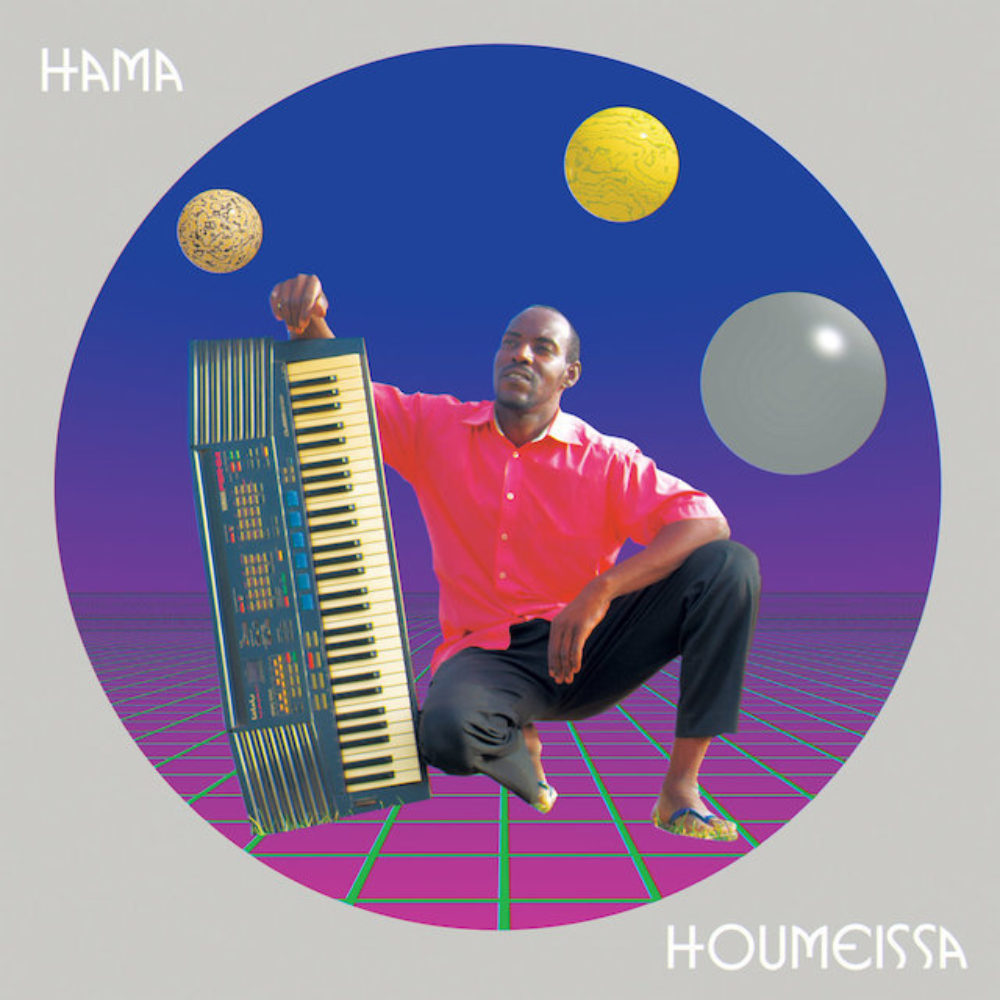 Hama, Houmeissa (Sahel Sounds) "Trippy Saharan techno from a sonic mixer with a solid handle on his roots."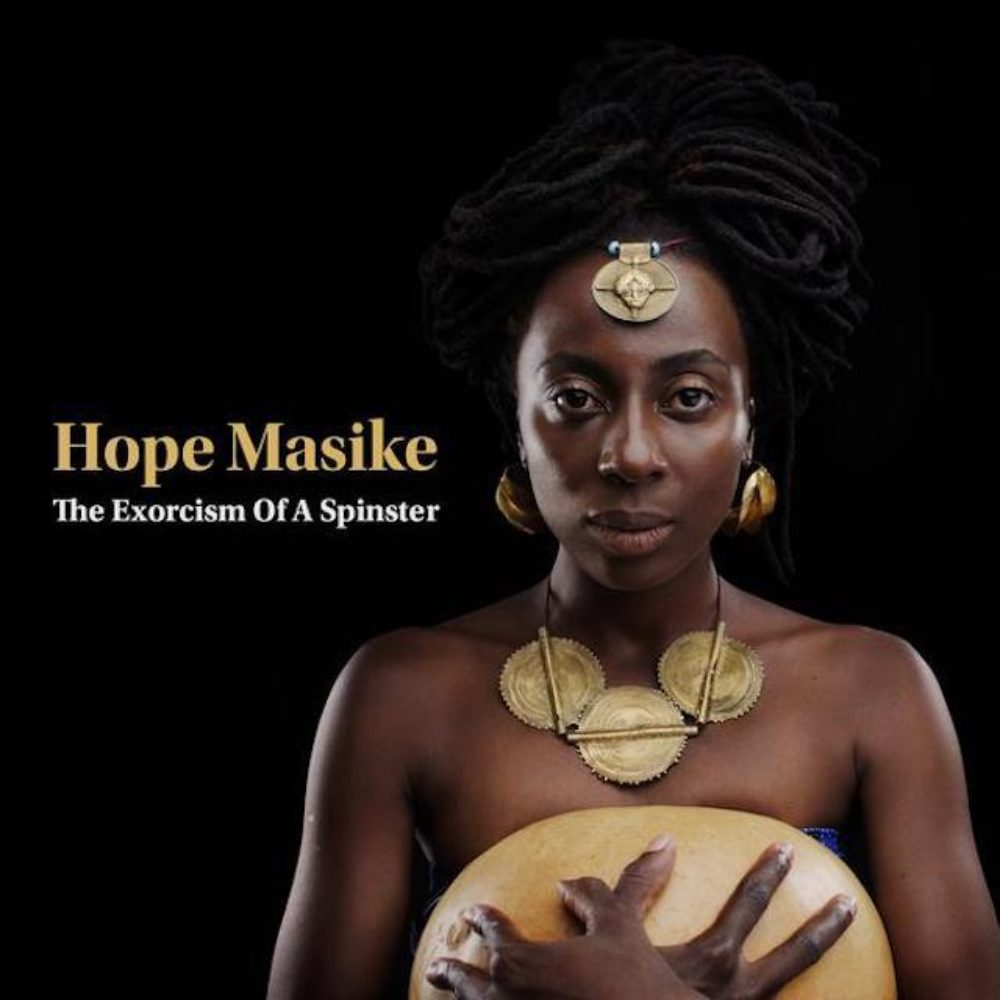 Hope Masike, The Exorcism of A Spinster (World Music Network) "The lead singer for the versatile Zimbabwean band Monoswezi steps out on her own, showcasing her luscious, liquid voice."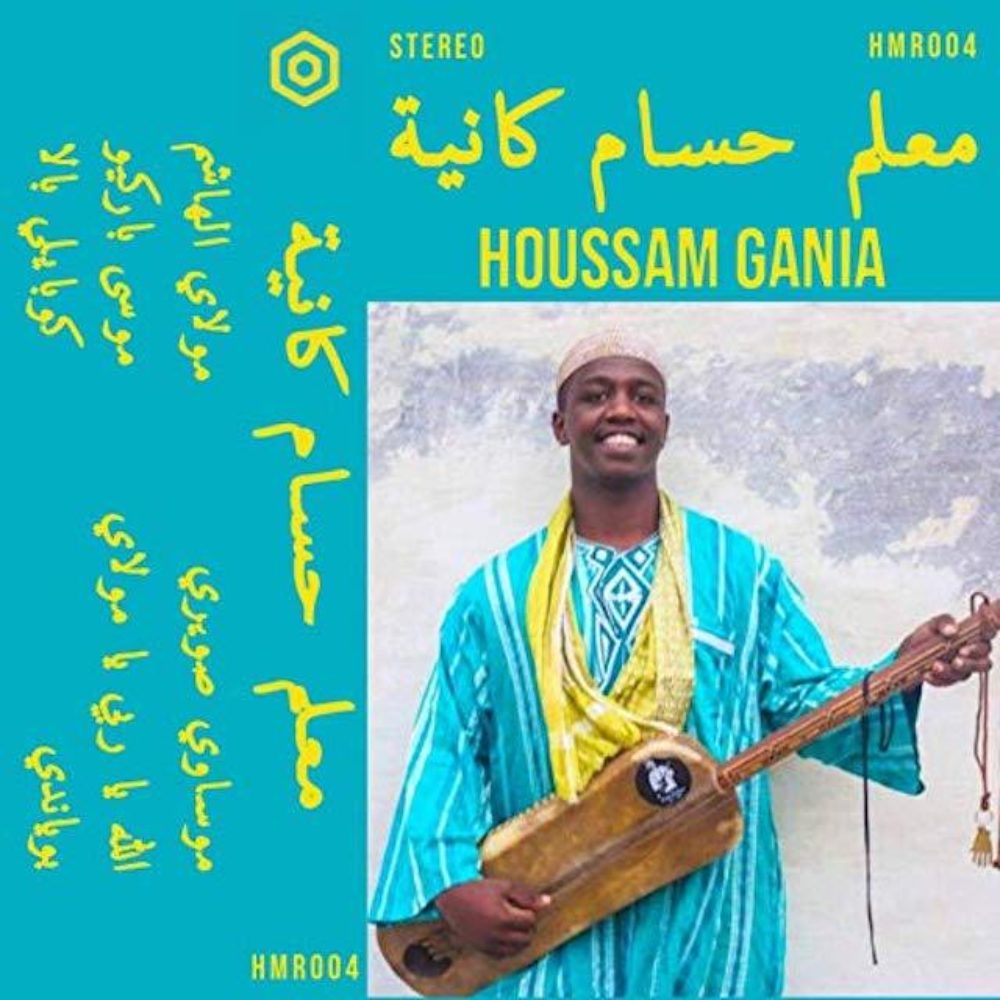 Houssa Gania, Mosawi Swiri (Hive Mind) "Gnawa fusion from Morocco at its best!"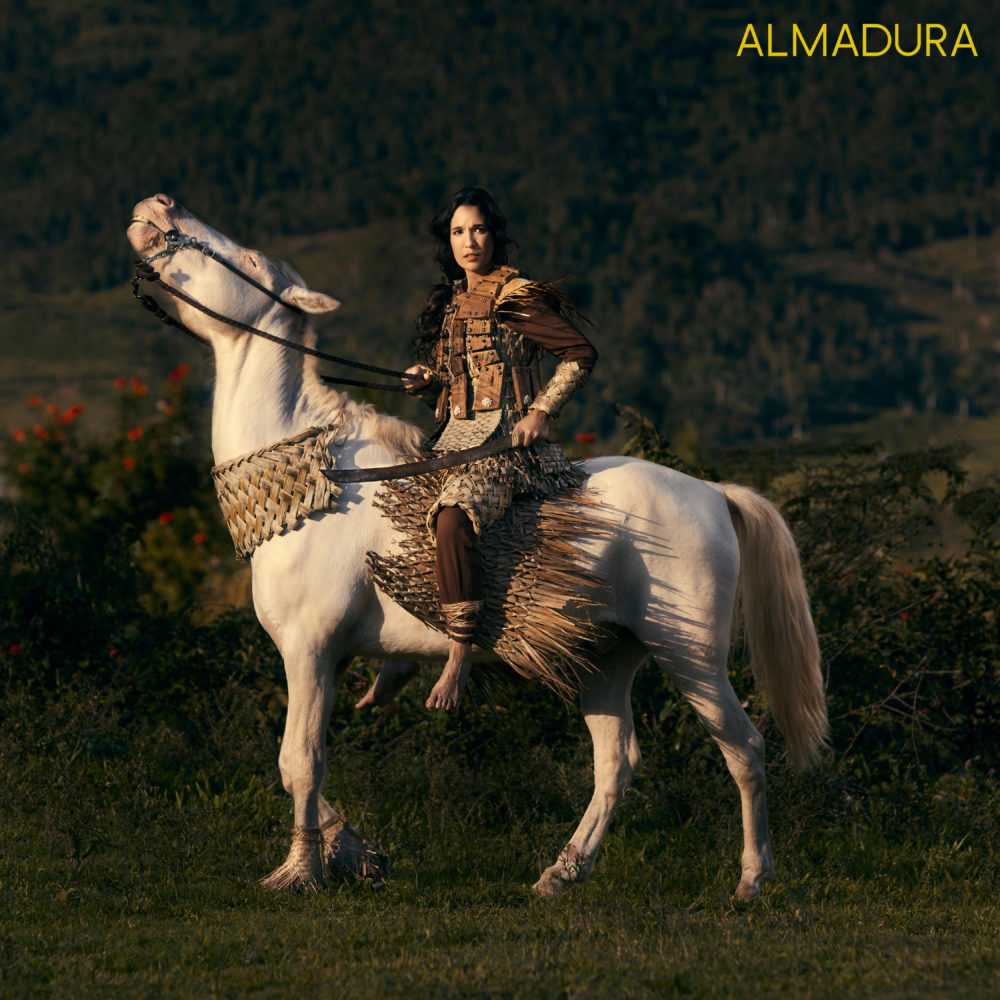 Ile, Almadura (Sony Music Latin) "Brilliant, committed follow-up to this Puerto Rican singer/songwriter's Grammy-winning debut."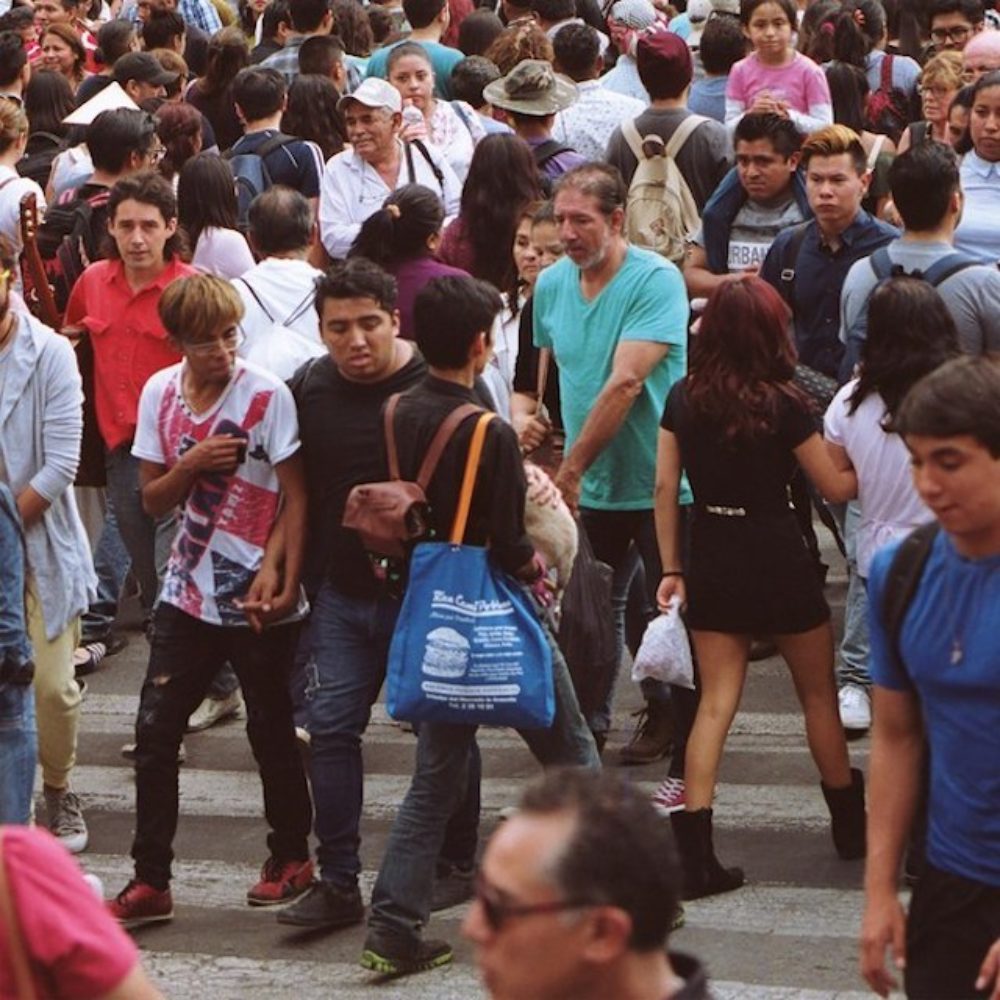 Juan Wauters, La Onda de Juan Pablo (Captured Tracks) "A stylistic trip through Latin American folk featuring sensitive melodies from the Queens-based singer/songwriter." -BR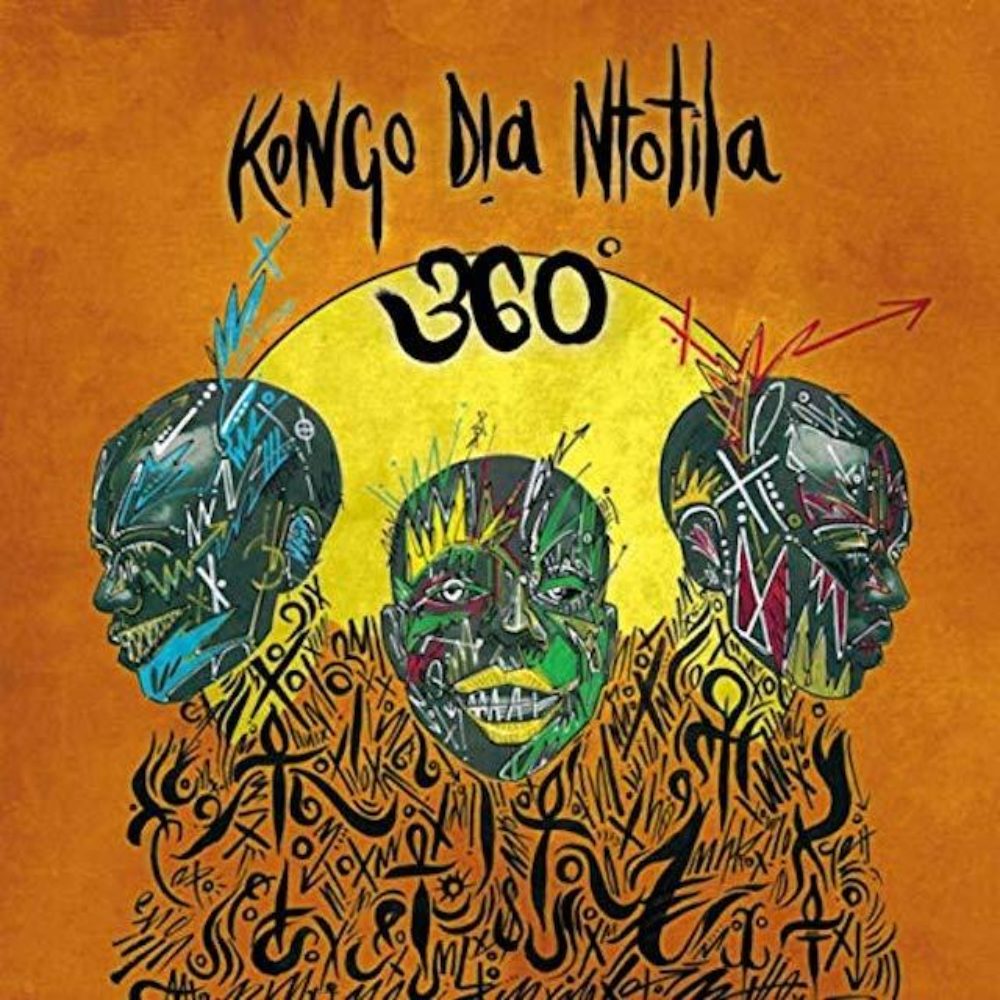 Kongo Dia Ntotila, 360o (Pussyfoot) "Super hot U.K. combo nails Congolese pop, but goes way beyond as well."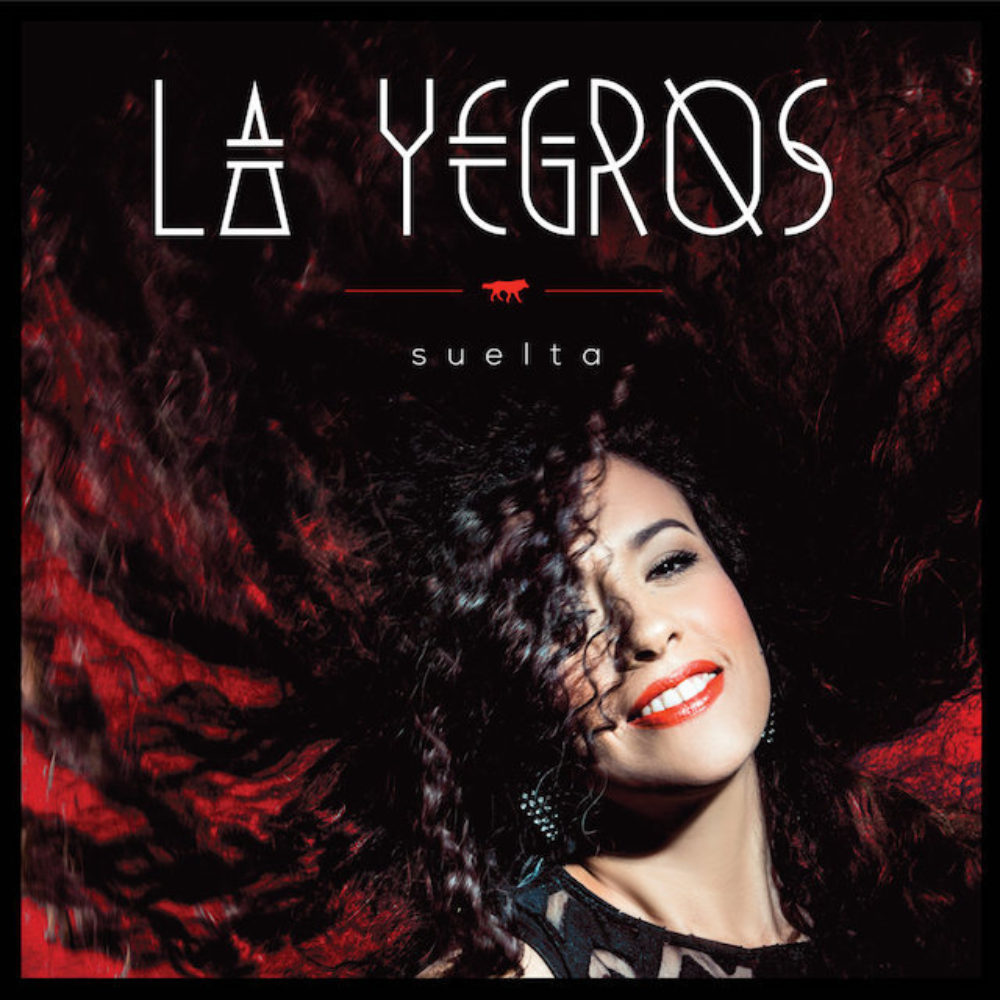 La Yegros, Suelta (Canta La Selva) "Argentina's queen of new cumbia blends folklore and electronica with soul to spare."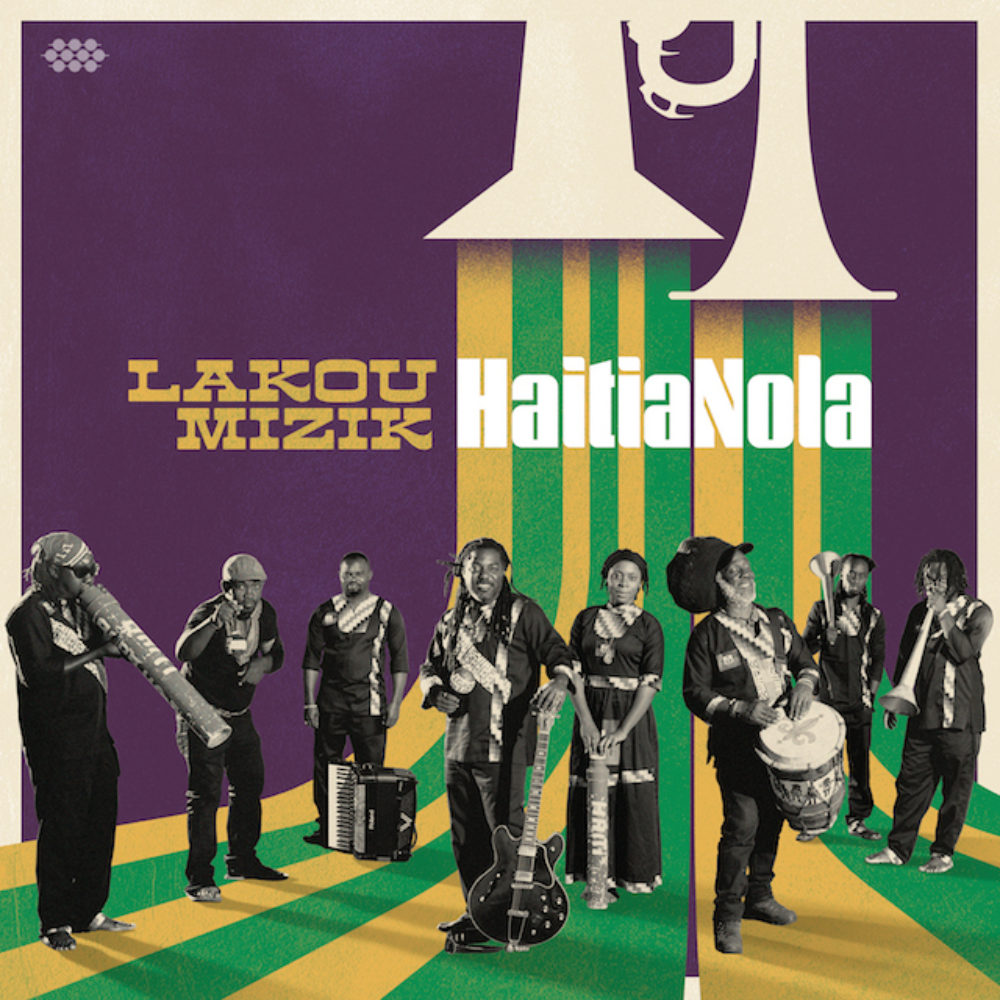 Lakou Mizik, HaitiaNola (Cumbancha) "Haiti meets New Orleans. Fireworks result."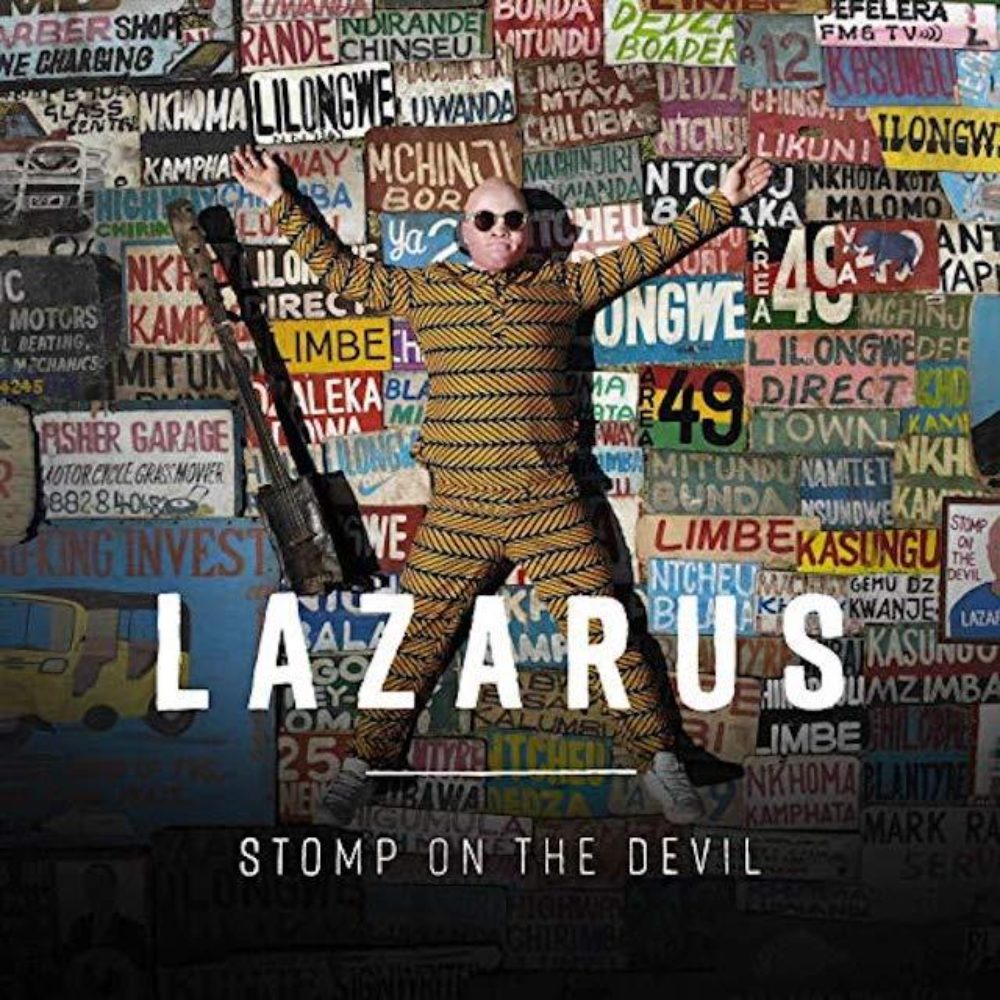 Lazarus, Stomp the Devil (Lilongwe Direct) "Albinism hasn't stopped this Malawian singer/songwriter from rising from the streets of Lilongwe to the concert halls of the world. You will hear why. Unbound spirit!"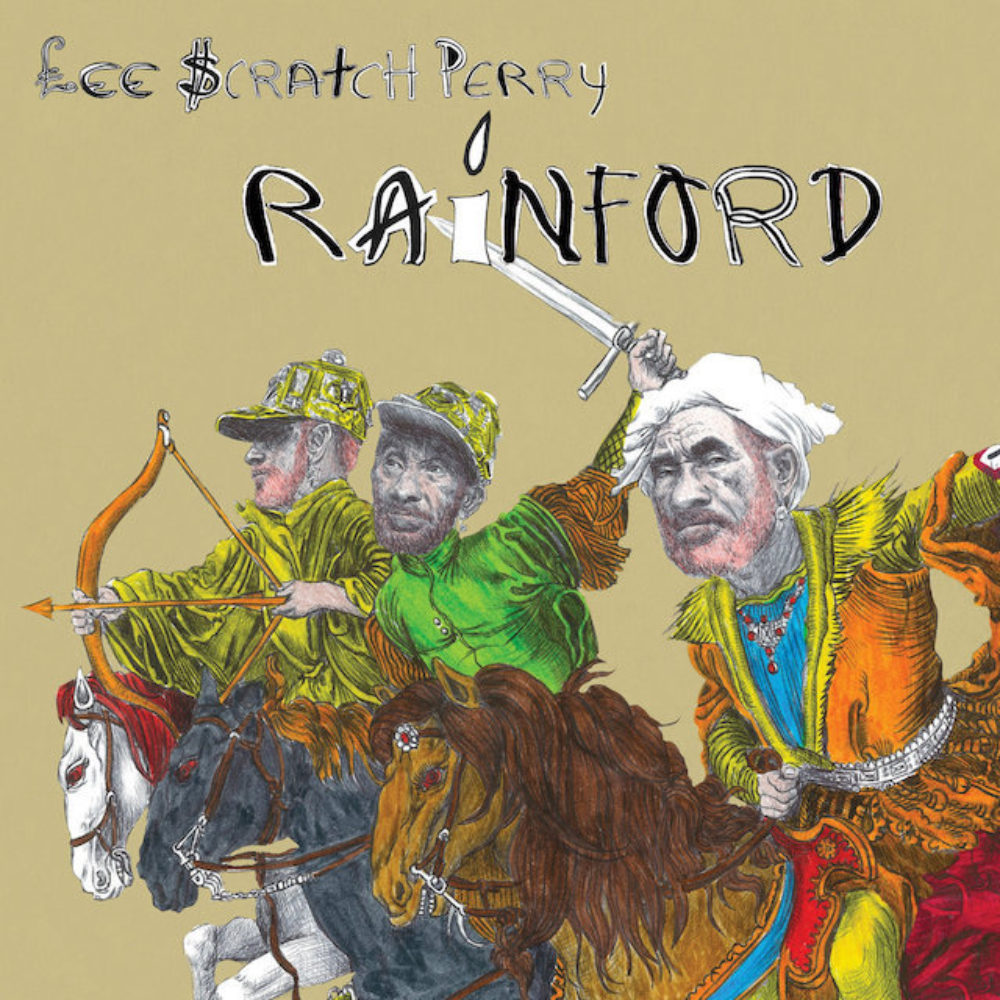 Lee "Scratch" Perry, Rainford (On-U Sound) "Reggae's most innovative producer/artist has been a force for going on six decades, and has lost none of his fiery originality, otherworldly aesthetics and razor-sharp social commentary."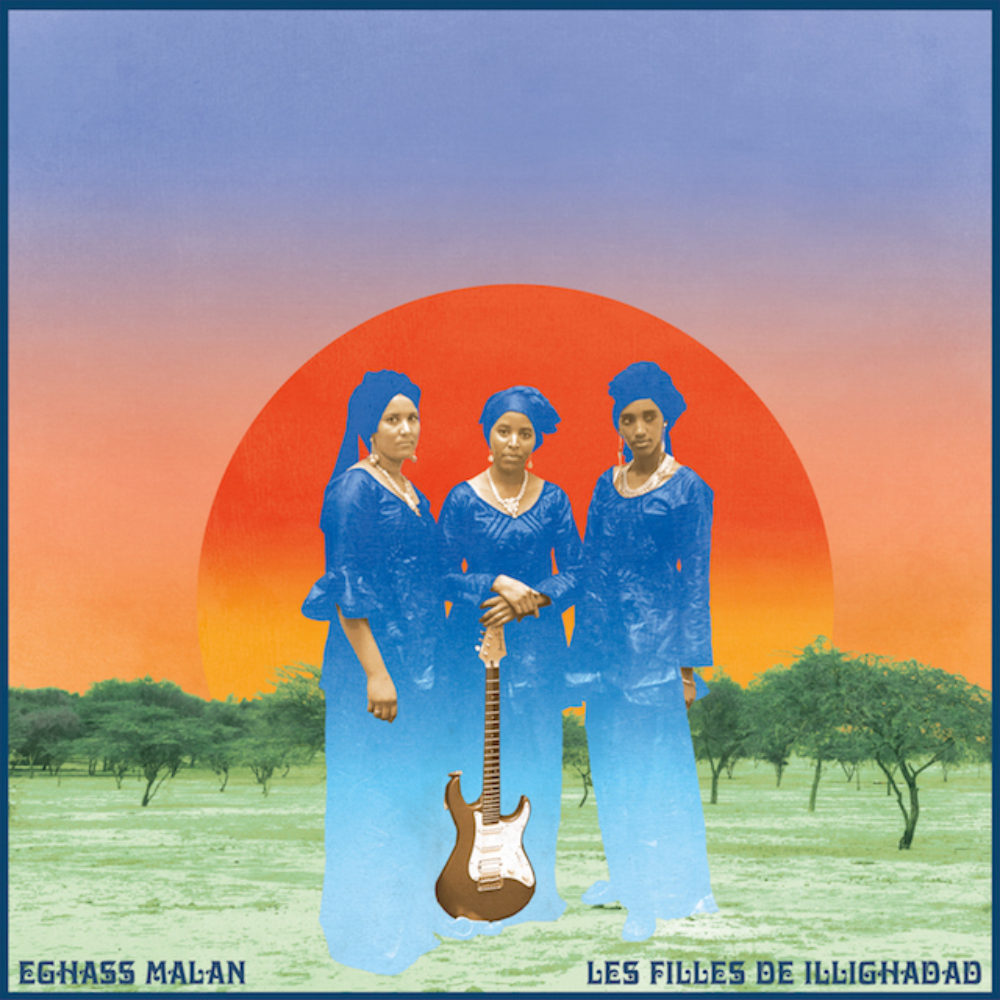 Les Filles de Illighadad, Eghass Malan (Sahel Sounds) "This female Tuareg guitar duo from Niger is just one of the exceptional releases from Sahel Sounds this year, and after an extensive U.S. tour, they now have many new fans among us."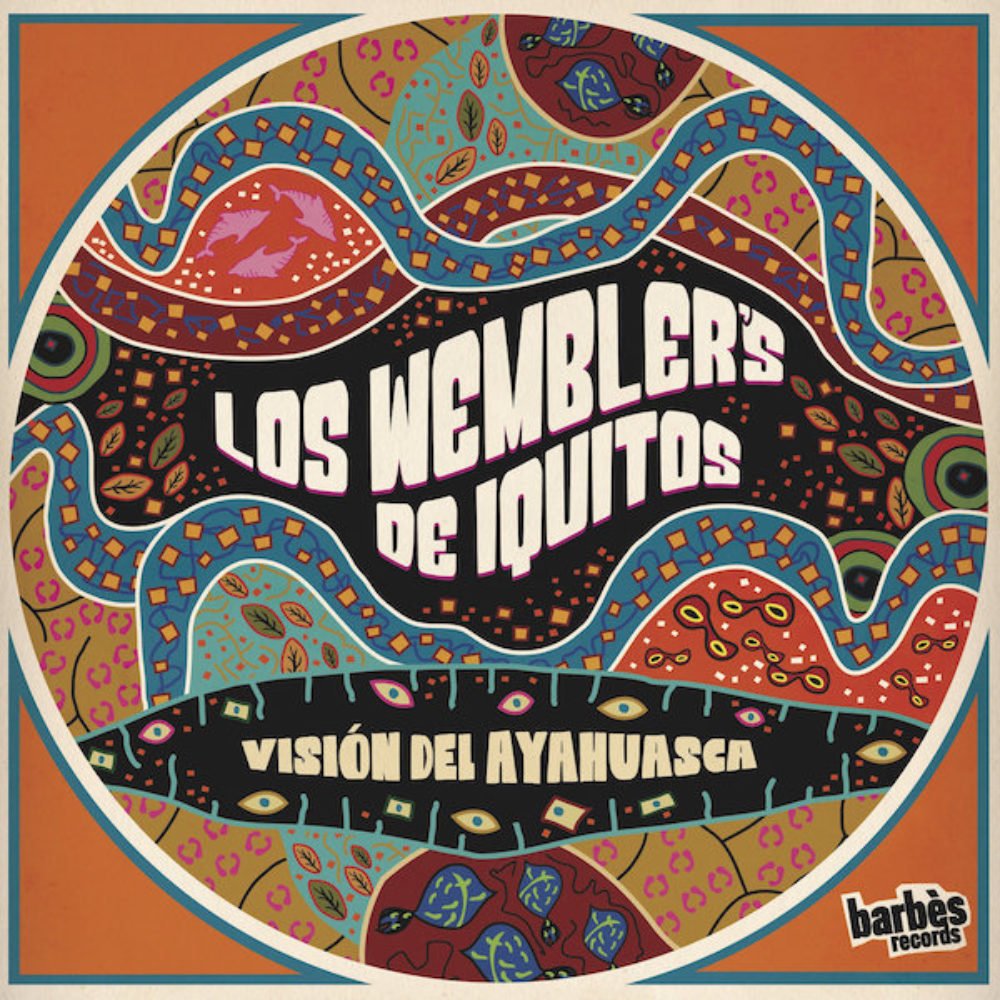 Los Wembler's de Iquitos, Vision Del Ayahuasca (Barbes Records) "In action in Peru since the 1960s, this delightful group stays true to its roots: chicha, cumbia, pandilla and carimbó."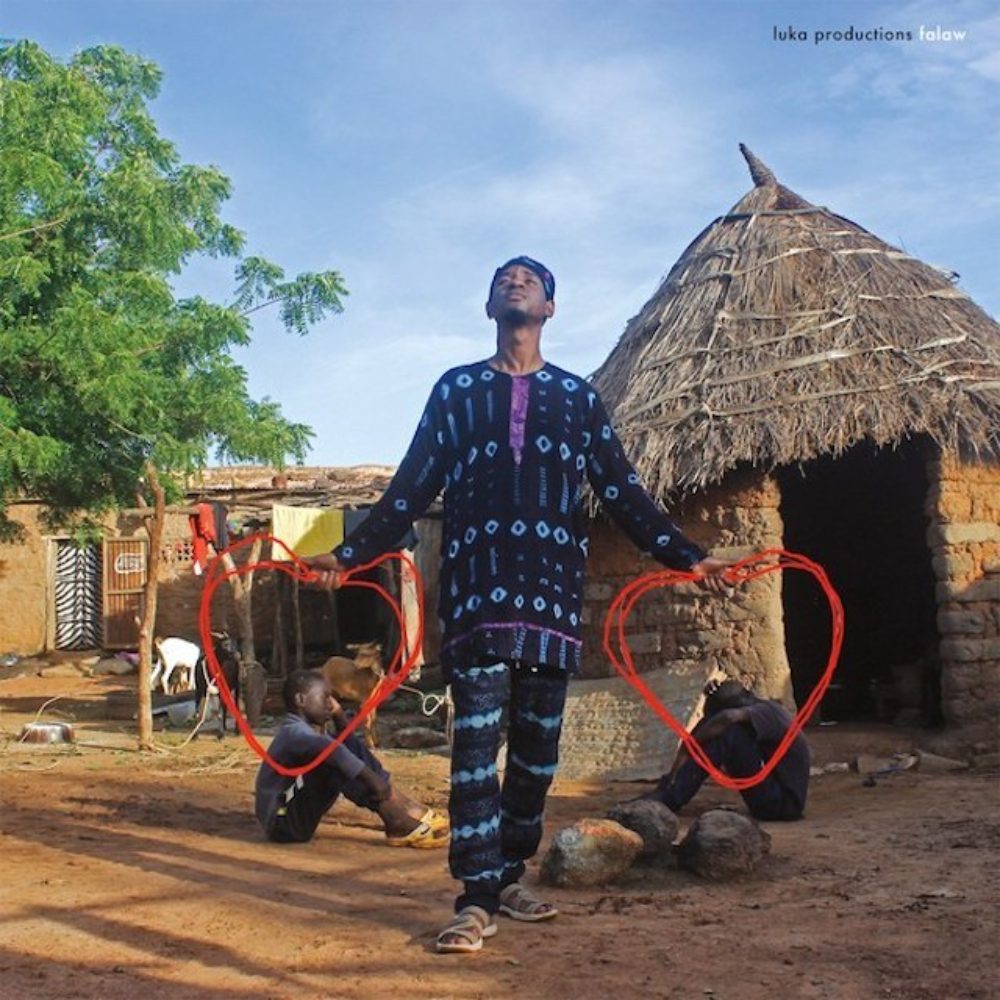 Luka Productions, Falaw (Sahel Sounds) "You hear a lot of folk-meets-electronic stuff in our world, but rarely anything done as well as Mali's Luka Productions." -BR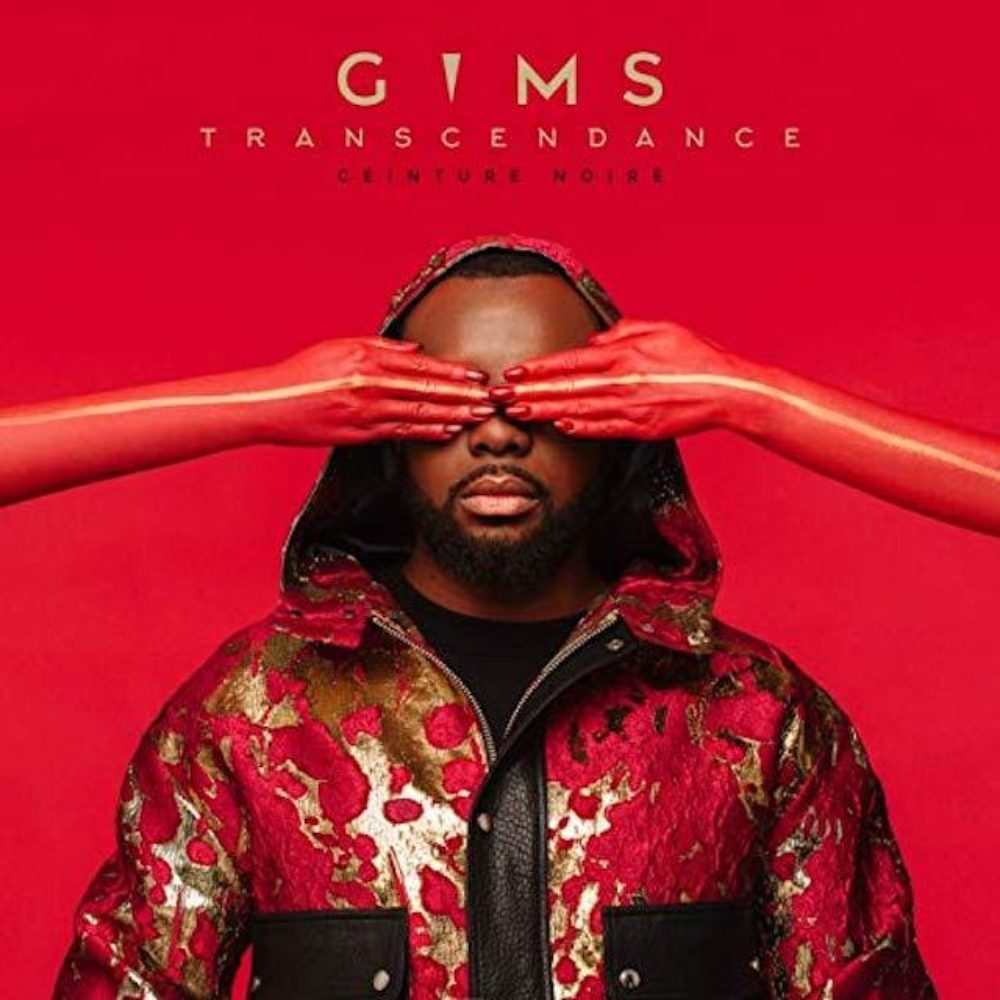 Maître Gims, Ceinture Noire (Transcendance) (Chahawat) "With 50 wide-ranging tracks, a fine introduction to a major French pop star, born in Kinshasa, Congo."
Mdou Moctar, Ilana, The Creator (Sahel Sounds) "After a serene acoustic release, Moctar plugs in his electric guitar and roars. Wow!"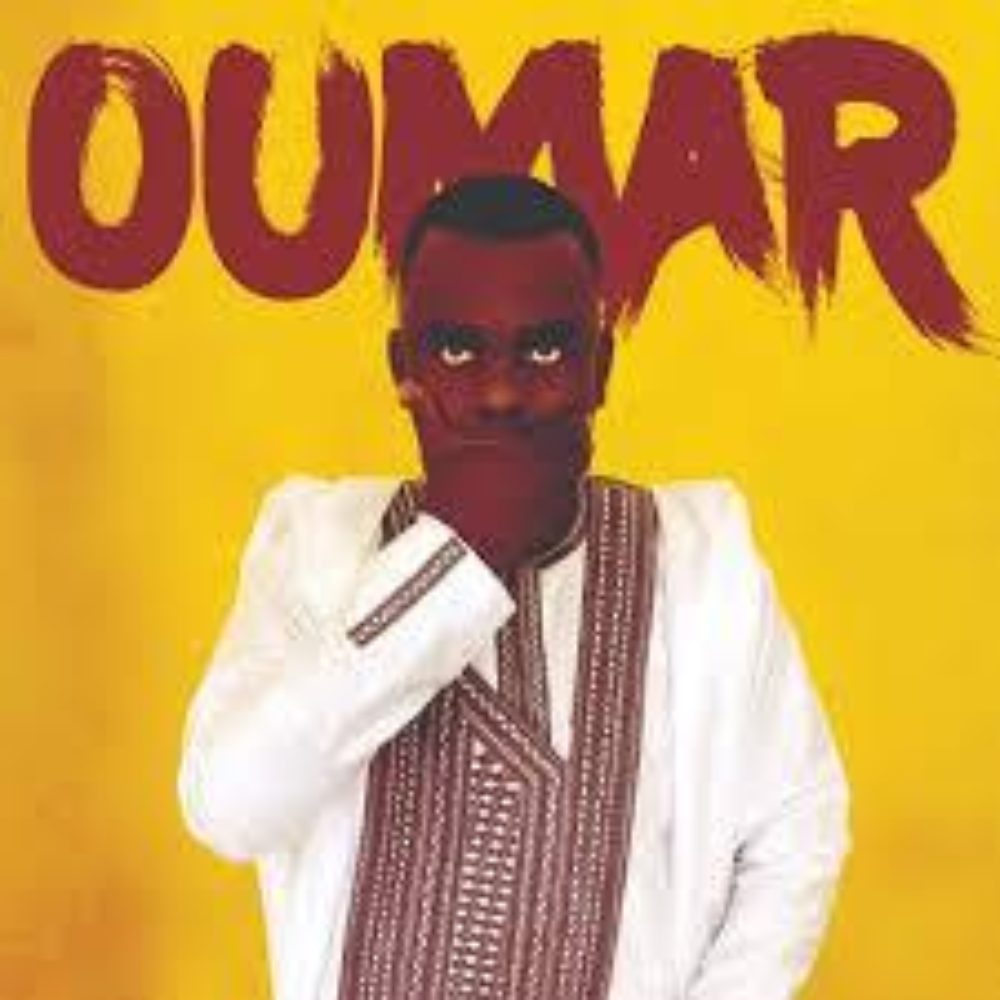 Oumar Konate, I Love You Inna (Clermont) "Konate's blazing guitar work puts him in the top tier of Malian axe giants."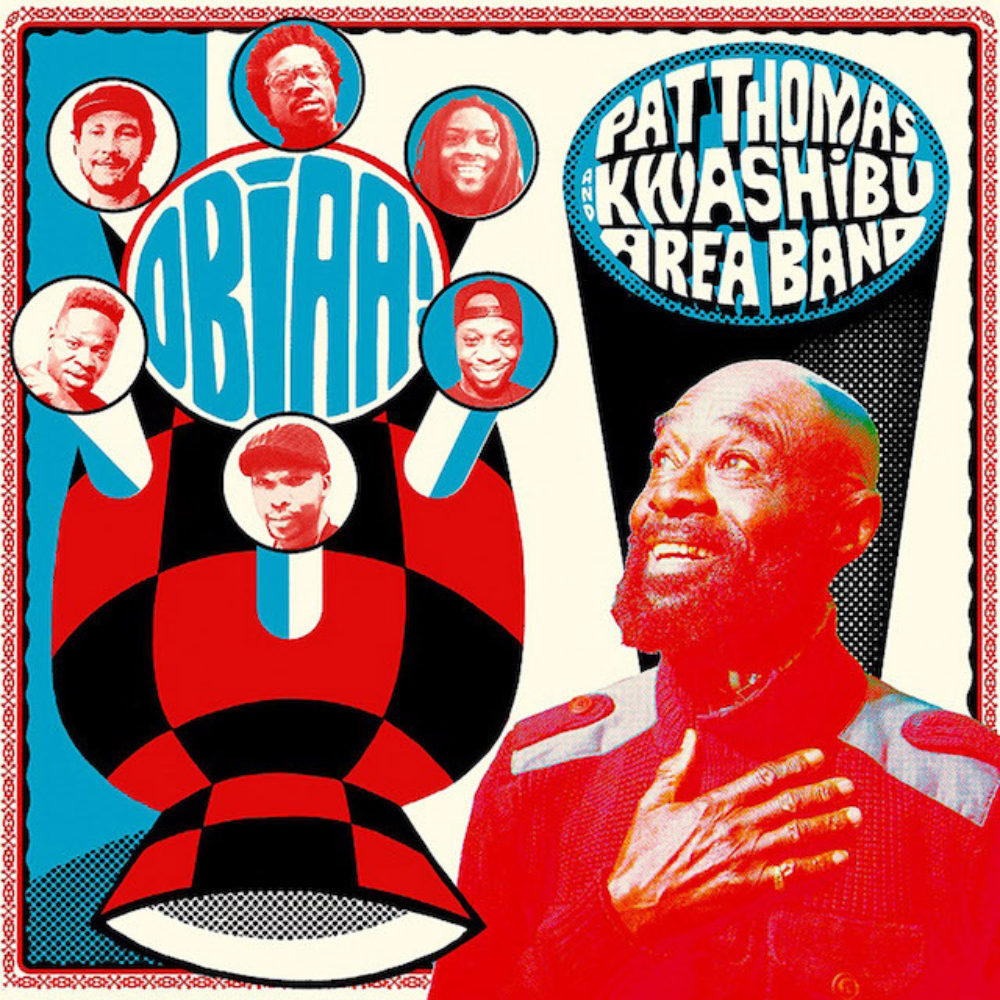 Pat Thomas & Kwashibu Area Band, Obiaa! (Strut) "Classic Ghanaian highlife. Can't get enough!"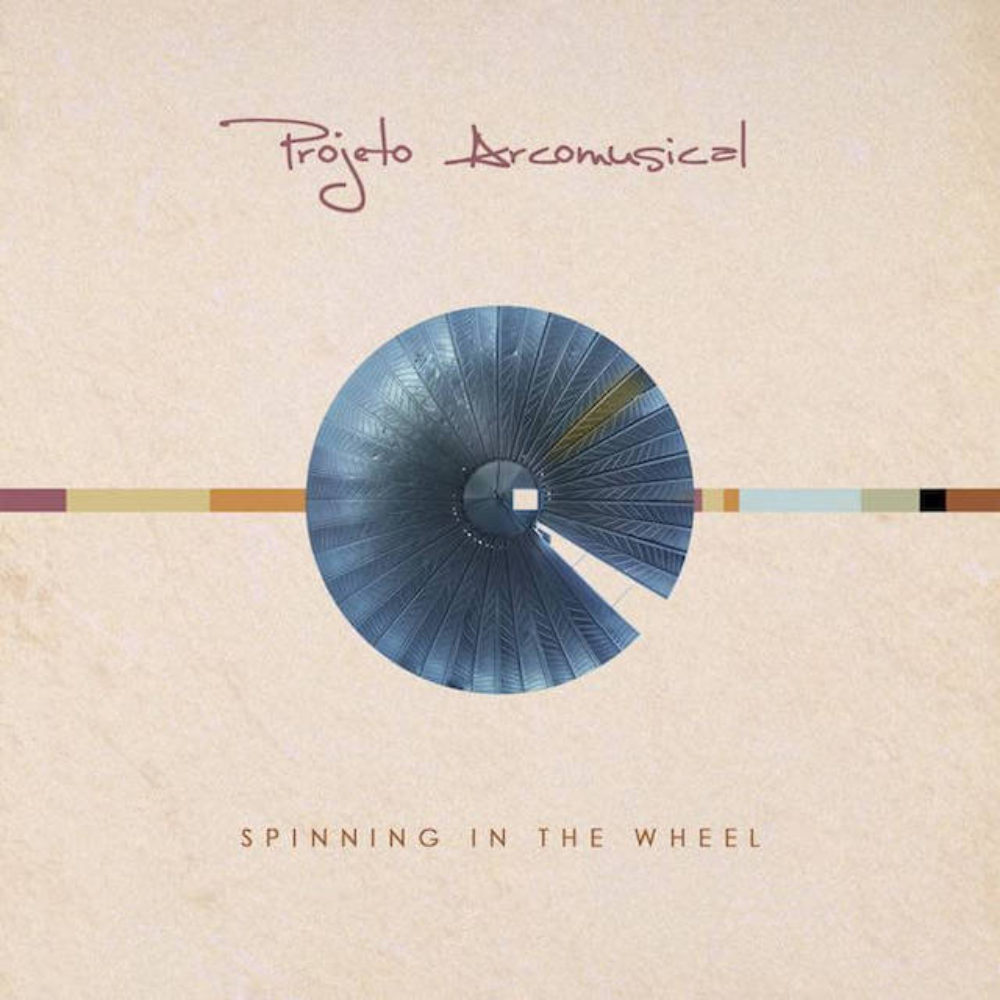 Projecto Arcomusical, Spinning in the Wheel (National Sawdust Tracks) "If Steve Reich or the other minimalists composed for the berimbau, it might sound like this." -BR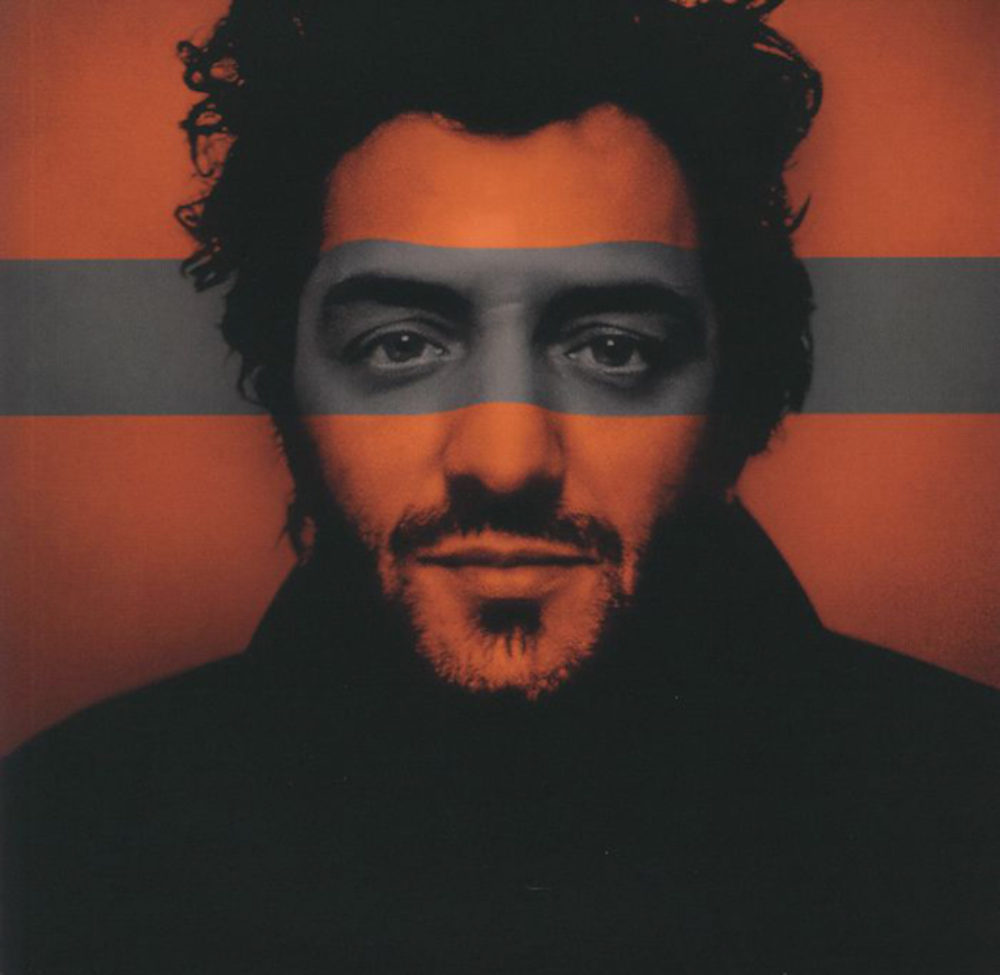 Rachid Taha, Je Suis Africain (Naïve) "The late bad boy of Algerian pop makes a final statement, embracing his African identity with characteristic edge and style."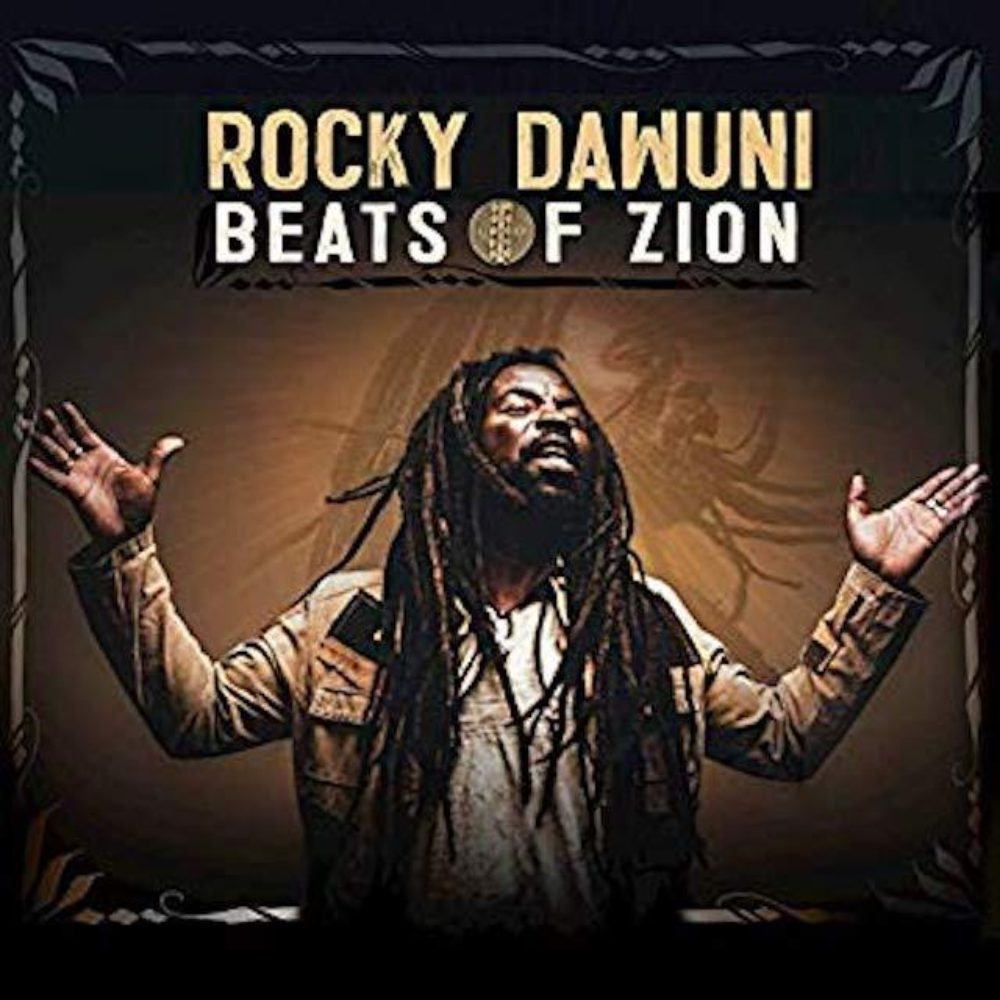 Rocky Dawuni, Beats of Zion (Aquarian Records) "Ghanaian reggae star brings his Ghanaian roots to this characteristically thoughtful and finely crafted release."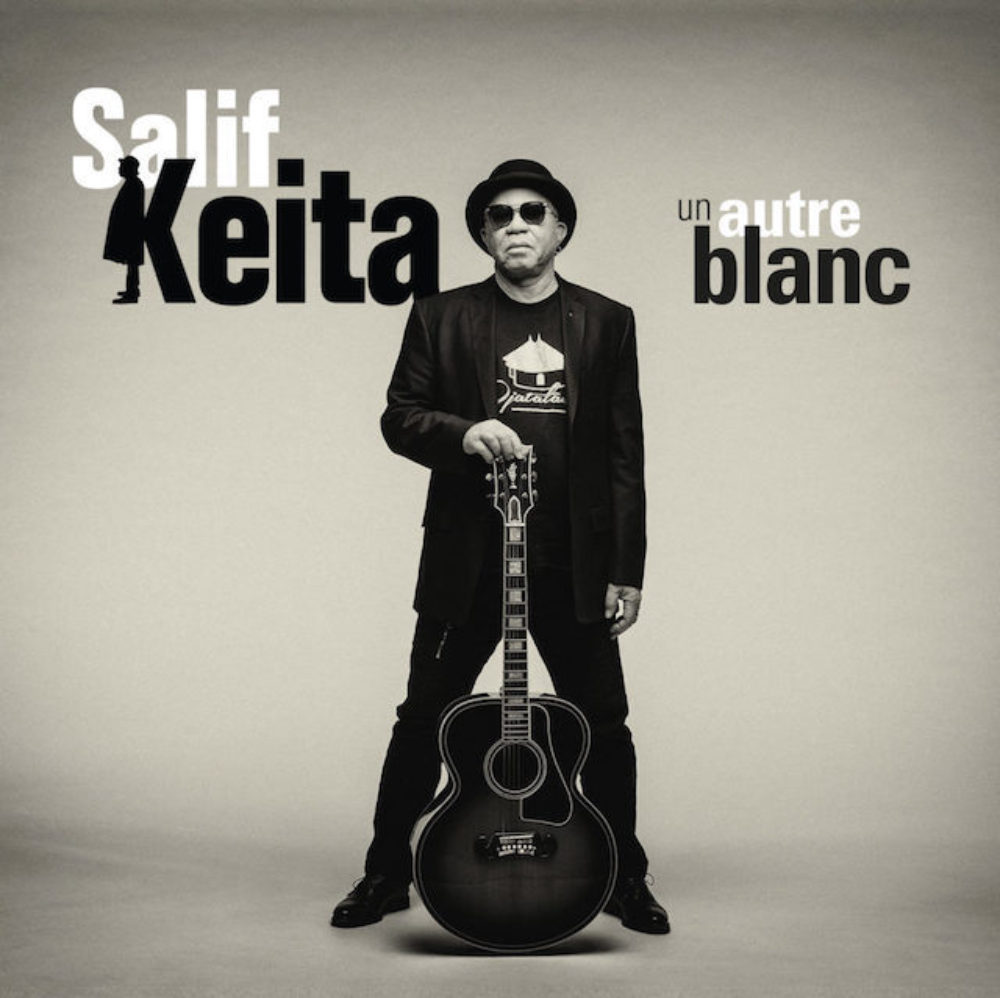 Salif Keita, Un Autre Blanc (Naïve) "Mali's golden voice says this is his last studio album. While it breaks little new ground, he hardly needs to!"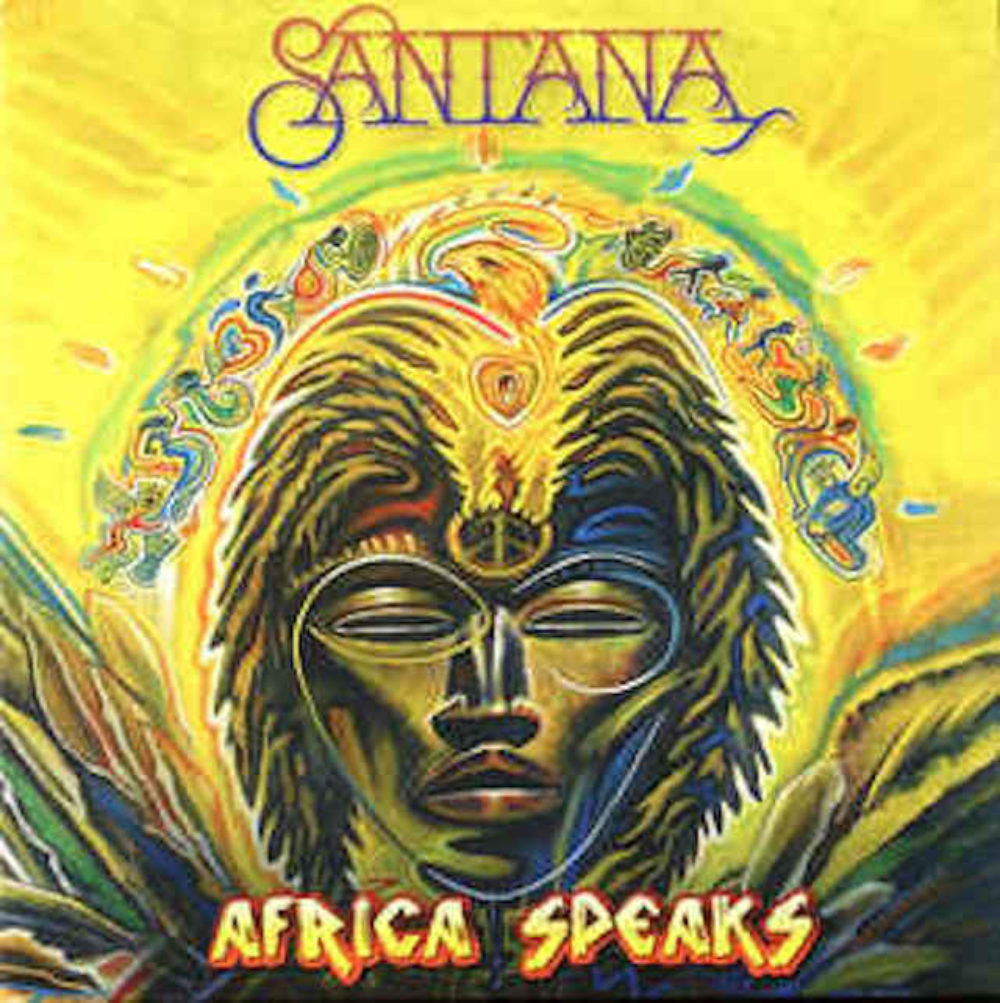 Santana, Africa Speaks (Concord) "With Buika on vocals, Santana cuts loose with long, wild solos."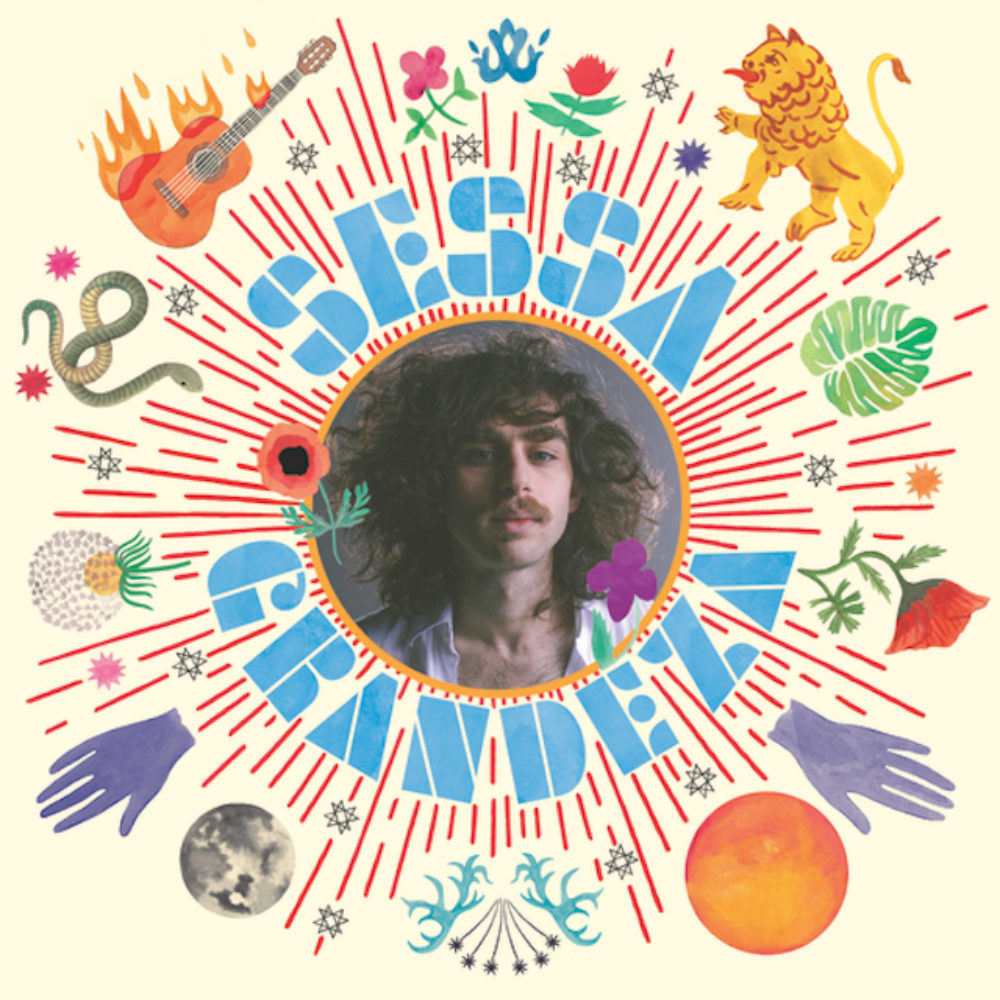 Sessa, Grandeza (Boiled Records) "A noisy, sensual, playful late-night trip through Brazilian rhythm." -BR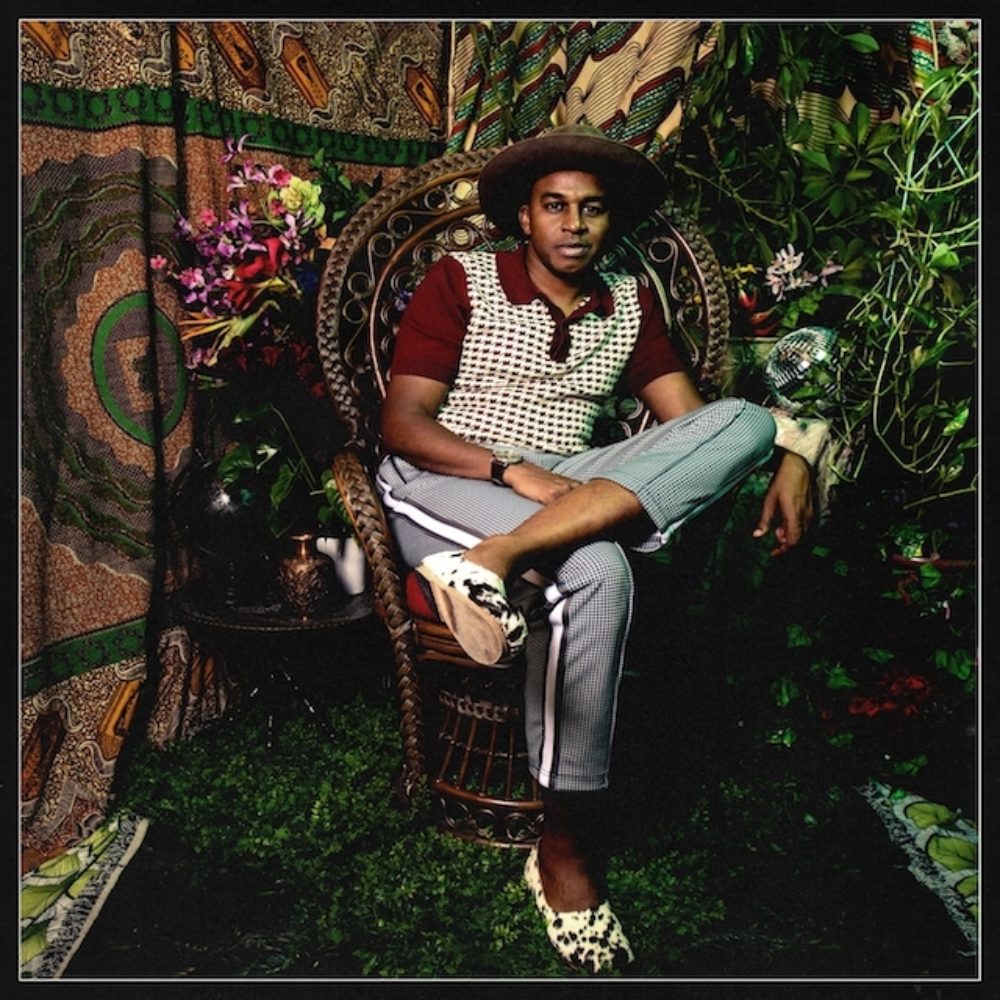 Sinkane, Dépaysé (City Slang) "The Sudanese-American singer/songwriter artfully merges his ancestral roots into engaged contemporary pop."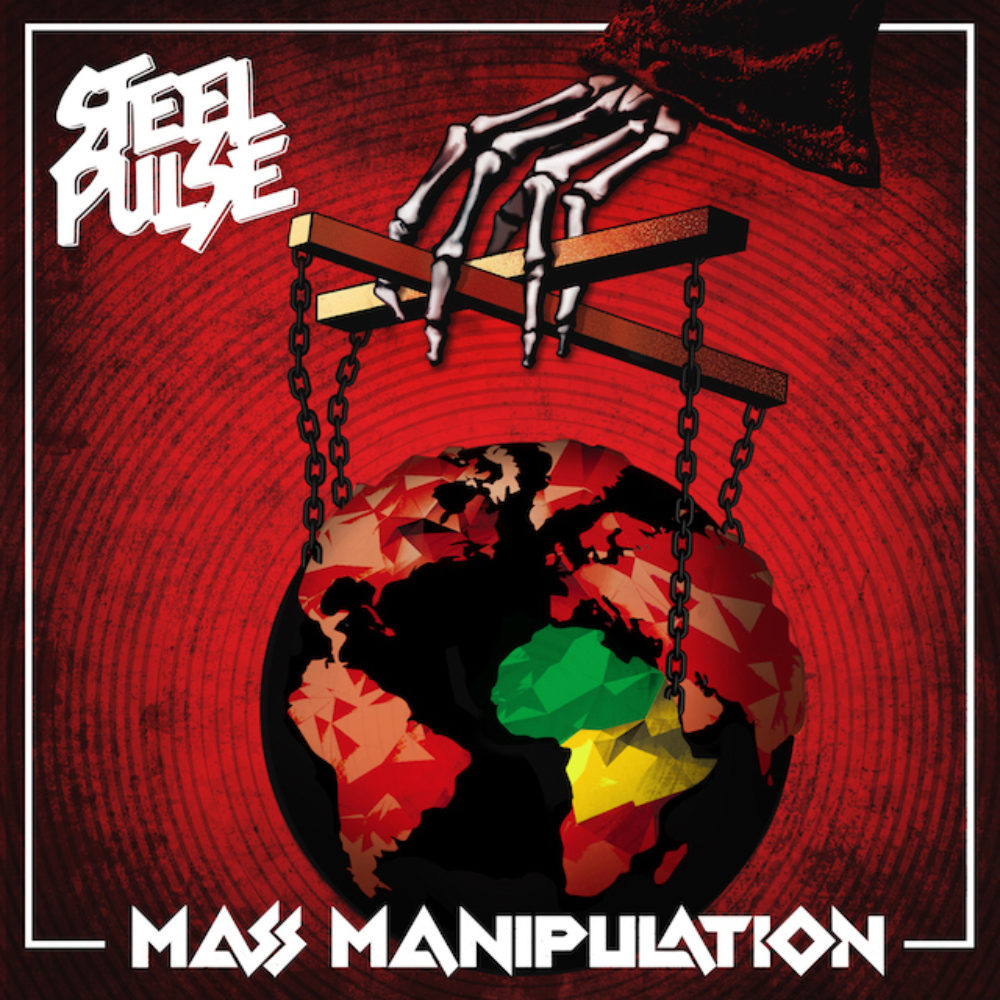 Steel Pulse, Mass Manipulation (VP) "The U.K. reggae powerhouse still has guts and power in their first release in 15 years."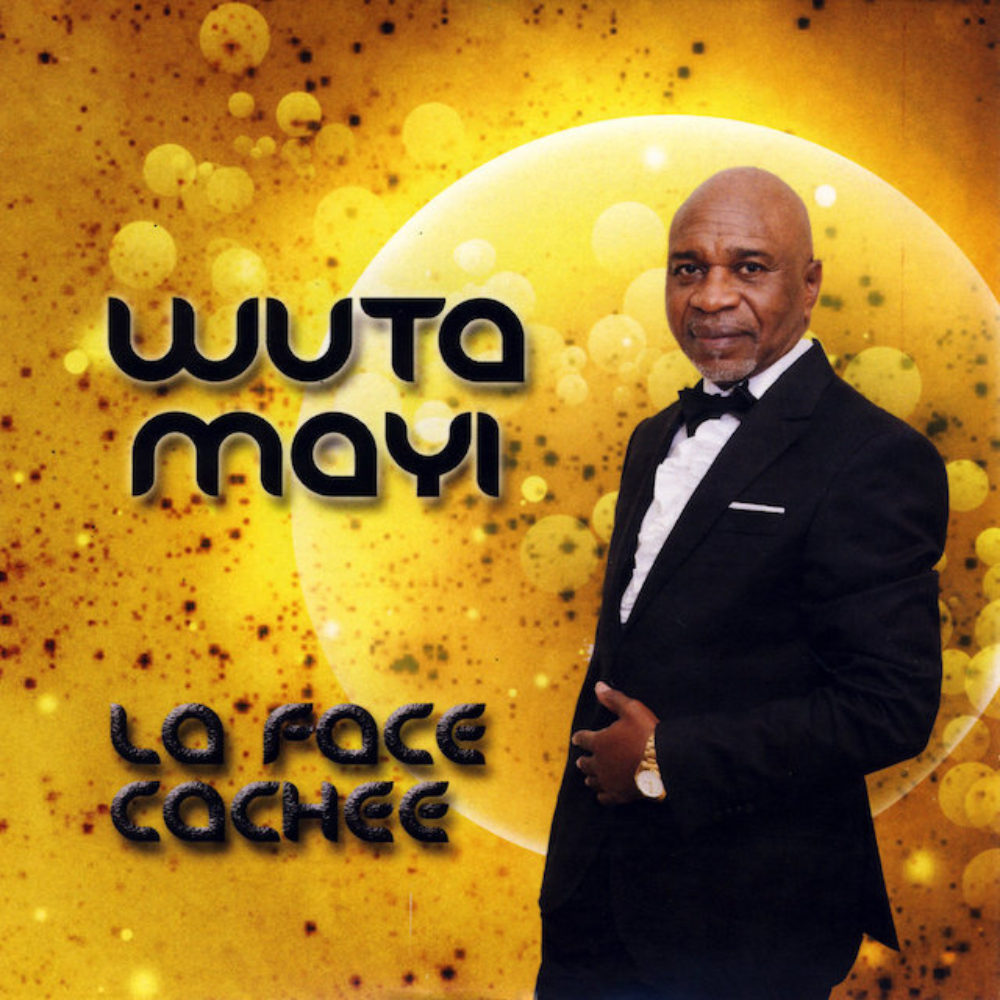 Wuta Mayi, La Face Cachée, (Self produced) "The classic Congolese rumba sound of Franco lives on in this late-career release from one of Franco's prized vocalists."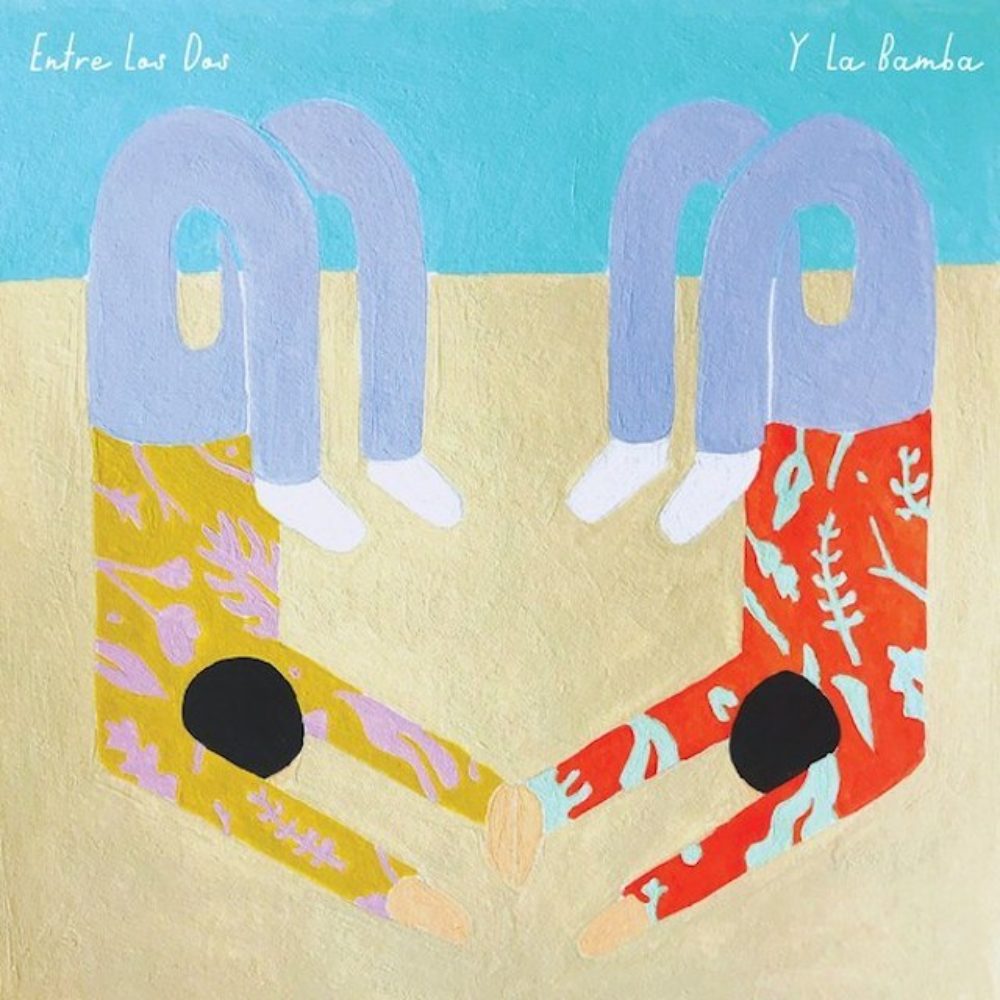 Y La Bamba, Mujeres and Entre Los Dos (Tender Loving Empire) "Both YLB's full-length and the follow-up EP are nuanced reflections on being a Latinx woman in America today, which happen also to rock as the band carves out their own sound." -BR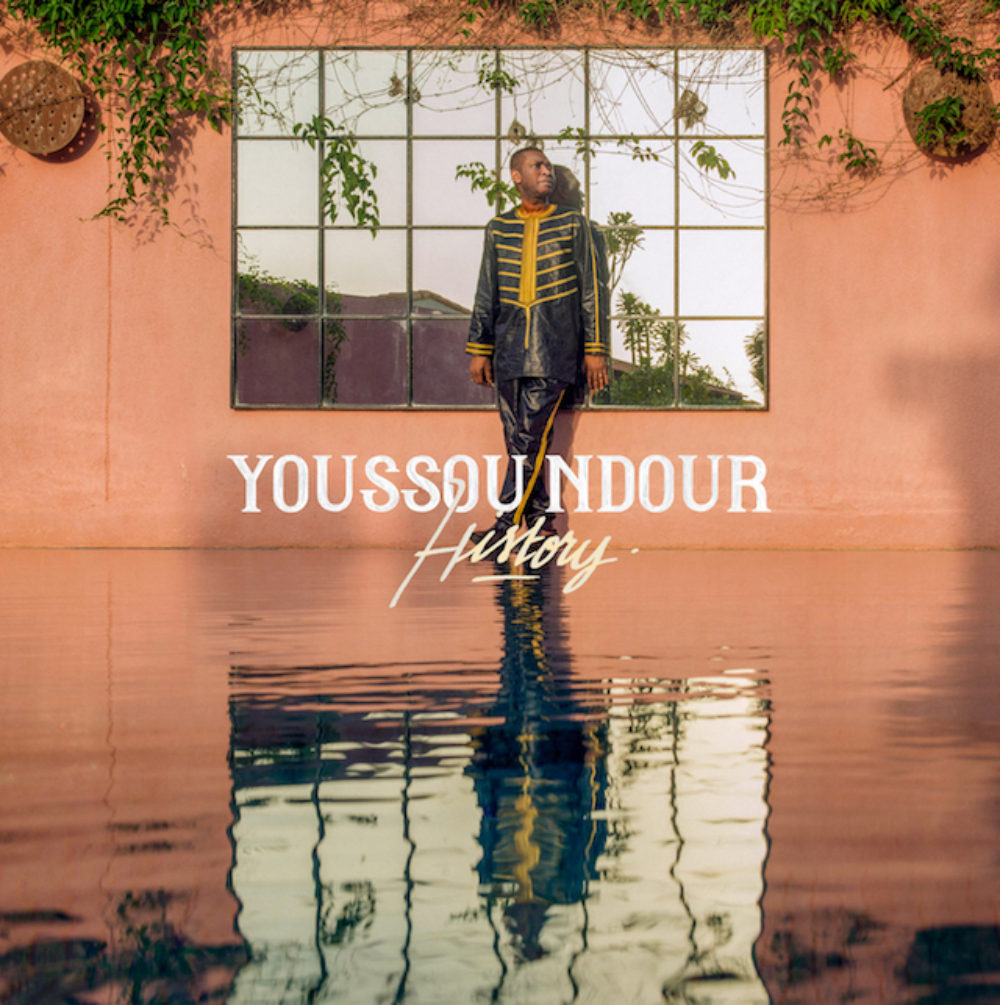 Youssou N'Dour, History (Naïve) "N'Dour looks back, revisiting past songs and beautifully eulogizing his longtime musical director Habib Faye."