Georges Collinet and Banning Eyre Host Afropop The African Rivers Project At The Kennedy Center
Final rehearsals with the newly coined Niger River Ensemble are underway for the big show tomorrow at the Eisenhower Theater, The Kennedy Center in Washington D.C.. The evening of music focused on two great African rivers will be emceed by the one and only Georges Collinet, host of public radio's Afropop Worldwide, and Banning Eyre, a writer and producer for the show since its beginnings in the late '80s, and is curated by Sean Barlow and Banning Eyre.

The first half of the show will present The Niger River Ensemble, a collective of musicians from the entire length of this 2600 mile river, the third longest in Africa. Fula flute virtuoso Bailo Bah represents his native Guinea, the source of the Niger, with the unmistakable timbre and trill of a flute tradition unique to the nomadic Fula people.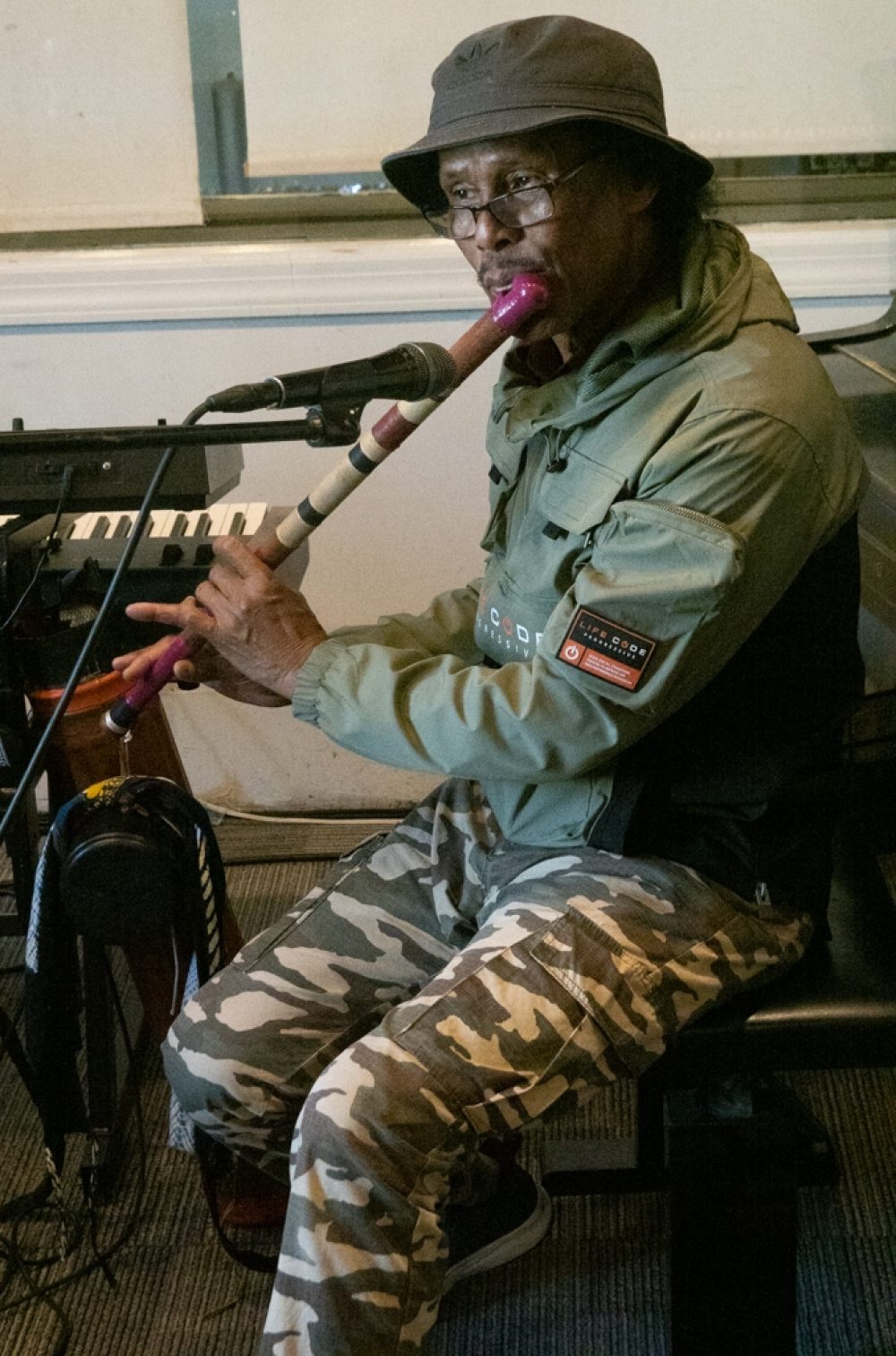 Yacouba Sissoko is a master of the 21-string harp, the kora.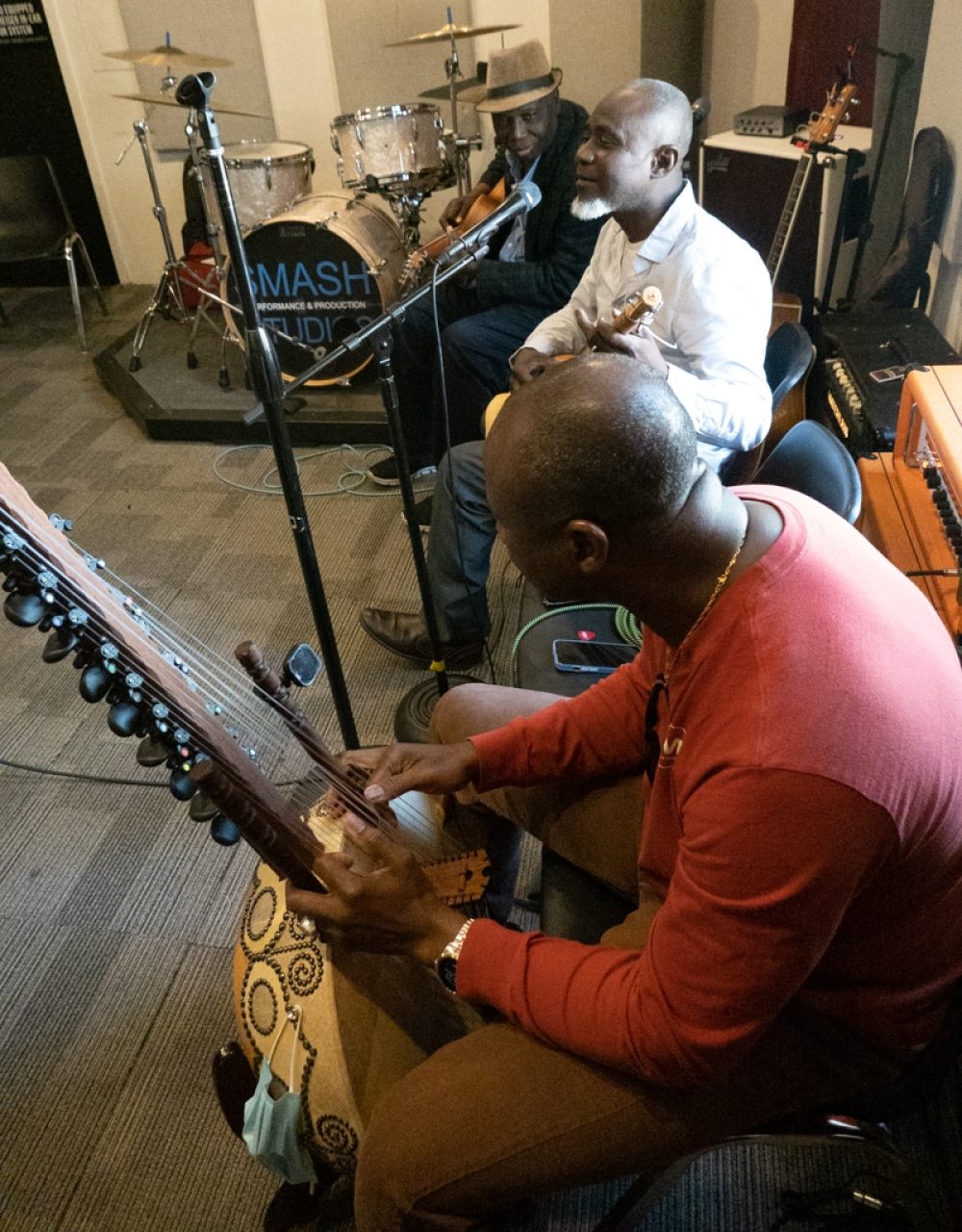 Together with vocalist Abdoulaye "Djoss" Diabaté, Sissoko represents Mali, which contains the longest stretch of the Niger, and the point where it reaches its northern extreme and turns south towards Niger and Nigeria. Abdoulaye "Alhassane" Touré is a co-founder of the multi-ethnic neo-traditional band Mamar Kassey of Niger. A singer and multi-instrumentalist, Touré brings the sonorities of the Sahara desert to the ensemble.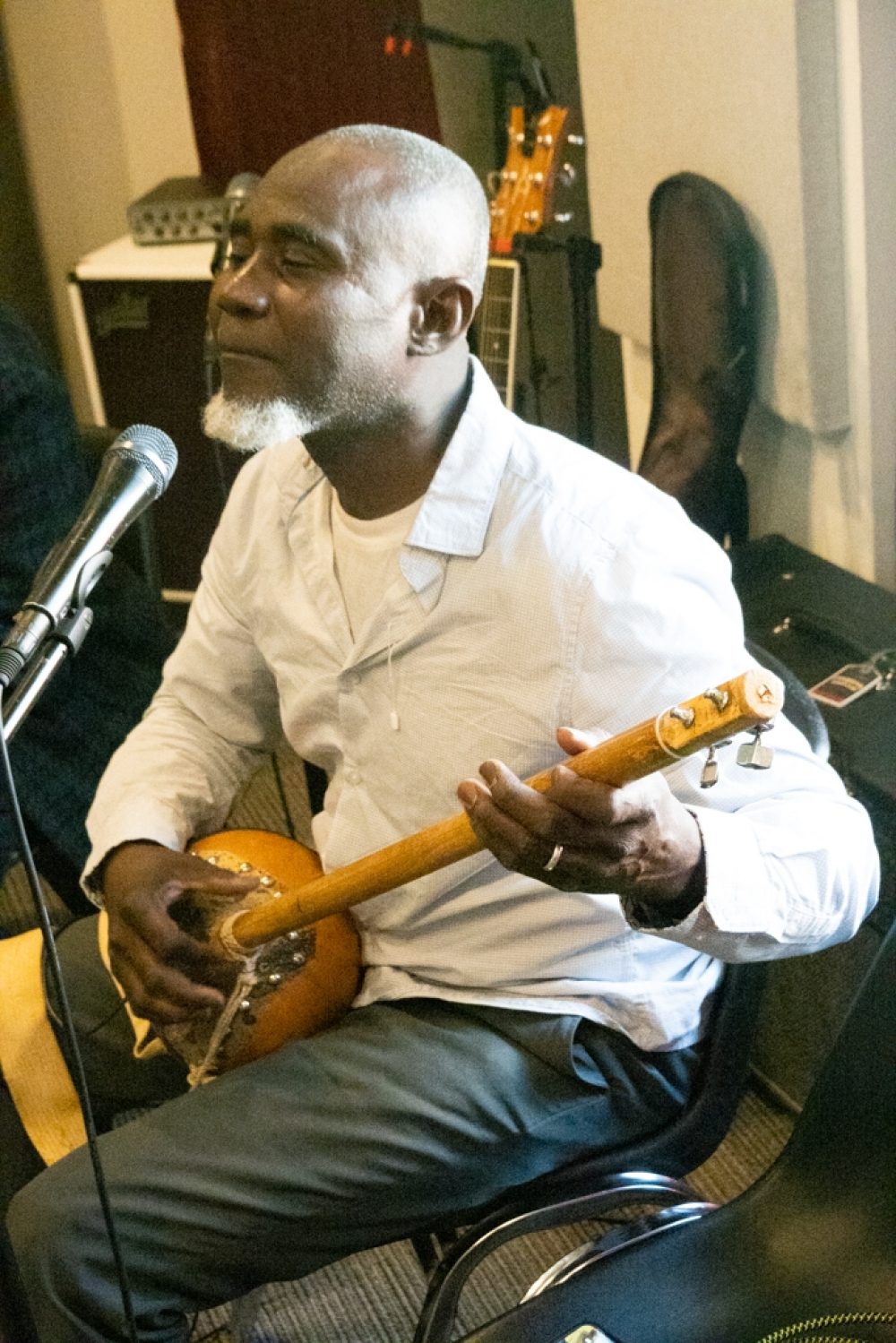 Completing the lineup are percussionists Ibrahim Fall Diagne of Senegal, and Kofo the Wonderman of Nigeria, where the Niger empties into the Atlantic Ocean at Port Harcourt. Kofo specializes in talking drum, one of the signature sounds of this region.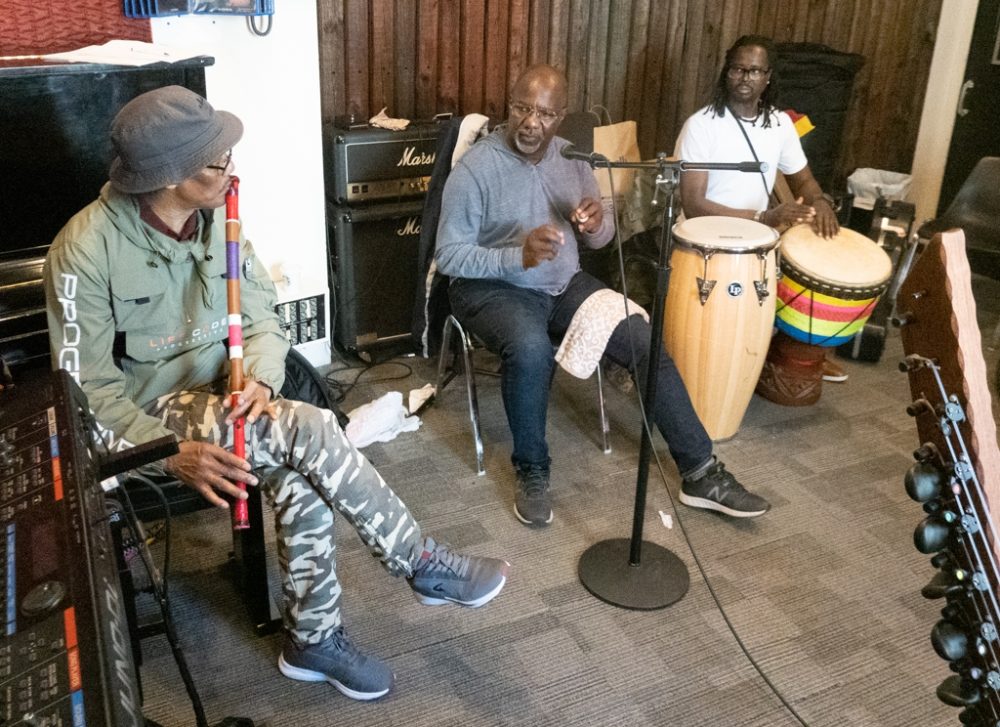 Together, these six artists join forces to create a sonic journey of this river, so crucial to the commercial and cultural life of West Africa since the dawn of humanity. It has been a revelation for all, exceeding expectations as this is the first time these artists have all performed together and we're thrilled to be presenting them at the Kennedy Center on Saturday night.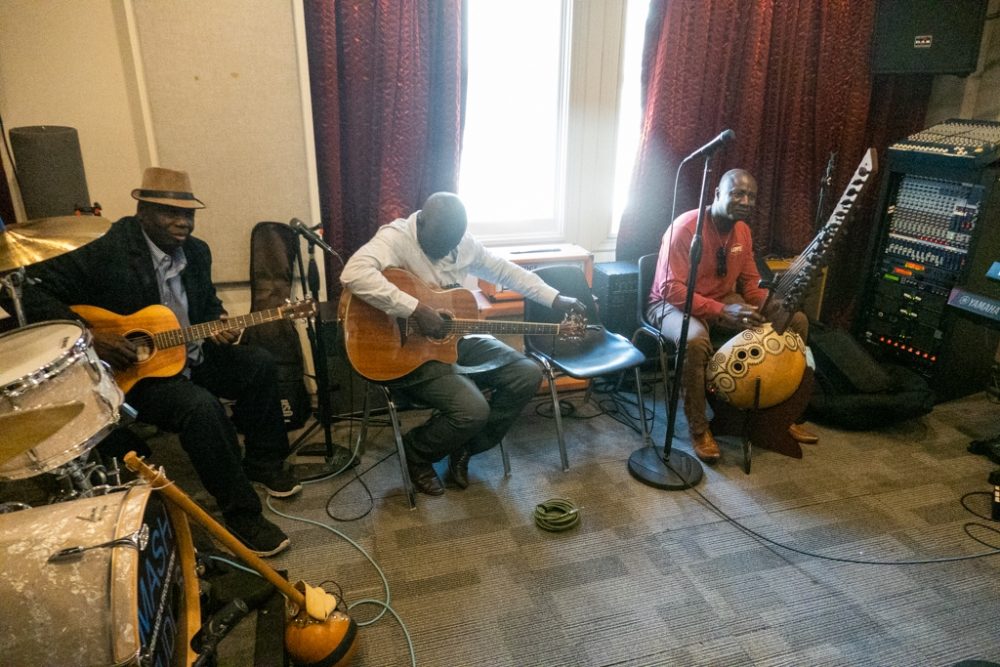 The second half of the show will focus on the Congo River and will feature Soukous Stars veteran Lucien Bokilo with the Kinshasa All Stars featuring Lubangi Muniania, Obed Nathan Mbasi Nkouka, Isaac Katalay Diallo, Scinazy Bakamana, Martin Hounhozounkou, Hono Kapanga, Fatumata Karaga, David Kapanga, and Maryam Diomande. They have most recently been spreading soukous love into African communities in the diaspora with a historic visit to Colombia.
The music will be enhanced with visual imagery of these two spectacular rivers.

See you at the Kennedy Center!