Ali Farka Touré's Classic Record "Savane" Getting the Remastered Re-Release Treatment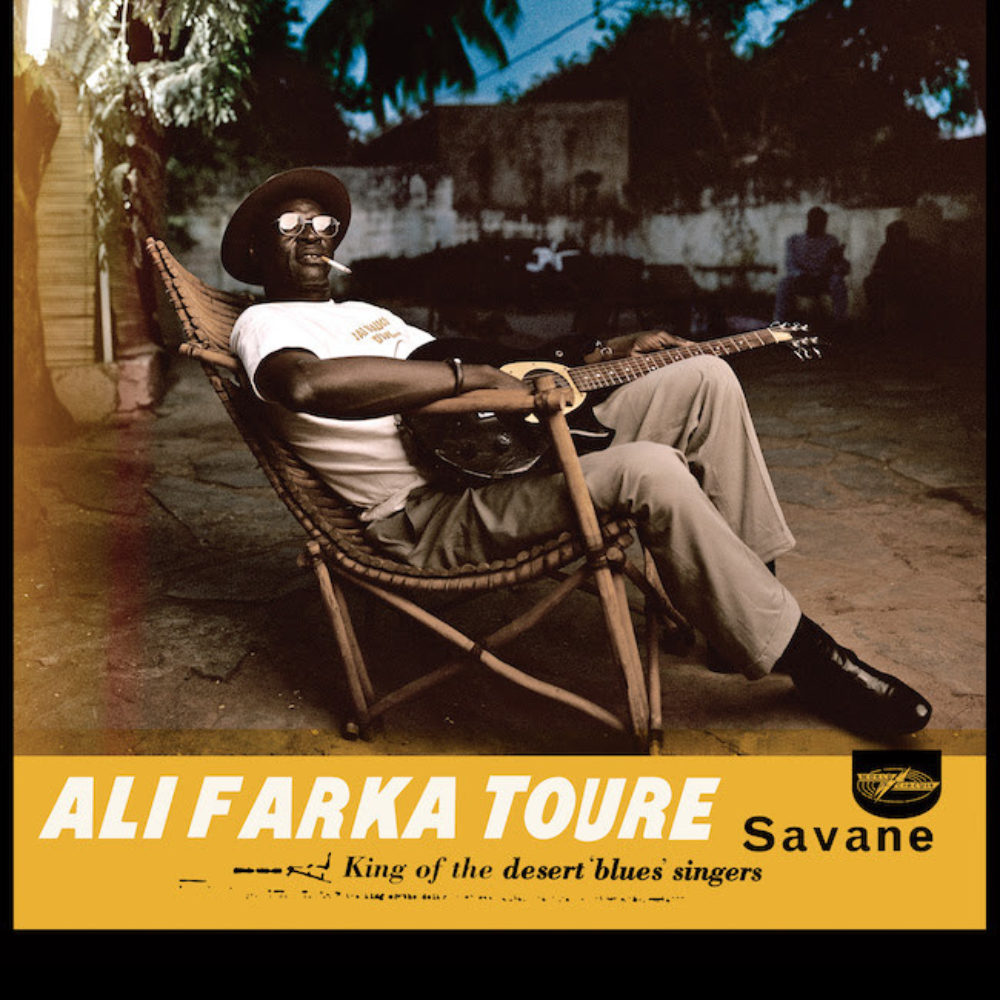 Ali Farka Touré's final solo album, Savane, is being remastered and reissued as a double-vinyl release on World Circuit Records this Fri., Sept 6.
On a continent full of giants, Ali still looms large. As a pioneer of desert blues and ambassador of Malian music, guitarists the world over still speak his name in hushed tones. It's hard to imagine the world we have now—where Saharan musicians like Songhoy Blues collaborate with people like Iggy Pop, or Mdou Moctar releases albums on Jack White's label—without Ali Farka Touré kicking down the doors that would keep him closed off as "World Music."
Savane was recorded in Bamako around the same time that Ali was recording Ali and Toumani, his Grammy-winning album of duets with Toumani Diabaté. The video above, posted by the label, is the man himself playing one of the last shows of his touring career in Brussels.