Alsarah and the Nubatones Rock Chelsea Music Hall
There's one weekend in winter when a whole cultural music scene converges in New York and explodes into conferences, panel discussions and music showcases. Under the banners of APAP, the annual gathering of the Association of Performing Arts Professionals, and globalFEST, the city has way too many shows for any one person to see, and it all ends way too quickly.
Our annual account of Sunday's globalFEST is still to come, but the day before the 'FEST, Afropop's Ben Richmond popped over to Chelsea Music Hall with his camera, and caught the East African retro-pop outfit Alsarah and the Nubatones.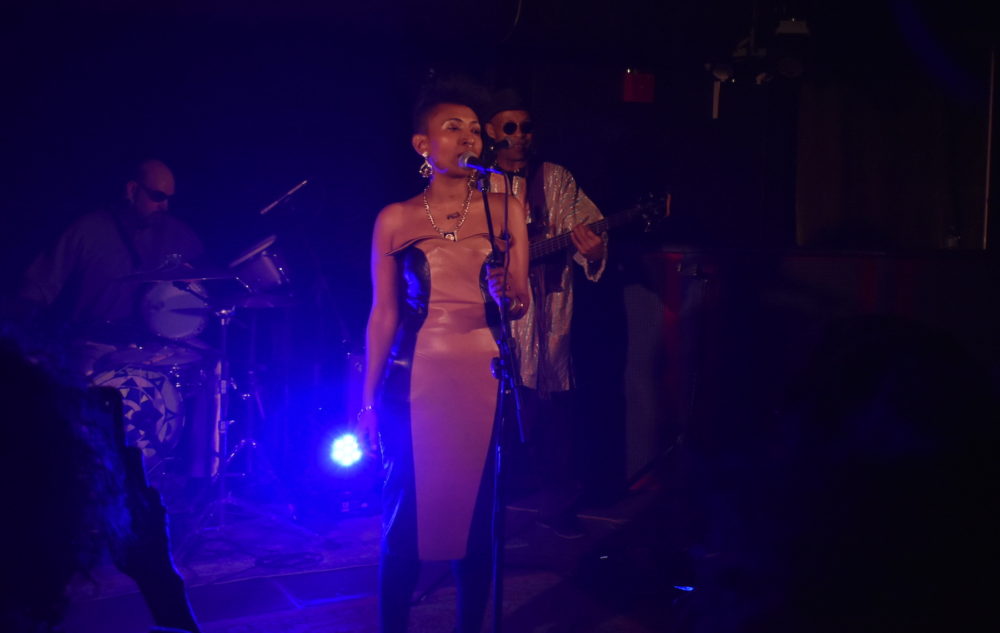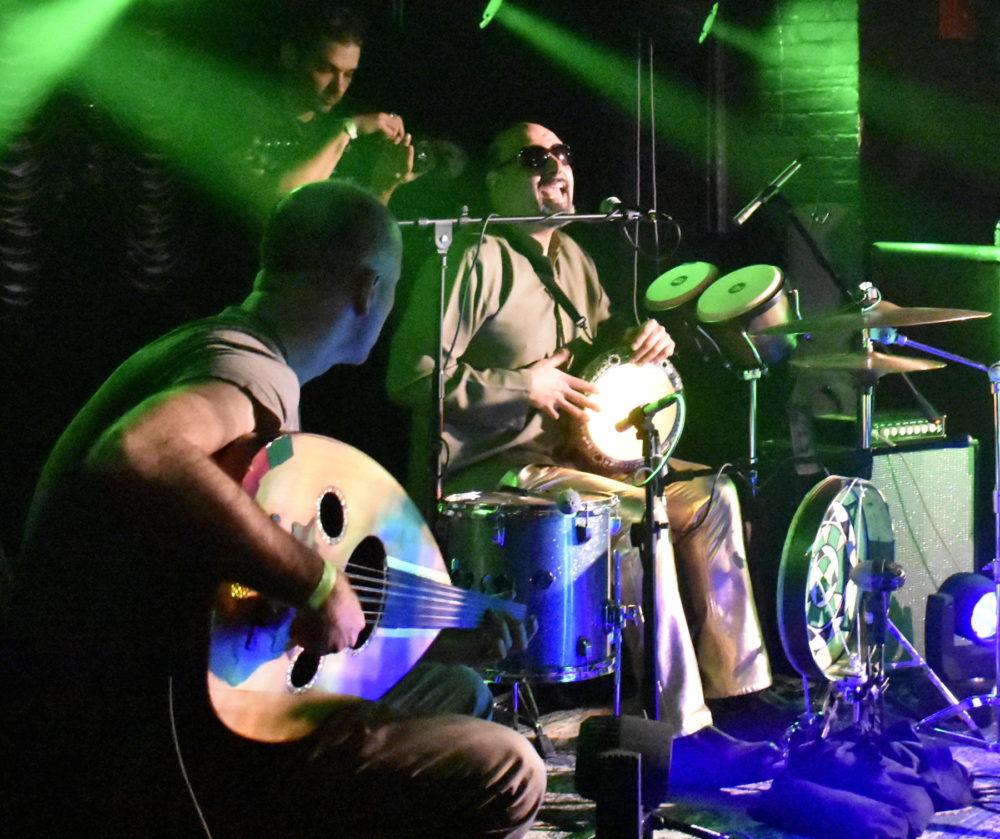 There's an irony about the weekend: Many APAP attendees are in charge of booking for festivals and cultural institutions, yet in order to appeal to as many of those people as possible, the weekend is an overbooked madhouse.
But there's an upside: You have every opportunity to see something good and because the crowd is stretched so thin, there's plenty of room to dance.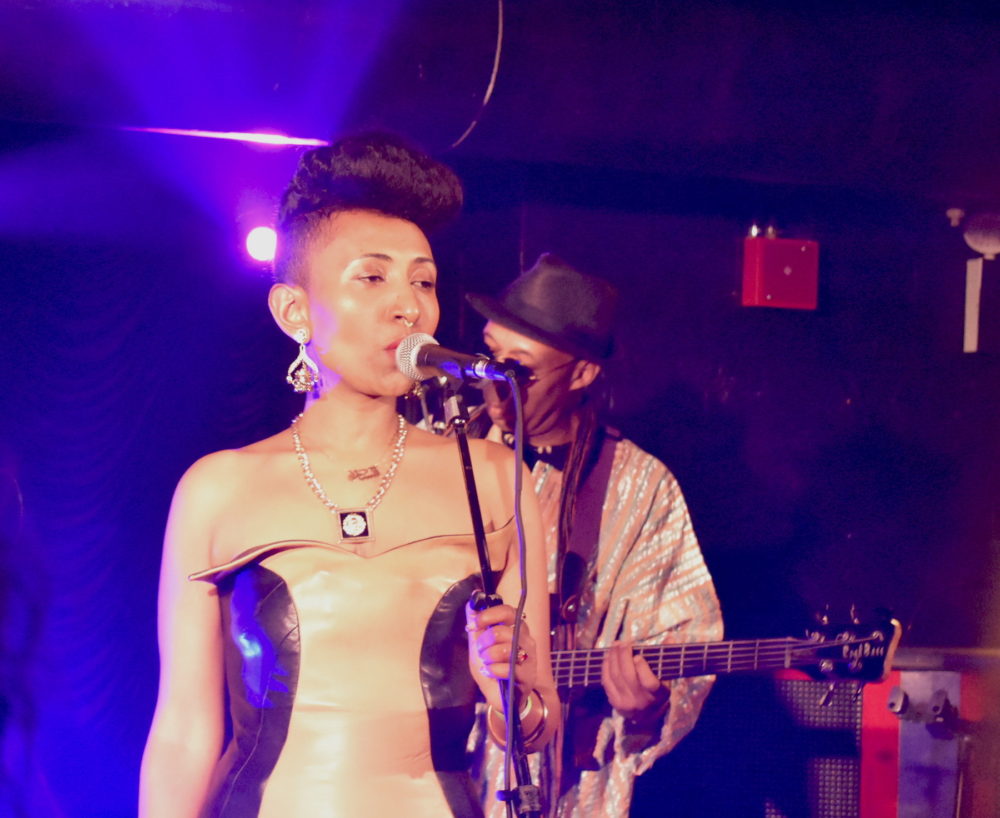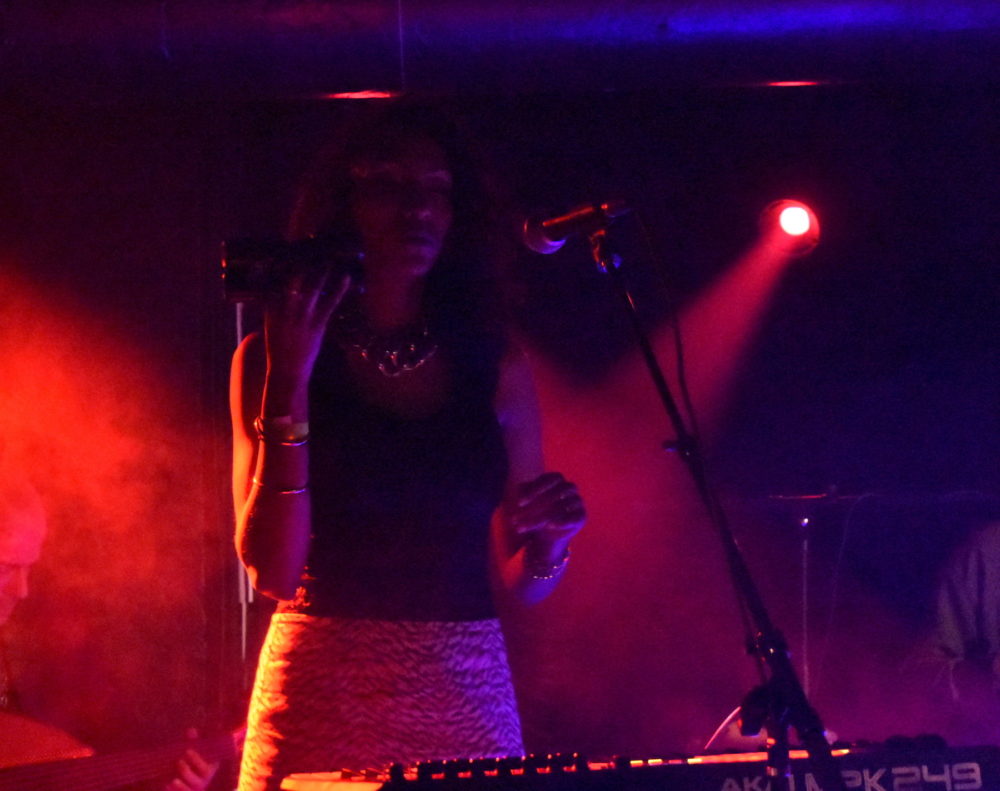 Alsarah and the Nubatones headlined one such showcase over at the Chelsea Music Hall Saturday. Lead singer Alsarah is a veteran of The Nile Project and has appeared on her Wonderwheel label-mate Nickodemus's worldly DJ albums, and it's always a delight to see her take center stage with the Nubatones.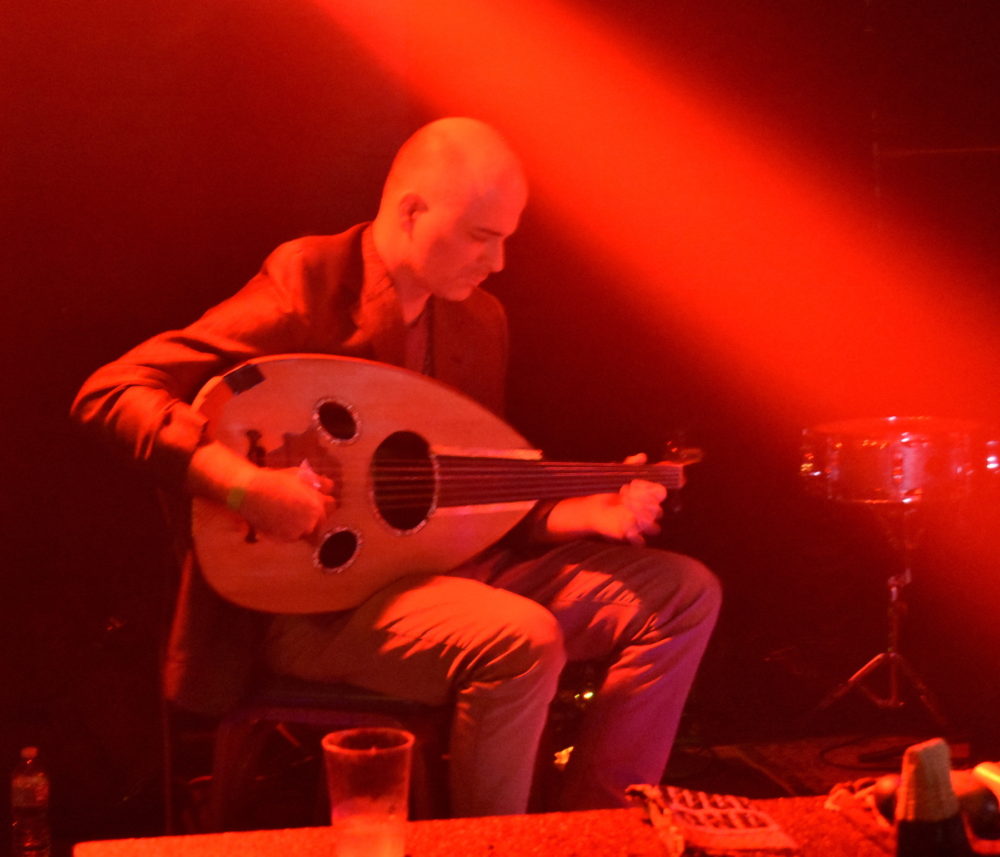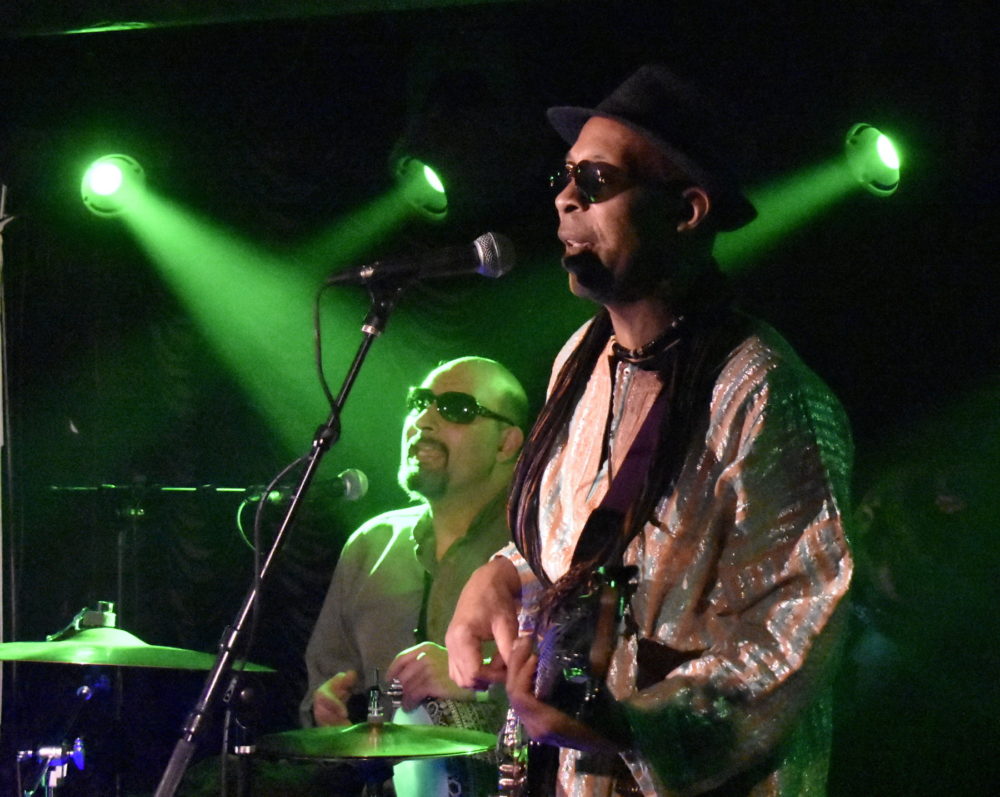 With just a five-piece outfit, the Nubatones draw from influences up and down the Nile. Alsarah herself was born in Sudan and lived in Yemen en route to Amherst, MA and an ethnomusicology degree. Percussionist Rami el Aasser and oud player Brandon Terzic lend the songs the sway and tonality of decades of Egyptian pop music, and a self-aware sensibility slides their music from "retro" to the "postmodern."
Going to one show means you miss all the others going on at the same time, but when Alsarah and the Nubatones played, it felt like the right choice.