Béco's Brazil: New Sounds for 2023--Video Playlist
Brazilian broadcaster, producer and music aficionado Béco Dranoff returns to Afropop Worldwide with a set of great new music from South America's music cauldron. In this playlist we'll hear current sounds from Bahia, Sao Paulo, Rio and Belo Horizonte, including Caetano Veloso, Afrocidade, Lucas Santtana, Ze Manoel, Da Cruz, Jadsa and more. Produced by Béco Dranoff and Sean Barlow.
Caetano Veloso, Brazilian musician, political activist, filmmaker, poet and national treasure of Brazil, at 80 years old he still shares his music in a new video called Gilgal. In this song he is paying homage to the musical ancestors of his peers and echoing the sounds of Africa.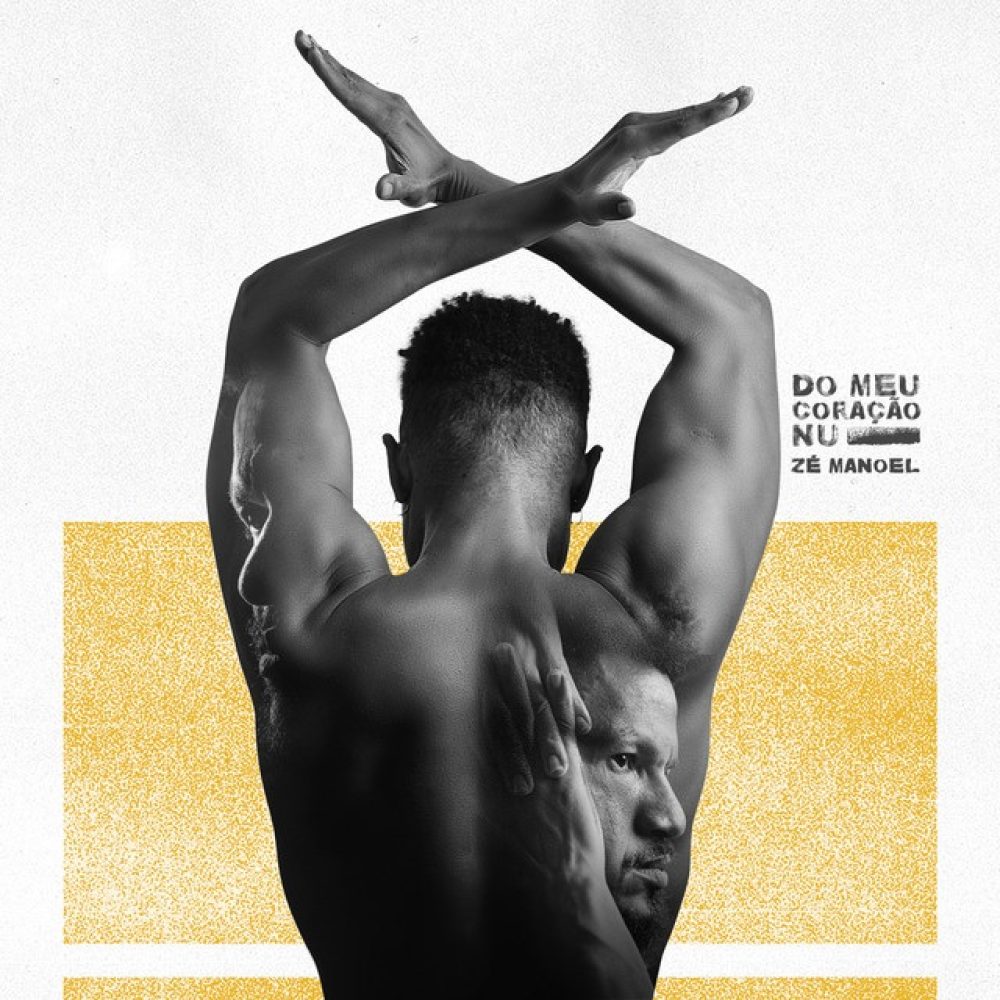 On his 2021 release album titled Do Meu Coração Nu, Zé Manoel was nominated for the Latin Grammy for Best Brazilian Popular Music Album. Here is the latest single from the album called "Adupé Obaluaê."
Bala Desejo is another band to emerge in 2020 during the COVID-19 pandemic. These musicians are former Escola Parque schoolmates, Dora Morelenbaum (the daughter of musicians Jaques and Paula Morelenbaum), Julia Mestre, Lucas Nunes and Zé Ibarra (the latter two also members of the group Banda Dônica), who decided to spend quarantine together in an apartment in Copacabana.
Josyara joins legendary Margareth Menezes, most famous for singing the classic "Elegibo" (uma história de ifá, 2006), to bring us "Lado a Lado" (Lyric Video). Two powerhouses from Bahia in a collaboration born out of lockdown in 2022.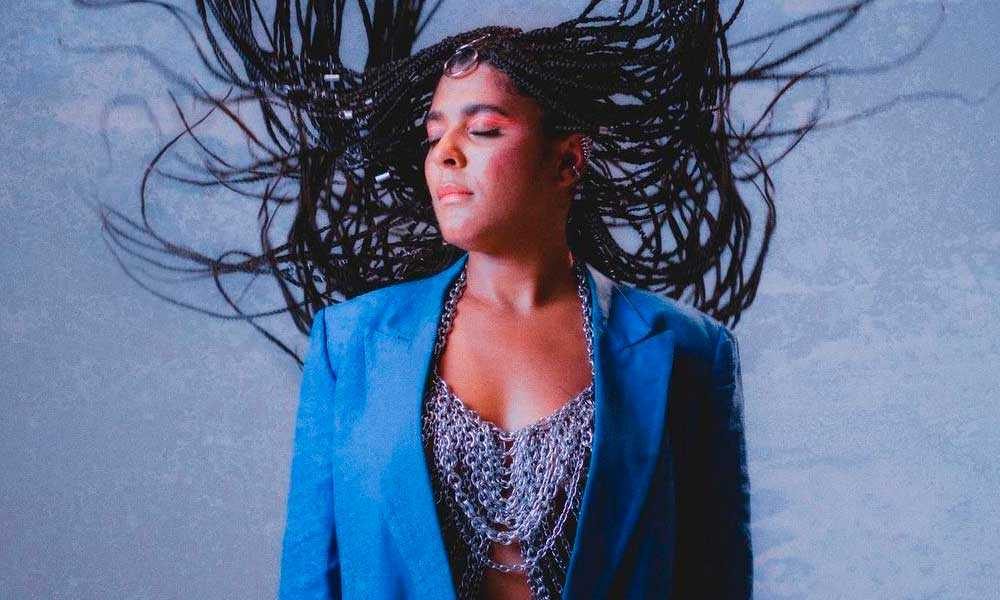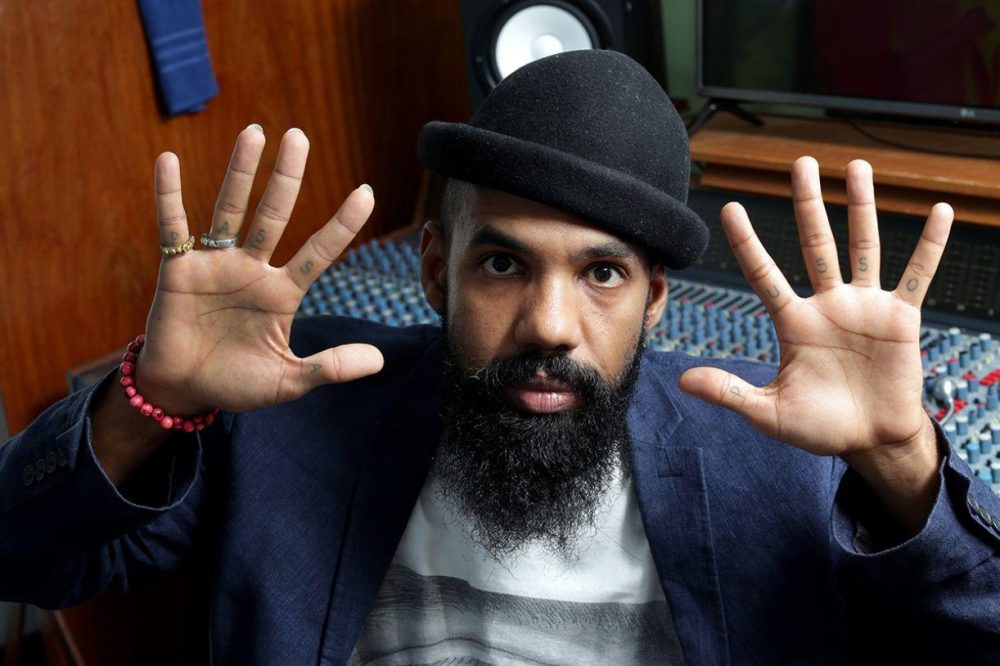 A household name in today's Bahia's music, the author of several releases bridging Jamaica, Africa, and Brazil, Russo Passapusso also has a knack for drafting great players for his studio sessions. In this one, he pulled out a collab with Gilberto Gil and the duo Antonio Carlos & Jocafi. The former needs no introductions while the latter has helped shape the Afro-samba branch. The final job is an upbeat ijexá led by Gil's sweet vocals and a polyrhythmic hoodoo that features carefree claps and even West African talking drums.— Felipe Maia