Balla Sidibé, Founding Member of Orchestra Baobab, Dies at 78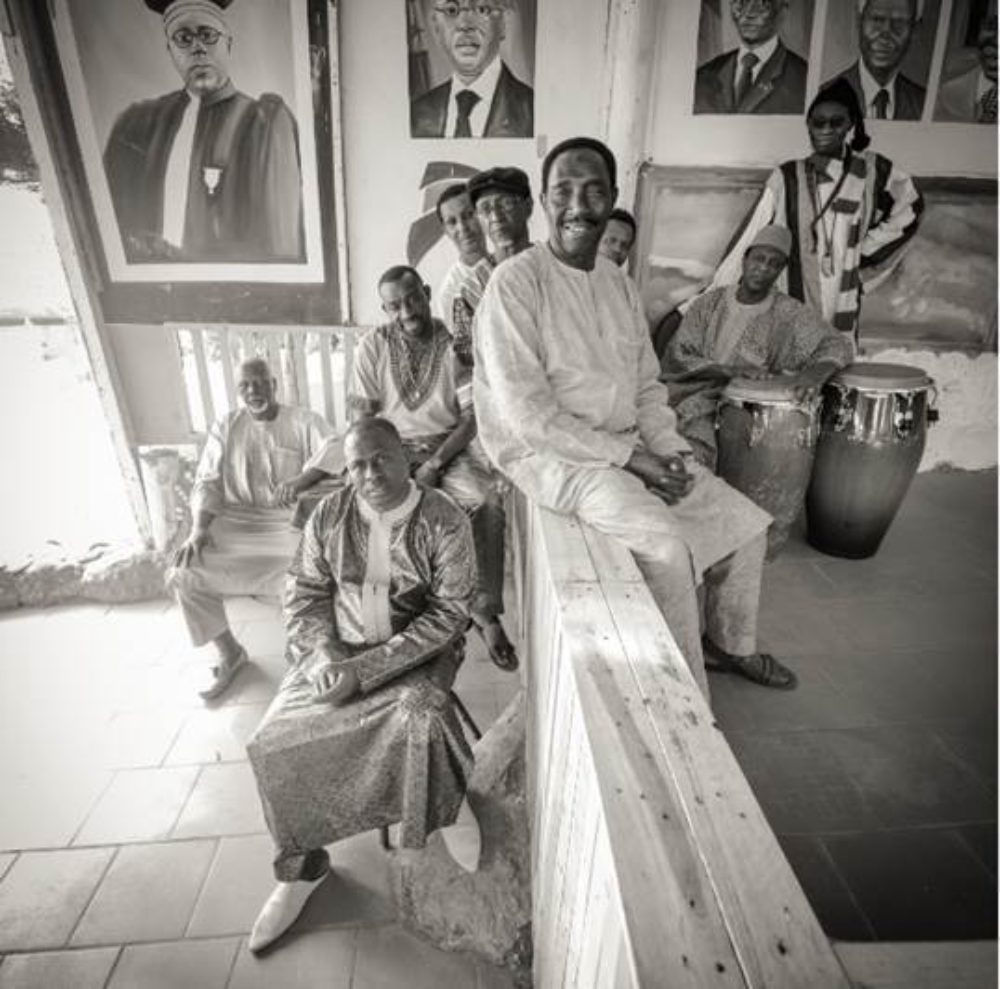 Although we'll have more in the coming weeks, we'd be remiss not to mention the passing of Balla Sidibé, one of the founding members of the legendary Orchestra Baobab, who died this week at the age of 78.
Sidibé was born in the Casamance region of Senegal in 1942, which timed him out to come of age just as Senegal declared independence from France in 1960. He left the police force to become a musician and began playing around Dakar in the mid-'60s, eventually finding his place as a singer, percussionist and composer for the house band at the swanky Club Baobab. With singer Rudy Gomis, guitarist Barthelemy Attisso, Charlie Ndiaye, Laye Mboup and Issa Cissokho, Sidibé formed the Orchestra Baobab.
Behind Sidibé's compositions like "On Verre Ca," the Orchestra Baobab's melding of Cuban music and instrumentation with expressive West African guitar work, melodic elements form Wolof griot traditions and highlife horns packed out Club Baobab seven nights a week through the late '70s.
The group went on hiatus for much of the '80s and '90s, before reforming and releasing 2001's Specialist in All Styles and resuming touring and recording. They were preparing for dates in 2021 when Sidibé suddenly passed away.
World Circuit, Baobab's label, reached out to say, "Balla was a giant of African music and a great and gentle man. Our thoughts are with his family, friends and fellow musicians."
More to come.