Ballaké Sissoko Teams Up With Sona Jobarteh For Double Kora Bliss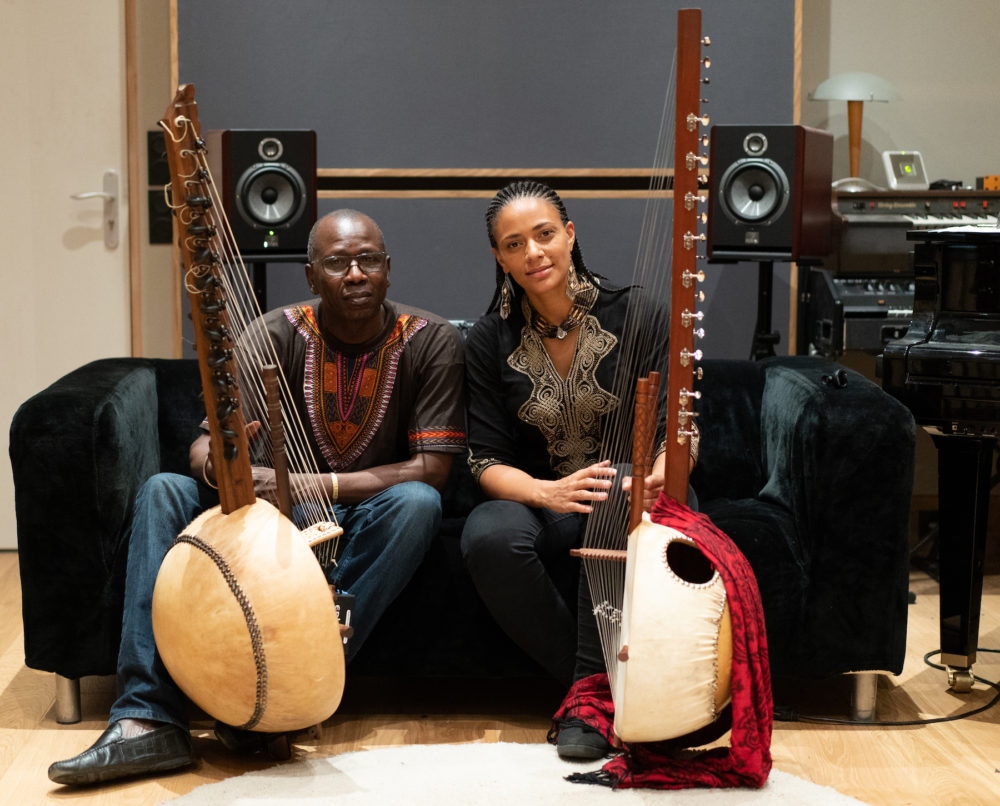 Ballaké Sissoko is here to finally answer the age-old riddle "What's better than one kora?" Two koras, turns out. Seems obvious now.

In anticipation of his new album, out this month on the Nø Førmat! label, the Malian kora player released a video of himself with fellow kora master, the griot Sona Jobarteh, and the results are suitably sublime. Give it a listen:

Ahhhh. Right?

The whole album is full of intriguing collaborations. In addition to Jobarteh, Salif Keita, Nouvelle Vague singer Camille, frequent Sissoko collaborator cellist Vincent Segal, and French rapper Oxmo Puccino comprise the guest list. His collaboration with Puccino was released as a single and video as well, proving that the kora can find its place in just about any genre.

We're all "frottons les mains"—rubbing our hands—in anticipation of Djourou, which can preordered right here.