BANTU Returns with New Video: "Disrupt the Programme"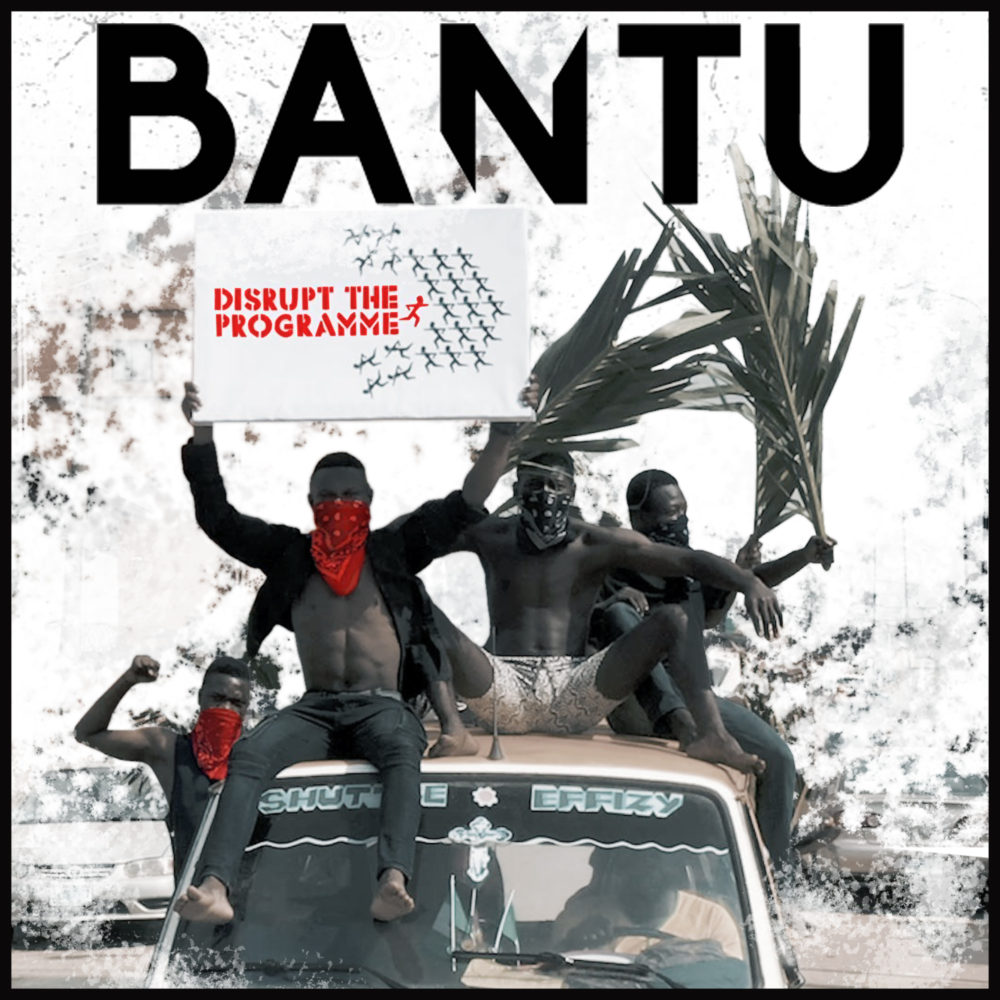 The 13-piece Afrobeat/Afrofunk outfit BANTU is back with a propulsive, horn-hooked single titled "Disrupt the Programme."
Coming to us from Lagos, Nigerian-German lead singer Ade Bantu had this to tell us:
'Disrupt the Programme' is a call to action against a government and system that has created an atmosphere of fear and terror where insurgency, kidnappings, corruption, criminalization of poverty and blatant abuse of power has become our normal.
The freedom of expression, the right to protest and of peaceful assembly is being threatened in Nigeria. 'Disrupt the Programme' and its video remind us that in the face of social and political injustice, we cannot afford to be silent. We must speak up and let our voices be heard. We must disrupt the programme.
Look for a full-length album from BANTU titled Everybody Get Agenda coming later this year.