Battle of Santiago Returns With "La Mota"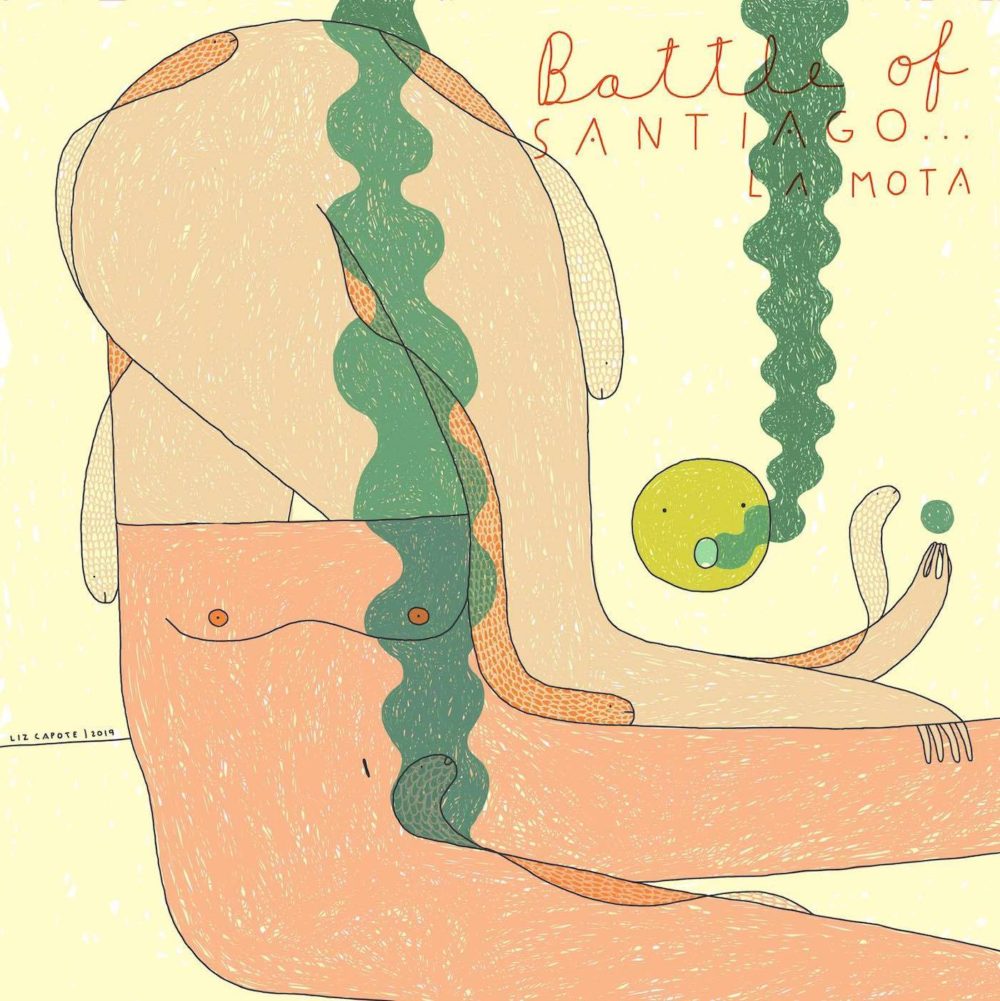 With the ferocity of Afrobeat and hardcore, rhythmically held together by the Cuban clave, the Canadian group Battle of Santiago is back with a new single and video, in anticipation of their new album out next week.
Check out "La Mota" right here:
According to the group "The song's title translates in English to 'a little bit,' but also happens to be slang for la mujer verde (the green lady, Mary Jane, grass, reefer… you know what we're talking about)." I'm not admitting anything over here.
The video was recorded in Cuba and includes a visit to an orisha-worship practitioner, the fruit market, and finally a bunch of beautiful people dancing—bliss, right?
The single is out now and the album, The Queen of Judgement, comes out next week on April 24. We'll have to wait for any talk of a tour...