Best of The Beat on Afropop: Dem Talk About Marcus Garvey--The Rootsman Meets the Professor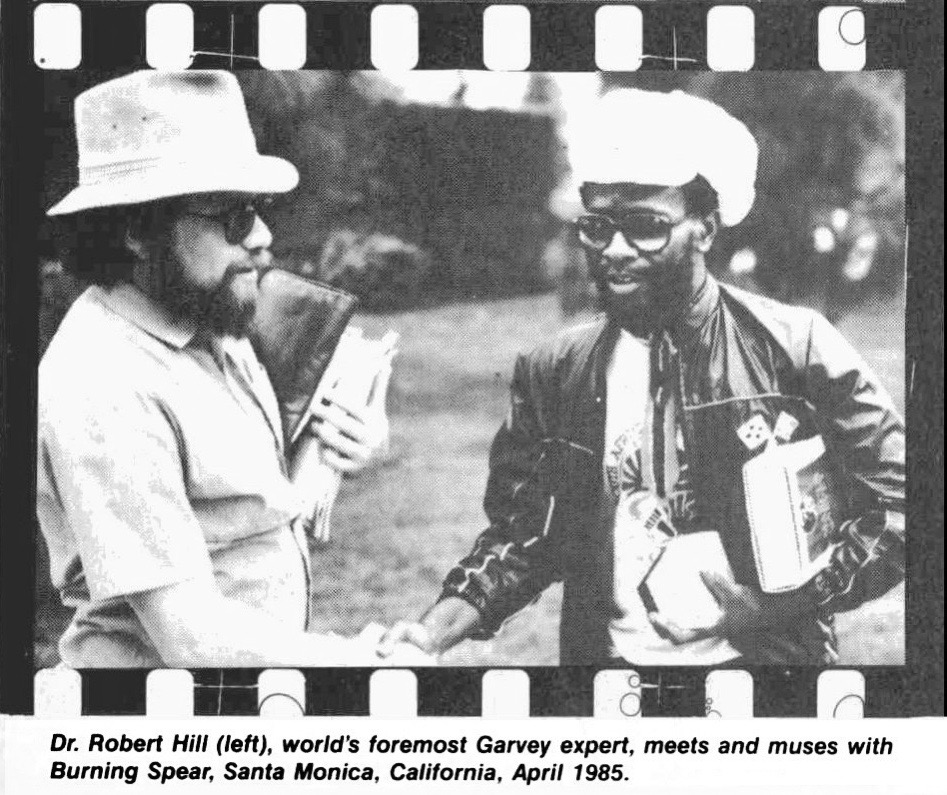 By now, you probably know that every day is Black History Month at Afropop. So in this timely edition of "Best of The Beat," we bring you an interview conducted by The Beat's founding father, Roger Steffens, on his "Reggae Beat" radio program on KCRW-FM in 1985, with UCLA professor Robert Hill, the preeminent historian of the life and legacy of the Jamaican national hero and activist, Marcus Garvey. Also invited to the studio that day was Winston Rodney, better known as Burning Spear, a widely revered roots reggae artist who is one of the foremost proponents of Garvey's mission, and has composed songs on this subject for since 1975. Disseminating Garvey's vision of African repatriation through music, Spear brought this pivotal Jamaican hero to the attention of millions of people. The meeting of these two ardent Garveyites who had never met before was an epic summit between scholarship and grassroots faith and philosophy.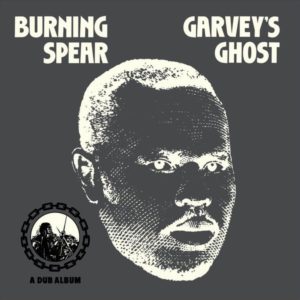 In 1916, Marcus Garvey founded the Universal Negro Improvement Association (UNIA) that awakened blacks all over the world to a renewed consciousness of their true home, Africa, and fought for racial pride, economic self-sufficiency, and the dream of the formation of an independent black nation in Africa. Often controversial, persecuted by J. Edgar Hoover and the U.S. government, Garvey persevered until his death in 1940. In these divisive times his message has taken on increasing relevance.
Robert A. Hill is director of the Marcus Garvey and Universal Negro Improvement Association Papers Project in the African Studies Center at the University of California, Los Angeles, where he is associate professor of history. Professor Hill is internationally recognized as a leading authority on the life of Garvey and the history of his movement.
Thirty-five reggae songs in "Tribute to Hon. Marcus Mosiah Garvey Mix Tape" by DJ Ray Ranking:
READ OR DOWNLOAD PDF: Beat4#4Spear&Hill

MORE ON MARCUS GARVEY FROM PROF. ROBERT HILL