Best of The Beat on Afropop: Habib Koite
He's not your father's griot.
I first saw Habib Koite perform at WOMEX in Brussels, in 1995, the year his first album, Muso Ko, was released. Bamada, his energetic band, was clearly based in traditional music but had a definite youthful spirit, a rock 'n' roll vibe, and dreadlocks to boot. Koite has continued to enjoy a successful career since that time, frequently touring internationally, and always presenting satisfying performances and well-produced and composed records. His latest release is the album called Soô from 2014.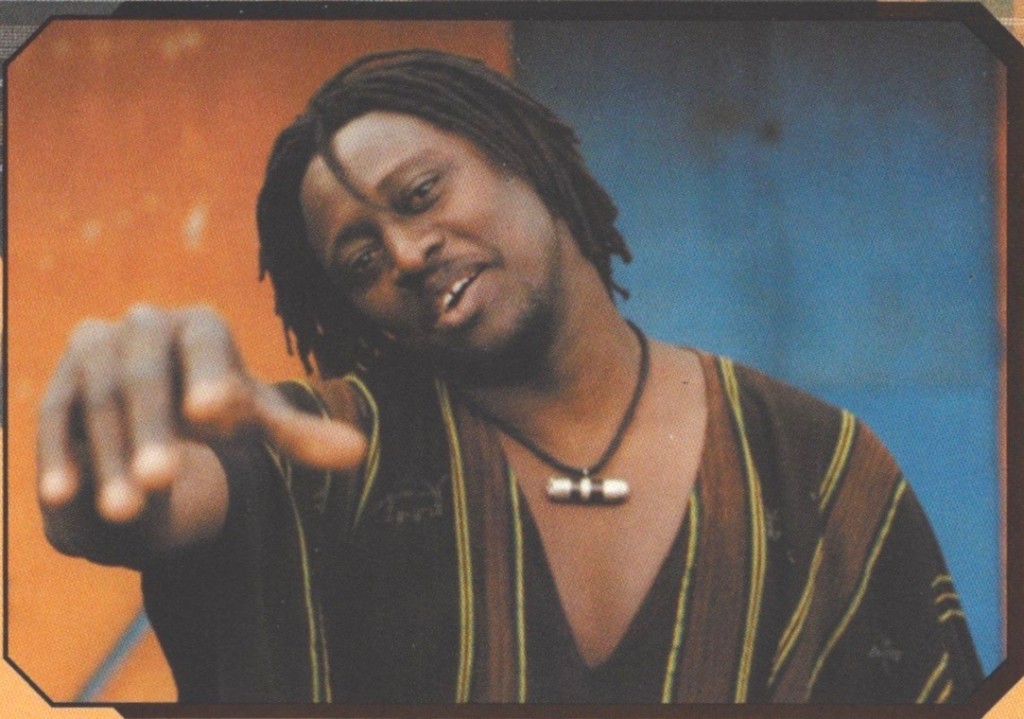 The Beat featured Habib in 2001, recognizing him along with three other emerging young artists as "New Voices From Africa: Ancient Traditions, New Attitudes," in an article written by Susan Cummings Maroni, who interviewed him while he was on the "Voices of Mali" tour with Oumou Sangare. Explaining his musical philosophy, Habib told Susan: "Usually Malian musicians play only their own ethnic music, but me, I go everywhere [musically]. My job is to take all these traditions into me, and to make something with them, to use them in my music."
READ OR DOWNLOAD PDF: Beat20#1Habib
Now in the midst of a U.S. tour entitled "Acoustic Africa," through April 17, Habib will be presented in concert at New York's Metropolitan Museum of Art on April 13, along with the phenomenal South African singer Vusi Mahlesela.
He's a great favorite here at Afropop, having been interviewed by Banning Eyre during a previous "Acoustic Africa" tour, and featured in an Afropop Worldwide broadcast, "21st Century Troubadours."