Best of The Beat on Afropop: Remembering Jamaica's Foremost Producer, Coxson Dodd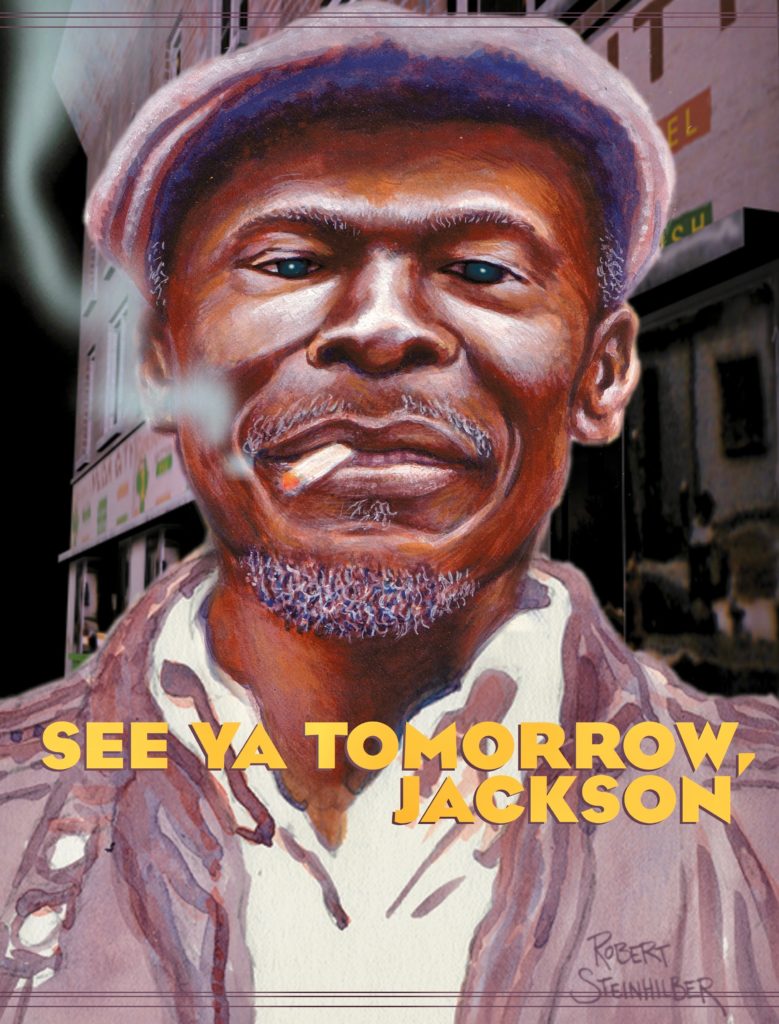 Today's edition of "Best of The Beat on Afropop" pays tribute to Jamaica's most revered music producer, Clement "Coxson" Dodd, who died May 4, 2004 at age 72, leaving an enormous legacy of countless reggae songs that issued from his Kingston base, Studio One. He was Jamaica's Berry Gordy, Quincy Jones, Clive Davis, John Hammond, Phil Spector and George Martin all rolled into one. Although Jamaica in its heyday had numerous other labels, studios and producers who contributed to the huge output of ska, rocksteady and roots reggae in the Golden Age from the '50s to the '80s, Dodd towers head and shoulders over them all through his achievements in creating and coalescing the scene; and, no small accomplishment, was directly responsible for recognizing Bob Marley and the Wailers' potential talent and nourishing the beginnings of their historic career.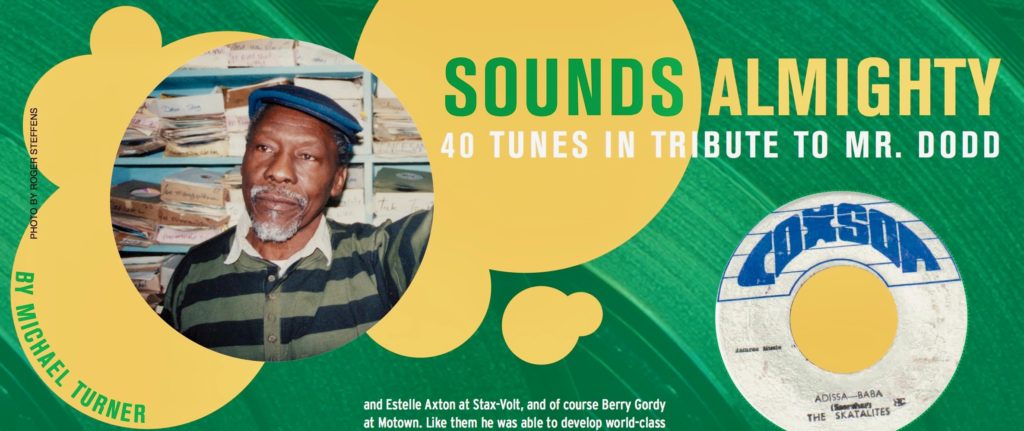 When Sir Coxson passed away in 2004, The Beat published an entire issue devoted to him, featuring no less than eight feature articles, each focusing on a different aspect of his accomplishments. In this first installment, we bring you a remembrance by our founding editor, Roger Steffens; an extensive annotated discography assembled by "Reggae Obsession" columnist, fervid record collector and discographer Michael Turner; and a beautiful illustration (above) by The Beat's founding art director, Robert Steinhilber.
Obituary from The Guardian by Beat contributor and reggae historian Dave Katz.
READ OR DOWNLOAD PDFS: p26-27tribute , Beat23#6sounds
Reggae fans: don't miss the new Afropop Worldwide program "Jamaica: Big A Yard, Big Abroad"