Best of The Beat on Afropop: Salute to Irving Burgie--The Best Songwriter You Never Heard Of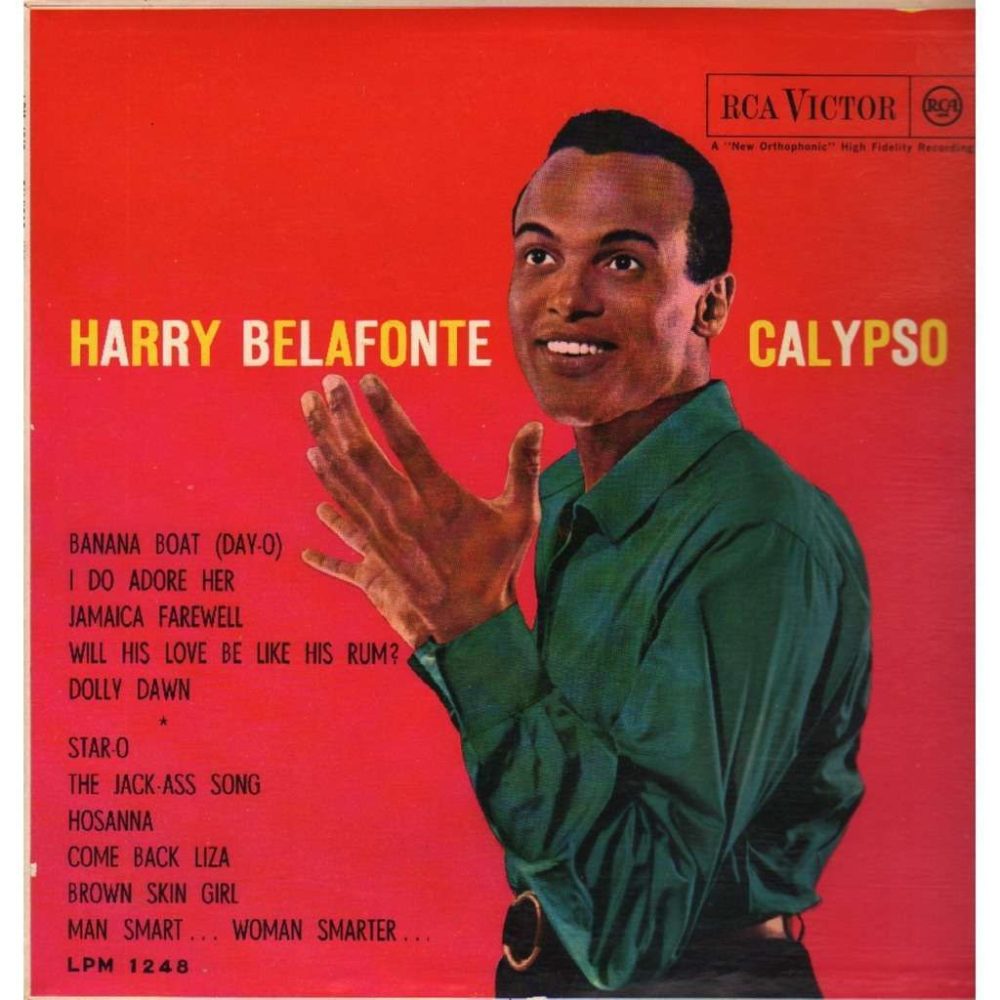 Where would Harry Belafonte be today without "Day-O"? That iconic calypso song, which became Belafonte's trademark, and undoubtedly contributed to his worldwide recognition, was composed by the songwriter Irving Burgie. His family was originally from Barbados; Burgie was born and raised in Brooklyn's Caribbean community. The singer/songwriter composed eight of the songs featured on Belafonte's 1956 debut album, Calypso, and 26 more on two subsequent iconic Belafonte recordings.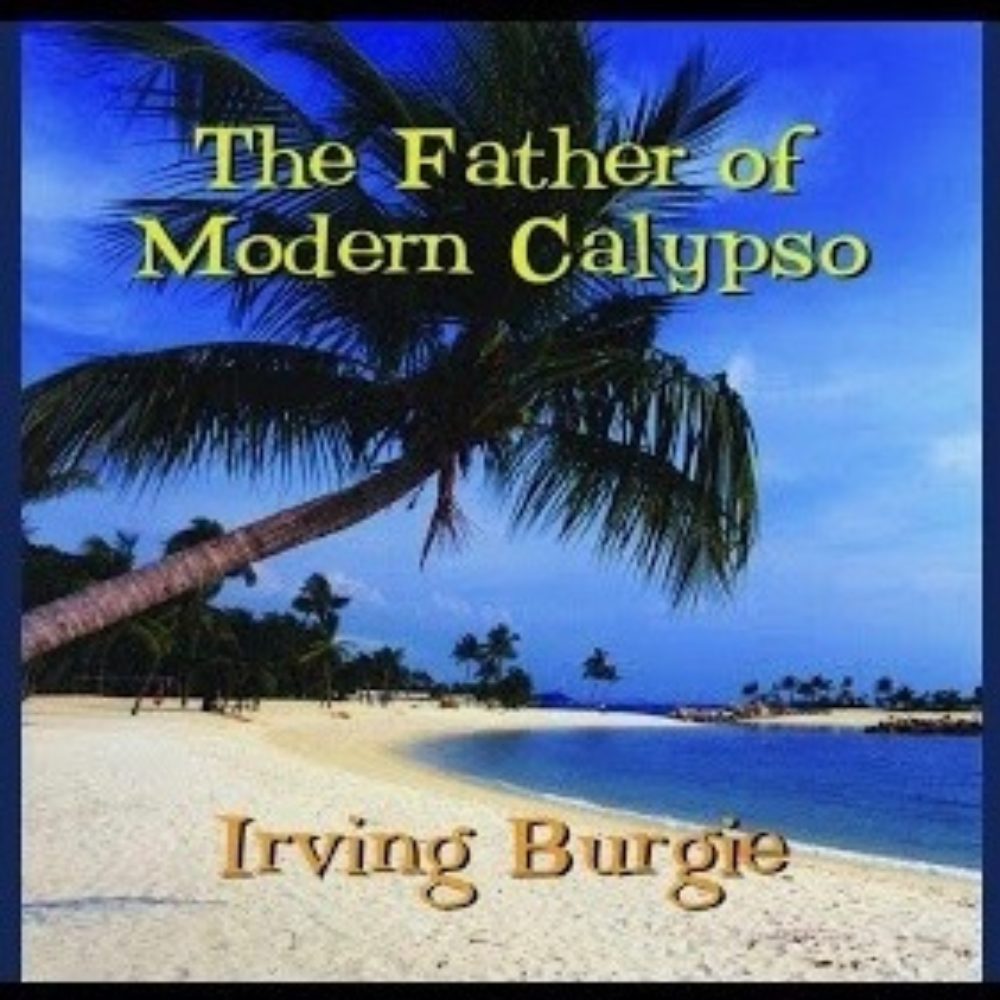 This feature, by Beat contributor Justine Ketola, was published on the occasion of Burgie's second solo album, The Father of Modern Calypso, released in 2003, his first full record of his own, with 16 songs on which he sings and plays guitar.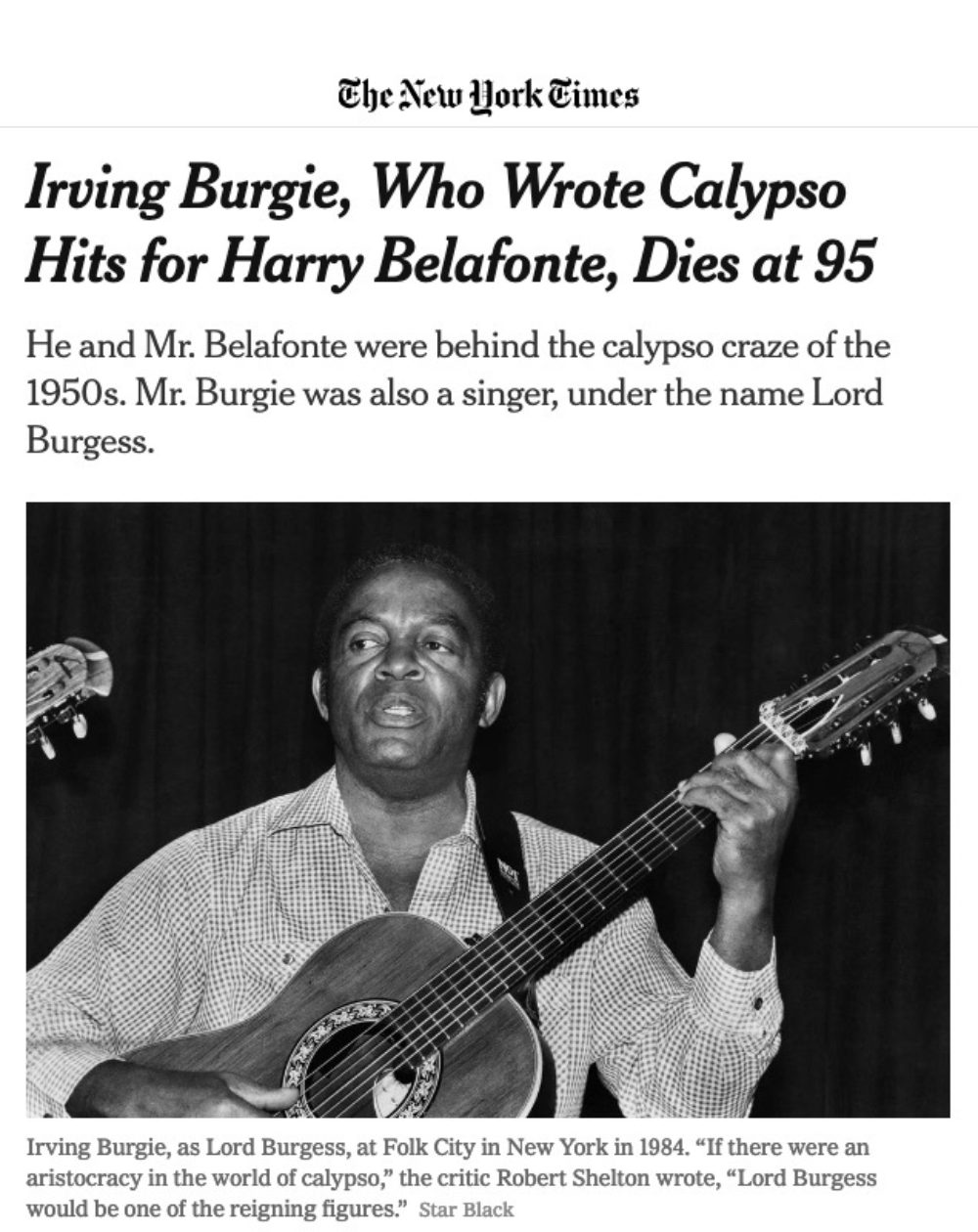 He had a long and very fruitful career, and was honored with accolades from many governments and institutions. His autobiography, titled Day-O!!!, was published in 2007. Burgie died on Nov. 29, 2019 at the age of 95.
Day-O!!!: The Autobiography of Irving Burgie
READ OR DOWNLOAD PDF HERE

ABOUT "BEST OF THE BEAT ON AFROPOP"