Best of The Beat on Afropop: Saluting Stephen Marley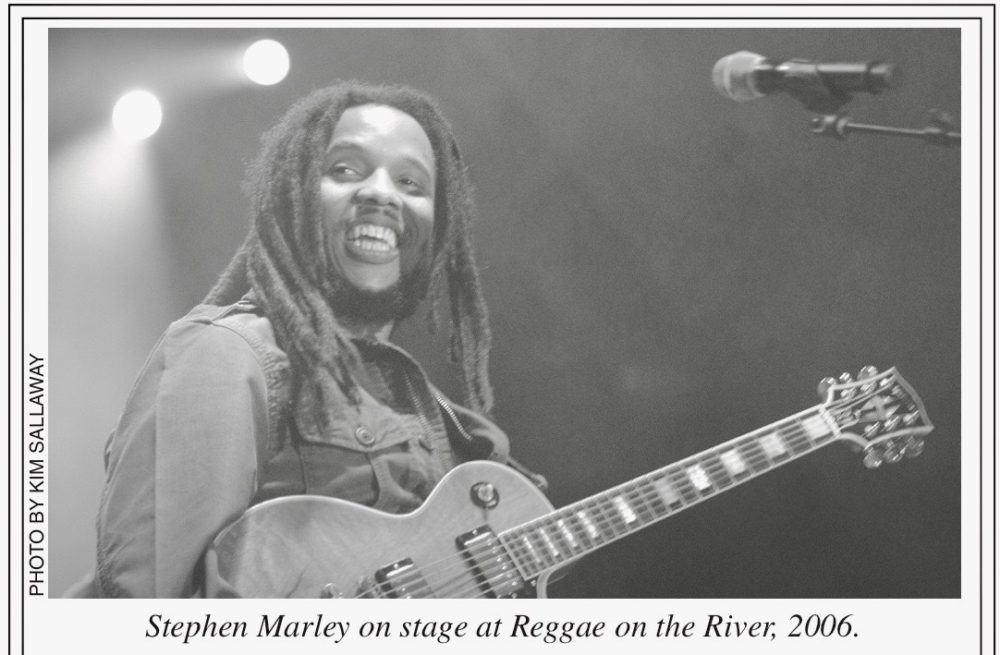 "Best of The Beat on Afropop" salutes Stephen Marley, the second son of Bob and Rita Marley, as he takes the stage in NYC on Nov. 15 at the Sony Theater for a rare acoustic performance.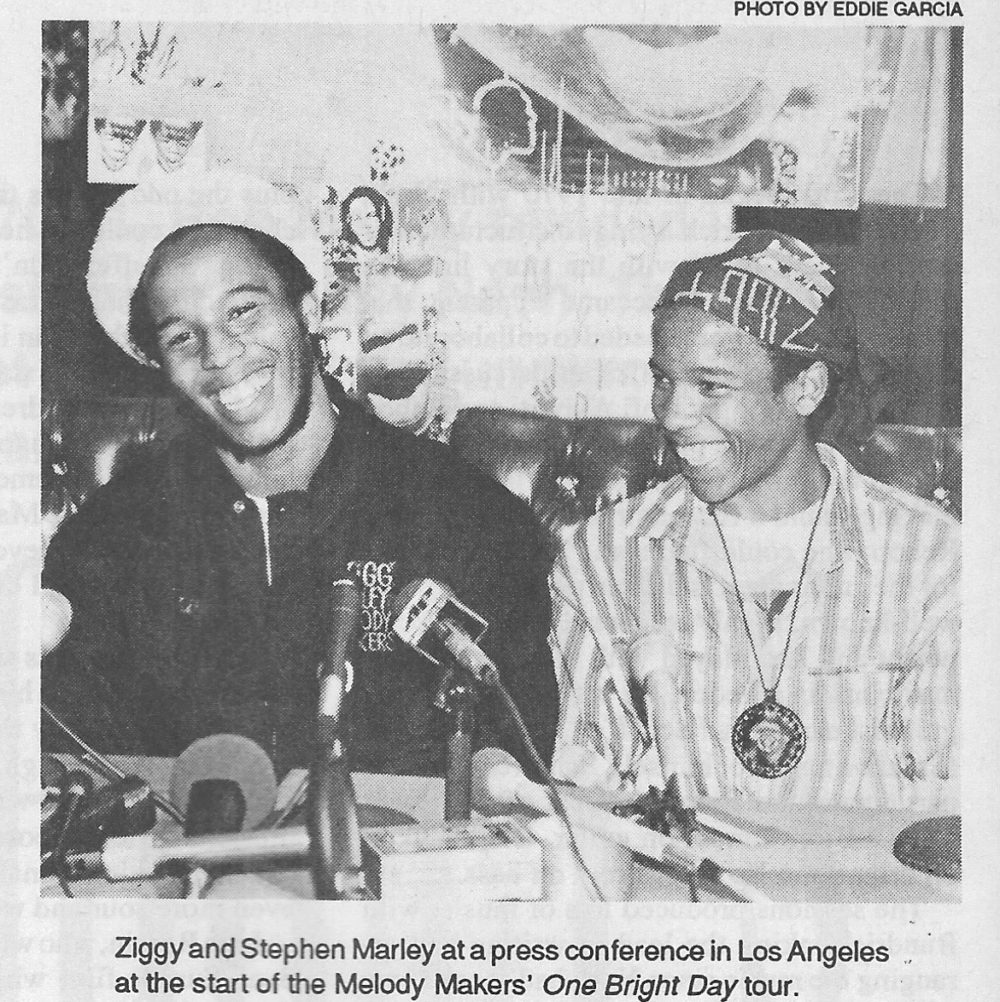 Stephen came to international attention beginning in 1979 as a member of the Melody Makers band, made up of Bob Marley's four offspring: Ziggy, Sharon, Cedella and Stephen. Three of their albums notched Best Reggae Album Grammy awards. Stepping out on his own as a solo artist, in 2007 Stephen released the Mind Control LP, which went on to win a Grammy in 2008, beating out a field of established reggae artists: Burning Spear, Lee "Scratch" Perry, Sly and Robbie, and Toots and the Maytals.
A BOTB feature from 2007 features a review of that recording by Ramsey Ramerman and a report on Stephen's performance in Seattle that year by Laura Gardner.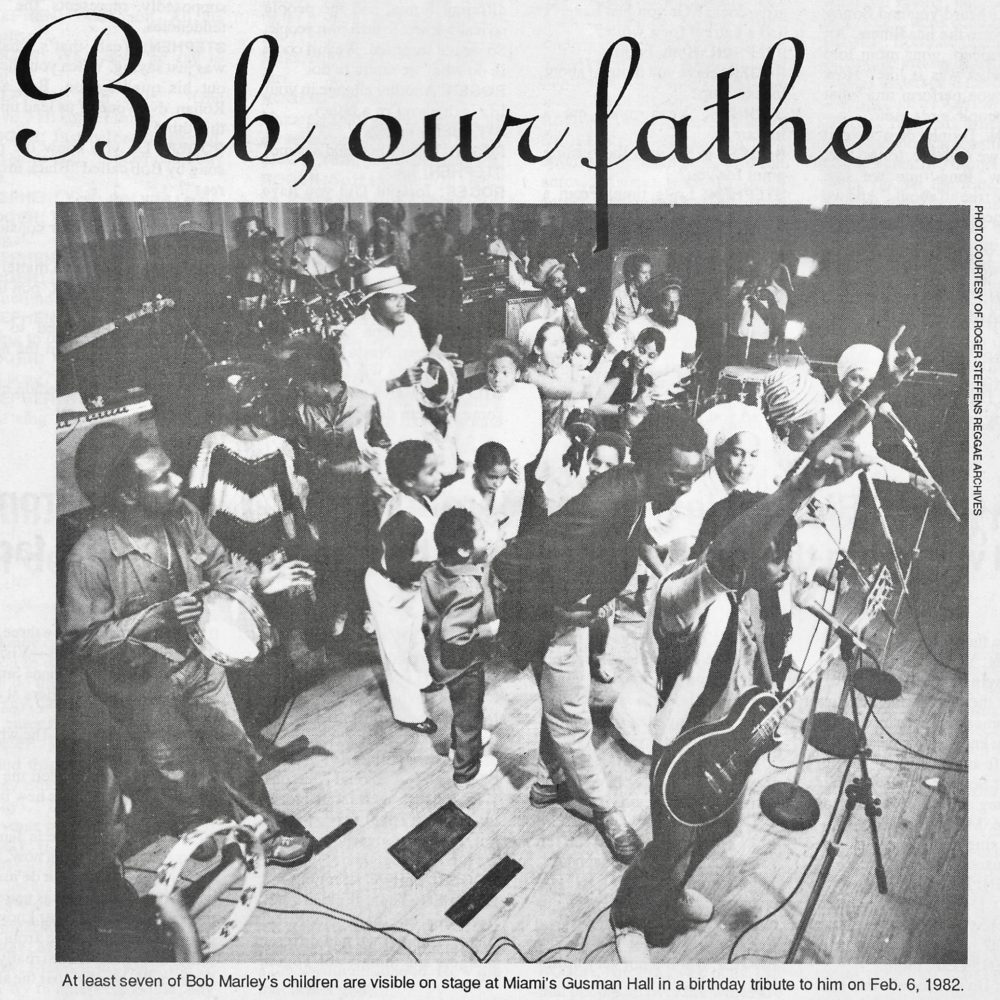 Digging deeper into the archives, we also have a wide-ranging interview with all four of the Melody Makers by The Beat's founding father and Marley chronicler Roger Steffens, dating back to 1991, which happened to be the 10th year after Bob Marley's passing, and also coinciding with the Melody Makers release, Jahmekya.
Stephen Marley concludes an extensive fall tour following the New York show with dates in Pennsylvania and Washington DC.

READ OR DOWNLOAD PDFS:
ABOUT BEST OF THE BEAT ON AFROPOP