Best of The Beat on Afropop: Steel Pulse—Roots ResurreXtion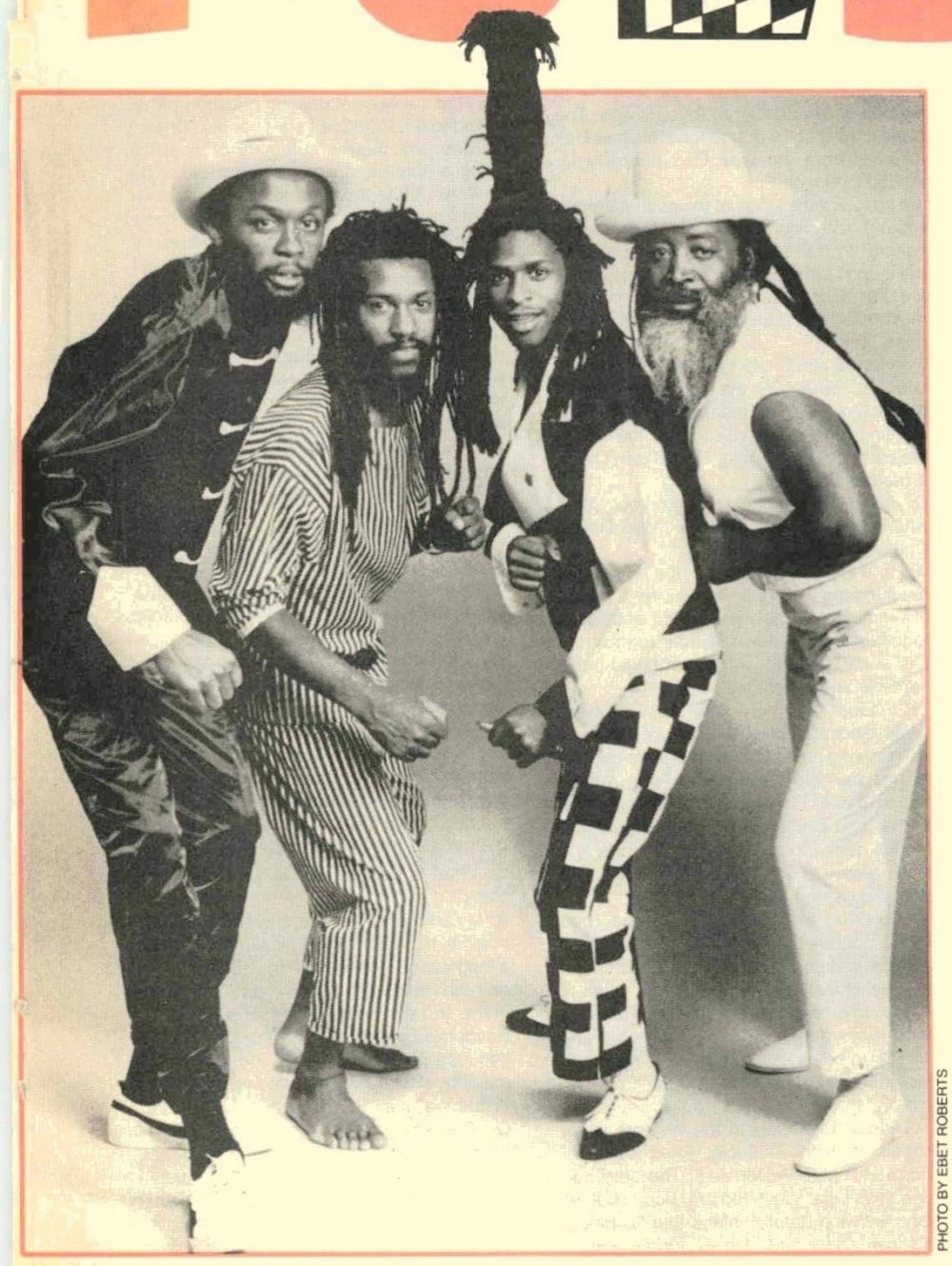 The British reggae outfit Steel Pulse burst upon the scene in 1975, upending all of our preconceptions about reggae and Jamaica. It was the punk rock era, the Two-Tone ska era (Specials, The English Beat), English reggae from Matumbi, Aswad, Linton Kwesi Johnson, UB40 etc.), and here comes an upstart roots reggae band with in-your-face political, social manifestos, protest lyrics, and Jah Rastafari always not far away in the mix. Just in case they thought they'd be eclipsed by the competition, they had a strong lead singer—David Hinds— impossible to miss, with a tower of dreadlocks somehow balanced on his head!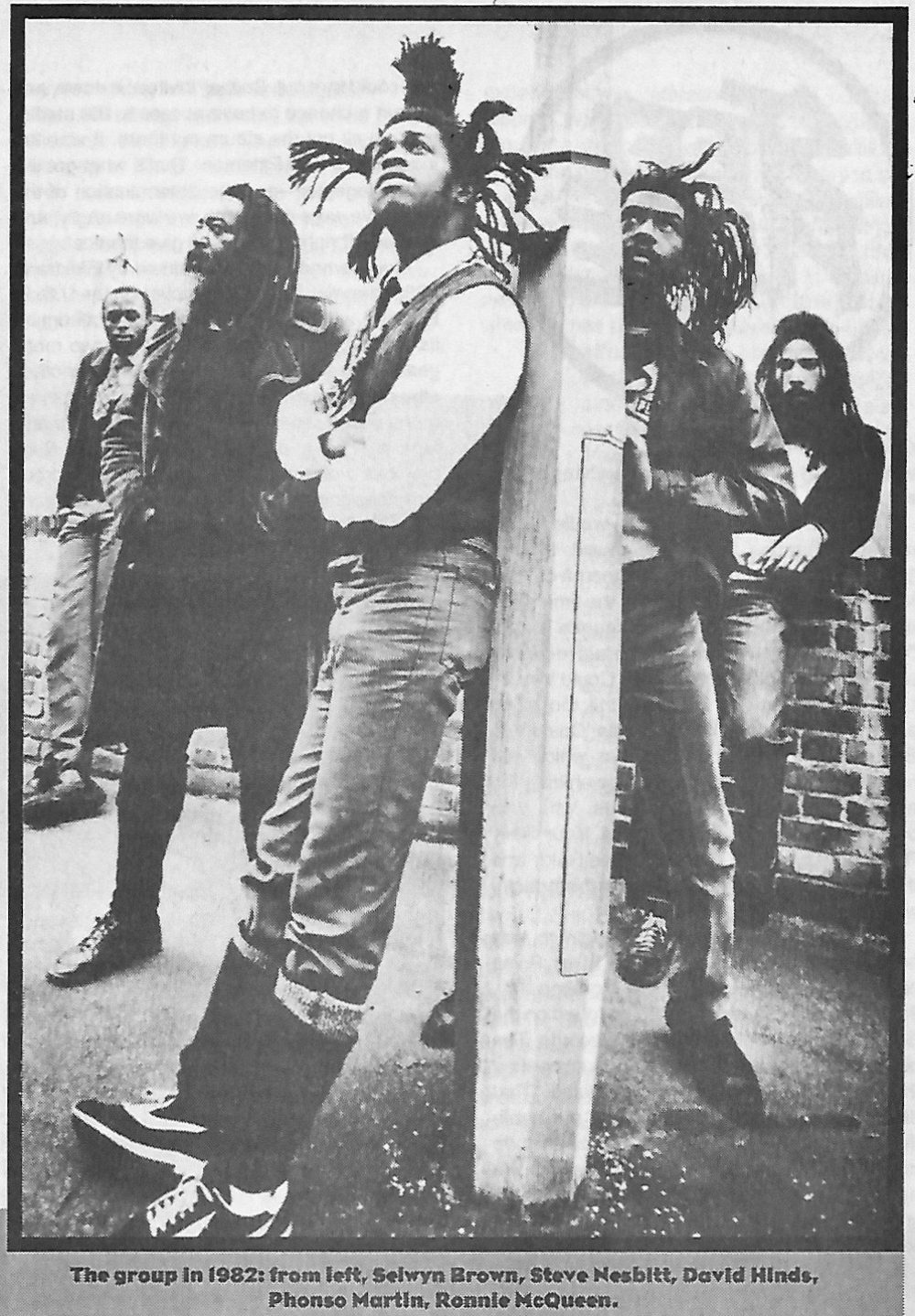 Their first album, Handsworth Revolution (1978), refers to the group's point of origin in Birmingham, England, and they never let go of their "blows against the Empire" mission. Steel Pulse was awarded the third reggae Grammy in 1987 for Babylon the Bandit, beating out no less than Black Uhuru, Jimmy Cliff, Linton Kwesi Johnson, and the Itals.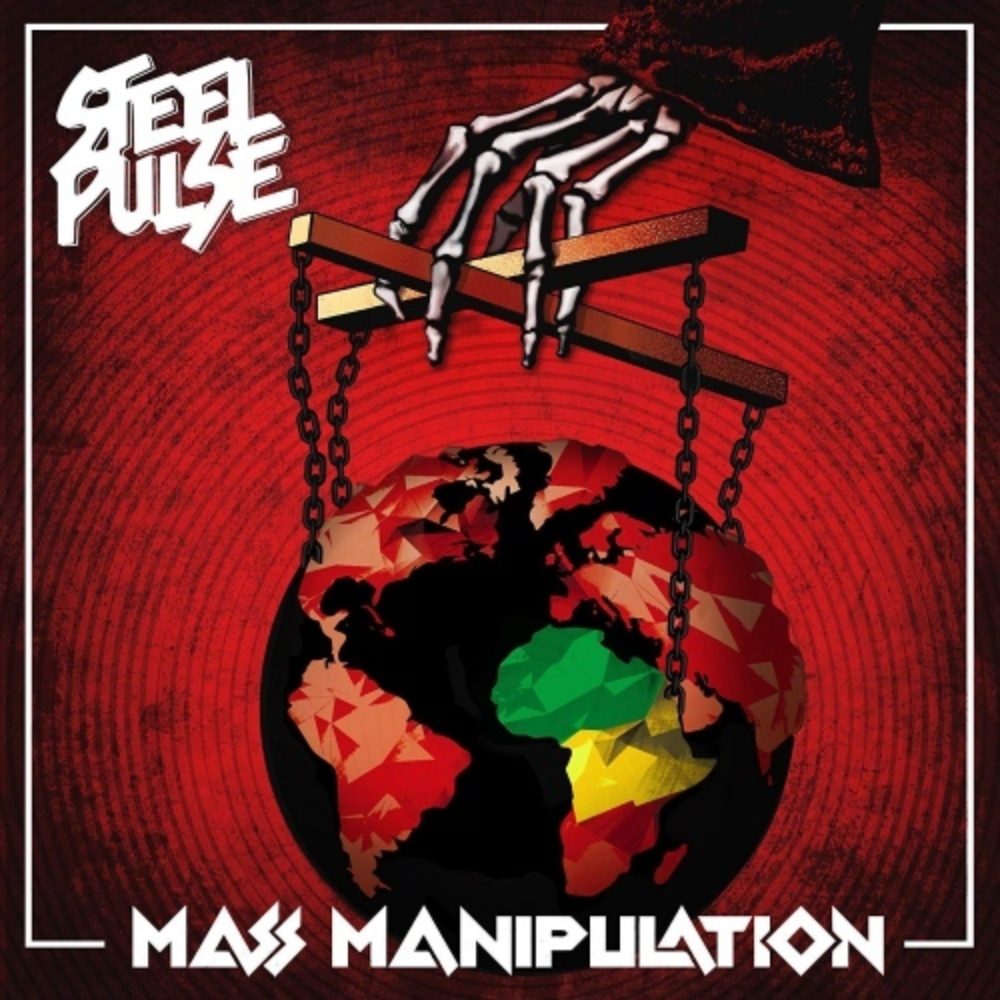 Fast-forward 15 years since their last album, African Holocaust, and a newly minted recording has finally arrived—featuring 17 tracks no less, as if to make up lost time. Steel Pulse returns to the scene with Mass Manipulation, by no means pulling punches in standing up for truth and rights and justice, and garnering a Reggae Grammy nomination this year, and an international tour to boot. Steel Pulse has two NYC shows Dec. 27-28, at Brooklyn Bowl before continuing on an extensive U.S. tour through September 2020.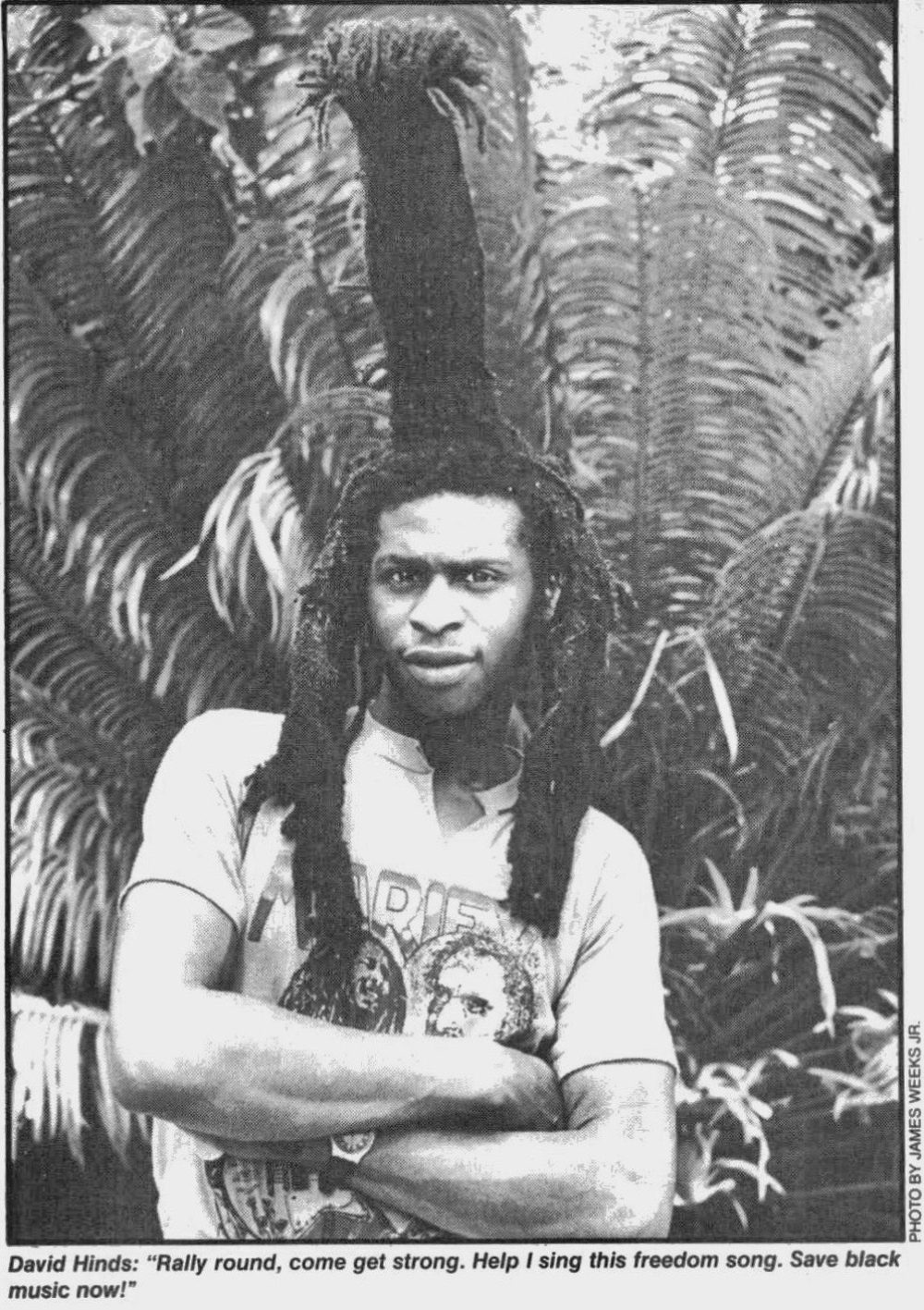 The Beat published two feature articles, one in 1987, "Liberation Posse Rides to the Top" by James Weeks Jr., who reported from a Steel Pulse concert in the U.S. Virgin Islands, and recorded an interview there with Hines. Eight years later, the always eloquent reggae expert Carter Van Pelt wrote the cover story in 1995 entitled "Roots ResurreXtion."
For an update on their current sound, here is a live video of their 2019 performance at the California Roots festival in Monterey, CA.

No worries at all, even though only two of the original members remain—front man David Hinds and keyboardist Selwyn Brown—you will probably not see much daylight between the present and past music, which will be gratefully appreciated by longtime fans.
READ OR DOWNLOAD PDFS HERE Vol. 14#2, 1995 / Vol. 6#2, 1987