Best of The Beat on Afropop: Who Put the Beat in Afrobeat?: Tony Allen's 1984 Interview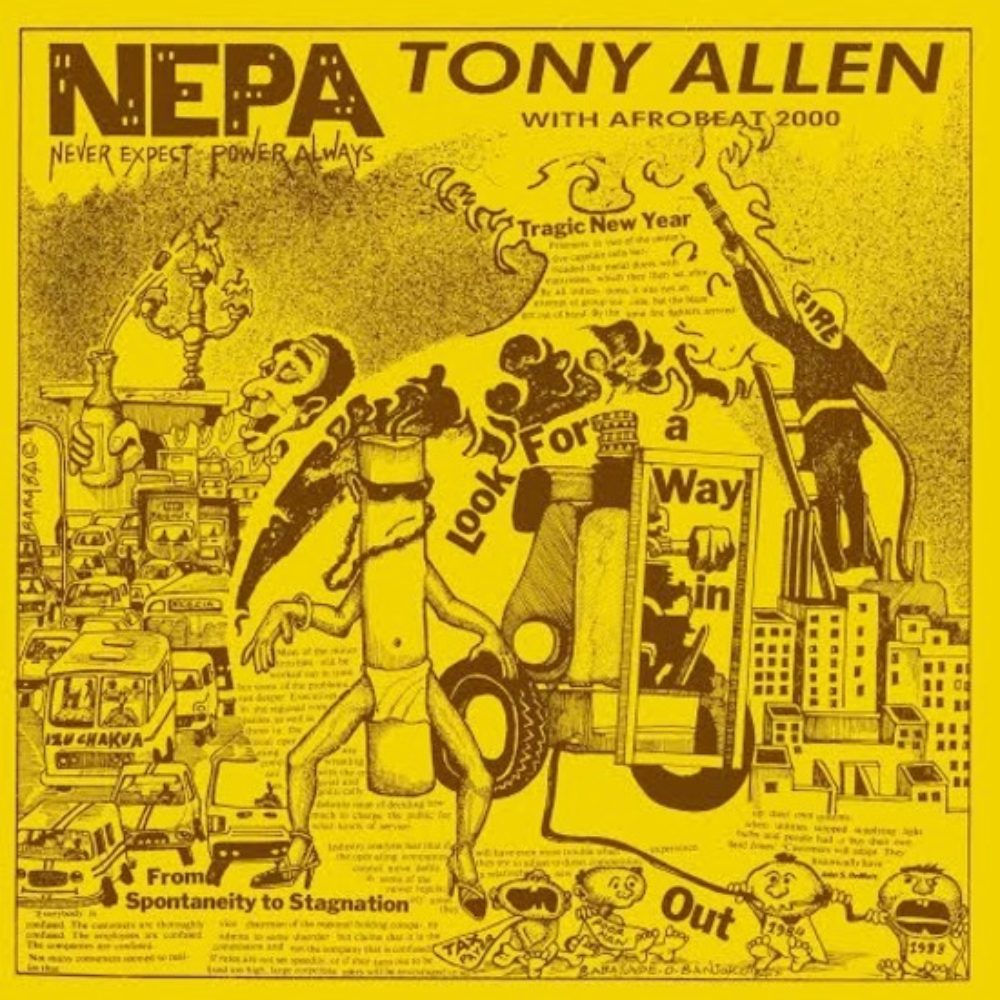 Master drummer Tony Allen spent 14 years with Fela Kuti, from 1965-79, during which they crafted the signature sound of Afrobeat. Quite an achievement when there were two very strong, vociferous personalities at the helm.
I met Tony during my first trip to London in 1984, five years after his split with Fela, and was thrilled to have him grant an interview for then-nascent The Beat magazine. He had split off from Fela's group in 1979 and was continuing to set his path for his solo career. He had just released a solo album, N.E.P.A. (Never Expect Power Always).
We spoke about a wide range of topics—his early days in London and Los Angeles with Fela and their acrimonious split; how James Brown and Fela influenced each other; Afrobeat's influence on Sunny Ade's juju style and Allen's contribution to "Oremi;" his stint with the highlife band Victor Olaiya and the Cool Cats; Sandra Isidore's early involvement with the group.
READ OR DOWNLOAD THE FULL ARTICLE AS PDF HERE