Best of The Beat on Afropop: Youssou Endures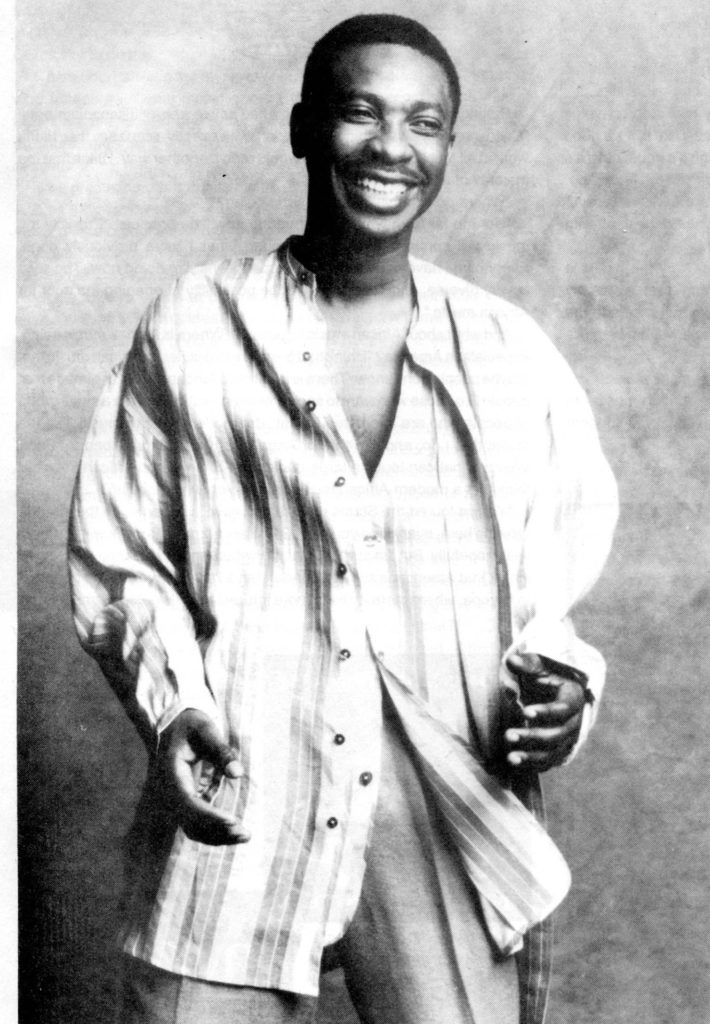 Senegalese superstar Youssou N'Dour is making a welcome appearance at Celebrate Brooklyn on Aug. 12. We last saw him around these parts in 2015, and celebrated his visit with our very first "Best of The Beat on Afropop" feature, originally printed in 1987.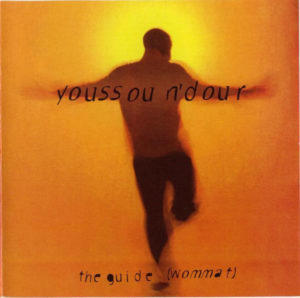 The Beat did a follow-up interview with Youssou in 1994, catching him in Los Angeles eight years later. We found him more assured, seasoned, and gaining his footing on the worldwide stage. He was then touring with his latest album, The Guide (Wommat), released on a major label, Columbia. At this point his international career, launched in the '80s through the support of Peter Gabriel, was blossoming with mainstream pop and jazz collaborations with artists such as Neneh Cherry, (the crossover duet "7 Seconds") and Brandford Marsalis, and an album produced with Spike Lee (Eyes Open). We had a good discussion on how his career, and African music, had evolved.
Youssou N'Dour's current U.S. tour is scheduled for Chicago, Aug. 10 at Millennium Park, Washington D.C.'s Lisner Auditorium, Aug. 11 and wraps up Aug. 13 in Columbus, OH.
READ OR DOWNLOAD PDF: Beat13#5Youssou94