Blinky Bill Drops Video for "Mungu Halali"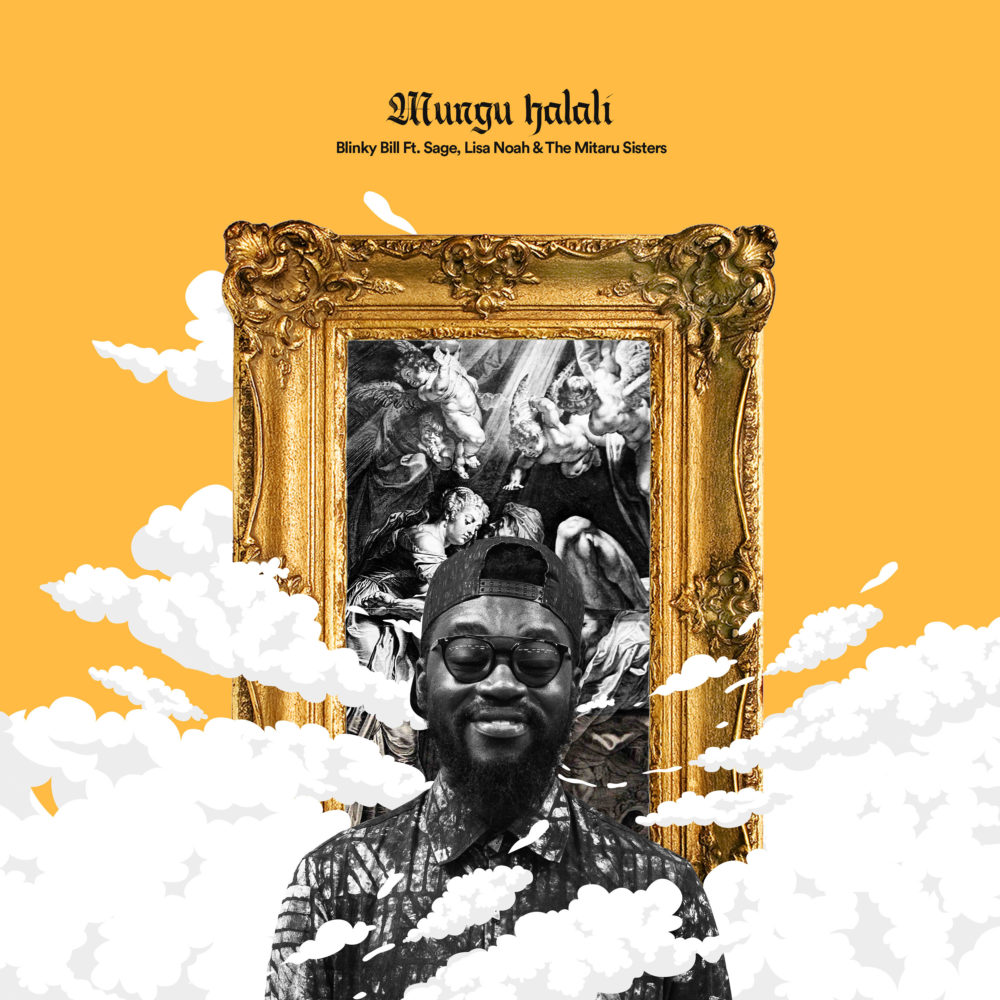 Top-notch Kenyan artist Blinky Bill just released a video for "Mungu Halali," the latest single from his 2018 album, Everyone Is Winging It and Other Fly Tales.
The song has a laid-back groove over a funky keyboard loop and vocals that rise on the wings of gospel. Blinky Bill is in an early morning hush, setting up the soaring voices of his collaborators—Sage, Sarah Mitaru, Wambura Mitaru and Lisa Oduor Noah—to shine even more in contrast.
It's a celebratory, perfect send-off into the weekend.