Bomba Estereo Announces New Album With Three New Tracks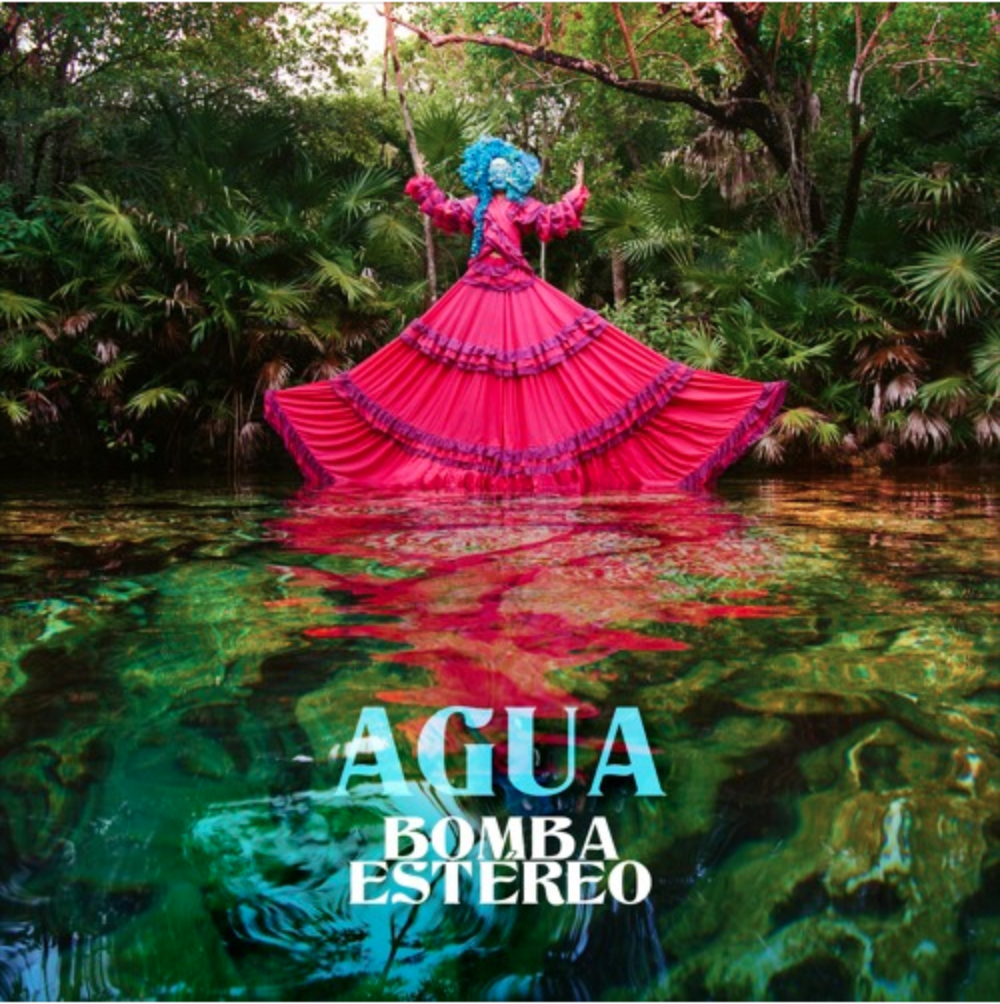 Colombian electro-fusionists Bomba Estereo today announced the forthcoming release of Deja, their first album in four years, out on Sony Latin this spring.
The album picks up threads both thematic and musical from the group's career and side projects. On the three new videos accompanying the announcement, the band continues to weave together modern electronic production with hand percussion from indigenous Colombian and Afro-Colombian culture, as well as fluid champeta guitar. The sounds of bird calls on the track "Agua" are the first hint that the album builds on a growing concern for the natural world and what we humans are doing to it, the animating inquiry behind Bomba producer Simon Mejia's ambient project Monte.
"The album is about the connection and disconnection of human beings—from the planet, from one's own self," singer Liliana "Li" Saumet said in a statement that outlines how the album is divided into the four planetary elements: agua, aire, tierra, and fuego.
All this explanation makes the album sound like a pretty heady affair, but if the singles are any indication, Bomba Estereo remains a pop band, and each song is hook-laden and ready for a party.