Bounce to Verse Simmonds's Virgin Island Reggae on "Gunstown"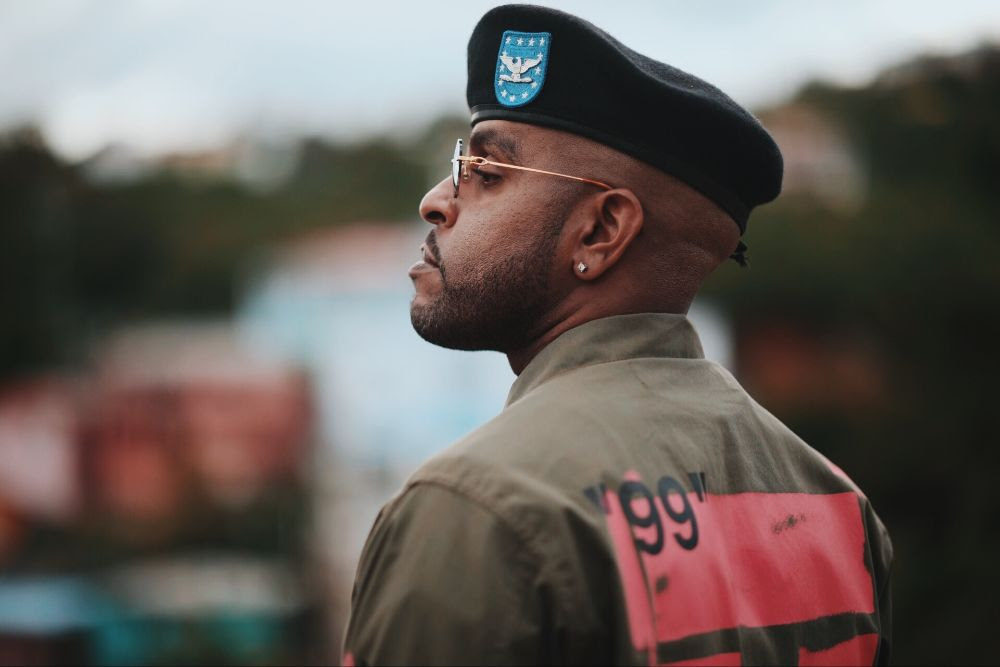 Maybe the name Verse Simmonds doesn't ring a bell on its own, but you know his work. Having served as writer and producer for some of the biggest names in hip-hop—Rihanna, Jay Z and Kanye—Simmonds is stepping out under his own name with a new video.
Check out "Gunstown":
His career has been a slow burn, slipping songs on the Billboard Hot R&B/Hip-Hop charts a couple times over the last decade, like 2011's "Boo Thang."
"Gunstown" is a bit of a departure from his solo work up to this point—a Caribbean nod to Simmonds's childhood spent in the Virgin Islands, but it may also be a way for him to distinguish himself from the pack. Either way, it's a banger.