Brazilian Singer/Songwriter Marisa Monte Returns With Album, Single, Tour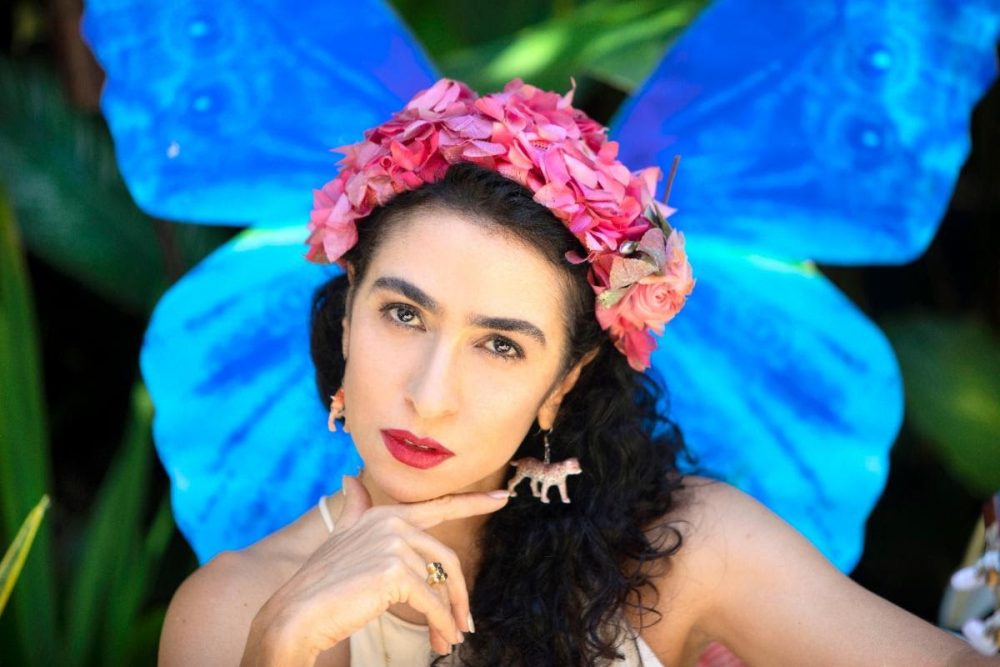 Four-time Latin Grammy Award-winning singer/songwriter Marisa Monte spent much of the last two years homebound like most of us, but she is emerging with a new album and new tour to anticipate. The Brazilian artist will be in the United States for 10 shows, including a March 22 date at Town Hall in New York.

"I'm super-happy to come back to the road," Monte said in a press release. "I've never spent so much time without singing live. I'm very glad to have the opportunity to go to the United States and sing in many cities where I've never performed. It's nice for me after 35 years to have this chance."

As the new single and video Monte just released—a collaboration with Uruguayan guitarist and songwriter Jorge Drexler—indicates, Portas continues to convey Monte's delicate vocals and bossa nova-inspired sensibilities in a soothing but modern fashion. The title of her tune with Drexler, "Vento Sardo," translates to "Sardinian Wind" and was written while they sailed off the coast of Sardinia. Sung in Portuguese and Spanish and composed in Italy, it's kind of a warm-weather Romance language sampler (sorry, France and Romania).


Ah, bliss. Since we have the space, let's get another one in here: Her collaboration with Seu Jorge on "Pra Melhorar," wherein Jorges' deep, oaken voice plays counterweight to Montes' airy vocals.


That's the good stuff, right? Portas is available now, and tickets for Monte's tour go on sale Fri., Oct. 29.