Buena Vista Social Club to Celebrate 25th Anniversary with Deluxe Reissue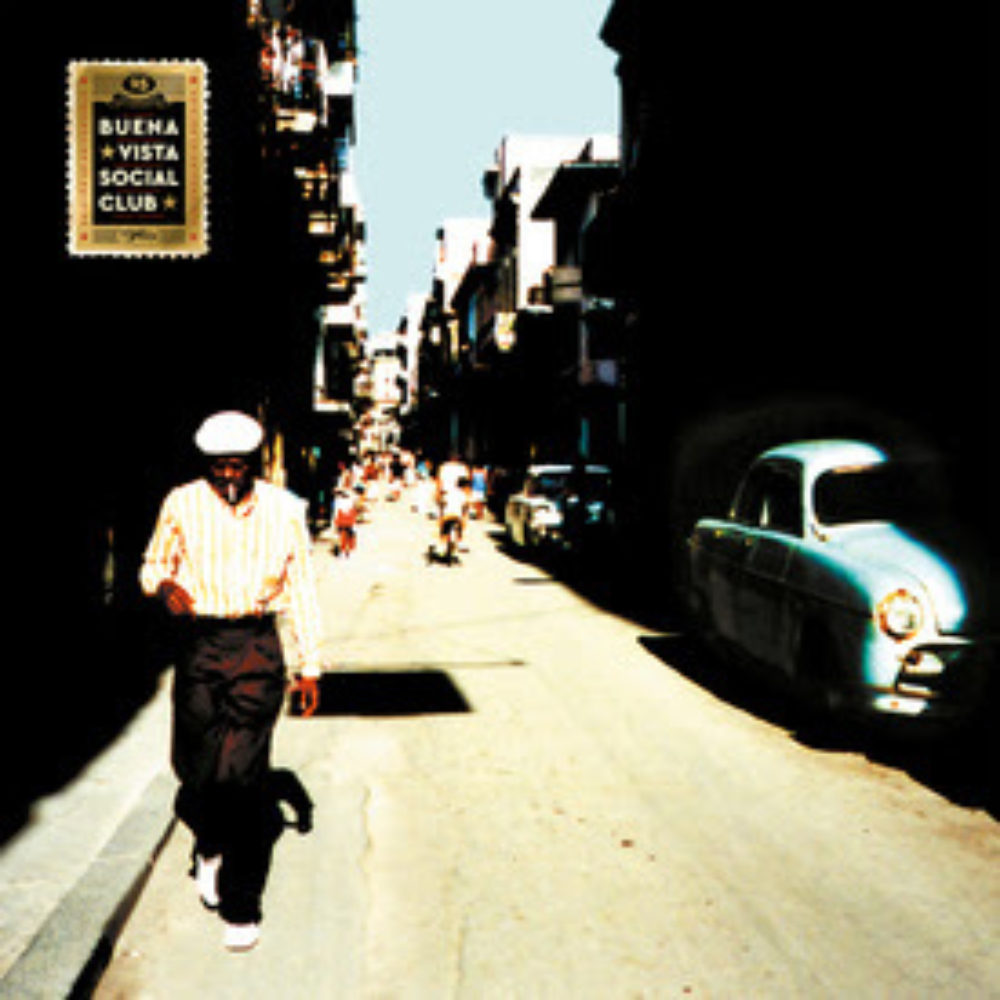 The landmark Buena Vista Social Club debut album turns 25 on Sept. 17 this year, and to celebrate World Circuit is giving the album the deluxe reissue treatment, with a remastered double vinyl edition of the original album, a CD of previously unreleased bonus tracks and a 40-page book of photos, song notes and lyrics as well as biographies of the members and history of the original club and recording studio where it all came together.

To trumpet the announcement, World Circuit has released a new song from those legendary sessions in EGRAM/Areito studios in 1996. Enjoy footage from Havana and inside the studio as "Vicenta" plays:


Despite being a sort of improvised "plan B" after a collaboration with Malian musicians was stymied by visa trouble, the Buena Vista Social Club album was a booming success. It topped Billboard charts across the world, went platinum in the United States, triple platinum in Europe and won the 1998 Grammy for Best Tropical Latin Album. A live album soon followed, as well as a collection of unreleased tracks, and a dozen solo albums from members, as well as Wim Wenders' award-winning documentary of the same name.

The album's musical director Juan de Marcos González says, "Buena Vista Social Club has probably been the most important album of Cuban music in the late 20th century, and definitely the one that reopened the doors of international recognition for son Cubano. Twenty-five years later I can still feel the positive vibes of the studio and, of course, the pleasure of having contributed to some extent to the album that rescued the music of my country and many of its great interpreters from the shadows."

For over two decades, we've appreciated this beautifully recorded capsule of mostly pre-revolutionary Cuban music. With some of the most senior members, Compay Segundo, Ruben Gonzales and Ibrahim Ferrer having passed on, it feels more valuable than ever. There's always room on the record shelf for more Buena Vista Social Club.

The reissue comes out Sept. 17 and can be pre-ordered here.