Burna Boy Makes History in NYC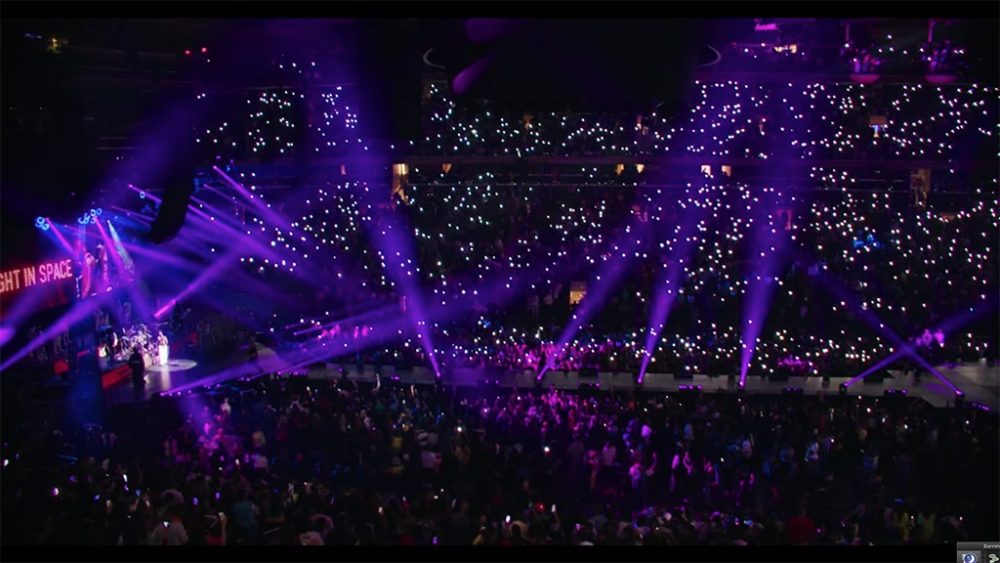 History was made last night at New York's Madison Square Garden when Burna Boy became the first African artist to headline there. The concert, dubbed One Night in Space," had to be the biggest African show in U.S. history, and a sign of things to come.
The band and spectacle were superb. The place was packed, and the ecstasy was palpable even over YouTube, which offered a live feed. Watch this space for a full review from Mukwae Wabei Siyolwe.