Carnegie Hall's Afrofuturism Festival Now Open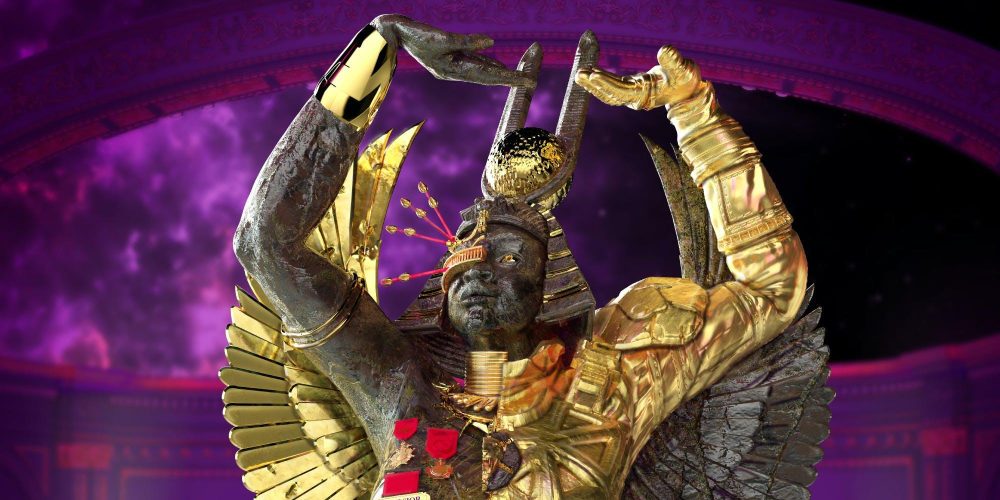 Carnegie Hall presents "Afrofuturism," a city-wide festival Feb.-March 2022, exploring the thriving aesthetic and cultural movement that looks to the future through a Black cultural lens, intersecting music, visual art, literature, politics, science fiction and technology.
Featuring more than 80 events, the festival includes musical programming as well as free talks, performances, exhibitions and online offerings. Musical artists presented in February and March explore Afrofuturism's essence through jazz, funk, r&b, Afrobeat, hip-hop, electronic music and more.
See here for information on upcoming Afrofuturism concerts at Carnegie Hall and meet Afrofuturism festival Curatorial Council member Reynaldo Anderson.

Upcoming Afrofuturism Shows:
Feb. 24: Nicole Mitchell and Angel Bat Dawid
Feb. 27: AfroCosmicMelatopia featuring Mwenso and the Shakes