Cimafunk Brings the Cuban Funk to Brooklyn
I don't know what it says, but possibly the biggest, most climactic moment at Cimafunk's New York debut was when the funk built and built and slowed and made way for . . . a big ol' trombone solo. The sold-out crowd at Brooklyn's National Sawdust, by then shaking and shimmying and slipping into salsa steps, just lost it.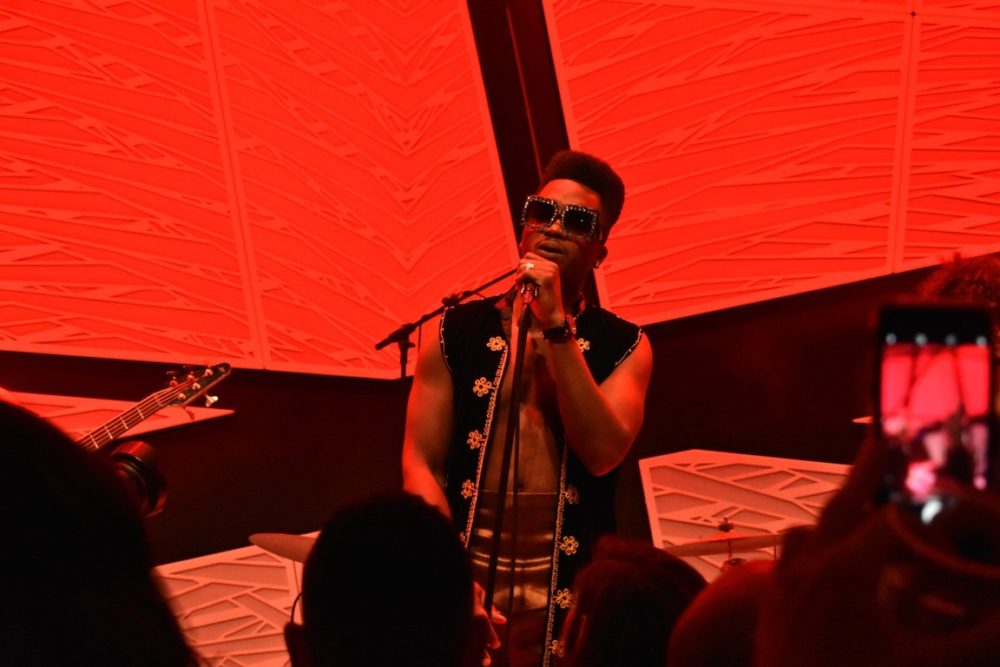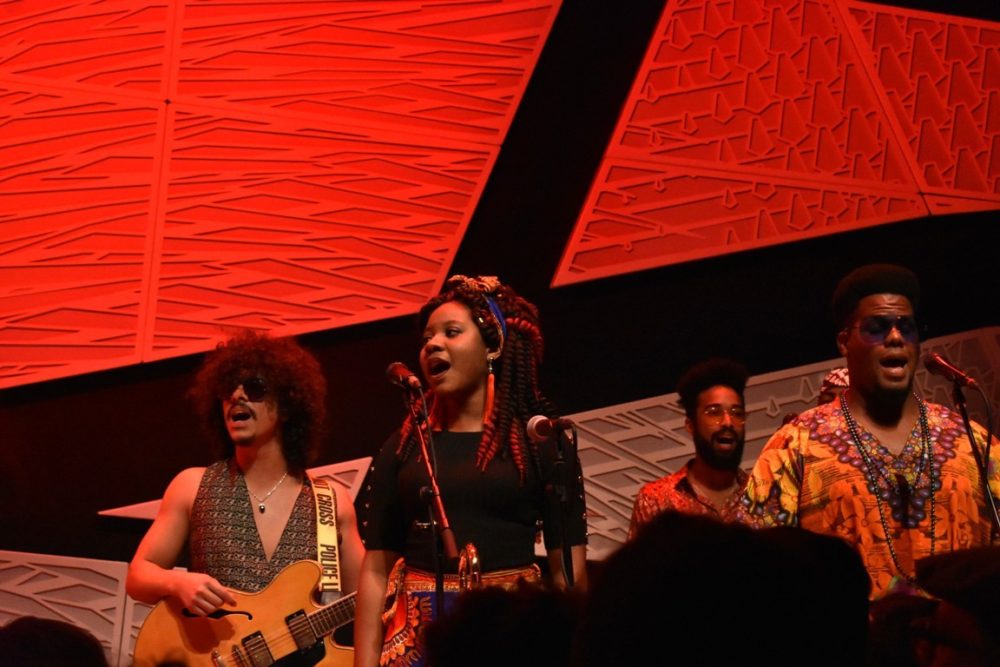 Cimafunk was greeted with a hero's welcome last night. Fans sang along throughout the set and chanted for more—"otro!" But still early in his career, Cimafunk had given what he had to give—a tight set of funk that periodically exploded into straight clave, the occasional euphoric trombone break-down and smiles on stage and off.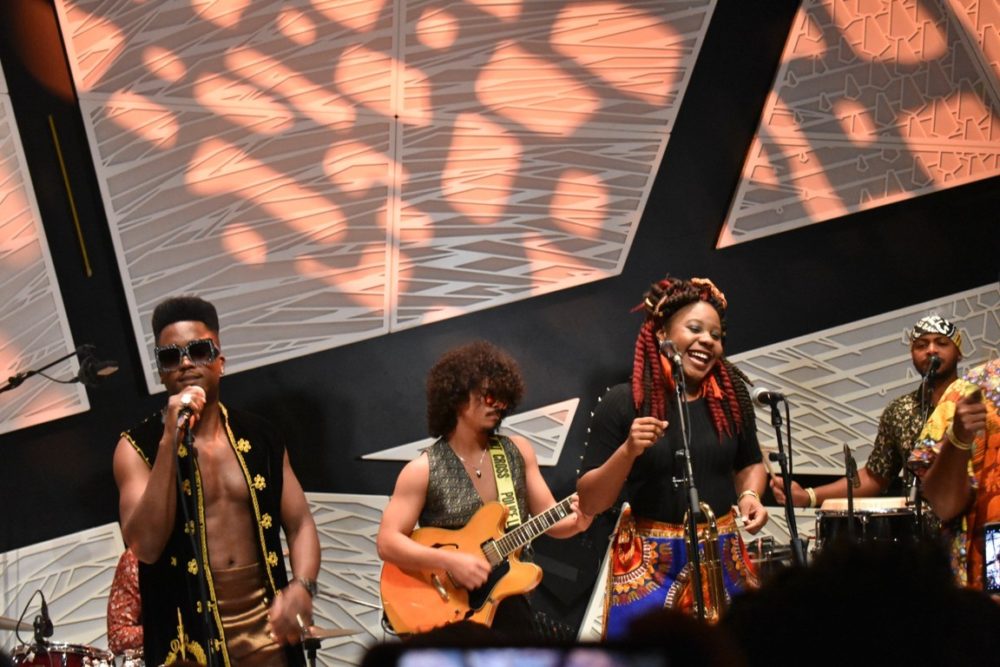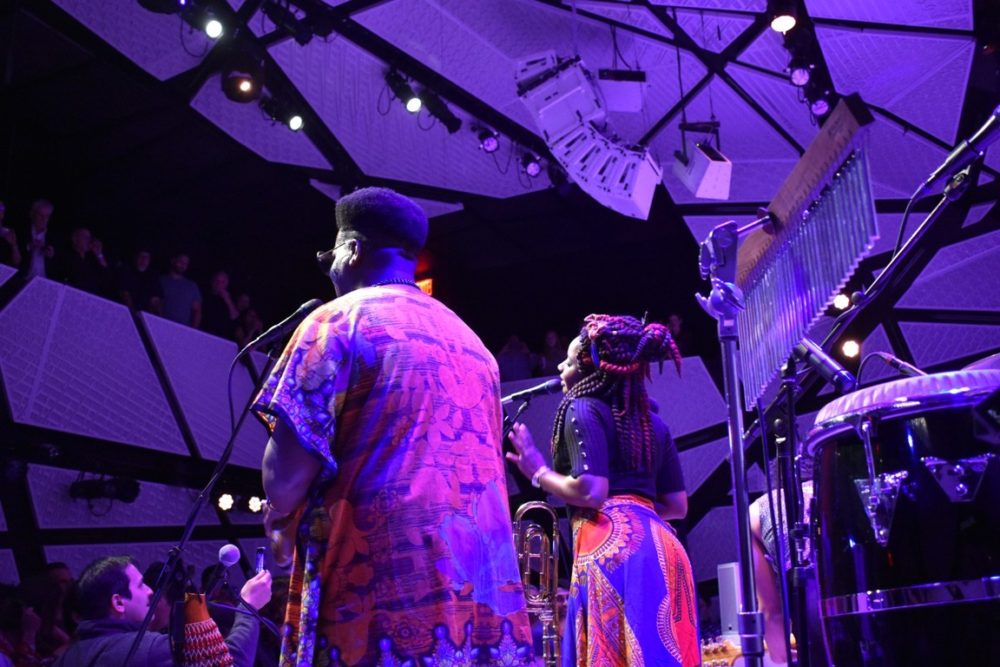 Like any smart pop star-in-the-making, Cimafunk balances well-loved elements of music with innovation, his own voice and personality. To judge from the mostly Spanish-speaking crowd's reaction, it's working. They wouldn't mind more trombone though.