Coco Maria and Daniel Haaksman Give "Porque Te Vas" A Swaggering Re-Vamp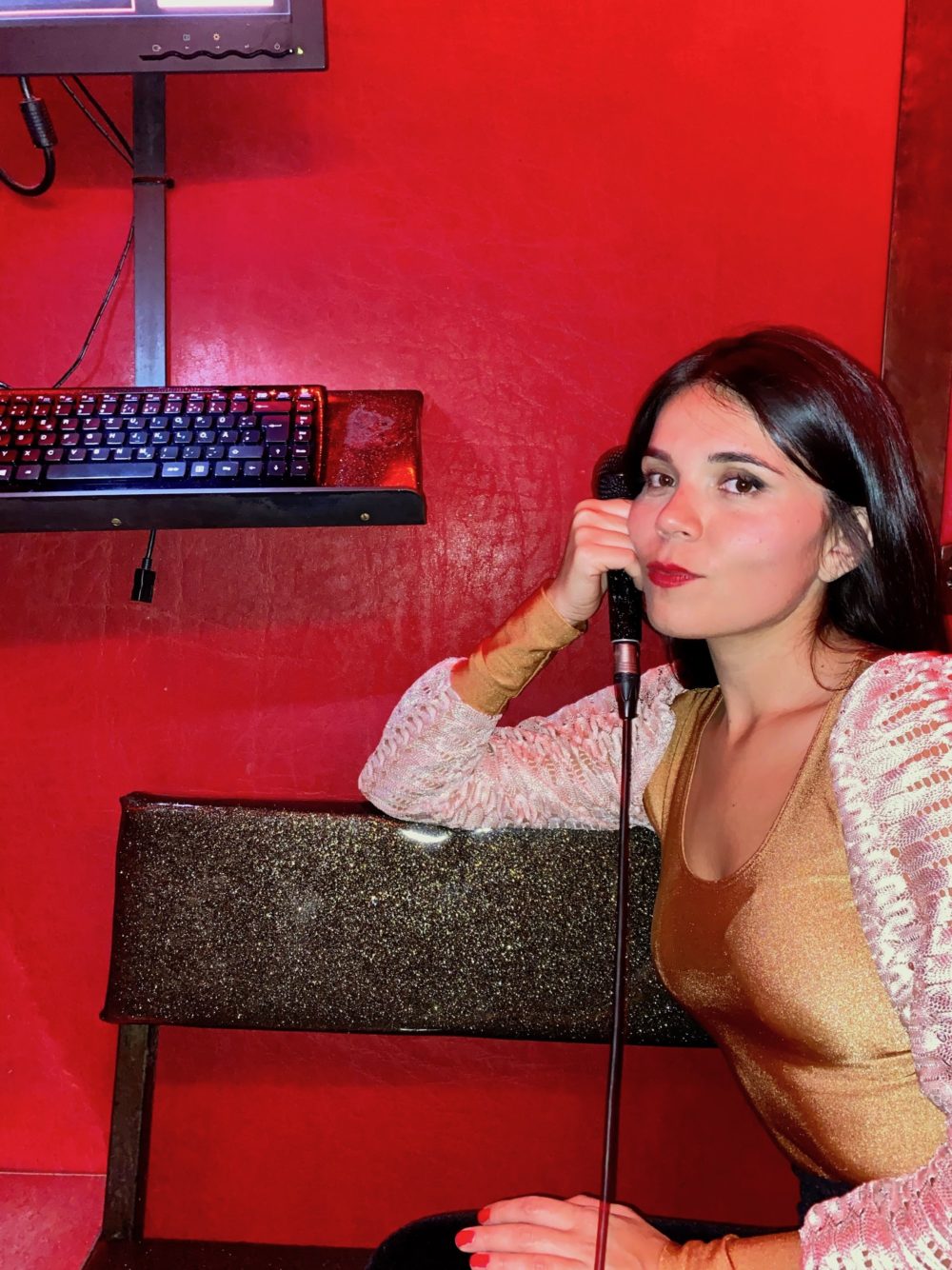 With a cool dembow-inflected backbeat, its easy to imagine this new version of Jeanette's 1974 "Porque Te Vas" over a climactic moment in BBC's Killing Eve, the crane shot rising above the pink-hued sandstone of a European capital. And in a way, assembled on the occasion of Mexican singer Coco Maria's move from Berlin to Amsterdam, the Daniel Haaksman-produced tune's origins aren't that far off.
Check it out right here:
It grants an opportunity to take "Porque Te Vas" as a core sample of the musical world. The 1974 version is all loping guitar and blasts of horns, where French yeye and Morricone meet. The 2020 version is all Maria's sweet human voice, wrapped in electronic sheen, Caribbean upbeats and slightly sinister synth lines tip-toeing through the minor key. The hotel lobbies, spies and heartbreaks they each evoke are separated by time but perhaps not type. The lyrics wondering at someone who is going, regardless of the narrator's feelings, remain ageless.