Combo Chimbita Has New Video, National Tour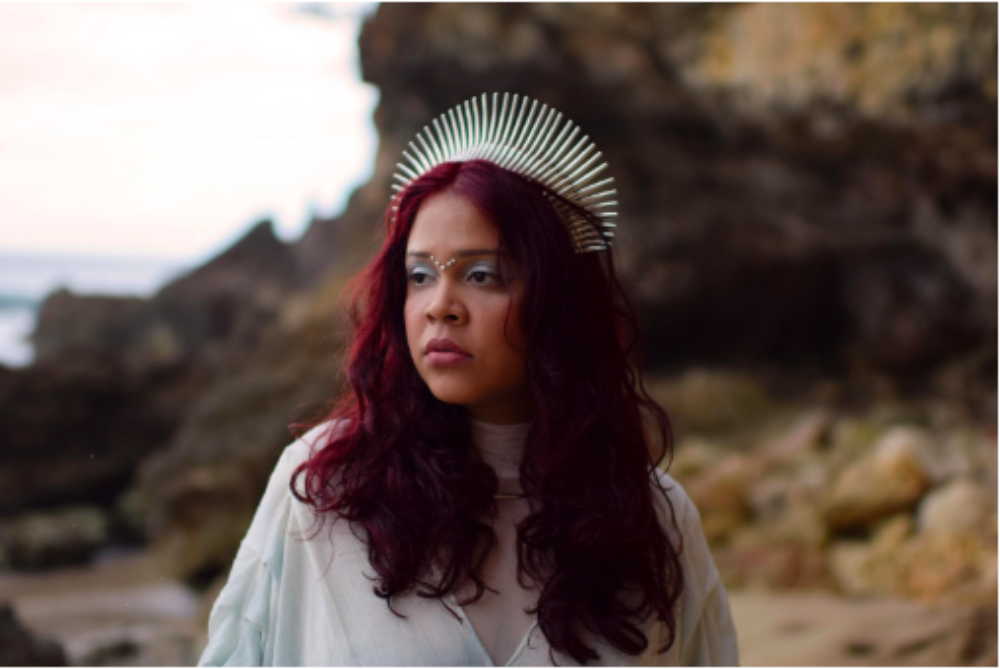 We are blessed to have seen a lot of Combo Chimbita over the years—they're in Brooklyn, we're in Brooklyn—but the band is sharing the wealth and heading out on a three-month national tour in support of their new album, Ahomale. In anticipation of this huge career double step, the group has released a lyric video for the album's second single, "Esto Es Real."
It's unexpected to see a band from such a lush place—Colombia—pictured in the desert (although their current home base of New York is pretty green too). But their new album, slated for release on May 3 by ANTI- Records, centers on that theme that drives people to arid places: the mystical search.
"Ahomale resurges from the visions that we've been having via our music and life, and the lyrics reflect a manifestation passed on through our ancestors and the gods," lead singer Carolina Oliveros explains. "I wanted the album to convey the search for spiritual awareness, which ultimately serves as a revelation."
And with a tour that spans from sea to shining sea, Combo Chimbita is making a case for itself as a group for all climates. If you have the chance, check 'em out. It'll be revelatory. See tour dates below.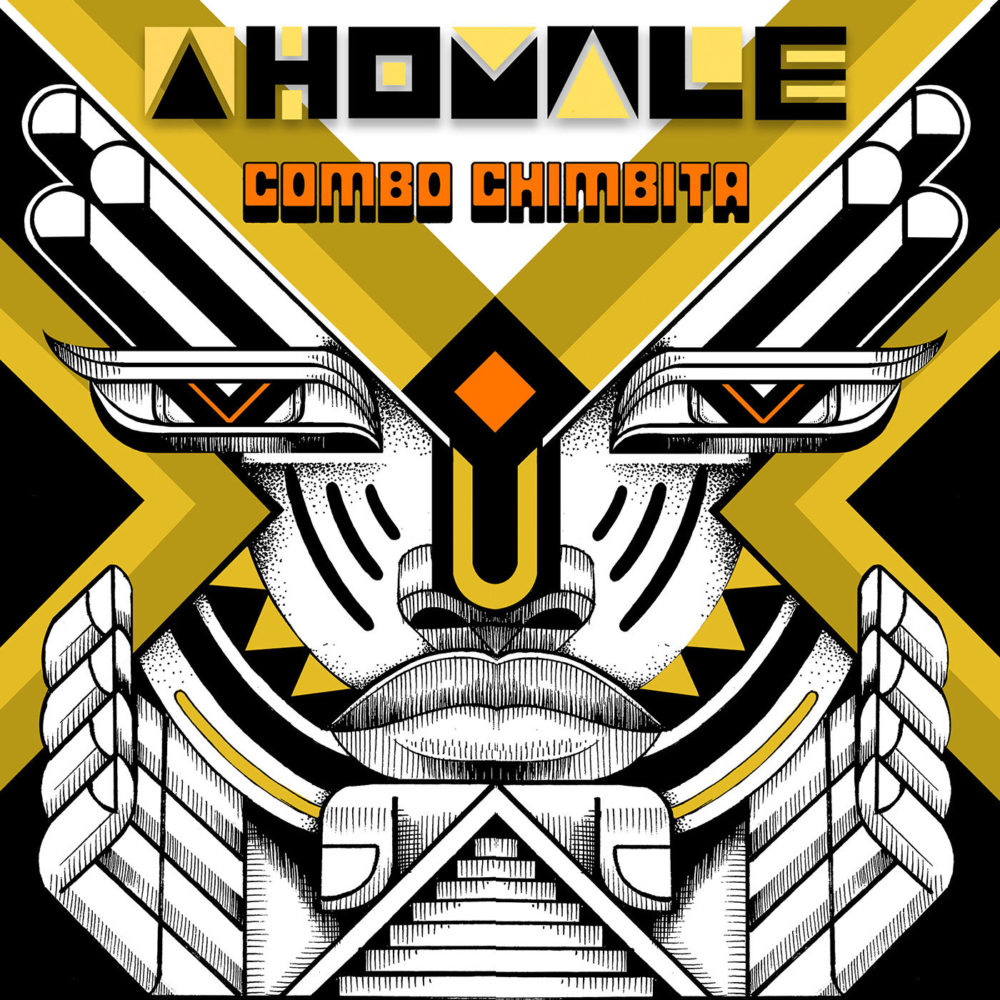 COMBO CHIMBITA AHOMALE TOUR
5/2 – New Haven, CT – State House
5/3 – Winooski, VT – Waking Windows
5/4 – Brooklyn, NY – Elsewhere Hall
5/5 – Washington DC – DC9
5/6 – Raleigh, NC – Pour House
5/7 – Charlotte, NC – Snug Harbor
5/8 – Atlanta, GA – 529
5/10 – Houston, TX – Satellite
5/11 – San Antonio, TX – The Rustic
5/12 – Austin, TX – Barracuda
5/14 – Phoenix, AZ – Rebel Lounge
5/15 – Los Angeles, CA – Echo
5/16 – Santa Ana, CA – Constellation
5/17 – San Francisco, CA – Café Du Nord
5/21 – Seattle, WA – Barboza
5/22 – Portland, OR – Doug Fir
5/23 – Boise, ID – Neurolux
5/24 – Salt Lake City, UT – Kilby Court
5/25 – Denver, CO – Hi Dive
5/27 – Kansas City, MO – Record Bar
5/28 – St. Louis, MO – Off Broadway
5/30 – Columbus, OH – Ace of Cups
5/31 – Pittsburgh, PA – Club Café
6/1 – Philadelphia, PA – Boot & Saddle
7/3 – Easthampton, MA – New City Brewery
7/4 – Montreal, QC – Bar Le Ritz
7/5 – Toronto, ON – The Rec Room
7/6 – Detroit, MI – UFO Factory
7/8 – Chicago, IL – The Empty Bottle
7/9 – Madison, WI – U of Wisconsin
7/10 – Minneapolis, MN – 7th Street Entry
7/16 – Cincinnati, OH – Northside Tavern
7/17 – Cleveland, OH – Beachland Tavern
7/18 – Buffalo, NY – 9th Ward
7/19 – Kingston, NY – BSP Kingston