Costa Rica Meets Cuba on "All About My People" By Barzo, La Dame Blanche and El Individuo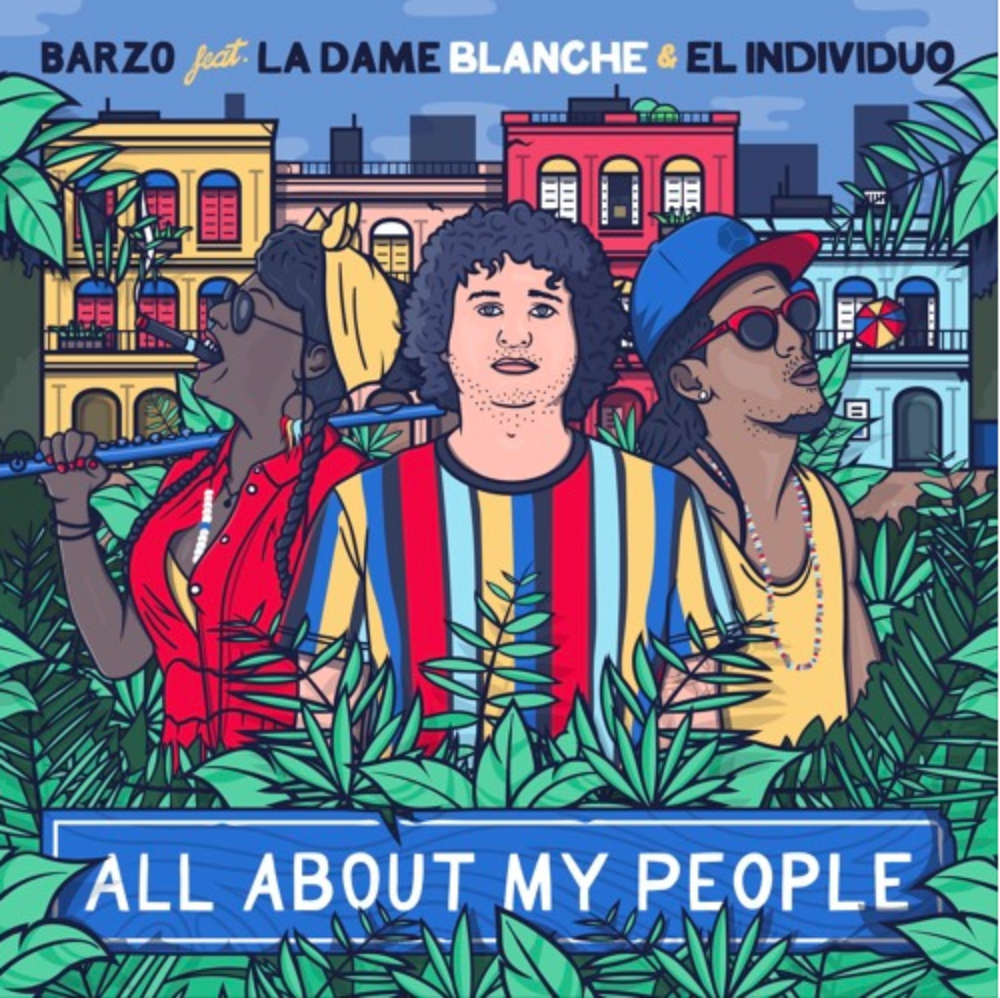 You don't often hear a vocal hook as catchy as this one by the Costa Rican DJ / producer Barzo, on a track featuring Cuban artists La Dame Blanche and El Individuo. Check out their new collaboration "All About My People" which is freshly released today on Lácteo Cósmico:
I just love using words—in English, no less!—to approximate that asymmetrical clave that animates so much Latin music; it really caught me right away.
Per the single's press release, "the lyrics invite us to imagine two different perspectives sharing the same reality, accentuating that feeling of pride of one's own identity and culture," which is always a welcome sentiment.
I'll admit La Dame Blanche's name was the first to catch my eye when this release came over the transom, but I'll be keeping an eye out for Barzo, who continues to move from deejaying into a more distinctive Latin/Caribbean production milieu, and more rap from El Individuo.