Cuban Changüí Gets the Book and Box Set Treatment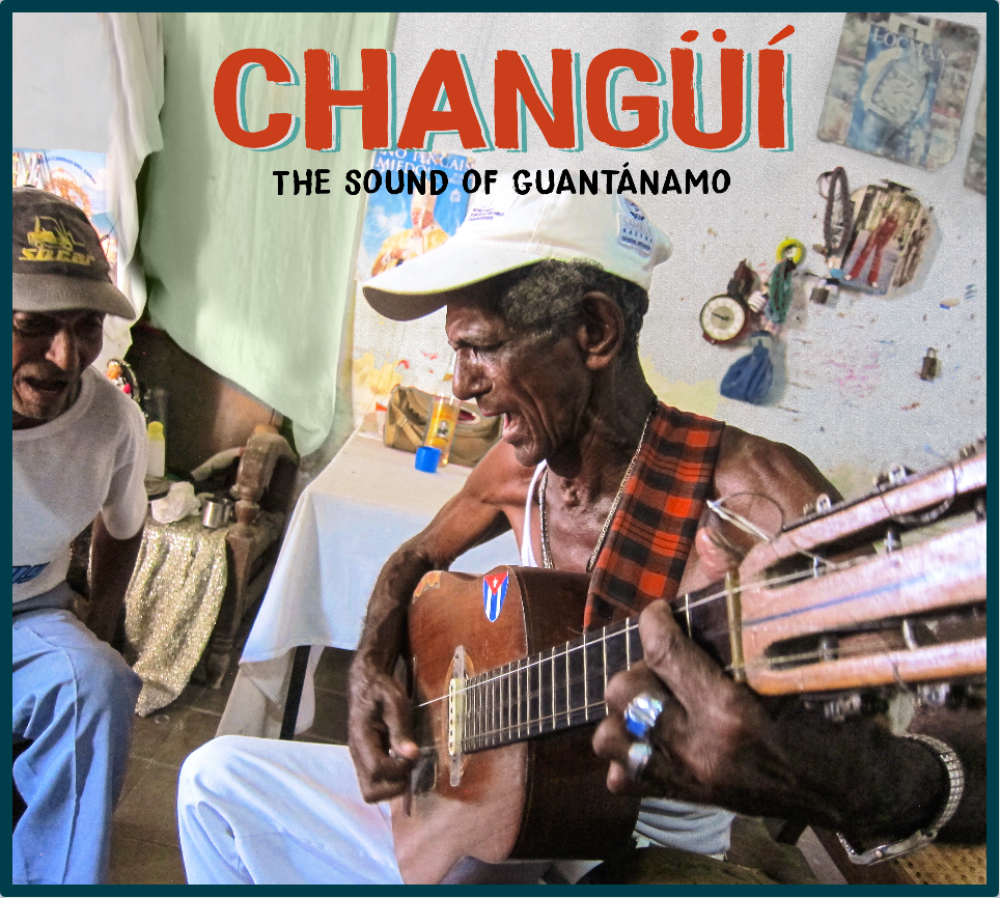 No Cuban music is untouched by the influence of Africa, but changüí, a folk style from the Guantánamo province on the eastern tip of the island, is even more Africa-forward than most, yet perhaps not very well known—until now.

A new three-CD box set and accompanying 80-page book coming out May 14 on Petaluma Records contains three-hours of changüi—which as you'll learn, is only a brief taste, compared to the normal party marathons where the music was forged.

The label released a trailer and introduction to Changüí: The Sound of Guantánamo right here:


Likely derived from quisangüí, a Congolese word for "dance" or "jump for joy," "changüí" is both the name of the genre and the name of the party where it's played, which traditionally could have lasted from when field work ended on Friday evening, through the weekend until Monday morning, according to the box-set press packet.

Music journalist Gianluca Tramontana spent two years traveling through Guantánamo, recording artists performing changüí right where it belongs, on the porches and in the yards where changüí happens. Arturo O'Farrill of the Latin Jazz Orchestra penned the introduction to the project, which includes analysis from historians.