Def Jam and Billboard Are All in With Afrobeats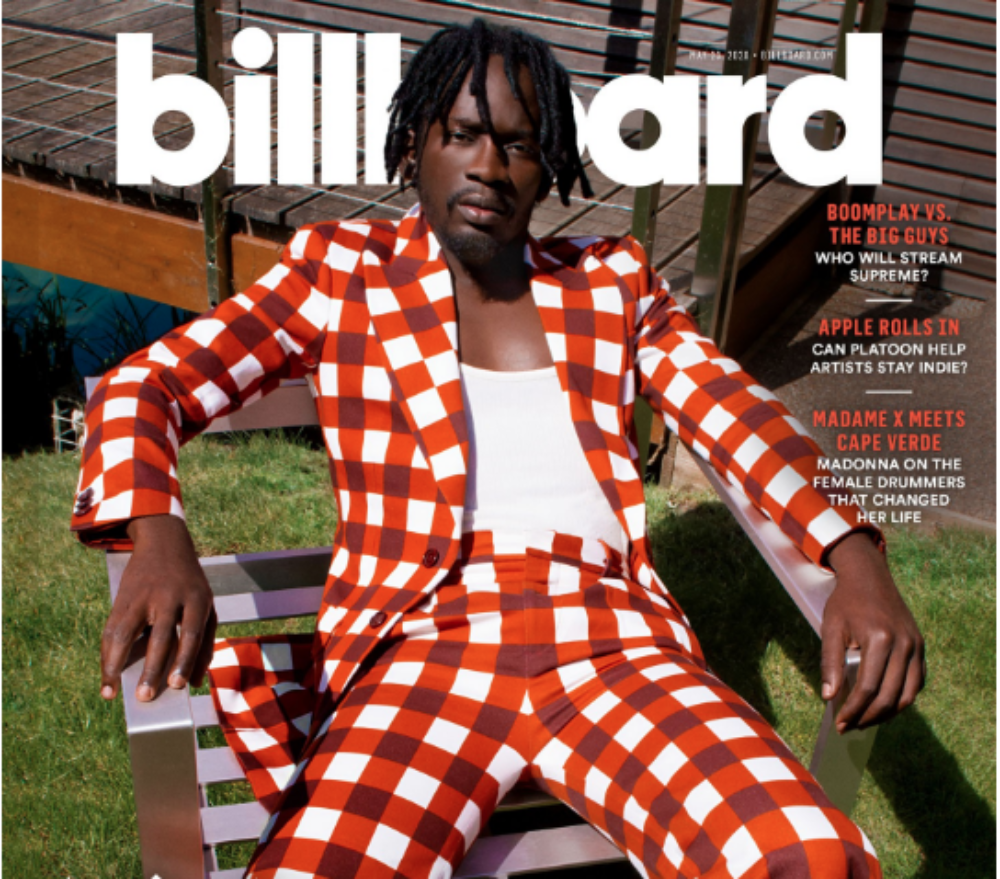 In some sort of COVID-19-free alternate universe, this summer would be a victory lap, as African pop, and especially Nigerian Afrobeats stars, take their place in the American pop firmament.
This week the magazine Billboard released an Africa Now issue, fully dedicated to the artists and music of the continent, with three different covers featuring Nigerian artists Mr Eazi, Davido and Tiwa Savage and a roundtable discussion between the three. If you see nothing else, check out this photo gallery.
The American music industry, voracious as always, has taken notice. Universal Music Group is setting up an African outpost of the legendary hip-hop label Def Jam, announcing a flagship roster of established artists from South Africa and Nigeria yesterday. Sipho Dlamini, managing director of Universal Music's Sub-Saharan Africa and South Africa division, said in a press release, "It is a historic achievement that we're now able to bring this iconic label to Africa, to create an authentic and trusted home for those who aspire to be the best in hip-hop, Afrobeats and trap. Together, we will build a new community of artists, that will push the boundaries of hip-hop from Africa, to reach new audiences globally."
This should've been the summer of festival headliners, surprise guest spots and coast-to-coast tours. But somewhere back there the threshold was crossed and the love affair has started. As Mr Eazi promises on his new single, out next week, "I No Go Give Up on You."
We're not giving up on you either, my man. Come see us as soon as you can.