Disco Artist Eric Kol Recalls Nigeria's Boogie Nights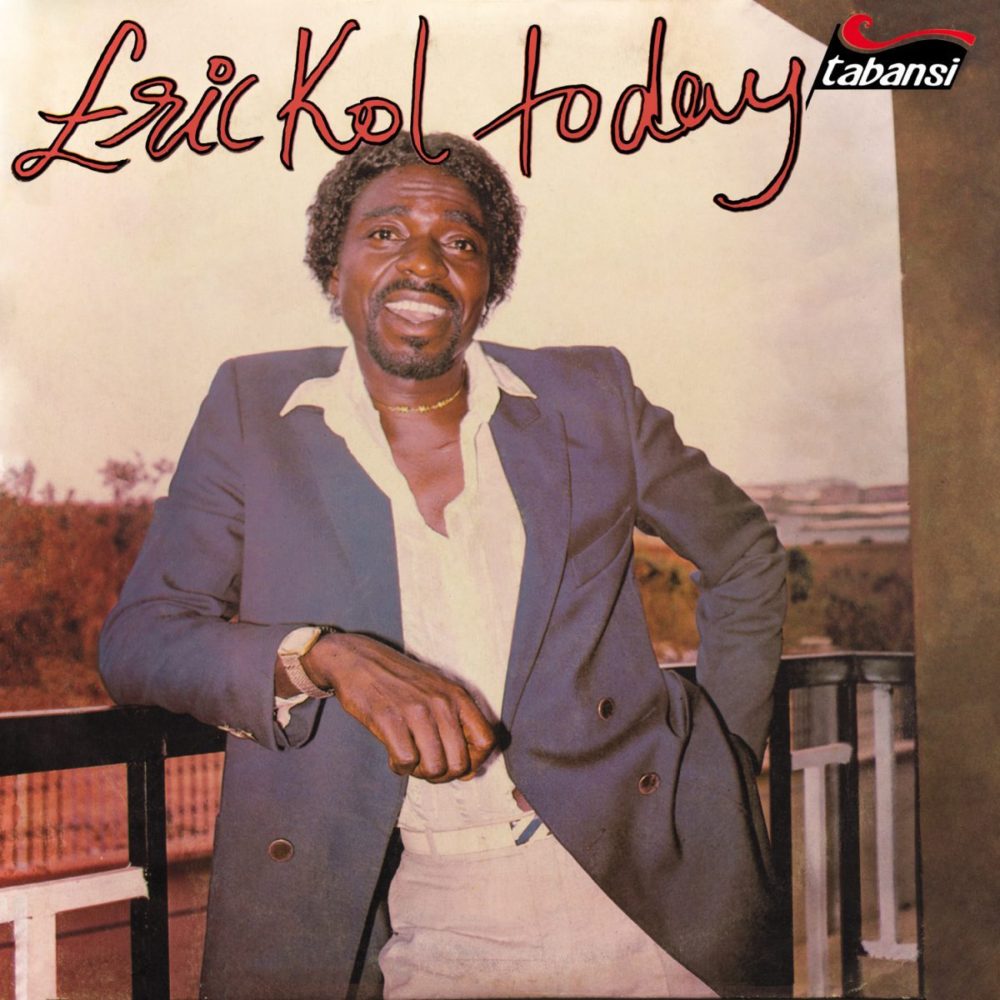 In the mid-'60s, Eric Kol started banging out Otis Redding songs on rented instruments, and by the late '70s and '80s, he had free reign in an EMI studio—all in all, not too shabby. Of course, the Nigerian musician points out, without the aid of a producer, the production kind of suffered. So it's perhaps no surprise that the album BBE is reissuing Oct. 25 is one where he had help.
Jake Sollo, an alumus of '70s reissue darlings like the Funkees and Osibisa, and Chief Tabansi, the namesake and founder of Tabansi Records, joined Kol to record Today in the early '80s. The resulting album is a full lineup of ballads, lite boogie and smart, sticky synth arrangements. You can hear the '70s turning into the '80s in the album's guitar parts, with scratchy wah-wah pedals giving way to a reggae backbeat.

Tabansi Records was a huge local success in Nigeria—a label, recording studio, and even a pressing plant, all in Onitsha on the banks of the Niger River.
Joe Tabansi, son of the late chief, now manages the back catalogue and has teamed up with BBE to reissue these gems more widely--for people who don't have the funds to buy scarce, 30+ year-old originals--and has also uncovered some gems from the era, including a heretofore lost Ebo Taylor record.